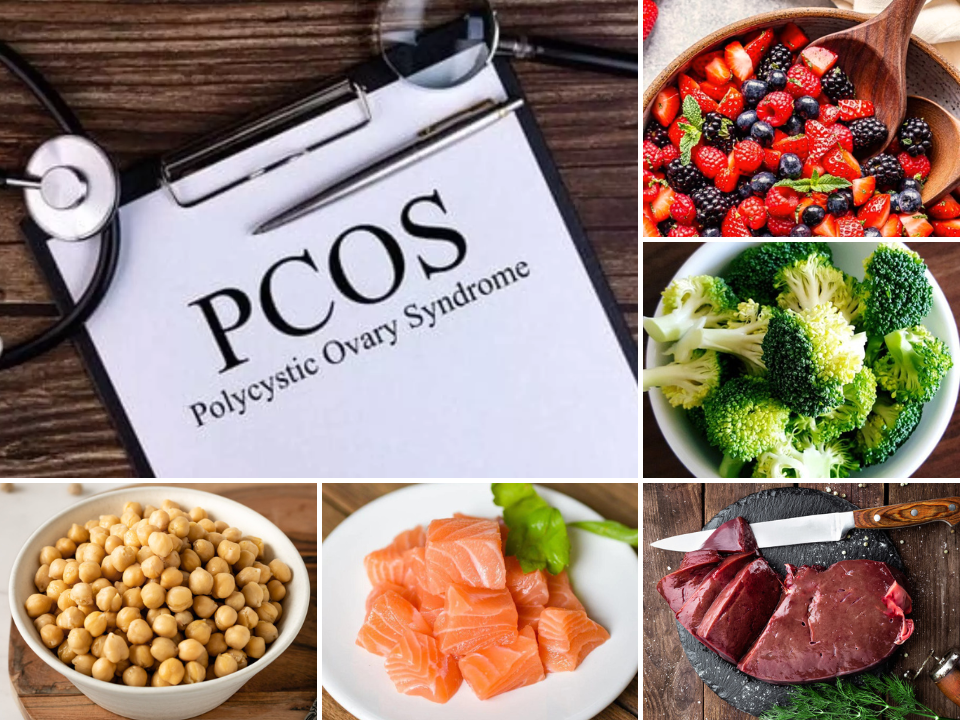 Polycystic Ovary Syndrome (PCOS) is a common hormonal disorder affecting many women of reproductive age. PCOS can lead to various health challenges, including fertility issues. However, choosing good food for women with PCOS can play a crucial role in increasing the chances of pregnancy.
Good PCOS Food That Helps With Fertility Problems
Right now, let's explore the food for PCOS that could help with fertility and discuss its potential benefits.
1. Antioxidant-Rich Foods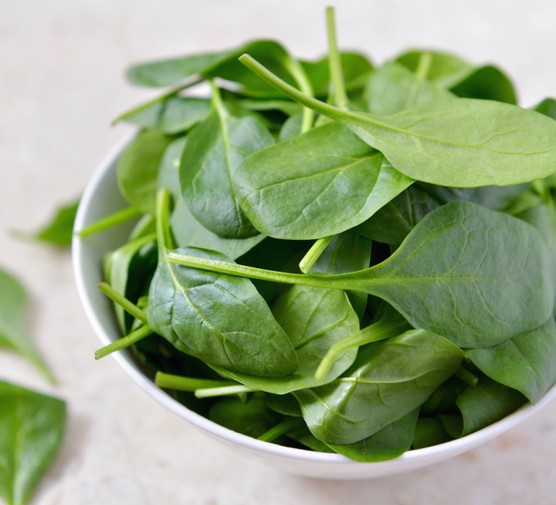 Images via BBC Good Food, Veggies.my & Parade
For women with PCOS, eating antioxidant-rich foods is good to help in reducing oxidative stress and inflammation associated with PCOS. It also promotes better hormonal balance and fertility.
Examples of antioxidant-rich foods:
Berries
Spinach
Kale
Artichokes
Pecans
Avocado
Olive oil
2. High-Fiber Foods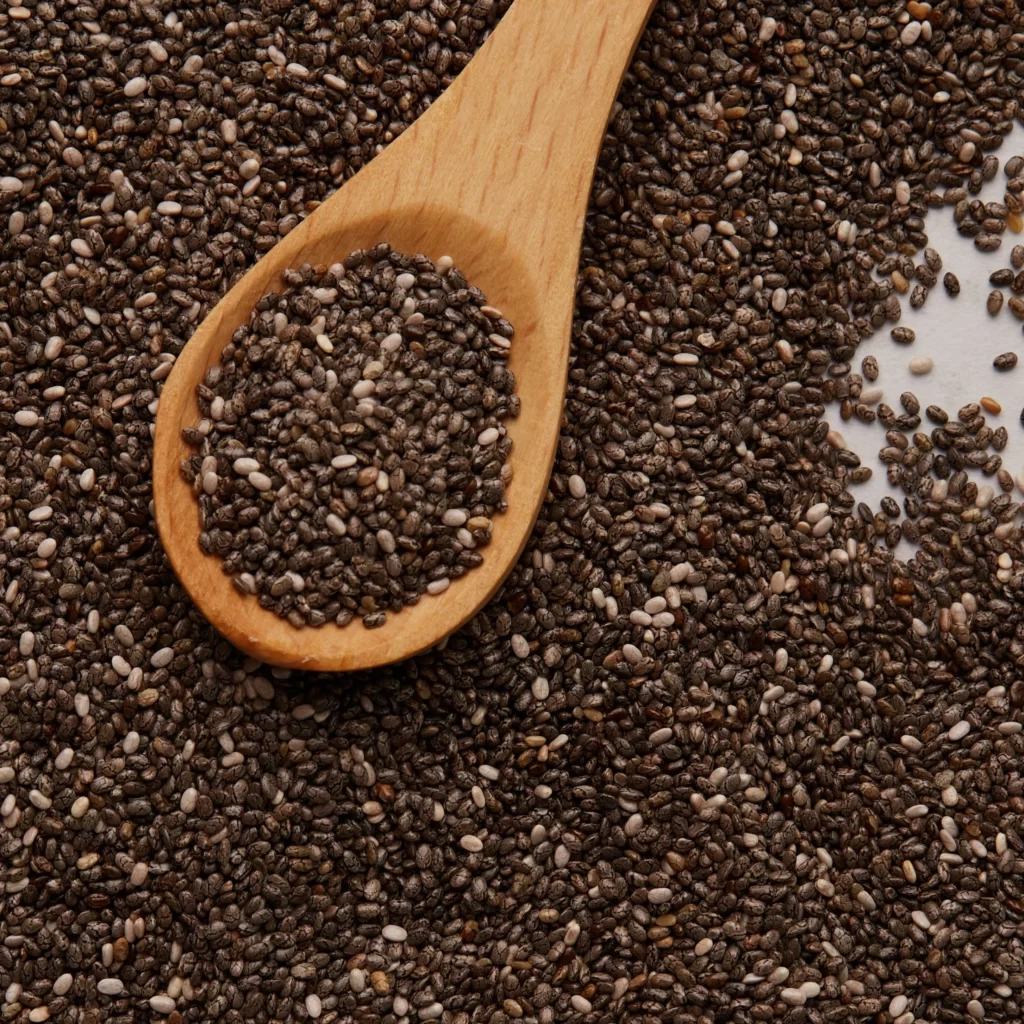 Images via Amazin' Graze Malaysia, Forks and Foliage & BBC Good Food
Next, high-fiber foods have a lot of potential to help with fertility problems. It helps lower insulin levels and fight inflammation, which is a very common issue for women with PCOS.
Examples of high-fiber foods:
Seeds like chia seeds, flax, and sunflower seeds
Black beans, chickpeas, and lentils
Vegetables like broccoli, cauliflower, and bell peppers
3. Lean Protein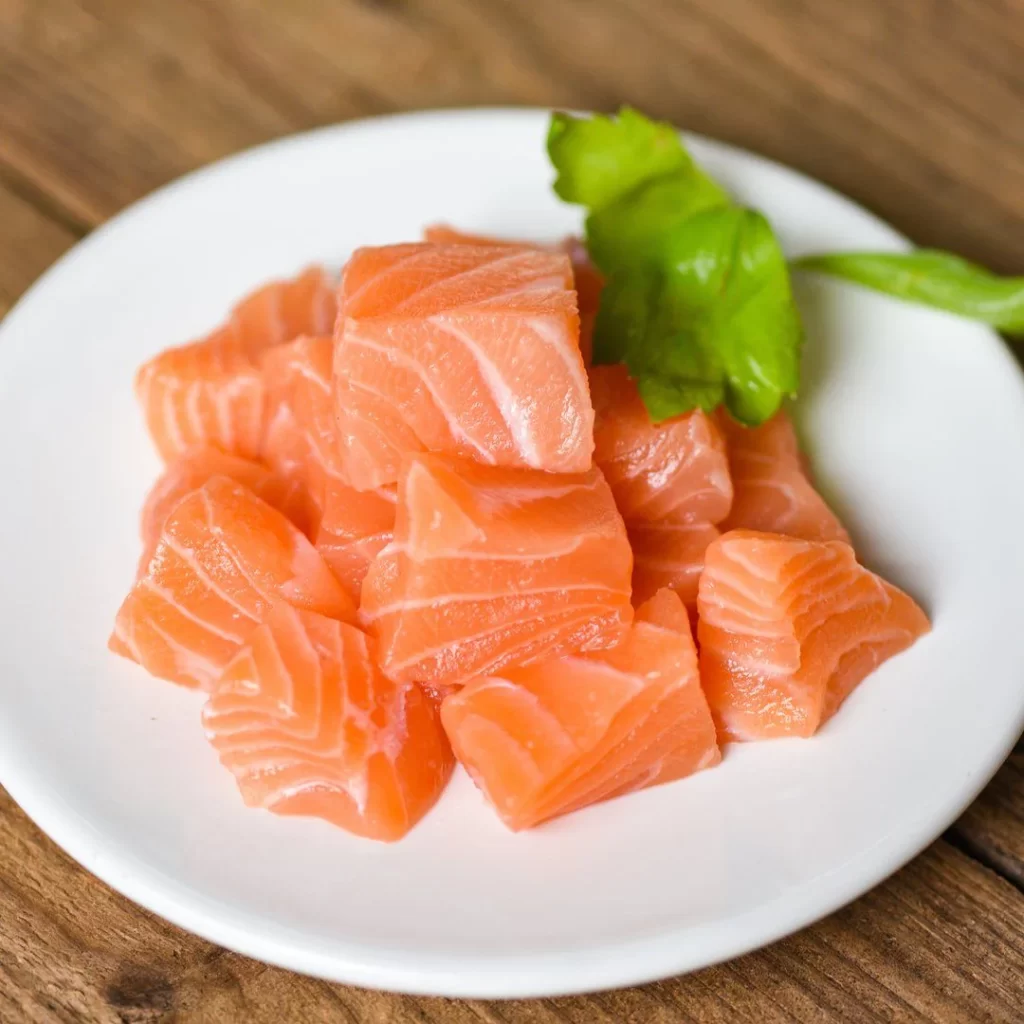 Images via Pacific Bay, Sweet & Savory & Full of Plants
For women with PCOS, always try to choose lean protein which is lower in fat than other types of protein. It will build muscle, and weight loss, and keep them full longer, which is also good for maintaining blood sugar levels.
Lean protein foods:
Salmon
Tuna
Shrimp
Turkey
Skinless chicken
Plant protein sources like beans, peas, tofu and tempeh
4. Omega-3 Fatty Acids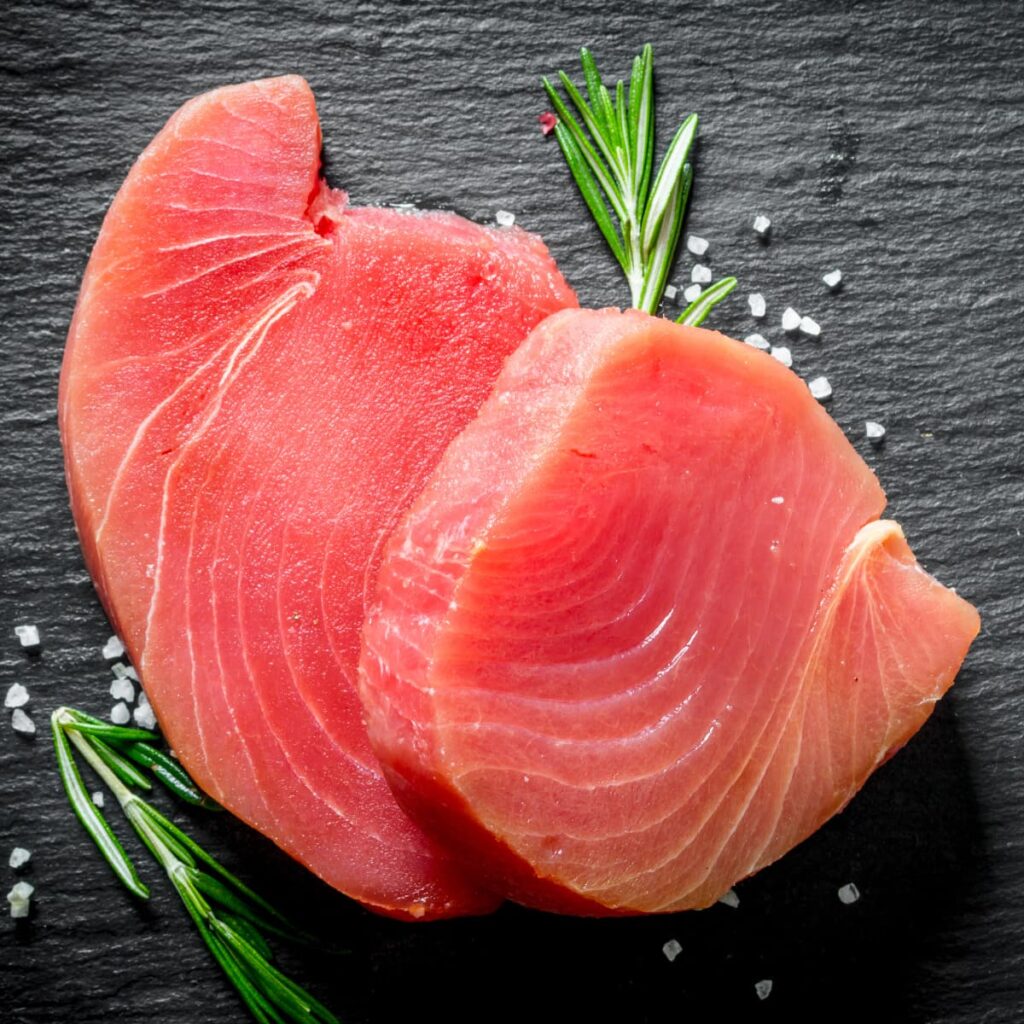 Images via Go Cook Yummy & Everyday Health
Furthermore, omega-3 fatty acids are a type of polyunsaturated fat that is essential for human health. They play a role in brain development, heart health, and inflammation reduction. It can reduce inflammation and support hormone regulation while potentially improving egg quality and boosting the chances of getting pregnant.
Examples of omega-3 fatty acid foods:
Salmon
Tuna
Mackerel
Flaxseeds
Walnuts
Chia seeds
It is recommended for women with PCOS to 2 servings of fatty fish per week or take a fish oil supplement for their diet.
5. Whole Grains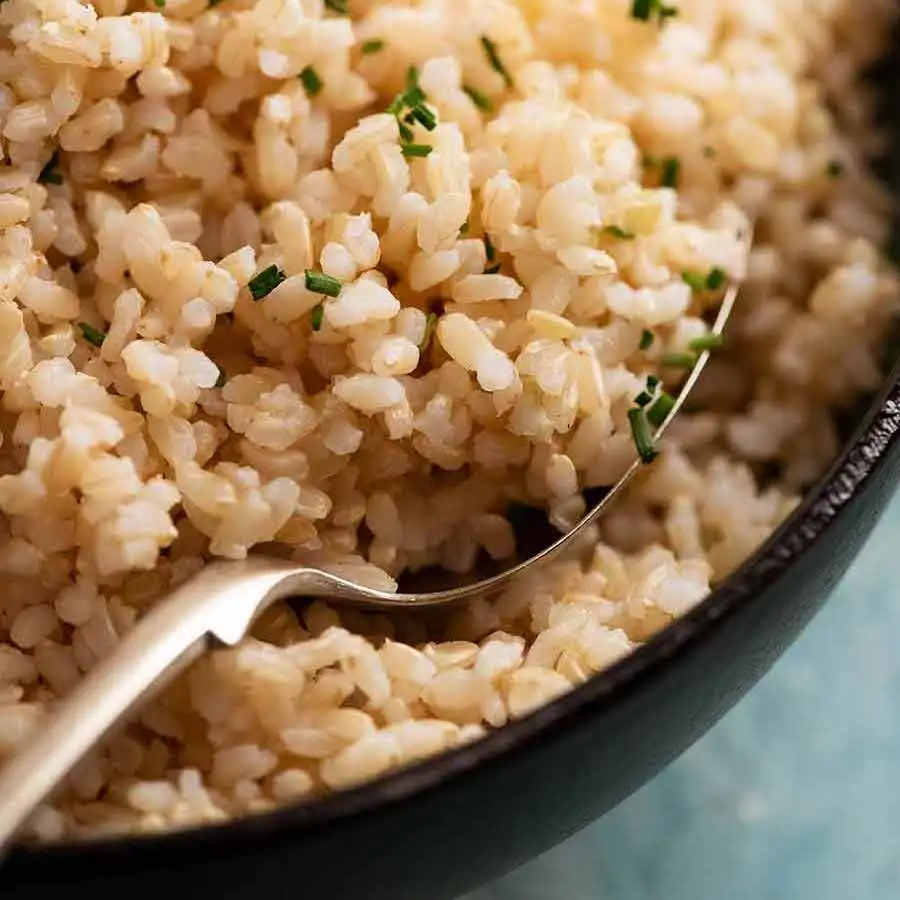 Images RecipeTin Eats & A Couple Cooks
Whole grains are a good source of complex carbohydrates, fiber, and other nutrients that are important for women with PCOS who are trying to get pregnant. Complex carbohydrates are broken down slowly by the body, which helps to regulate blood sugar levels. Fiber helps to keep the digestive system healthy and can also help to lower cholesterol levels.
Here are some examples of whole grains:
Oats
Brown rice
Quinoa
Whole-wheat flour
Whole-wheat bread
Whole-wheat pasta
Whole-grain cereal
6. Vitamin D
Images via Eat This Not That & MeatEater
Last but not least, Vitamin D is an essential nutrient that is important for reproductive health in women, and low levels of vitamin D have been linked to infertility. It is also recommended to take vitamin D supplements to avoid pregnancy complications, such as miscarriage and preeclampsia.
Examples of foods that are high in vitamin D:
Fatty fish – salmon, tuna, and mackerel
Egg yolks
Fortified milk and yogurt
Beef liver
Overall, these PCOS-friendly foods and diet changes in your daily routine can make a major difference in handling PCOS and fertility. It can increase your chances of pregnancy by adapting to a healthy lifestyle. But remember to ask advice from your nutritionist or doctor for guidance. While we are at it, here is also what we need to know about pap smear as a woman.