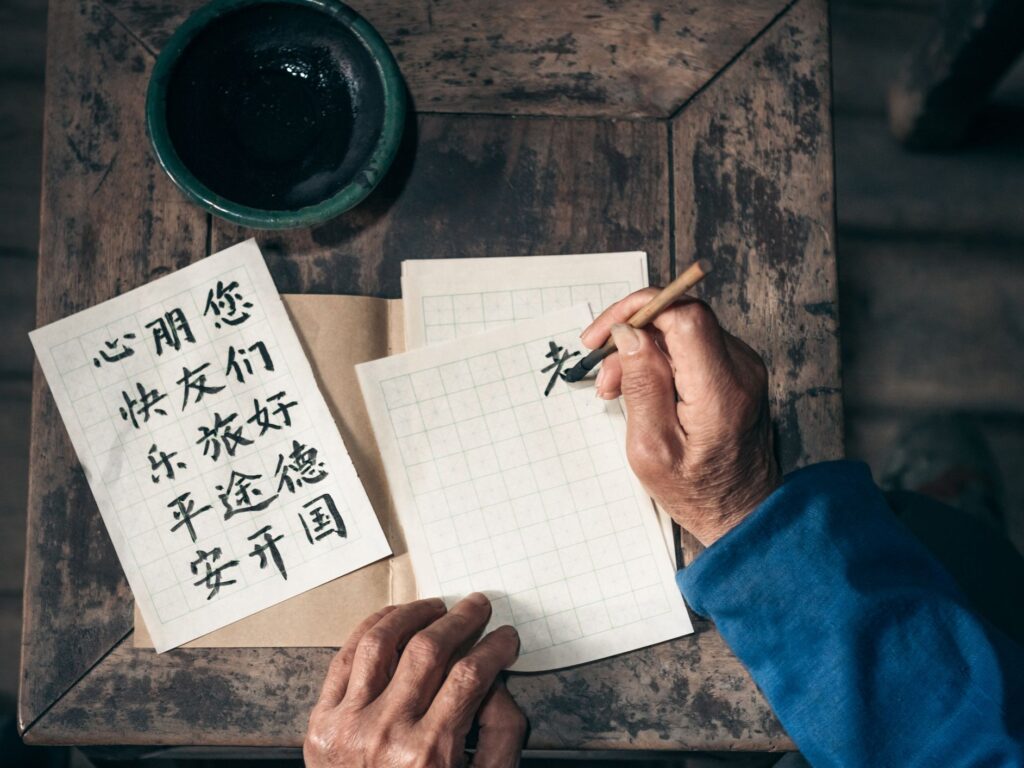 Fasih Mandarin or FM is offering up to 60% scholarships for B40 students this year to empower their careers and livelihoods.
FM Scholarship 2022
Post-pandemic, inflation affects the affordability of daily necessities to the point that more Malaysians are listed into the B40 category. Recognising this challenge, Fasih Mandarin announced FM Scholarship 2022.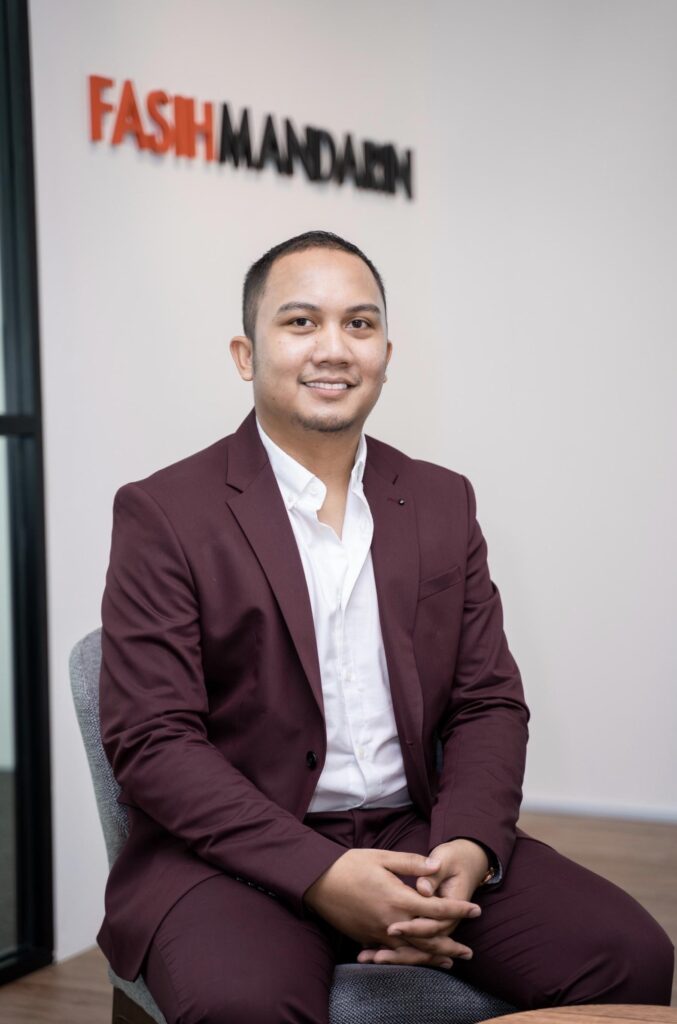 Ros Mohammad Shah Farid bin Mat Rashid, Founder & Managing Director of Fasih Mandarin, said:
The FM Scholarship aims to upskill and uplift the B40 population's language proficiency in Mandarin with the hope of opening more job opportunities. I am personally aware of the immense opportunities a scholarship can provide – the one that I received from Majlis Amanah Rakyat (MARA) all those years ago is what set me on the track to eventually establishing Fasih Mandarin. I was able to gain valuable life experience from the scholarship I obtained. In return I would like to pass it forward. I genuinely believe that a similar educational opportunity will help ignite a spark in the young minds and inspire them to new heights.

Mandarin is now widely recognised as a vital business language with the continuing economic prominence of China. By making language lessons more accessible and affordable for the B40 population, we hope to empower them with the tools to land a secure and promising career that can not only provide them with a good source of income but from there have positive knock-on effects on the rest of their family and community.

Ros Mohammad Shah Farid bin Mat Rashid, Founder & Managing Director of Fasih Mandarin
As interesting as the Chinese culture in fashion and design namely The Moonlit Fever Mooncake Collection launched last month, Mandarin language is also significant and important.
How to Apply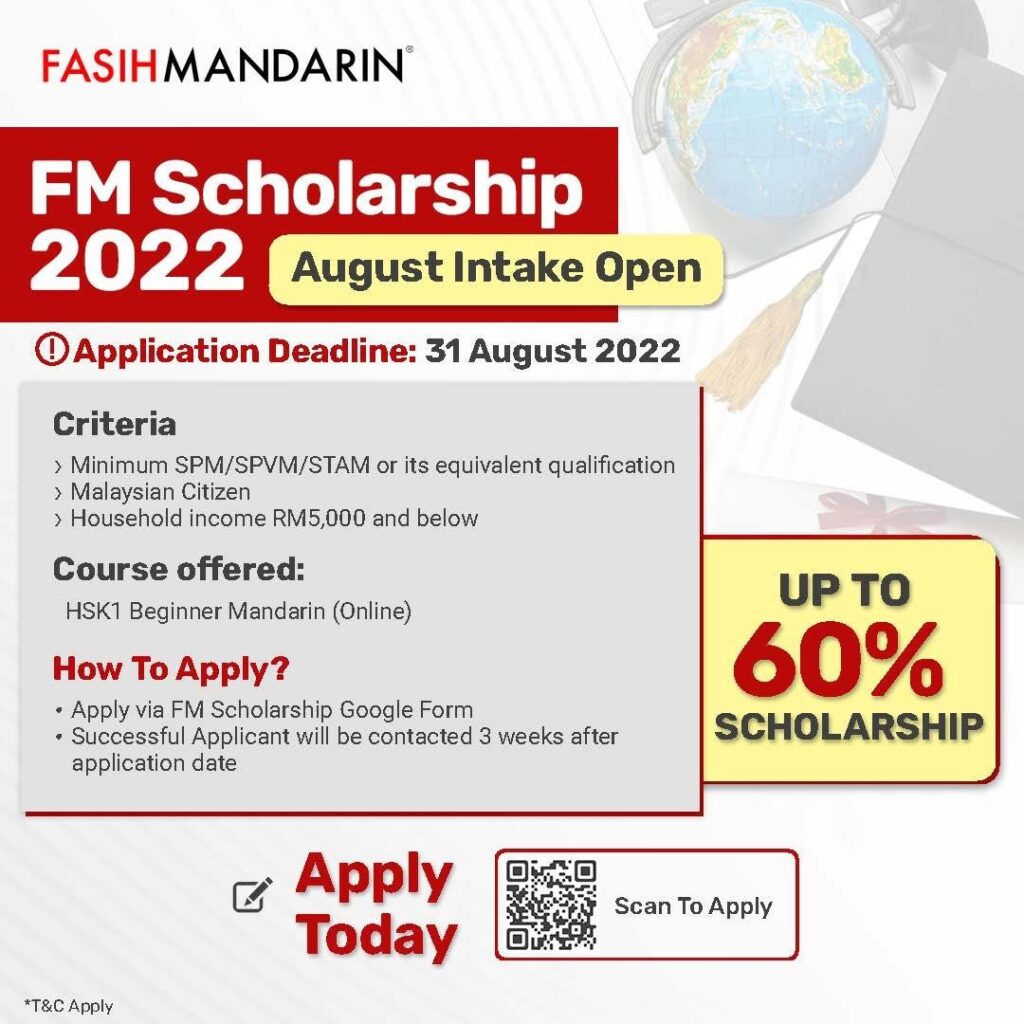 FM Scholarship 2022 can be applied via FM Scholarship Google Form and it can be accessed through the provided QR code in the pictures above! The application is currently open until 31 August.
To qualify, applicants must be a Malaysian citizen with an SPM/SPVM/STAM or its equivalent qualification and have an average household income of RM5,000 and below.
About Fasih Mandarin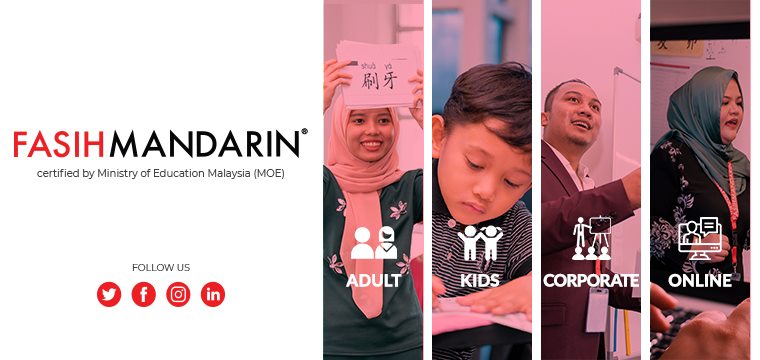 Founded in 2018 by Ros Mohammad Shah Farid, a graduate of the Beijing Foreign Studies University. Fasih Mandarin has built its reputation as the institution that is making learning Mandarin easy, affordable and accessible. Located in Pahang, Malaysia it has branched out to 7 different places all over Malaysia within 4 years with over 5,000 students across the nation.
Fasih Mandarin is registered with the Ministry of Education, and the Ministry of Finance and is a registered training provider under HRDCorp. The institute's courses and methodologies are also recognised by Beibu Gulf University, a prominent university based in China.
For more information and details, kindly visit Fasih Mandarin's Official Website, and Facebook.