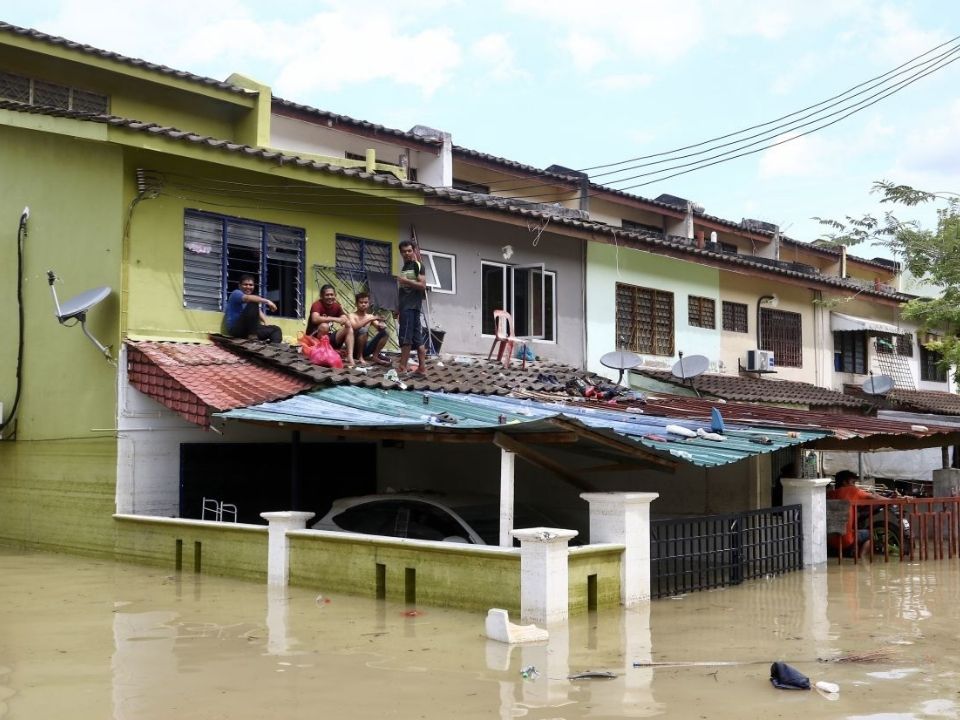 With climate changes, rapid development, and urbanization, Malaysia is experiencing an increased number of flood disasters over the recent months and is expected to see increased projected rainfall and flooding events in the coming years.
While the authorities are taking actions to improve flood mitigation systems in the country, we as citizens can play our part in preventing and minimizing the impact of floods on our homes and neighbourhood, at the same time improving our living environment.
Here are flood preventive measure that we can do in preventing and minimizing the impact of floods on our homes!
4 Flood Preventive Measure To Prevent And Minimize The Impact Of Flood On Our Homes
1. Clean And Check Drainage Around Your Home Regularly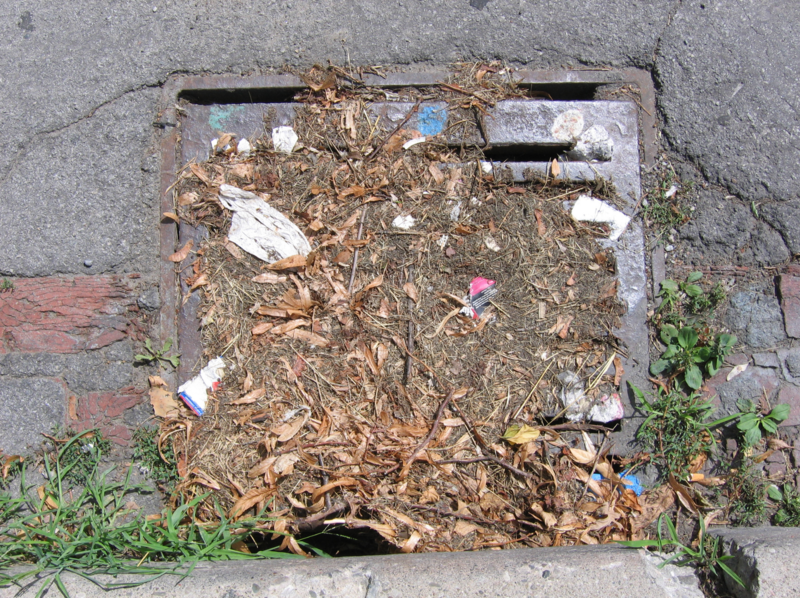 Blockages in drainage systems are one of the main causes of floods as water will accumulate in unwanted areas when there is no place for water to flow. It is important to clean drainage around your home regularly to avoid rubbish, leaves and other debris piling up and blocking drainage paths. This flood preventive measure is the least you can do at or near your home area.
You may also work with your neighbours to monitor the drains in the neighbourhood from time to time or contact the city's sewer department immediately if you notice severe blockages. This flood preventive measure help you to ensure the smooth flow of water especially during rainfall. Don't let your drainage systems be filled with trash!
2. Hop On The "Green Roofs" Trend!
As suggested by its name, a green roof is a roof covered by plants or vegetation believed to be helpful in absorbing rainwater and mitigating flooding. The concept of green roofs has become very popular in foreign countries in recent years thanks to its benefits that it will contribute to building owners, communities, and the environment.
A green roof acts as one of the flood preventive measure. The stormwater management tool for the building with the water buffering in the plants, substrate, and drainage layer, which is useful in reducing water run-offs, preventing water overflow around the area, and removing pollutants from the rainwater.
However, there are many things to consider when building a green roof such as the structure of the house to hold the load of a rain-soaked roof, plant selection, and drainage system. Be sure to consult professionals in the construction and architecture industry to ensure your green roof is safe and able to deliver the benefits that it promised!
3. Install A Water Filter To Ensure Safe And Clean Water After A Flood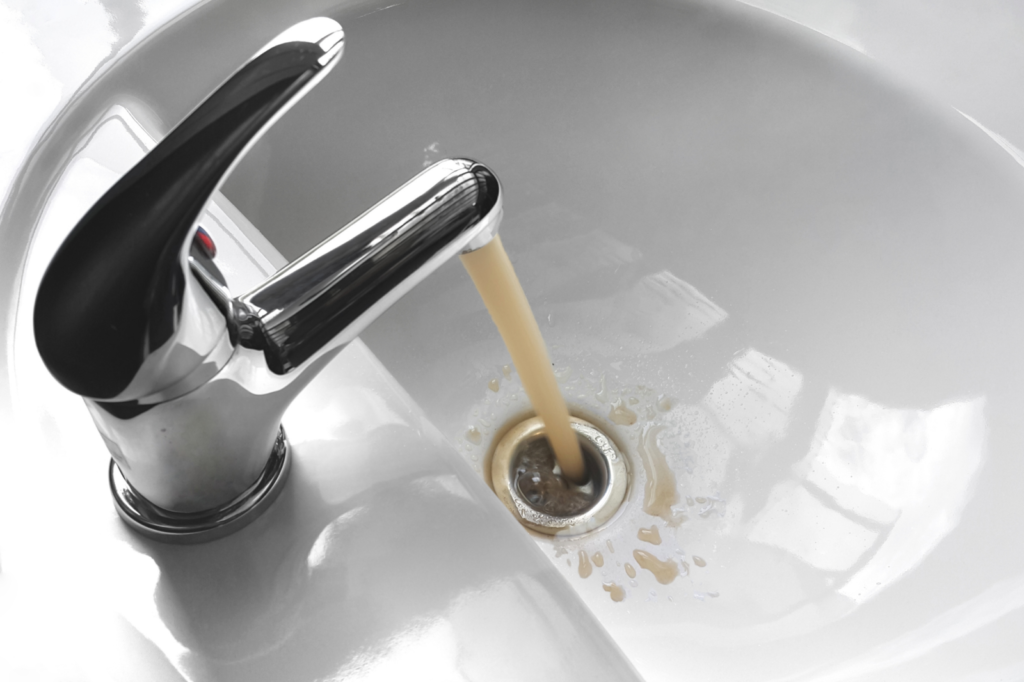 You may have experienced contaminated water running out from your tap after a flood. This is because when a flood occurs, water washes out garbage, mud, and wastes from sewage systems and drains, and flows into reservoirs, wells, and water pipes that supply your daily water usage. That is why every home needs a water filter as a flood preventive measure.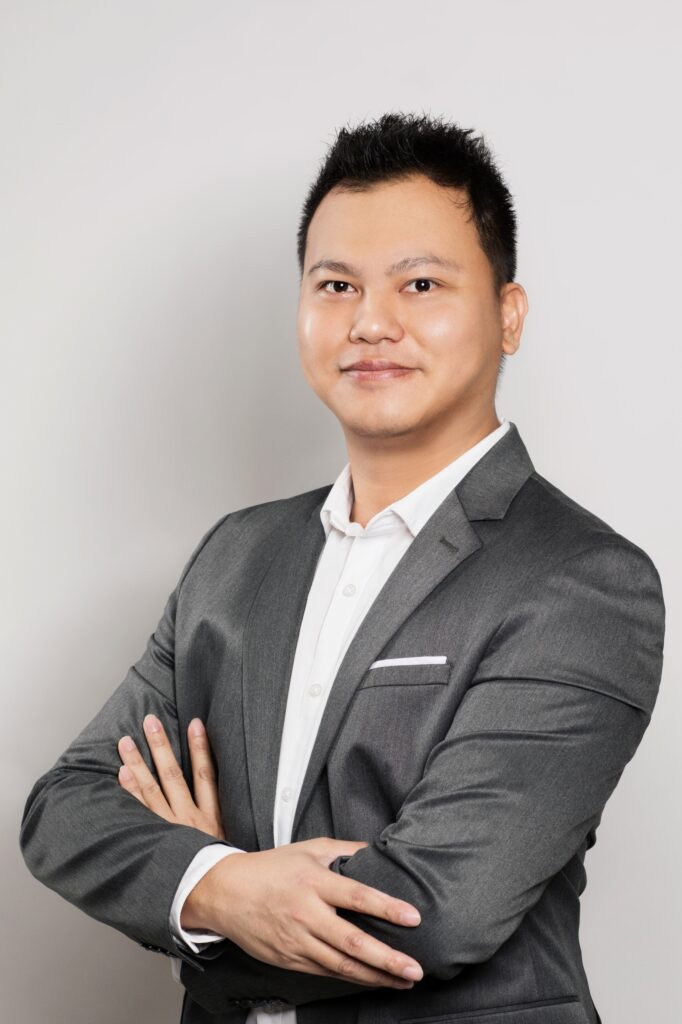 According to Mr. Koo Zao Cheong, Regional Business Development Manager of Waterco Malaysia, a leading one-stop solutions provider for a safe and healthy water environment company, having a water filtration system installed at home will help to provide clean and safe water after floods. He further explained:
"Water contamination is one of the biggest issues after a flood event. Without clean and safe water, people are not able to carry out their daily activities and their health is also at risk. This stresses the importance of the need of high-quality water filtration systems to provide safe-to-use water to ensure quality living and minimise the impact of flood to one's health and daily life. A home water filtration system is installed at the point of entry of water, which means that the water has been filtered when it comes out of your home taps.
Mr. Koo Zao Cheong, The Regional Business Development Manager Of Waterco Malaysia
Therefore, it is good to have a water filter at home as your flood preventive measure to help you get safe and clean water, especially after a flood.
4. Install A Home Rainwater Harvesting System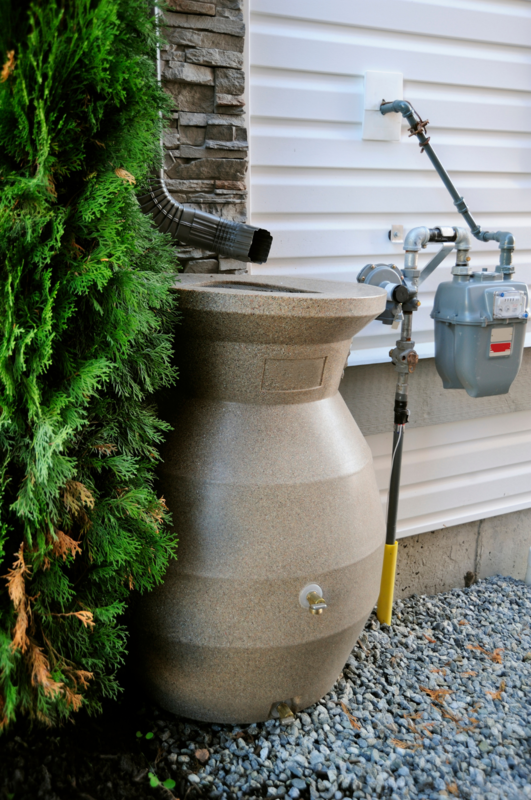 Last but not least, you can also install a home rainwater harvesting system as a flood preventive measure. Rainwater harvesting is not something new but is still an unfamiliar term for most people in Malaysia. It is an interesting concept to collect rainwater and reuse it for gardening and cleaning after it is filtered by the rainwater harvesting system. A rainwater harvesting system collects rainwater flowing from the roof and downpipes and stores it in the water tank for future uses.
High Rainfall Volume In Malaysia
Due to high rainfall volume, the sudden flash floods and monsoonal floods is now becoming a huge concern in Malaysia, and these floods can escalate rapidly especially when we have a heavy downpour, which is what we are currently experiencing. Flash floods that were once labeled "occurring once in 100 years" have now seemed to be a regular development: mid-February, affecting eight districts in Terengganu, mid-December 2021, and March this year at Klang Valley which was a shock to the nation.
The lesson that we have learnt from the recent flooding events is to get ourselves prepared and do our part to minimise the impact of floods to our homes and the community. Although individual efforts may seem minimal, let us do our best in protecting our homes against floods with the suggested flood preventive measure while contributing positive outcomes to the environment.