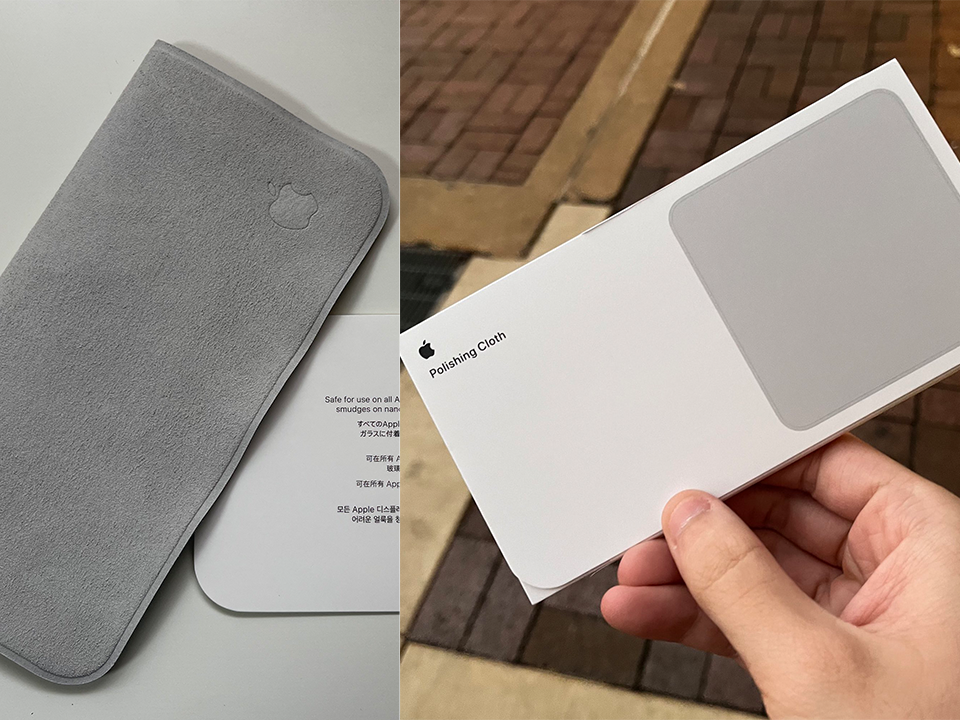 Two weeks ago, Apple left everyone dumbfounded by listing the Apple Polishing Cloth on its website. Although Malaysians might have to wait a little longer to get the cloth, some overseas buyers have already received theirs. So, here's a first look at the cloth shared by buyers on social media.
First look at Apple Polishing Cloth
Colour
As shown in Twitter user, Karagana's post, the colour of the cloth is what caught people's attention.
Apple Polishing Cloth
Apple ポリッシングクロス

$19.00#しんじゃのぬの pic.twitter.com/8s1tTTAmzl

— からがな? (Karagana) (@Krgn1002) October 25, 2021
The colour is unexpectedly, grey. What people expected was white or at least a lighter colour as shown on the listing.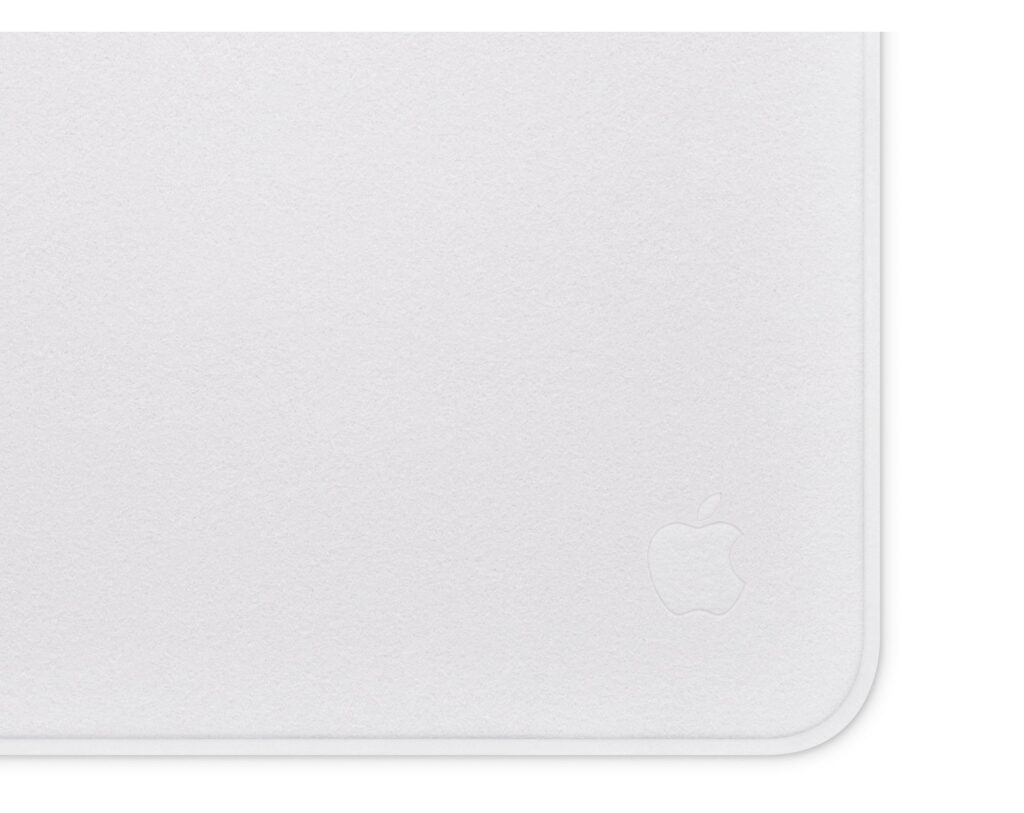 Although, Karagana shared that it is in 'light grey', it is darker from the look of it. But since it's made for cleaning devices, a darker colour should be acceptable.
Here's another example by Twitter user, Joe Rossignol.
Did anyone else think Apple's Polishing Cloth was an off-white color based on the store image? pic.twitter.com/YgzpQW0jVS

— Joe Rossignol (@rsgnl) October 26, 2021
Size
As for the size of the cloth, Karagana mentioned it is 15.9cm x 15.9cm. This information is not given by Apple on the website.
From this video, the cloth looks just slightly bigger than the size of a hand. (also bigger than a polishing cloth for spectacles)
Apple Polishing Cloth unboxing and hands on pic.twitter.com/oDTceqzeuk

— Michael Burkhardt (@tme_michael) October 26, 2021
What do you think about it?
A recap of the listing on Apple's website
Quietly and sneakily, the new polishing cloth was listed without any grand introduction. All we know is, it's expensive for a cloth.
In Malaysia, Apple is selling the cloth at RM 99.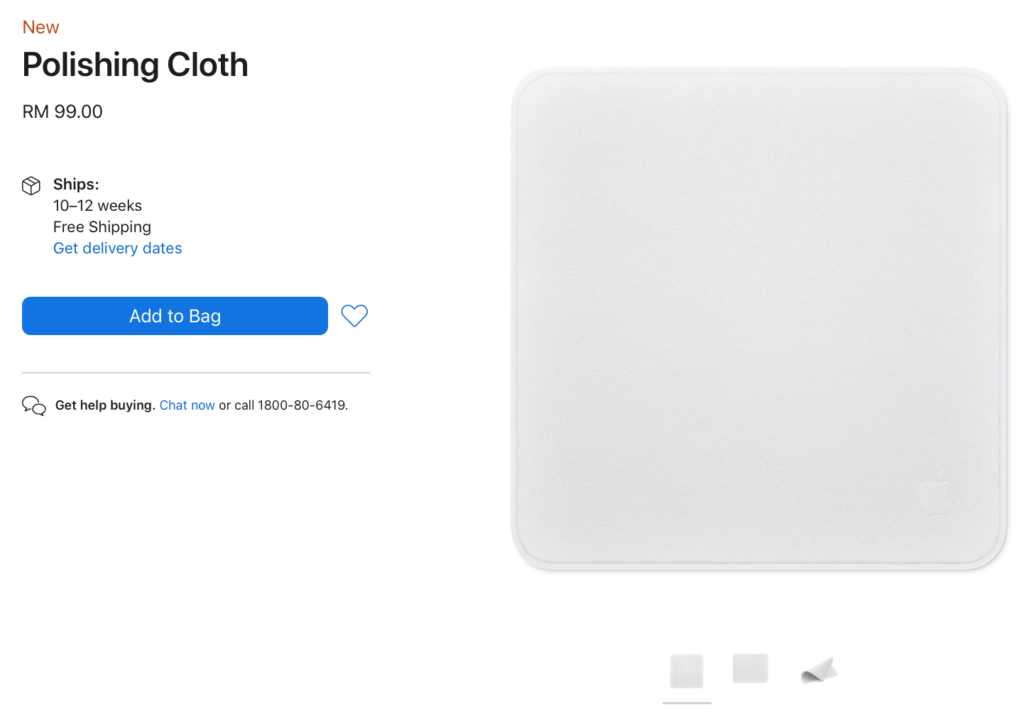 Comically, it shows a list of compatibility of the cloth which includes almost all of its products.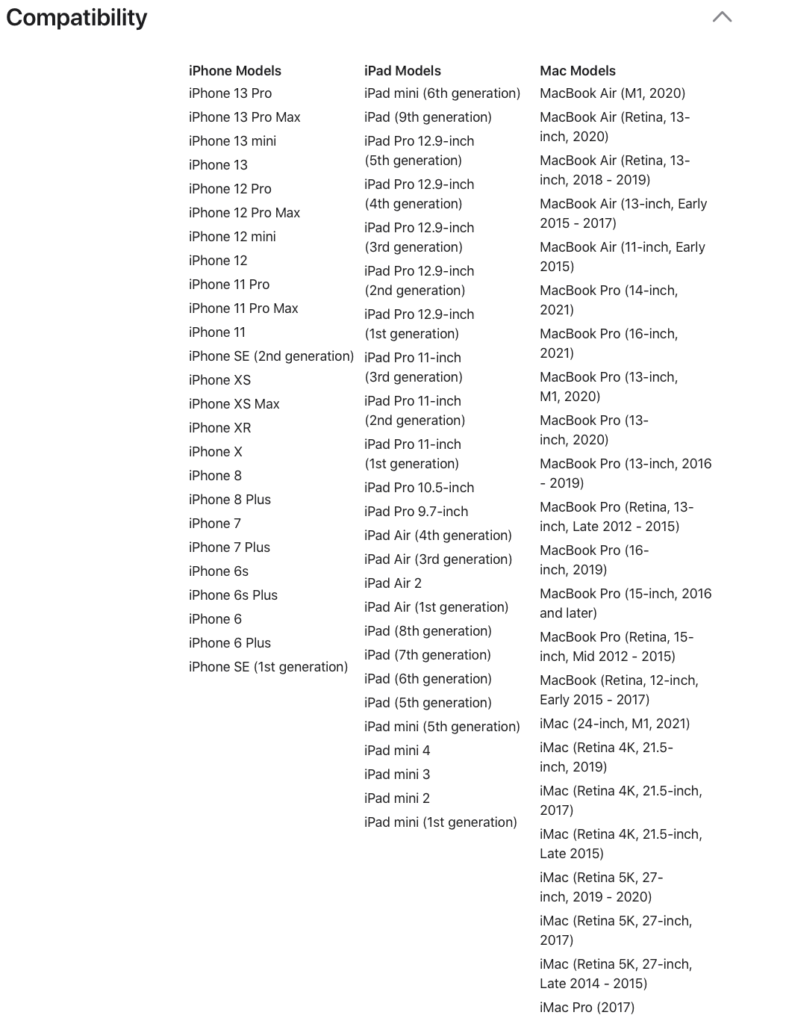 For the obvious, it also mentions only the polishing cloth is included in the box.
However, it didn't show the basic information that people wants to know. For instance, the material and the size of the cloth.
Apple Polishing Cloth's availability in Malaysia
Delivery to Malaysia, or specifically to Kuala Lumpur would take up to 10 to 12 weeks, as of date.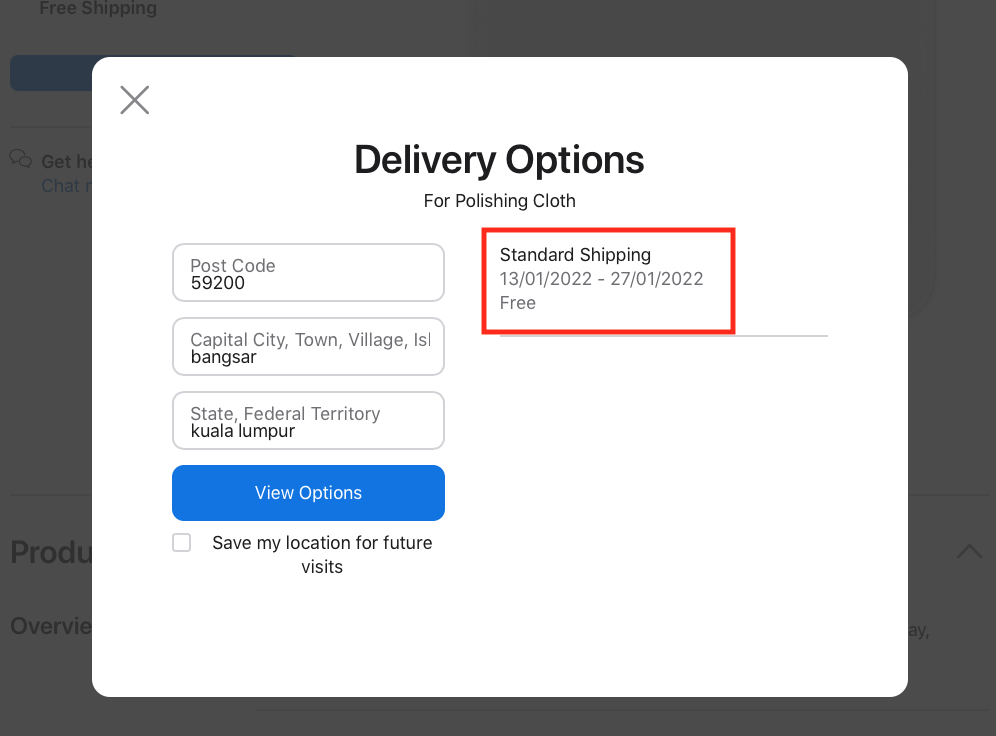 As for Malaysians who ordered it earlier, they would probably receive theirs by the end of this year.