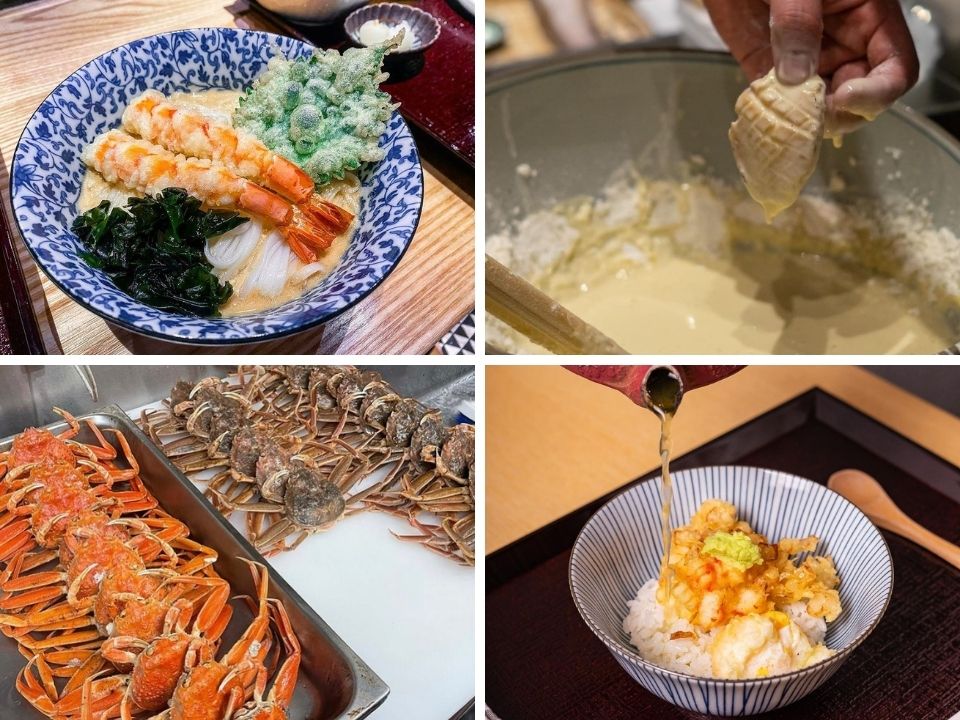 Tenmasa is the first restaurant in the Kuala Lumpur city center to specialize in Japanese Tempura and the ingredients are fresh from Japan!
Located in Tower 1, Platinum Park, Kuala Lumpur, you will get a one-of-a-kind tempura experience once you are there!
Air-Flown Ingredients
To ensure the ingredients used are fresh and of its top quality, they are air-flown right from Japan as often as once in every 2 days. Other than fresh produce from Japan, their ingredients also come from local sustainable farms.
The only locally sourced ingredients are the freshwater prawns – kept in a live tank at Tenmasa.
The rest of the produce such as beef, seafood and vegetables are air-flown from Japan every two days and even the rice bran oil used for frying is imported too!
Minimalist & Intimate Space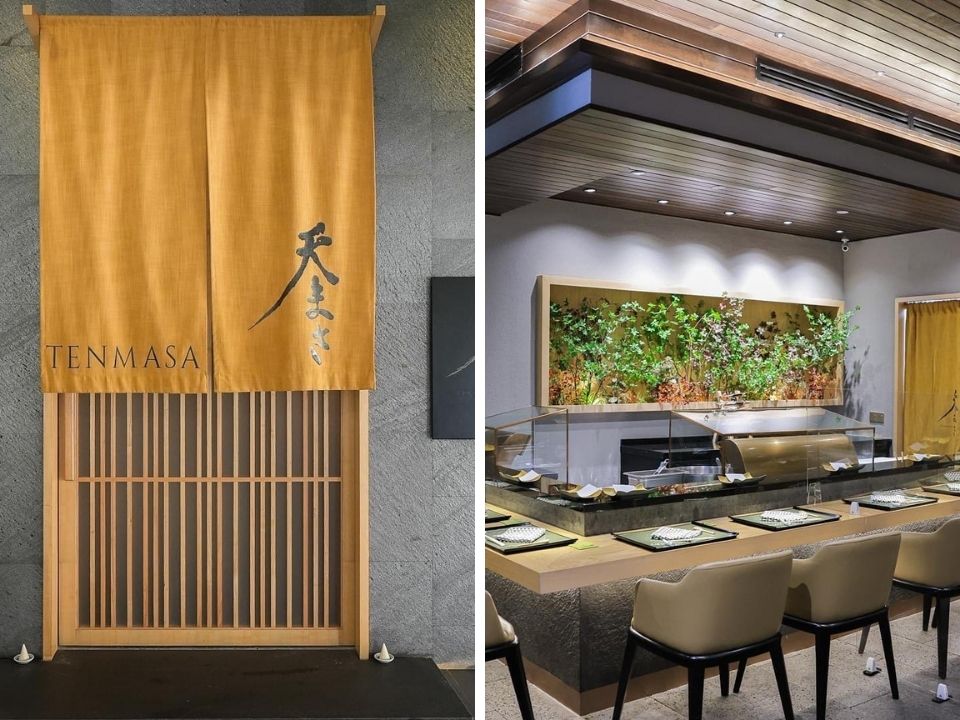 "Our space is intentionally intimate and minimalist"
Tenmasa is an ideal venue for celebrations and group bookings. Their on duty chefs are able to curate a menu to suit your occasion according to your request. Not only that, you can also curate a menu according to your budget!
With a 10 seater counter and semi-private dining table that can accommodate up to 8 guests, your foods will be made and served right in front of you.
Seasonally Available Menus
As the fresh ingredients are air-flown from Japan, the menu at Tenmasa is based on the seasonally available products, according to the Japanese seasonal changes.
While you are there, you can look forward to classic tempura such as ebi, anago, and sweet potato.
Not only that, you can also try their innovative, decadent combination such as wagyu beef & comte cheese, shiso leaf with uni, or shirako with caviar.
Operation Hours
Get a premium Japanese Tempura experience with Tenmasa.
Opens from Monday to Saturday at;
Lunch: 12.00pm – 3.30pm
Dinner: 6.00pm – 10.00pm
Get your direction here.
Address: Unit 3.3 (annexe), Level 2, Tower 1, Platinum Park, 11 Persiaran KLCC, 50088 Kuala Lumpur.
You can also get more info and make your bookings here!