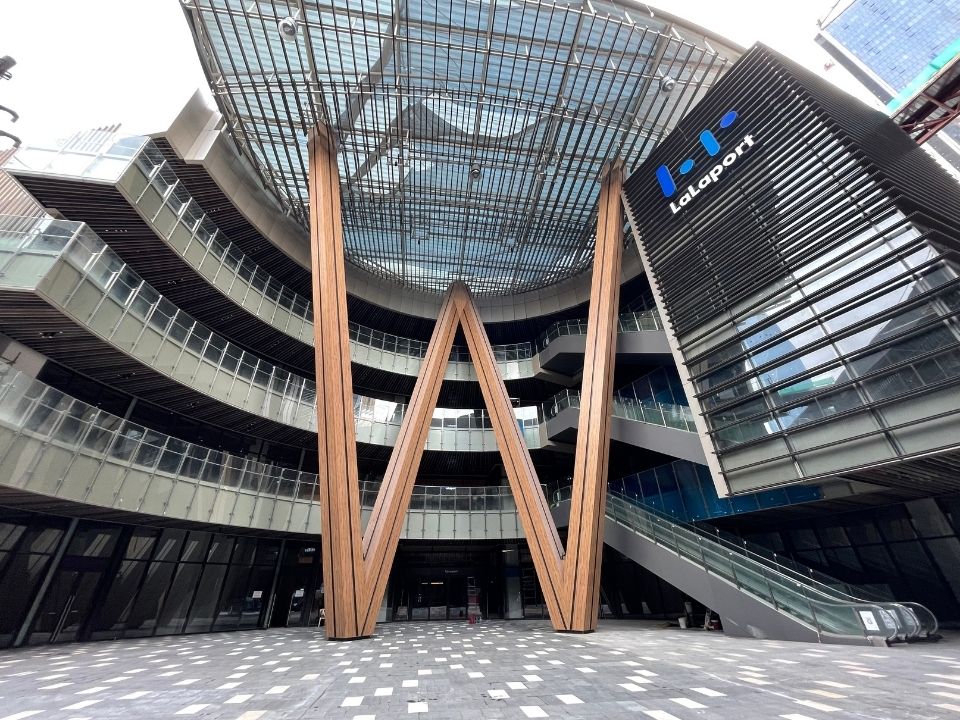 Mitsui Shopping Park Lalaport, a Japanese lifestyle shopping mall is set to open its door to the public on 20 January 2022.
Mitsui Shopping Park LaLaport is the first outlet in Southeast Asia and is the largest among all. Located in Bukit Bintang City Center (BBCC), Kuala Lumpur, it is also known as LaLaport BBCC.
It's the chain's second international location after Mitsui Shopping Park LaLaport Shanghai Jinqiao that opened in April 2021.
A Total of 10 Floors With A Rooftop Garden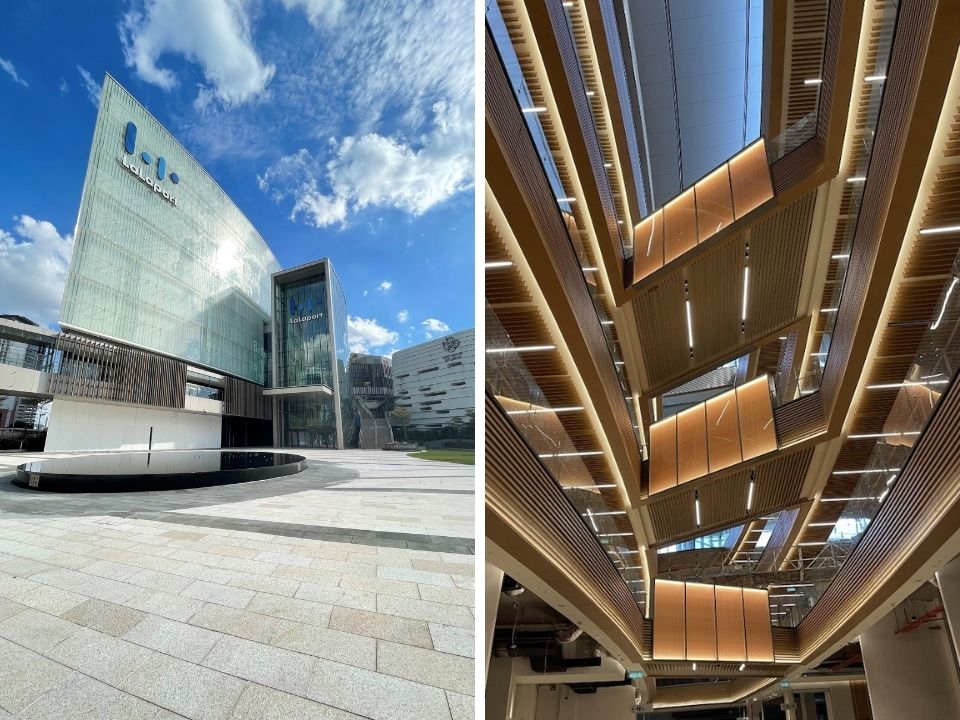 With a total site area of approximately 78,500sqm, LaLaport BBCC has a total of 10 floors including 4 floors of basement parking. More uniquely, it is also equipped with a 1700sqm rooftop garden equipped with a roofed step stage and surrounded by greenery and trees.
This suits its concept of modern simplicity with Japanese flavor that aims to highlight "stylish appearance befitting city centre locations complemented by a warm interior design conducive for shoppers to spend the entire day in comfort".
400 In-Mall Stores
The new shopping mall will contain approximately 400 stores that will open in sequence. This includes Japanese and global brands. You will also see the popular Japanese brands such as NITORI, Nojima, Jonetz by DON DON KI while you're there!
LaLaport BBC is easily reachable as it can be directly accessed from Hang Tuah LRT and Monorail stations. There will also be a pedestrian deck to the Merdeka MRT station.
The new shopping mall will create interaction, livelihood, and relaxation through its core mix of commercial facilities, offices, residential, hotels, and other facilities. Upon its full completion, the mega project will house a shopping mall, hotel, offices, residences, green spaces and the 80-storey-tall BBCC Signature Tower.
In its long term planning, the shopping experience includes mobile app and loyalty reward point program, for a new, convenient and even more holistic shopping experience.