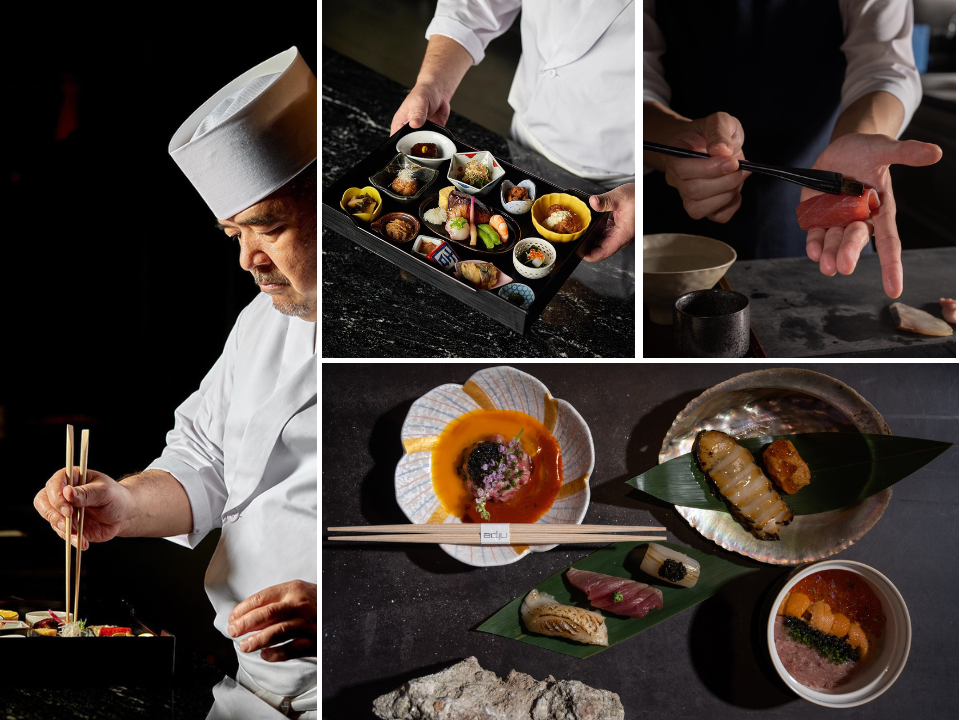 Omakase is a set of meal that is prepared with only the best seasonal ingredients. You can expect your meal to be made in front of you from the slicing to plating while learning about the ingredients that go into the dish.
Different from other dining experience, omakase's menu is carefully curated by the chef which is ideal for all the girlfriends that are always struggling on deciding what to eat. Not sure where to treat your friends or loved ones?
Worry less, here we listed down 8 omakase restaurants in KL that you can try.
8 Omakase Restaurants In Kuala Lumpur You Should Not Miss
1. Sushi Hara, The Linc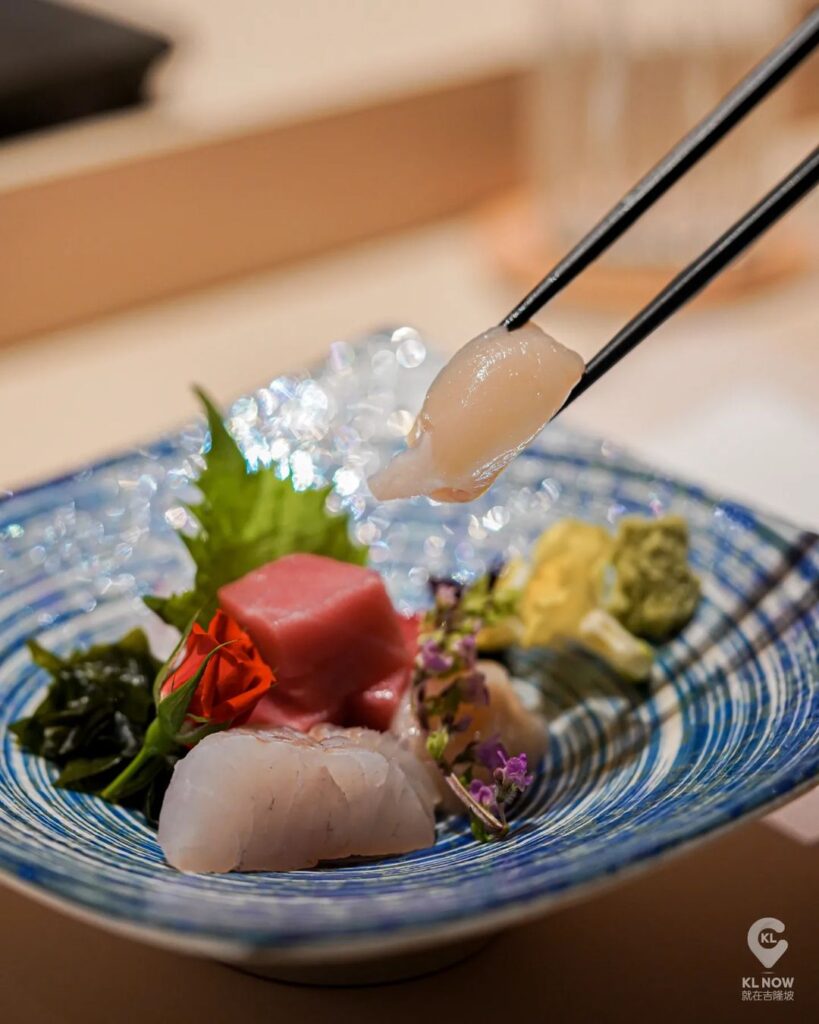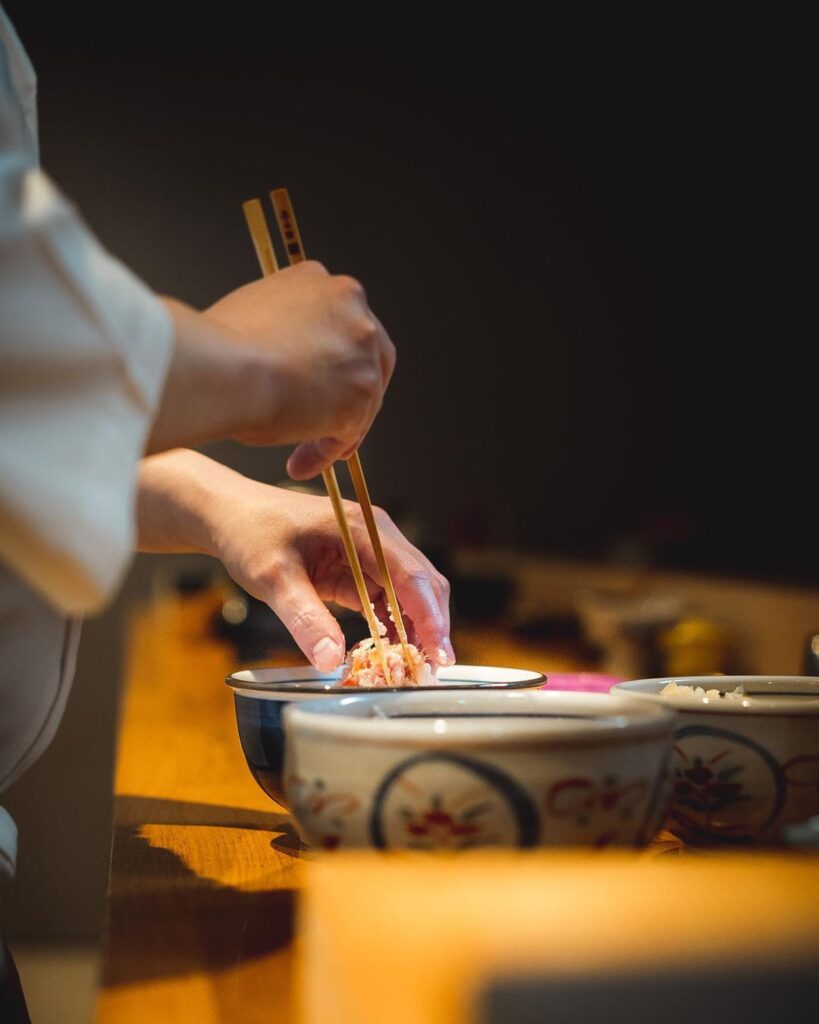 Images via @sushiharakl
Here at Sushi Hara, you can enjoy the ultimate Japanese dining experience without even travelling to Japan. This omakase restaurant brings you the freshest and finest seafood that are directly imported from Japan.
You can have an unforgettable moment by relying on the professional executive chef, Hiroyuki Murakami san and Hidekaze Tanaka San who will serves the best in-mouth-melt kinds of sushi.
To view the menu of Sushi Hara, click here.
Book your reservation here.
2. Sushi Oribe, Kuala Lumpur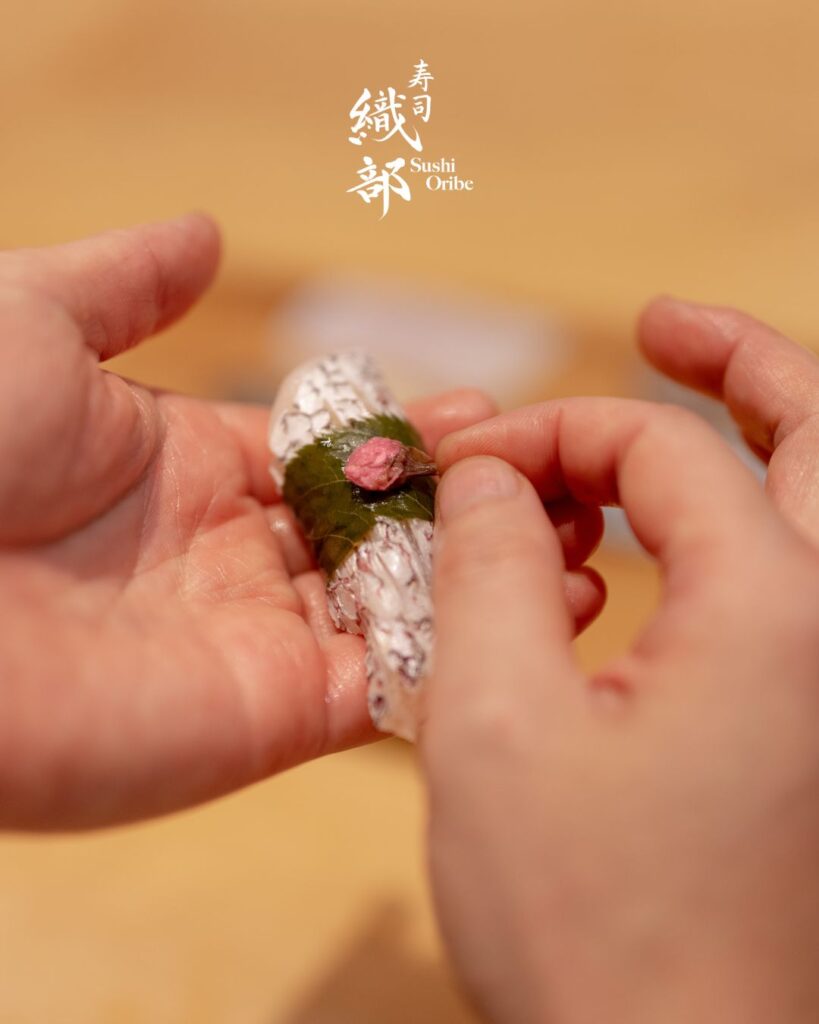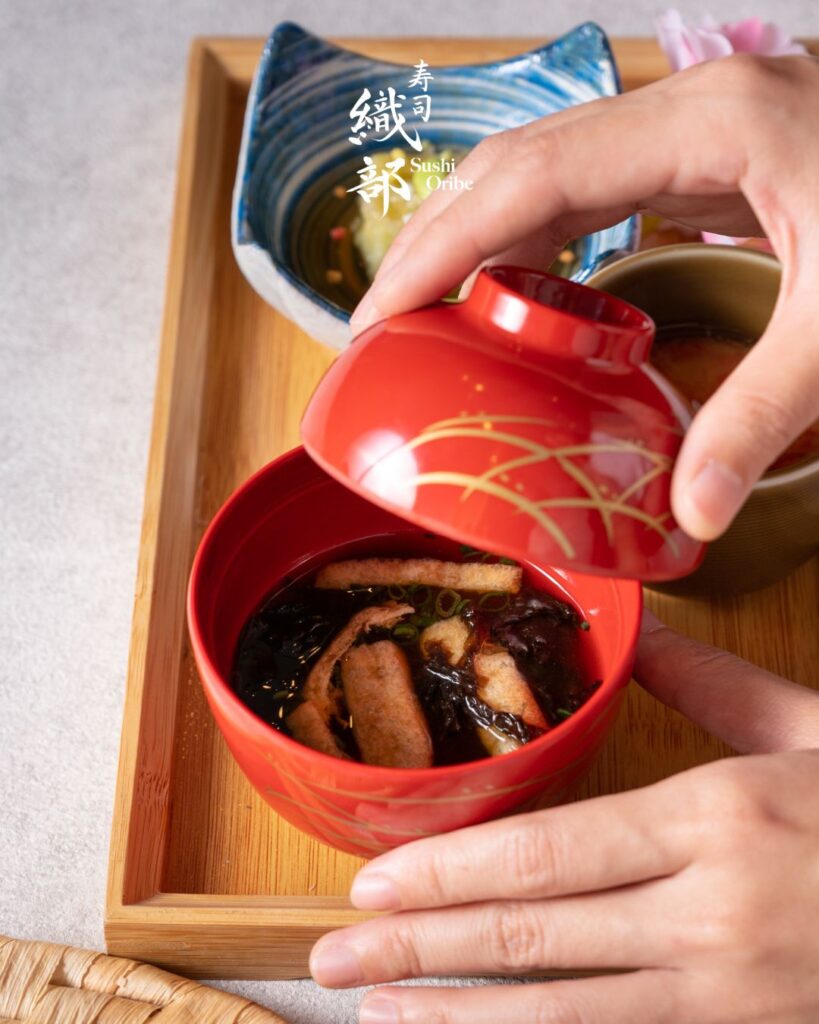 Images via Sushi Oribe
Sushi Oribe holds to a simple mission in creating handcrafted culinary experiences to enhance life's beautiful moments. Referring to the philosophy of "ichi-go ichi-e" in which means that every encounter is unique, Sushi Oribe promised an exclusive omakase dining experience.
Their team of 3 experience Japanese chefs, Naoya Kawasaki, Ryuji Makino, and Masahiro Miyashita only use the most premium ingredients to produce exquisite dishes. Here at Sushi Oribe, you will experience an elegant and relazing Japanese fine dining.
Check out Sushi Oribe's menu here.
Make your reservation here.
3. Sou Omakase Dining, Mid Valley City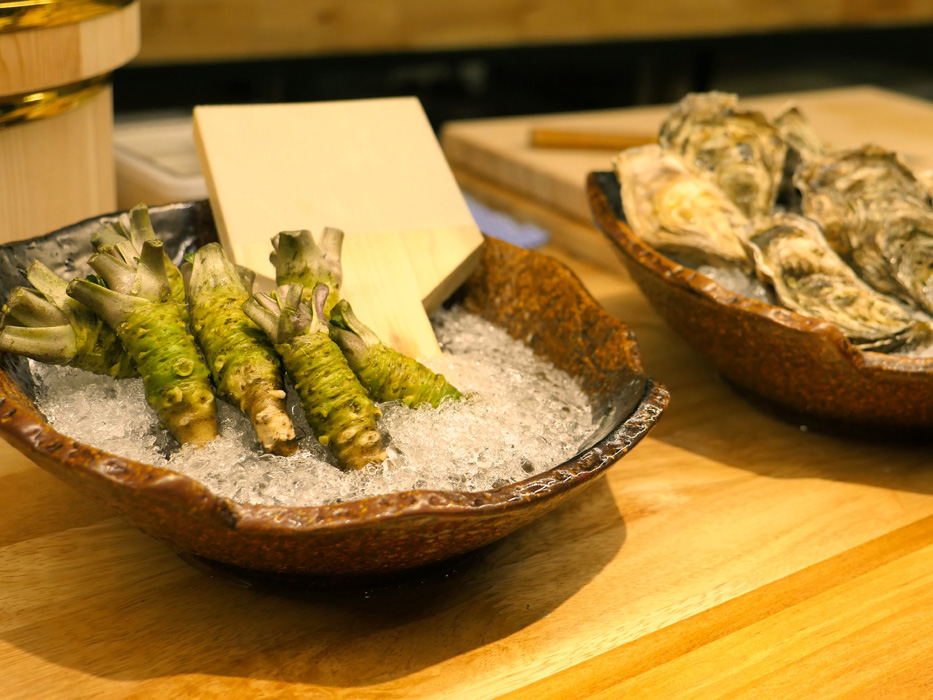 Images via Sou Japanese Restaurant
Sou Omakase Dining specialized in exclusive art of omakase lead by a Yokohama-born executive chef, Fukuchi. Every item on the dish is carefully curated with the finest and premium ingredient with each having its own special meaning.
Here at Sou Omakase Dining you can experience not only the performance of art of preparing the sushi but also listening to the stories and meaning behind every sushi that are curated for you.
Check out their June Lunch Menu & June Dinner Menu.
4. Ed.Ju Omakase, Damansara City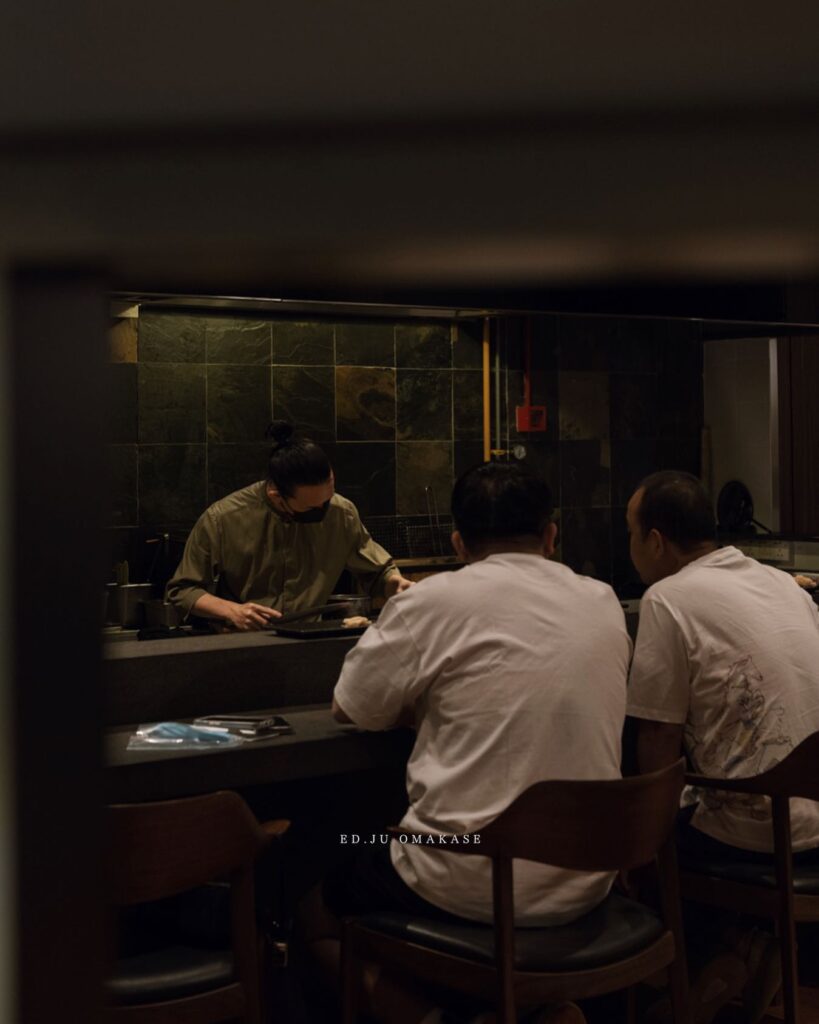 Images via Ed.Ju Omakase & Lounge
To have omakase is to trust the chef. Here at Ed.Ju Omakase you can observe and engage with the chefs as they thoroughly prepare your sushi. By incorporating techniques and flavors, you can enjoy your dish packed with ingredients that are sourced with great care.
Eddie Ng, the executive chef as well as the co-owner of the restaurant was born in Malaysia and spent his culinary years in the kitchens of London. His time abroad was spent to understand food philosophy which now contribute to his interpretation of omakase dining: bold and contemporary.
Check out Ed.Ju Omakase's menu on their website.
Book your reservation here.
5. Kazu KL, Bukit Damansara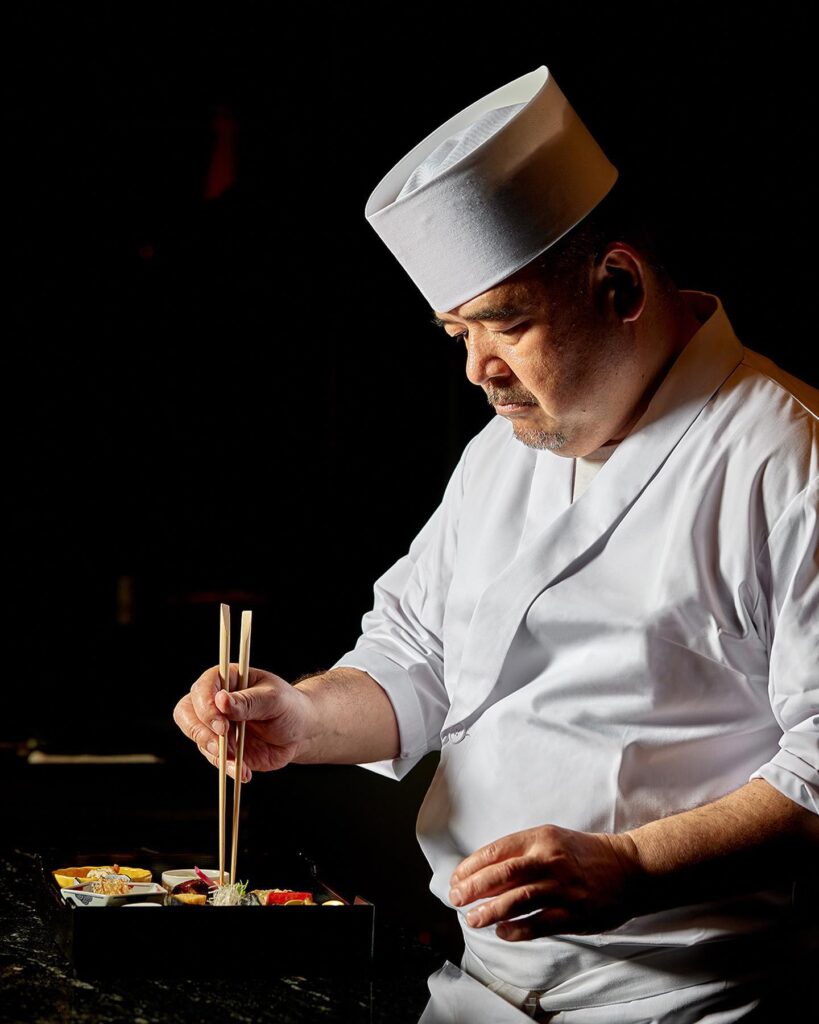 Images via Kazu KL
Ready to be impressed? Kazu KL was once featured in MICHELIN Guide as the perfect spot to enjoy the highest quality of omakase dining. It serves in a modern point of view while still maintaining the traditional Japanese design.
Kazu KL's sushi master, Norikazu Shibata ensures comers an elegant omakase dining with fresh sushi which are made with incredible finesse.
Click here to view what Kazu KL offers.
To make a reservation, click here.
6. Sushi Ryu, Platinum Park KLCC
Images via Sushi Ryu KL
Sushi Ryu is another omakase restaurant in Kuala Lumpur where you can enjoy Michelin-level sushi and sashimi at a reasonable price point. Kiichi Okabe, the chef of Ryu, has an experience of two decades in preparing omakase. He is known for his attention to details which elevates the omakase experience.
Click here to view Sushi Ryu's menu.
Are you a big fan of Japanese food? Check out these Japanese spots in KL.
To book a table, you may do so here.
7. Okaju Contemporary Japanese Robatayaki, Bukit Bintang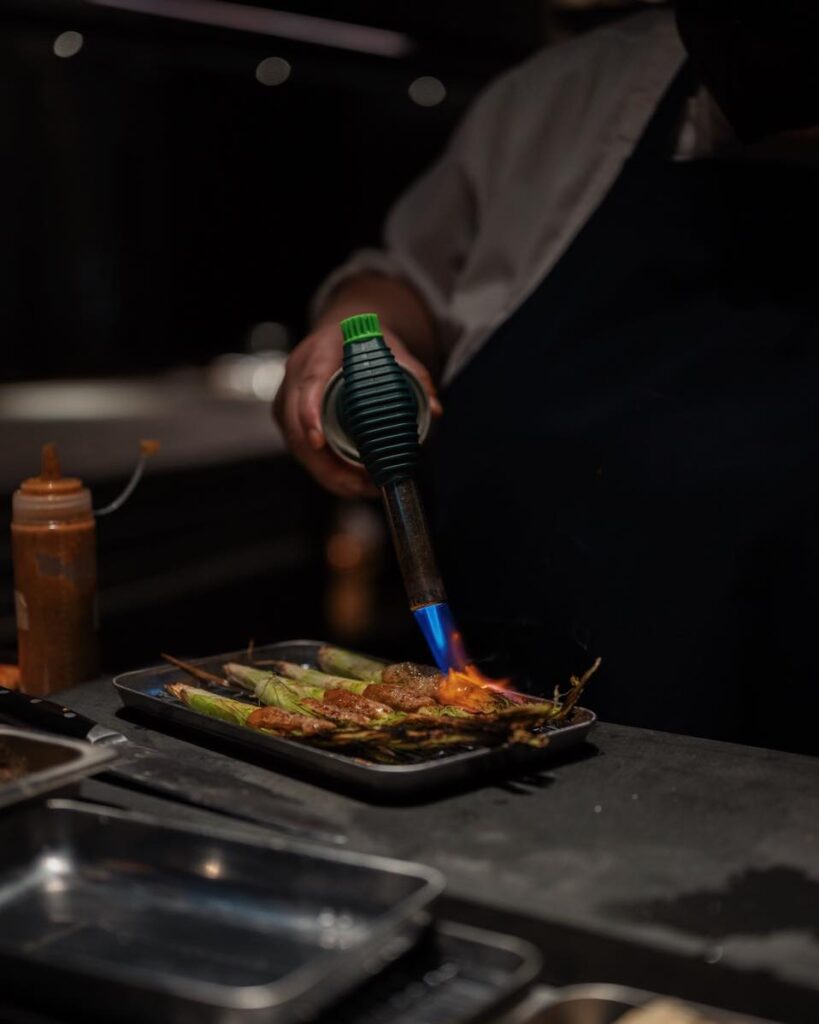 Images via Okaju_
Okaju brings you Robattayaki Omakase. Unlike the typical omakase, robattayaki omakase is a process of cooking dishes over a fire made of mangrove wood. The open kitchen concept at Okaju Contemporary Japanese Robatayaki allows you to feast not only through taste but also sight.
Click here to view Okaju's menu.
Make your reservation at this fine omakase restaurant in Kuala Lumpur for a lunch or dinner here.
8. Taka, St. Regis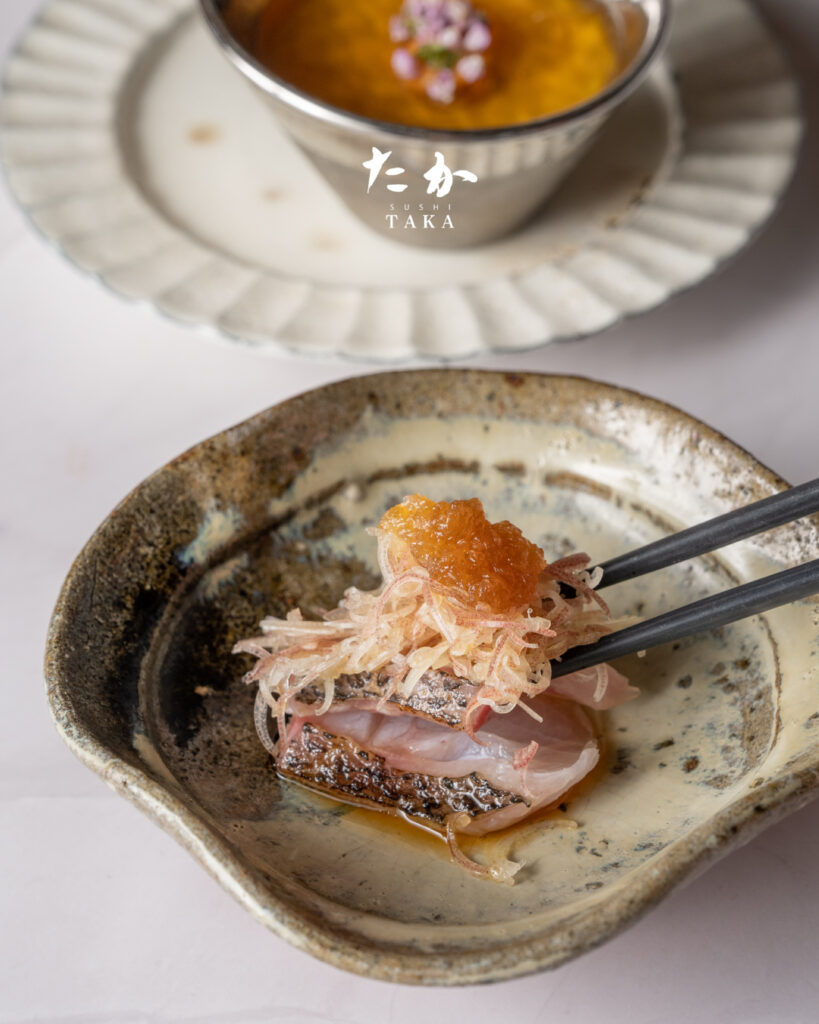 Images via TAKA
Taka is another omakase restaurant located in Kuala Lumpur that is featured in MICHELIN Guide. Back in 2016, Taka was presented as a well-known sushi spot serving the freshest sushi with ingredients flown in from Japan.
Lead by one of youngest three starred Michelin sushi chef, Takashi Saito, you will be served with Edo-style sushi packed with premium ingredients which are prepared by the experts. For an ultimate sushi experience, crafted beautifully and well-seasoned for you, Taka should be on your list.
To view Taka KL's lunch menu, click here.
Book a table at Taka St. Regis here.
Treat your loved ones with this special omakase dining experience in Kuala Lumpur. You no longer need to break your bank just to experience the authentic Japanese dining experience all the way in Japan. We hope this list of omakase restaurants help you to fix your cravings or challenge your tastebuds.