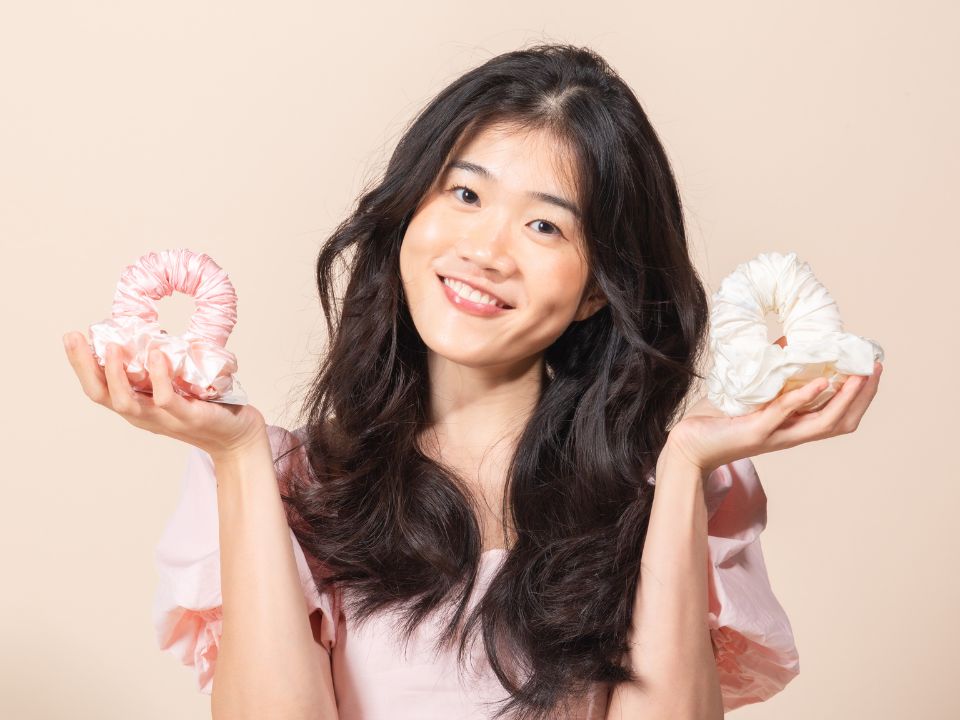 Fii Beauty, an emerging pragmatic beauty brand has officially launched in the Malaysian market with its flagship product — the Cloud Curler Scrunchie.
A combination of a curler and scrunchie, the creative invention is a heatless, natural curler for the everyday woman to get her hair done effortlessly.
The Cloud Curler Scrunchie From Fii Beauty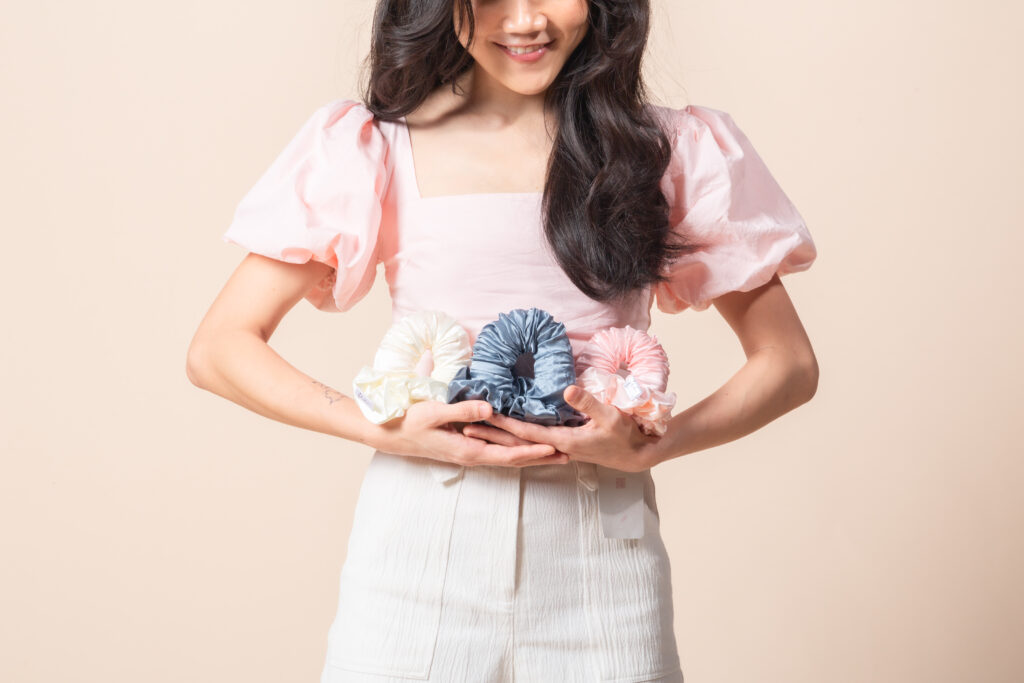 Made with 100% premium Mulberry Silk (Grade 6A OEKO-TEX certified), the scrunchie retains moisture and locks in the hair's natural oils to prevent dry and excessively frizzy hair.
The unique choice of material also reduces breakage and results in smooth and shiny curls that last longer than other heatless curling methods. It works exceptionally well for people with dry or damaged hair, and it even does the trick for sleek straight ones.
The easy-to-use curler can also prolong the life of salon-styled perms, preserving the shape and shine of the luscious locks without the need for any heat.
Get The Most Natural Curls Hair In 1 Night
For natural-looking soft, wavy or tight curls, the curler is best left overnight as it neatly wraps the hair in a bun. But with its dual role as a tool and accessory, it can just as easily be worn in the day, to flaunt the brightly coloured scrunchie as it works its magic on the hair. 
Aligned with the brand's mission to uncomplicate styling and help women embrace their natural beauty, the two-in-one curler makes getting ready fast and effortless.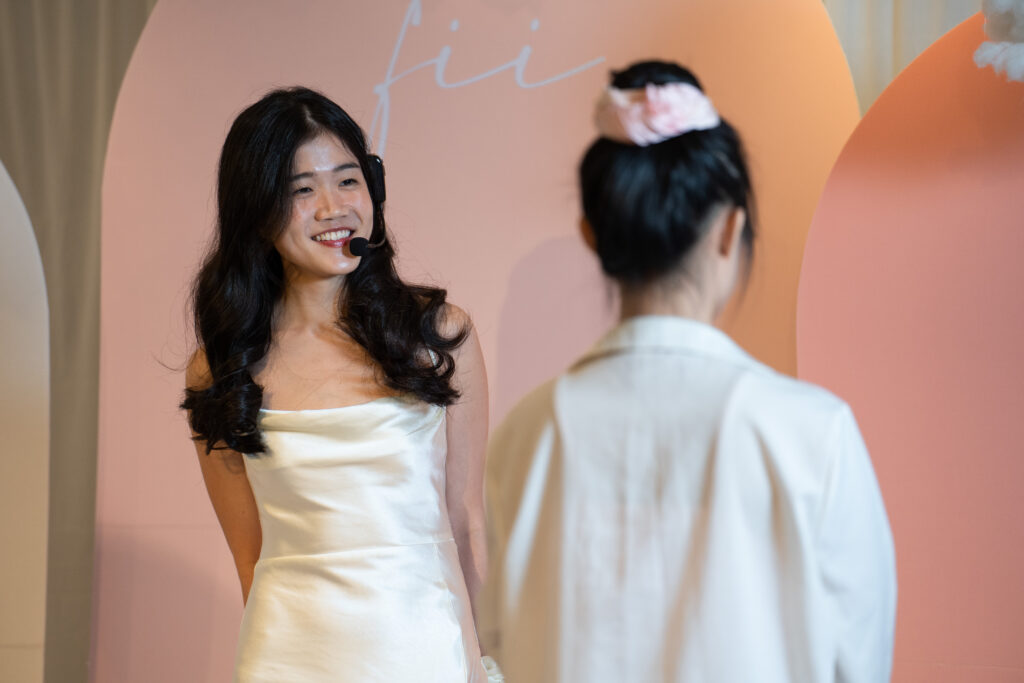 The Fii Beauty's founder, Fion Foo said:
"Fii Beauty was born out of a personal desire to empower women to feel and look confident in a hassle-free way. As a working woman myself, I know it's hard juggling with the brushes, clips, pins and whatnot every single morning."

Fion Foo, Fii Beauty's Founder
Protecting Your Hair From Damage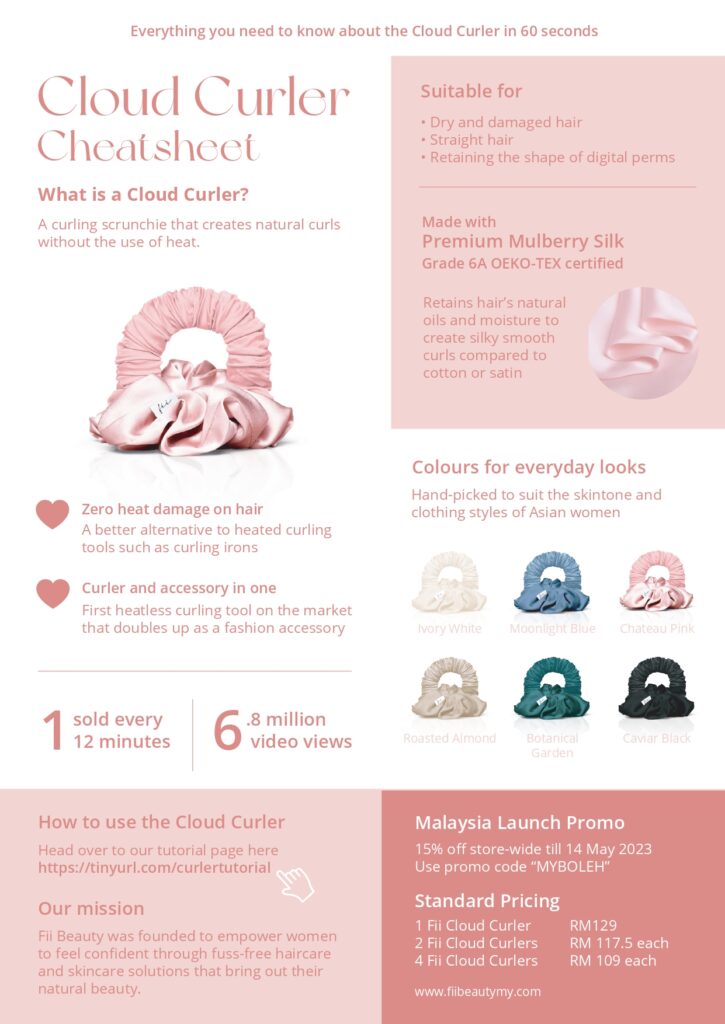 Zero heat damage on hair – A better alternative to heated curling tools such as curling irons
Made with Premium Mulberry Silk Grade 6A OEKO-TEX certified – Retains hair's natural oils and moisture to create silky smooth curls compared to cotton or satin
Find more tips about haircare here!
Available In 6 Colors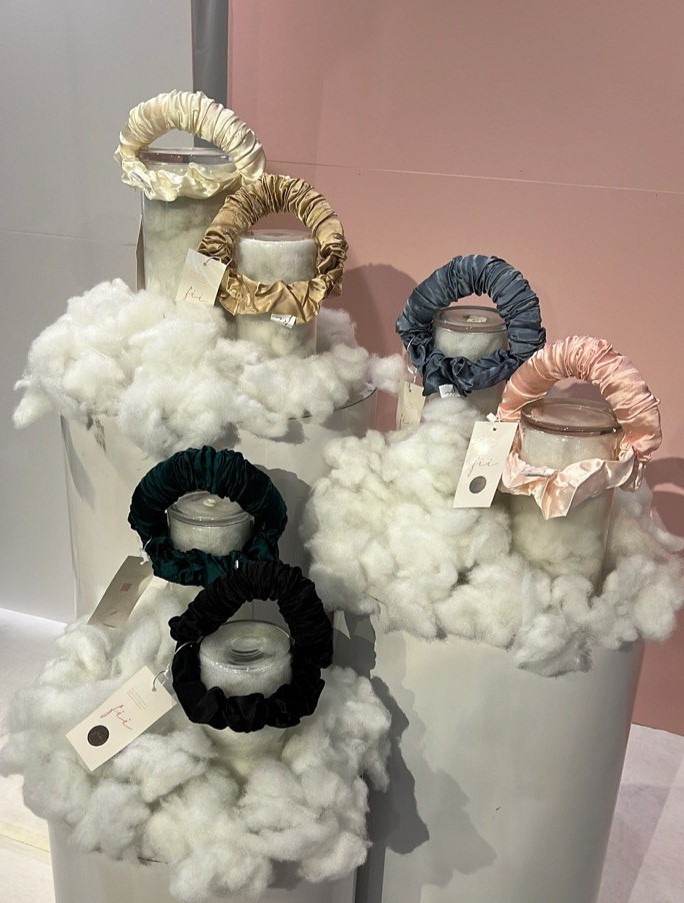 The curler is available in Malaysia in six distinctive hand-picked colours — Pearled Ivory, Roasted Almond, Botanical Garden, Chateau Pink, Moonlight Blue and Caviar Black.
These colours have been strategically selected to suit the clothing style and skin tone for Asian women and are designed to fit every occasion. Its arrival was marked with a launch event on the 27th of April 2023, where Fion carried out a live demonstration of the use of the product.
Get Your Cloud Curler Scrunchie Now!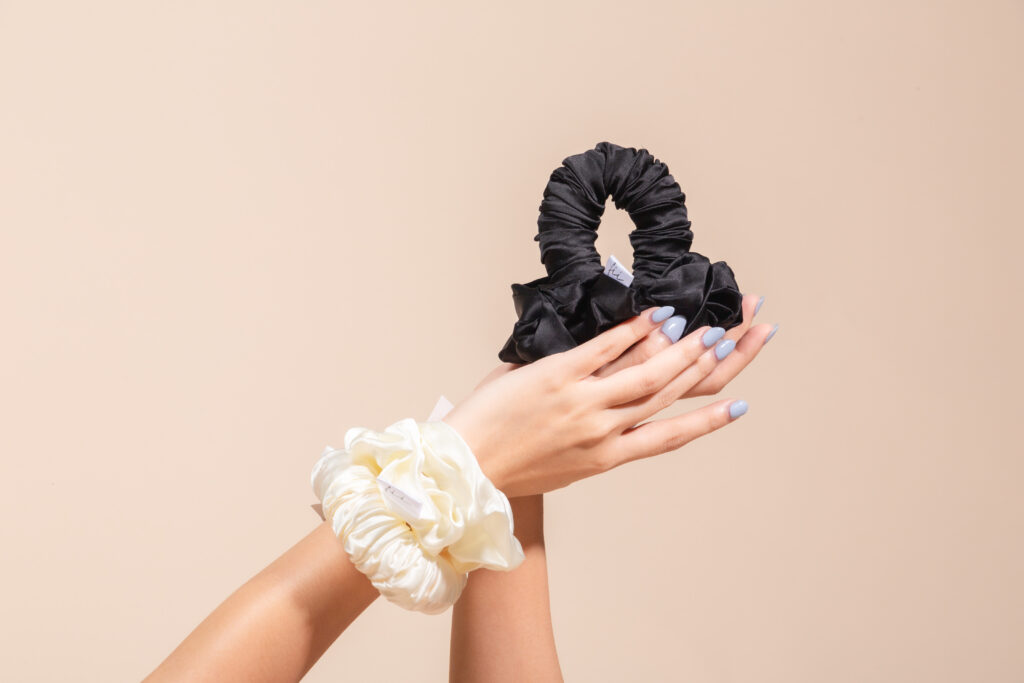 As celebratory gesturing marking the cross-market launch, the brand has announced a 15% storewide discount, available until 14th May 2023 with the promo code "MYBOLEH".
To find out more about Fii Beauty and to buy their cloud curler scrunchie, kindly visit https://www.fiibeautysg.com/.