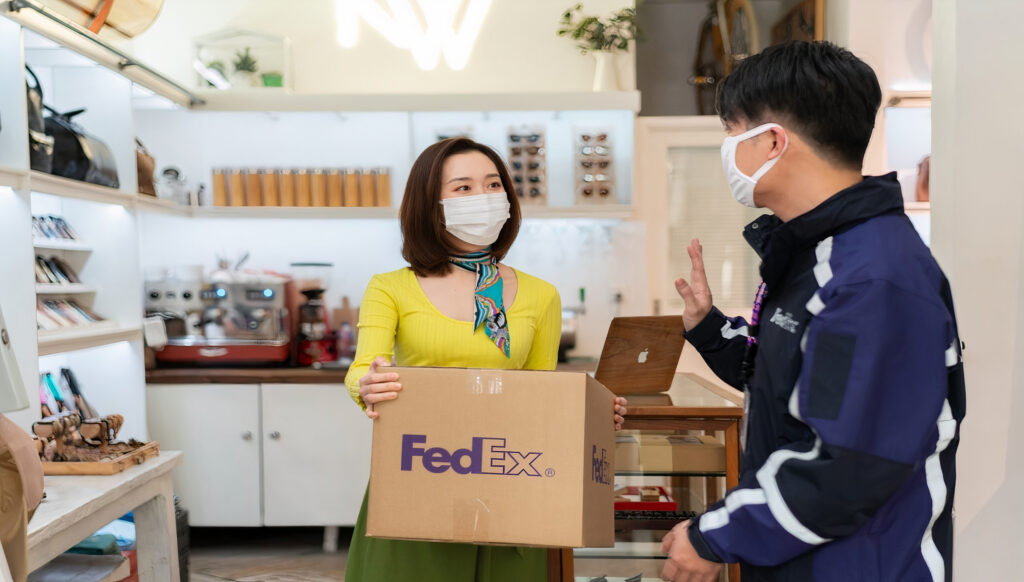 The results of a joint survey conducted by FedEx Express, a subsidiary of FedEx Corp together with SME Association of Malaysia were recently released. The title of the survey is 'Levelling Up the Logistics Strategy for SMEs in Malaysia'.
Results of the Survey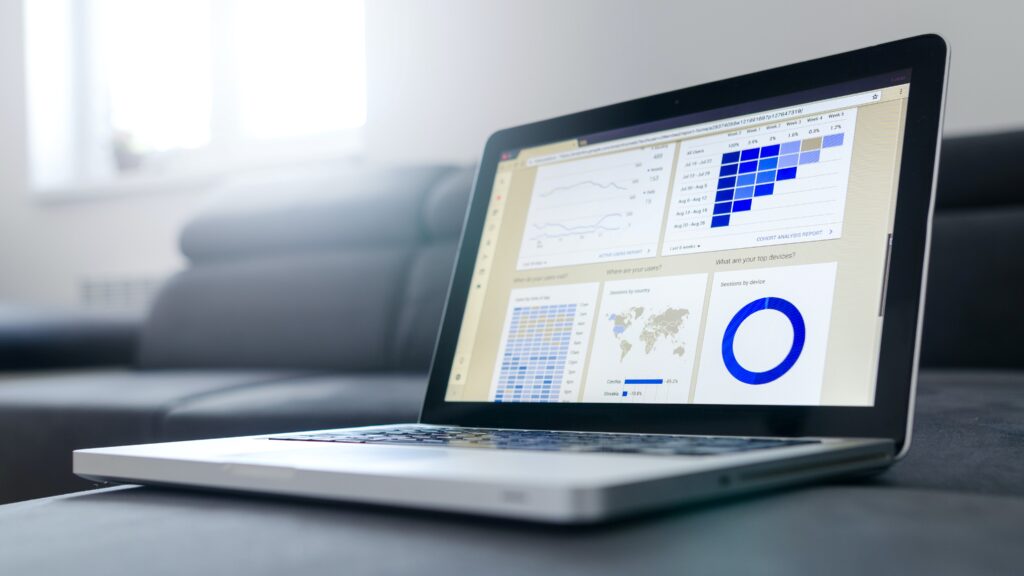 According to the survey, the majority of Malaysian small and medium enterprises (SMEs) are seeking opportunities in international trade within the Asia Pacific (APAC) region, especially within Southeast Asia and East Asian markets such as China, Japan, Korea and Taiwan. Survey respondents also identified other markets of interest including those in Europe, the Middle East and the Americas.
More than half (58%) of the respondents indicated they are looking at expanding their business presence, while the remaining respondents (42%) remain cautious, indicating business expansions are not on their cards. Over half (54%) cited sustaining sales as their key priority for the first half of the year, amid the continued impact of the pandemic. One-third (34%) of SMEs want to focus on enhancing operational efficiencies so that their businesses remain sustainable and operational costs are optimized. The remaining SMEs (12%) will adopt a wait-and-see approach in view of the changing business environment.
FedEx Malaysia and SME Association of Malaysia's Thoughts on the Survey's Results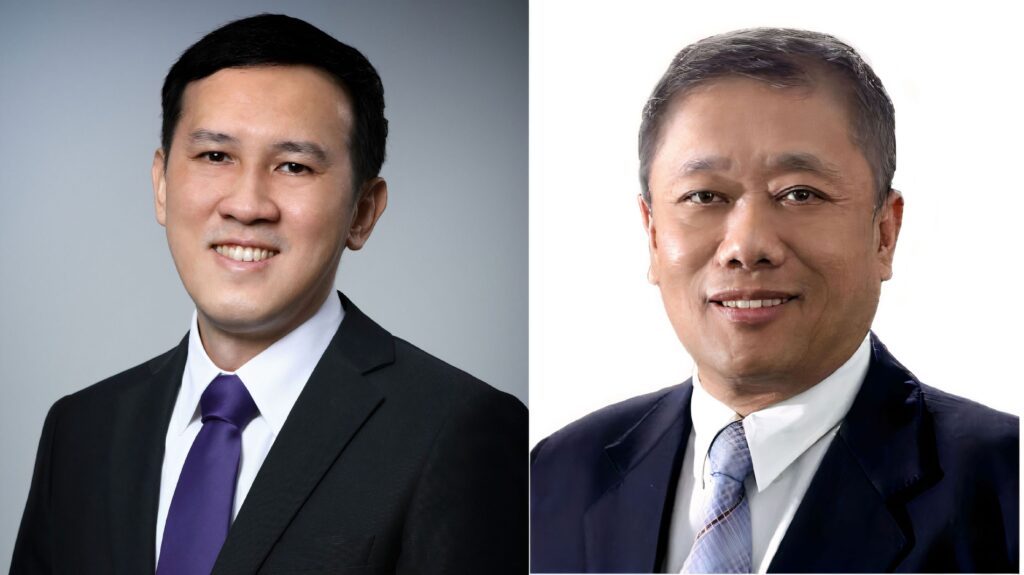 Conducted at the end of 2021, the joint survey saw participation from 383 Malaysian SMEs, with the majority recording up to RM10 million in turnover in 2021. Over 70% of the companies registered an average of 200 shipments per month last year through e-commerce activities, utilising a mix of logistics services to shipping via air and land.
Our joint survey with SME Association of Malaysia showcases valuable insights into the current mindset and intent of small to medium businesses in Malaysia. We at FedEx Malaysia are already adapting and digitizing with agility to better support these businesses in scaling up cross-border commerce capabilities.

SC Chong, Managing Director of FedEx Express Malaysia
In addition to this joint survey, both entities have collaboratively rolled out the SME Alliance program which provides e-commerce logistics solutions to SMEs looking to level up their international shipments. This strategic alliance offers various benefits and privileges for members of the SME Association of Malaysia throughout the year. For more information, please visit its website.