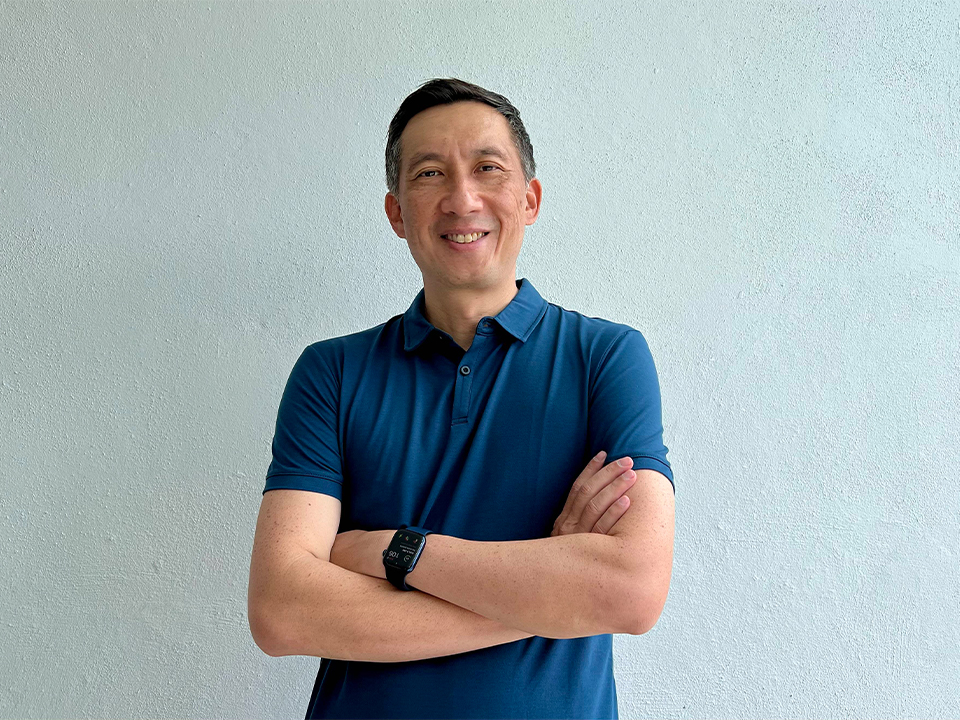 Fave, Southeast Asia's smart payments app appointed Gary Yeoh as country manager in Malaysia, offering his experience in digital payment to the emerging Buy Now Pay Later industry.
Gary Yeoh's broad experience
Gary has a broad spectrum of experience across various industries. He was the pioneer of the Berjaya Loyalty program ("Bcard"), leading the business development for over 6 years and as a result, the program grew to a base of 4.5 million cardholders with over 100 merchants, along with numerous awards won.
Gary moved from loyalty to payments in 2017 and was part of the founding team at Boost, a homegrown lifestyle e-wallet that aims to revolutionize the way consumers transact daily by combining lifestyle needs and cutting-edge digital technology making transactions easier, faster, more secure & overall a more rewarding experience for consumers. During his 5 years at Boost, the eWallet grew to a base of over 9 million users and 350 thousand merchants making Boost an essential everyday toolkit for users with convenient and meaningful solutions.
Appointment as Country Manager of Fave
In February 2022, Gary joined Fave and ventured into the BNPL industry, a fast emerging popular payment method in the e-commerce space. As Country Manager for Fave in Malaysia, he will oversee the day-to-day business operations while further developing the growth and market leadership in the country to accelerate the national adoption of a smarter digital payment method.
Joel Neoh, CEO of Fave Group commented about Gary's recent appointment saying,
We are pleased to have Gary join the Fave team during this exciting time as we are seeing rapid evolution in the payments space, in both consumer expectations and merchant needs for smart payments. I am confident that with Gary's leadership, Fave will grow and further strengthen our position in Malaysia's digital payments and BNPL landscape.

Gary shared that he is thrilled to be part of the Fave team that is committed to offering customers savings and flexible payments through the array of services while helping merchants grow.
As we are onboarding more and more merchants, Fave will be able to create a better spending environment for all consumers. We see Buy Now Pay Later growing to be crucial to personal finance and cash flow. BNPL encourages spending with lesser financial restrictions. At the same time, it increases the speed of economic recovery. With BNPL spearheading growth in the country, I believe it will replace traditional payment methods with its flexibility and convenience.

Gary Yeoh, Country Manager of Fave Malaysia
Meanwhile, Fave currently operates in over 35 cities across Malaysia, Singapore, Indonesia and India. The company is part of Pine Labs Group of Companies – a merchant platform company that provides financing and last-mile retail transaction technology.
For more information, please visit https://discover.myfave.com/
Read more: