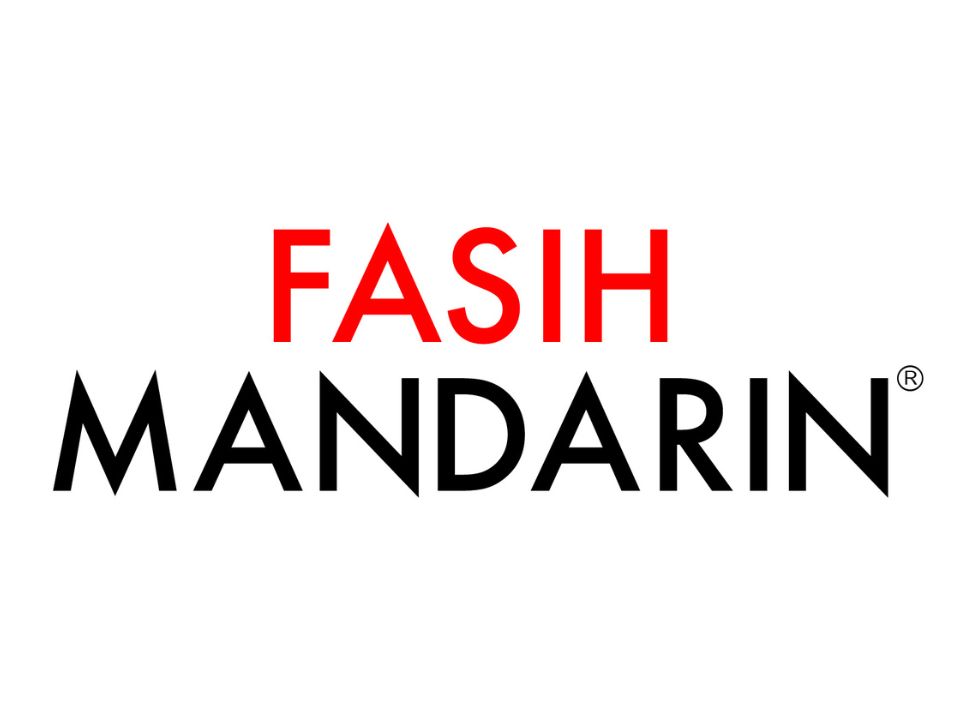 Mandarin is one of the most beautifully complex languages in the world and many people will cower away from learning it, but not for Shah Farid Rashid, the founder and CEO of Fasih Mandarin.
Who Is Shah Farid Rashid?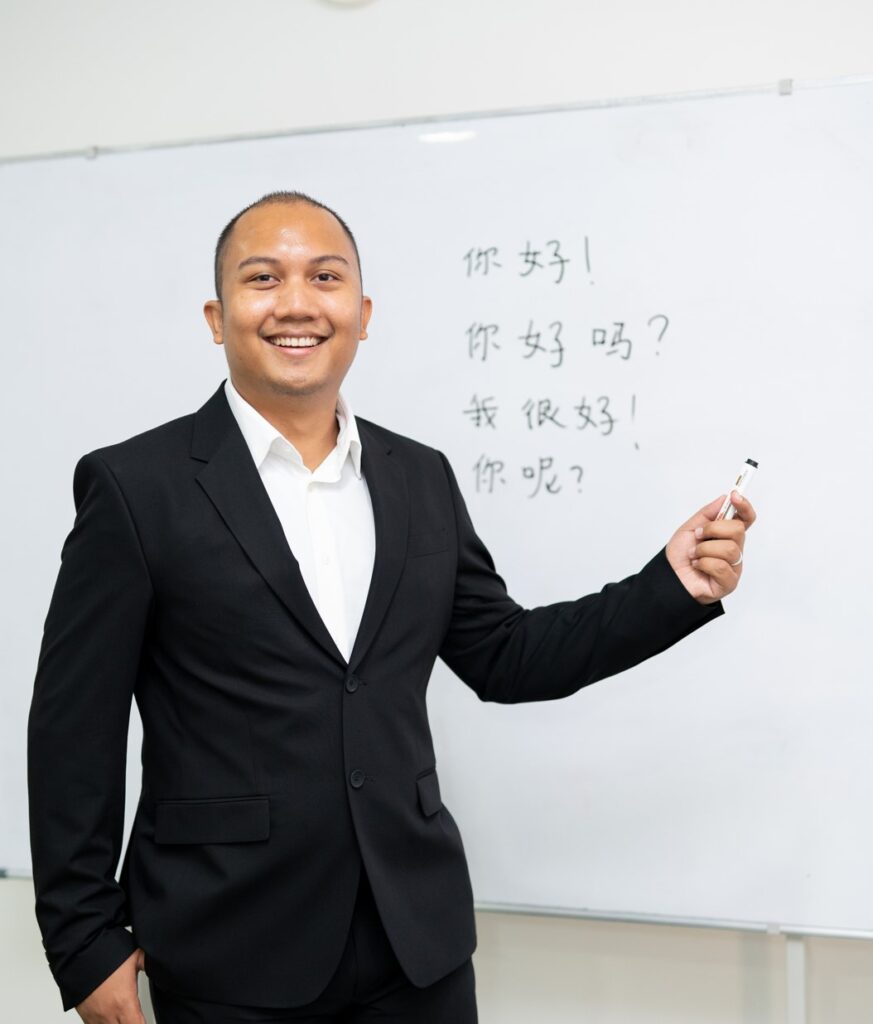 Shah Farid Rashid is a brave Kelatanese male who challenged himself at the age of 18 years old by choosing to pursue tertiary-level Chinese Language and Literature. By choosing this path, he flew all the way to China to study at Beijing Foreign Studies University.
As a non-speaker, Shah is aware of how difficult it is for him to learn the beautiful language from scratch. Therefore, he experimented with different learning styles and mediums until he found a simple element that helped him fast-track in mastering the language.
Using this method, Shah could write and speak Mandarin fluently in just six months! This proves how effective the method was.
Turning Down Opportunities To Chase Dream
As a Malay man fluent in Chinese, Shah was welcomed home to Malaysia by a wealth of job opportunities, including a managerial position at Xiaomi however he turned them all down to pursue his passion which is teaching Mandarin to non-native learners at the university level.
He started with teaching stints at Mara College and Open University Malaysia, but he uses his own method of a self-developed unique syllabus that prioritized fun and interaction in the classroom.
Shah Farid Rashid, Founder and CEO of Fasih Mandarin said:
Everyone can fasih (be fluent in) Mandarin

Shah Farid Rashid, Founder and CEO of Fasih Mandarin
He believes everyone can learn Mandarin and that was his motto for every class he had. So, he worked hard trying to change the perception that learning the language is too tough or boring. That was also what ultimately inspired him to follow his dream and open Fasih Mandarin.
Fasih Mandarin Language Institute In Malaysia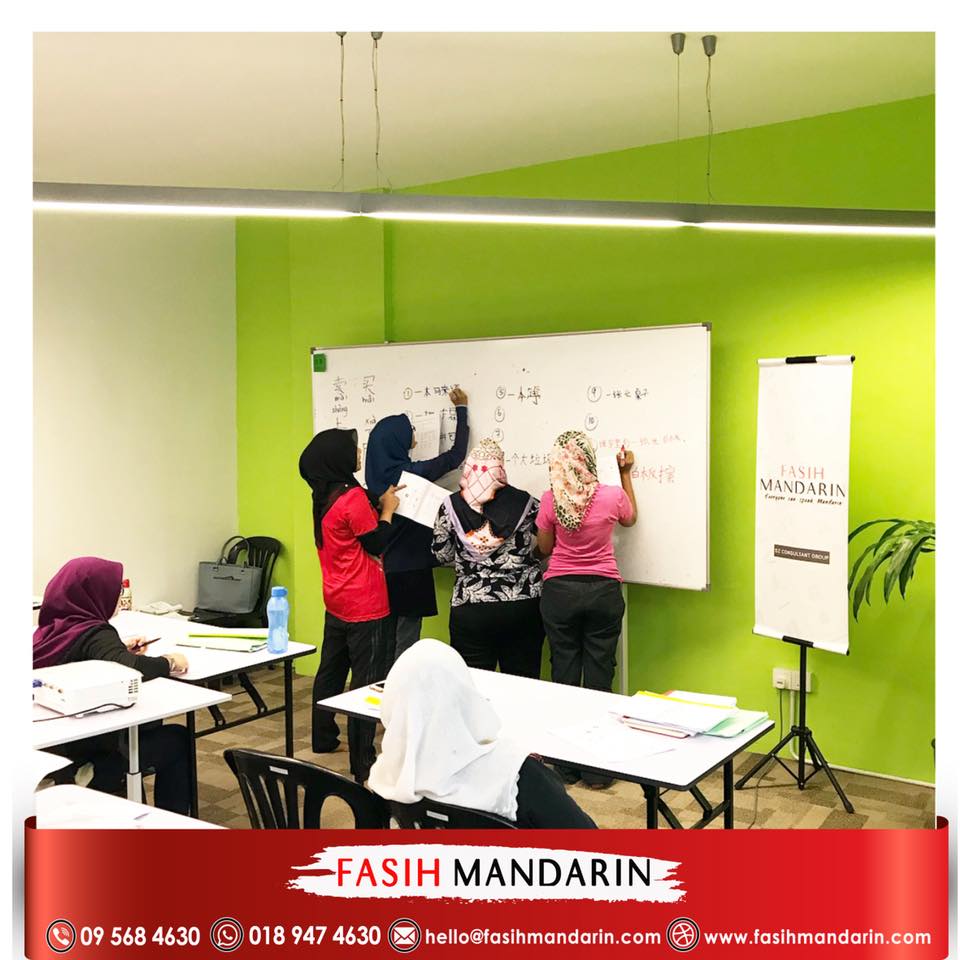 This is the first Mandarin-language learning institution whose programmes are taught entirely by non-native speakers. With varieties of fun-first courses and modules catered to all age groups.
Besides that, this language institute's all-bumiputera team of tutors has to date empowered over 8,000 students in their Mandarin learning journey. They have seven branches (and still counting) across Peninsular Malaysia within 4 years.
Shah created this institute so that non-native speakers could learn the language easily because he understood the struggles of learning Mandarin with no foundation at all. Learning Mandarin with them will always be a fun and easy class. By learning the language, you can gain many benefits and one of it might just be getting extra Angpao during Chinese New Year.
To find out more on Fasih Mandarin, visit their website, LinkedIn, TikTok, Facebook, Twitter and Instagram.
For more articles related: