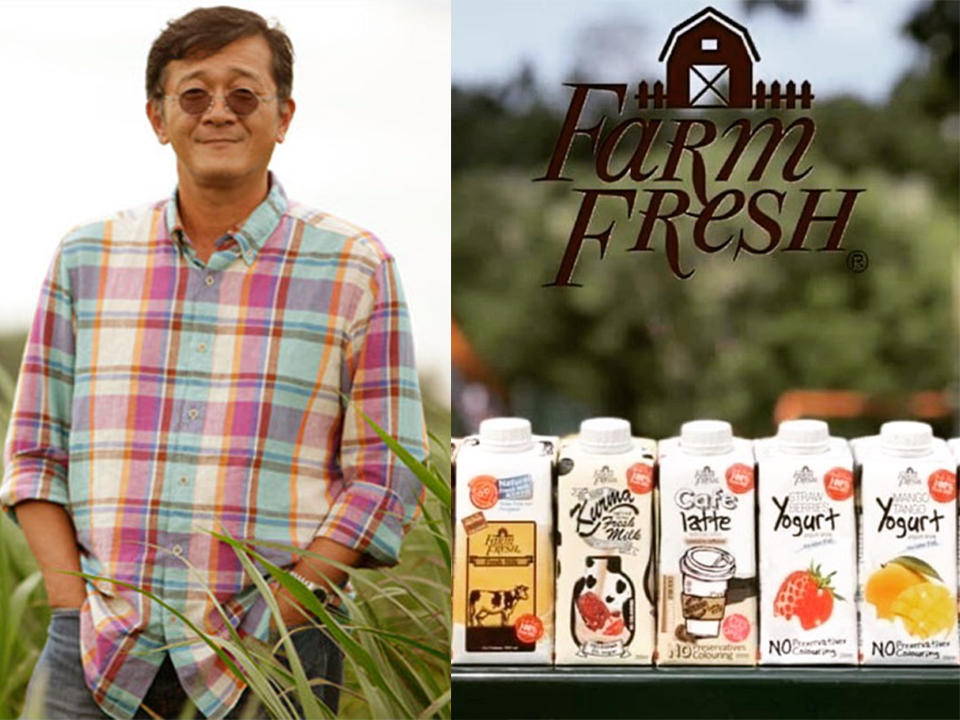 Farm Fresh, a subsidiary brand of The Holstein Milk Company, is now one of the top milk brands in Malaysia. Founded in 2008, the man behind its success, founder of Farm Fresh is Loi Tuan Ee. He is a risk-taker who gave up his half-a-million-ringgit perks job to raise cows and unfold his Farm Fresh story.
How did it begin? Loi, revealed his story in an interview with CNA.
A Farm Fresh Story
It all started with Loi's passion for agriculture
Growing up in a kampung in Sitiawan, Perak, Loi has the ambition to venture into the agriculture field. 
His love for agriculture stems from his parents as they were rubber tappers and grew tapioca in the past.
With his passion for agriculture, he wanted to do "something more sustainable, evergreen and resilient". This is why he chose to produce food products which led him to build a dairy brand.
Leaving his high paying job to raise cows
Loi was a corporate worker with 20 years of experience in the food packaging industry. As he rose to senior positions, he had led a marketing department and worked with large companies such as Sony and Panasonic.
Thriving at what he does in the corporate world, he was earning around RM500,000 (US$119,489) a year at a point.
However, he felt there was a limit to what he could achieve as an employee. Therefore, that's when he decided to do what he wants, beginning his Farm Fresh story – setting up a dairy farm.
H
e was told it was a crazy idea
Loi shared that his family and friends were doubtful of his decision. They were worried that it would be risky and warned him against it.
You give up a half-a-million-ringgit perks job and you want to raise cows?

– Loi recalls the words of his friend
They find it amusing but Loi thought it was the right decision.
A challenging start of a milk man's journey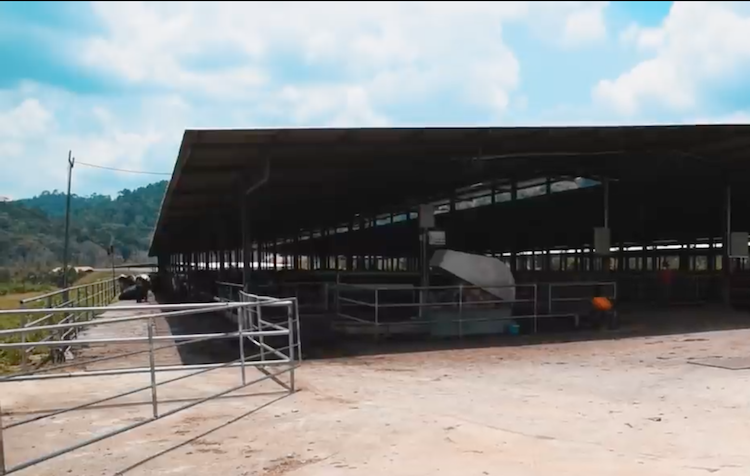 Loi struggled in the early days of managing the farm. As a person who worked in an air-conditioned office for the past years, he had to adapt to becoming a milk farmer who has to clear land and build sheds.
He would spend around six days a week to set up the farm on a land located in Kampung Mawai, Kota Tinggi. It was a 500-acres land 20-minute drive away from the main road with no cellular reception.
It was not easy for him to set up the farm
Loi faced a lot of challenges along the way. He had to tend 60 Holstein Jersey cows from Australia that were not acclimatise to the tropical climate in Malaysia.
On top of that, it was difficult for him to get loans from banks to buy livestock and infrastructure as bankers were not confident with the industry.
If you want to buy cows, they are very, very worried about it.

– Loi told CNA
Luckily, things take a turn when Khazanah Nasional, the strategic investment arm of the Malaysian government, invested in his company.
Farm Fresh's journey to success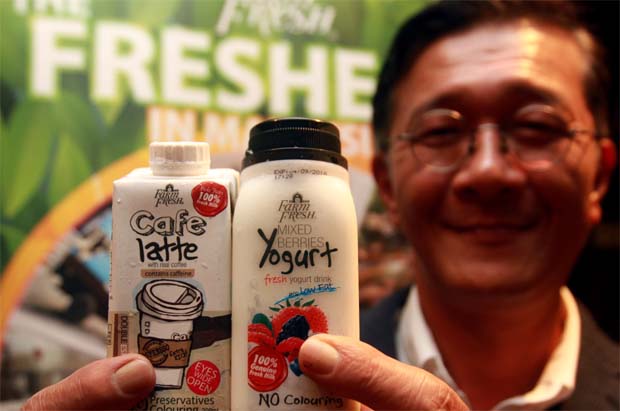 Receiving Khazanah Nasional's investment
The founder of Farm Fresh shared that he was lucky because the opening of his farm comes at a time when the government was keen to invest in agricultural business to promote national self-sufficiency.
With the funds, the company was able to grow steadily over a decade.
We were doing RM9 million in business for the whole year (in 2012) and then fast forward nine years later, we are doing RM9 million business a week. So that tells you how much we have grown.

– Loi shared
Receiving national and international popularity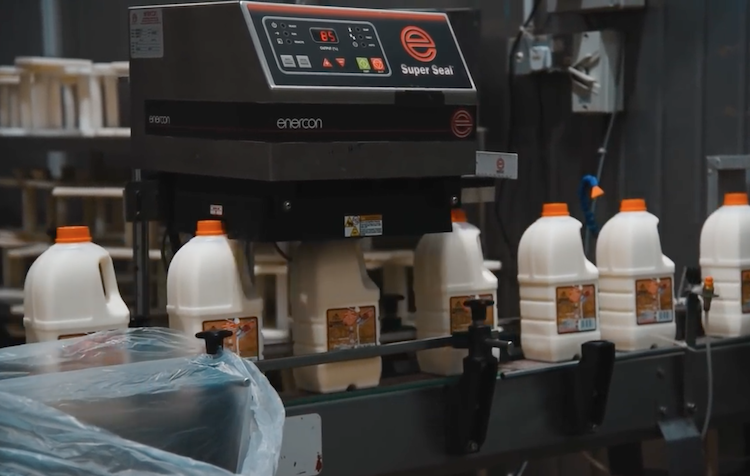 Today, the company has five farms across Malaysia and has been exporting products to Singapore and Brunei.
According to Loi, the company plans to launch its product in Indonesia and the Philippines in the future.
From the initial 60 to 6,000, the number of dairy cows he owns has grown a hundred-fold.
Looking back at his journey, Loi says,
The sheer perseverance and determination to make this work has indeed paid off for us.
The secret to his success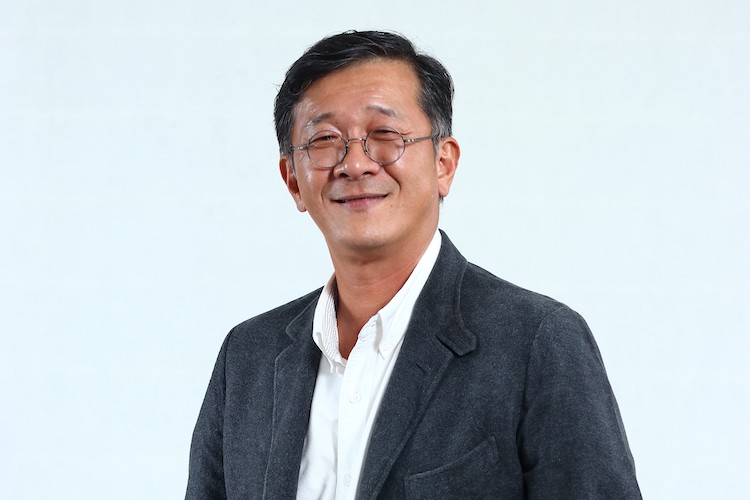 The welfare of his employees and caring for his cow is the secret to Loi's success.
I think we wanted to build a brand that someday, people will appreciate this as a company where all our stakeholders from our customers, our employees, our animals are well taken care of.

– Loi Tuan Ee, founder of Farm Fresh
Loi's success starts with taking the risk to do something seemingly impossible
The founder of Farm Fresh was bold with his decision to pursue something that held so much risk. Things could go south but he tried and look at what he achieved today!
Everything wouldn't be possible without taking the first step.
Will you be the next risk-taker like Loi?
Watch his interview with CNA:
If you like stories like this, follow us on Facebook for more updates or tap RISE!