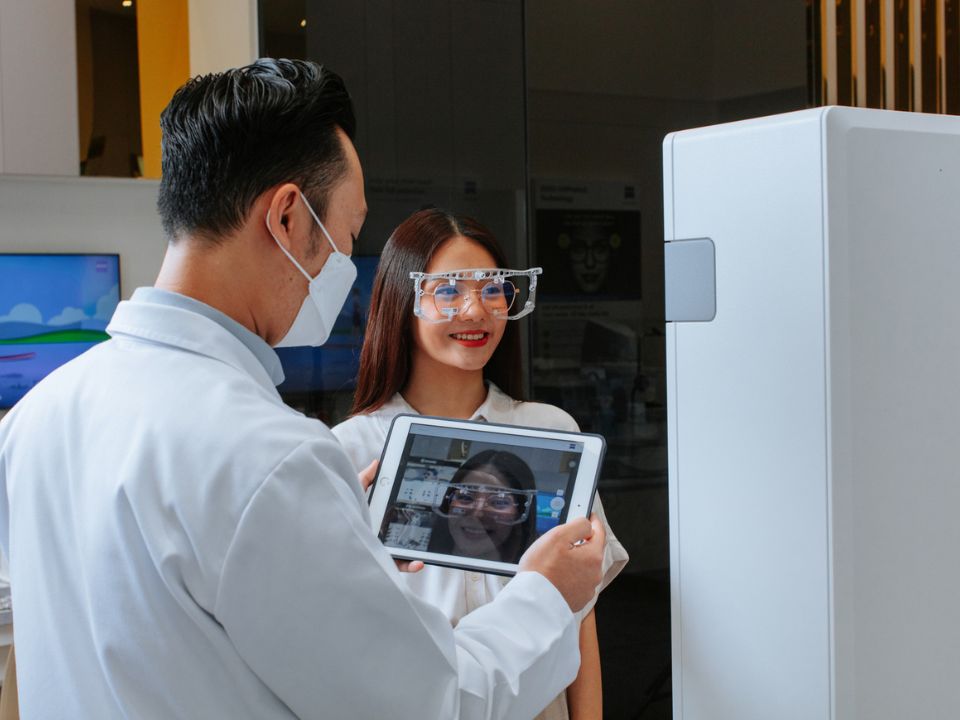 Approximately, only 22% of Malaysians have a check-up on their eyes at least once a year which proves the low exposure of existing eye treatments that can aid their lives. MOG Eyewear comes to the rescue!
Eye Care Treatments Recommended by MOG Eyewear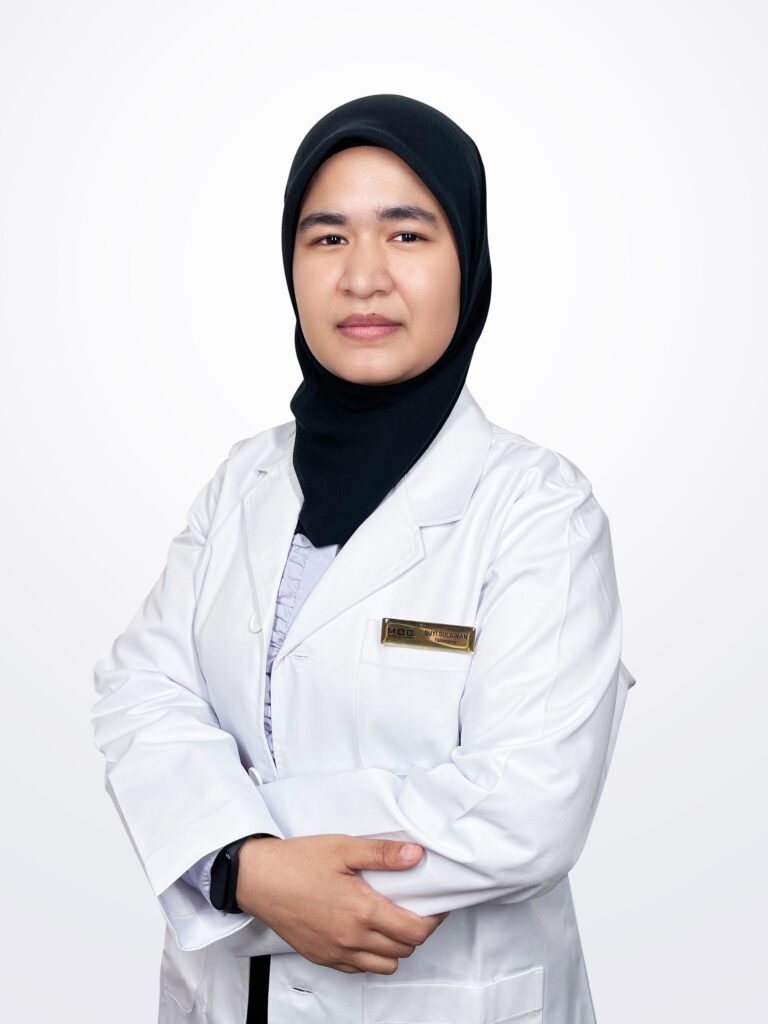 Suyidatina Binti Sulaiman, key optometrist from MOG Eyewear explained that understanding your eye's concern is important, and how it is as crucial as other body parts to be taken care of.
She said:
Our eyes are as equally important as other parts of our body and require continuous attention to ensure it is maintained at their best optima. Therefore, it is highly advisable to visit your optometrist on at least a yearly basis for that much-needed eye health assessment.

Suyidatina Binti Sulaiman, key optometrist from MOG Eyewear
Poor care of the eyes' health may result in few conditions or diseases. Due to that, professionals suggested some innovative treatments to curb and solve these issues.
Types of Eyes Condition or Disease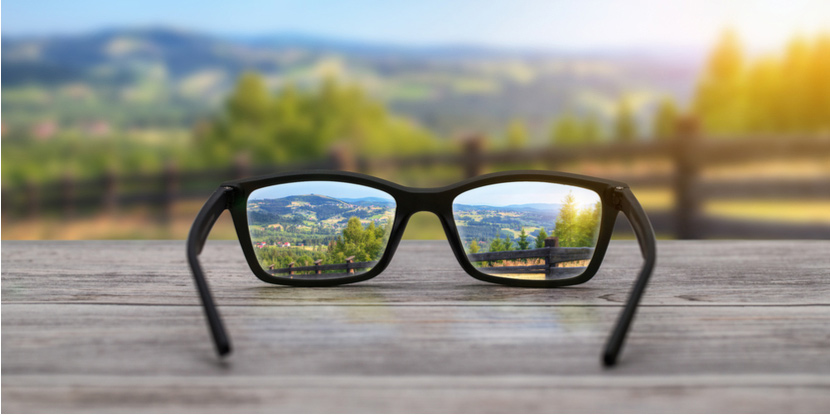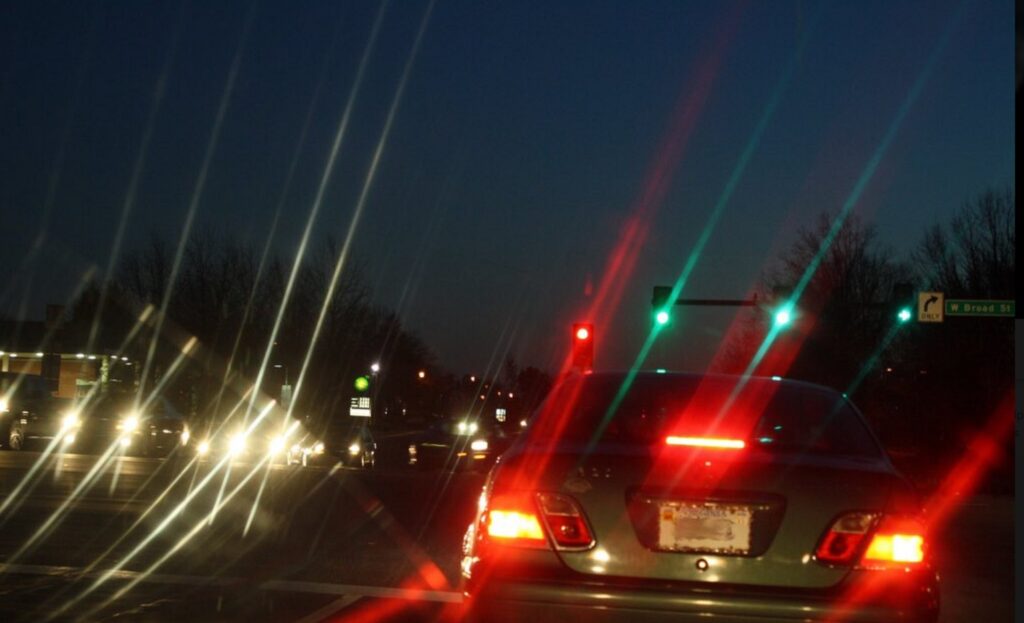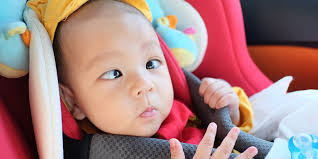 Eye Cares Recommended by MOG Eyewear Professionals
Contact Lens Care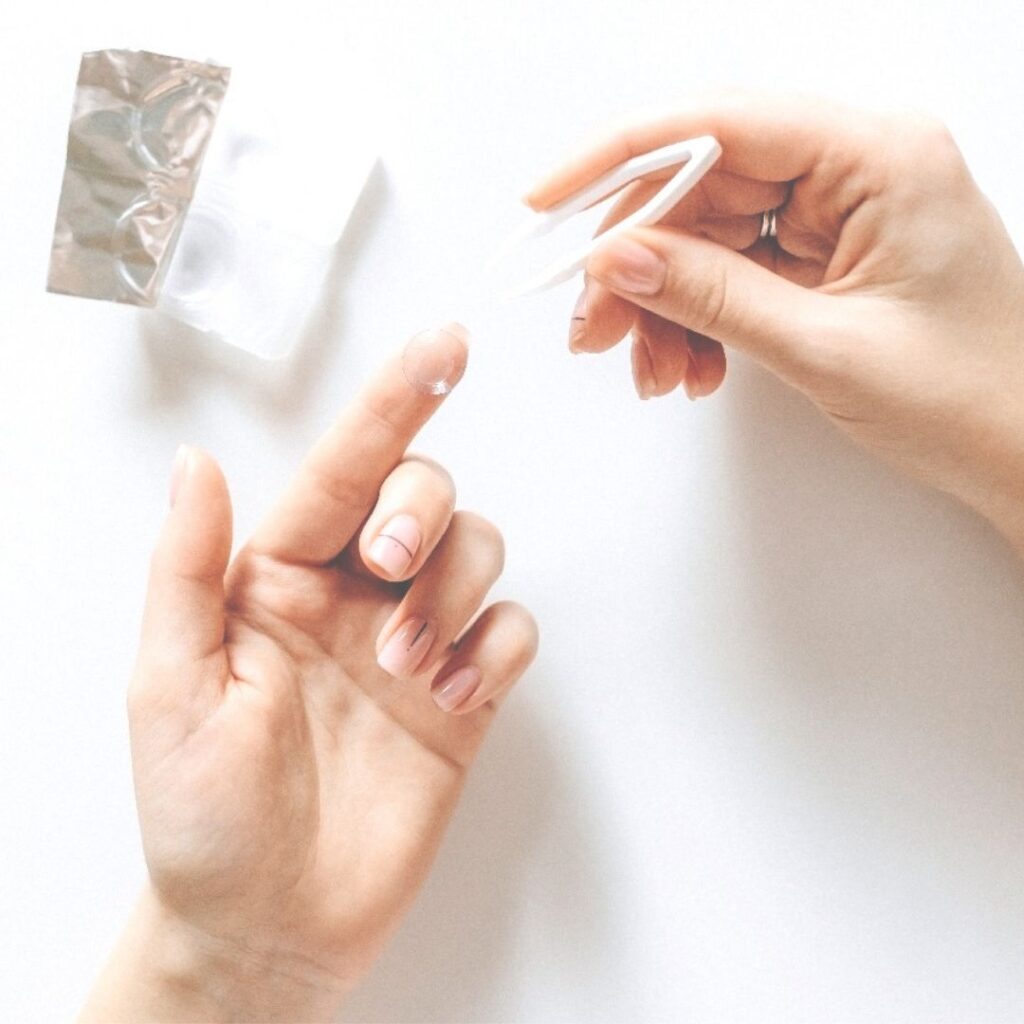 Contact Lenses are used to protect the eyes from potential harm, however, it needs proper care and handlings to avoid discomfort and eye infections, especially when the lens is bought from unauthorised sources. This proves the importance of guidance from professionals concerning contact lenses.
The usage of contact lenses, specifically multifocal contact lenses are believed to ease the effect of Presbyopia, on the other hand, toric soft contact lenses are specially-designed to cater to individuals with Astigmatism.
The advanced technologies behind soft contact lenses, along with like silicone hydrogel, the rise of 'water lenses', etc., also helps in curbing the dry eye symptoms. These facts validate the reliability of contact lenses to treat the eye condition mentioned above.
To remind again, every purchase of contact lenses needs professional consultation. Do not skip that part.
Myopia in Children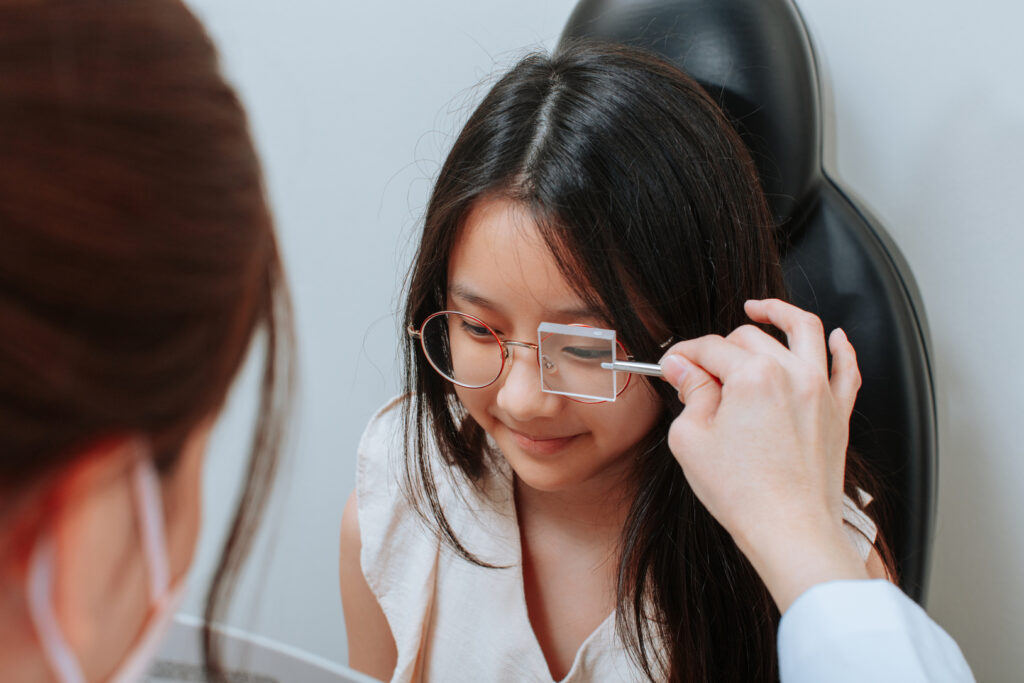 Myopia is a common eye condition for children nowadays and often overlooked due to the child and the parents' low exposure on eye care issues. Similar to adults, children are prone to risk of eye diseases like retinal detachment, maculopathy, and binocular vision disorder such as strabismus and amblyopia.
These conditions lead them to wear glasses which will affect their self-development in terms of their movement coordination, learning abilities as well as emotional attachment during their growing years. Hence, parents play a major role in this issue specifically to provide support.
Children Myopia Control programme includes professional consultation and minimum a year of monitored tailored prescription. Recommendations from professionals may involve certain types of specialty optical lenses or contact lenses. This programme helps in monitoring children's eye development, aiming to slow down the progression of myopia and prevent children from becoming Myopic at an early age.
MOG Eyewear is one of the many Malaysia's optical retailers that implement this programme. They are able to assess and evaluate your children's eye health with the help of a paediatric optometrist through a set of specialty tests.
Progressive Additional Lenses (PALs)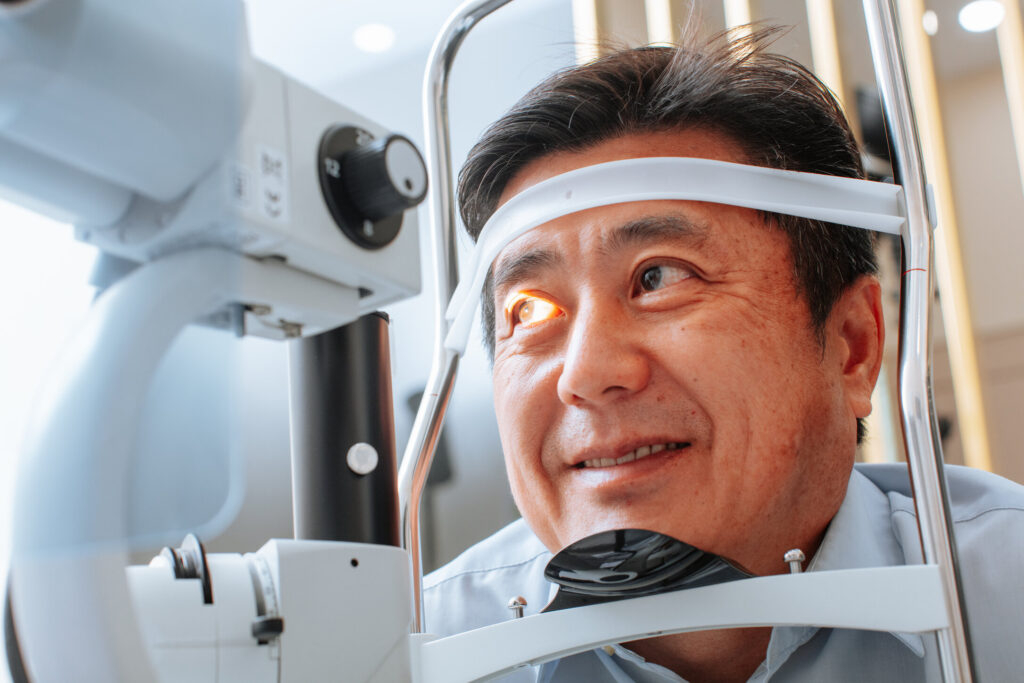 As one grows older, by nature they will go through a gradual decline in both our capacity to see things up close and further out. Progressive Additional Lenses (PALs) is an innovation that merges several visual needs into a single lens to enhance clarity of vision at all distances. This lens is easier to use for elderly as it accommodates a variety of visual needs in a single lens, while eliminating the need to frequently switch between many pairs of eyewear.
The usage of this lens might take longer time to adapt, however, faster adaptation is possible with the guidance from professional eye care practitioners. You will be able to try it on physically during the assessment stage in-store and get a feel of it before actually tailoring a pair for your own needs. Such service is available from MOG Eyewear on an appointment basis.
Food for Eyes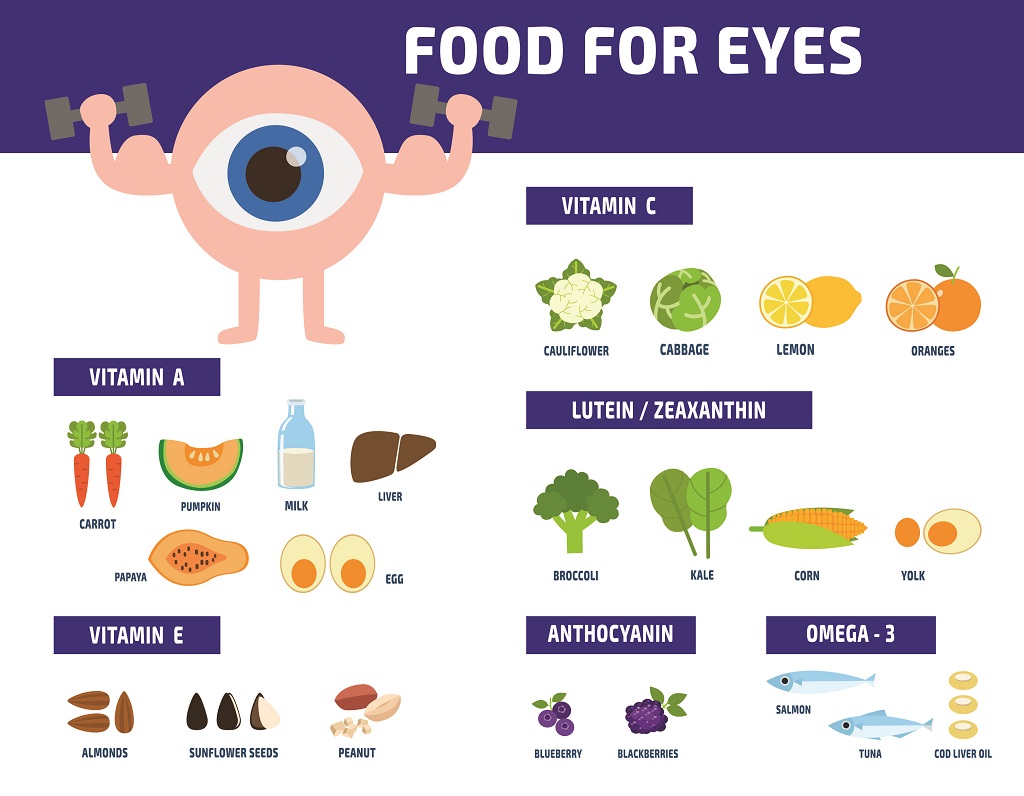 It is also recommended to consume certain ingredients to maintain the eyes' health. The ingredients are Vitamin A, Vitamin E, Vitamin C Lutein or Zeaxanthin, and Anthocyanin as mentioned in the picture above, along with the foods that contain those ingredients. Believe me, practising balanced and healthier lifestyle can basically solve any health issue.
Your eyes, your best tool, take care of them.
For more details regarding MOG's Eyewear treatments, visit MOG's official website, Facebook, Instagram, or Shopee page.