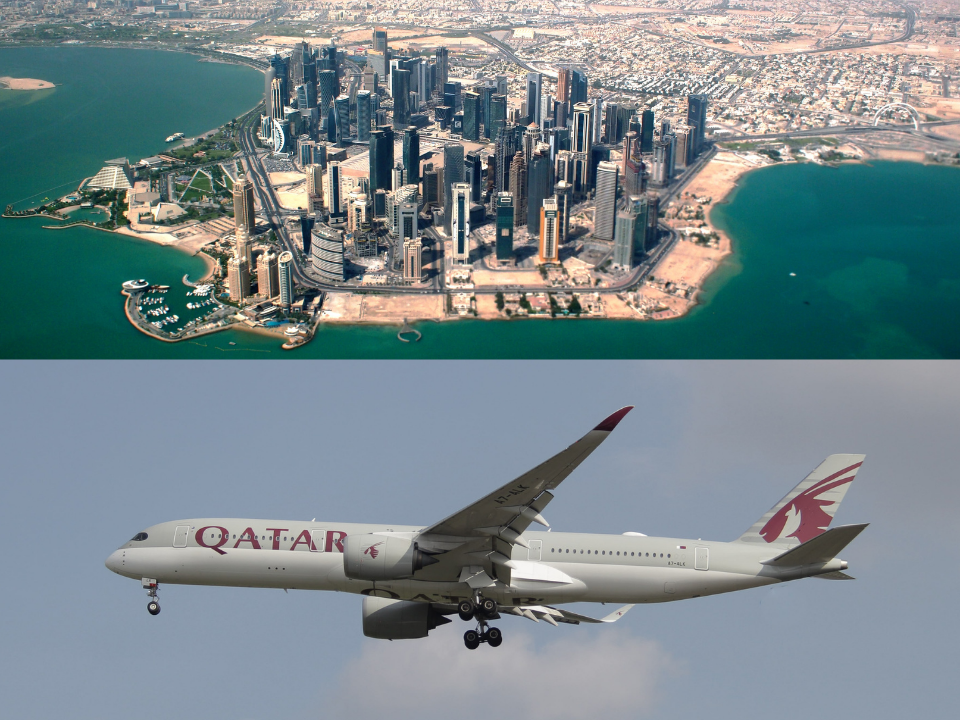 Whatever your dream destination may be, Qatar Airways has something in store for everyone. It is now offering a wide range of fare categories across its business and economy class. Passengers will be able to enjoy discounts of up to 15% when they book online via its website here or through preferred travel agents. With Malaysia's borders fully reopened, passengers can explore the world again and take advantage of these promotions for travel up to 31 January 2023.
Malaysia's Reopening Borders Effect on Qatar Airways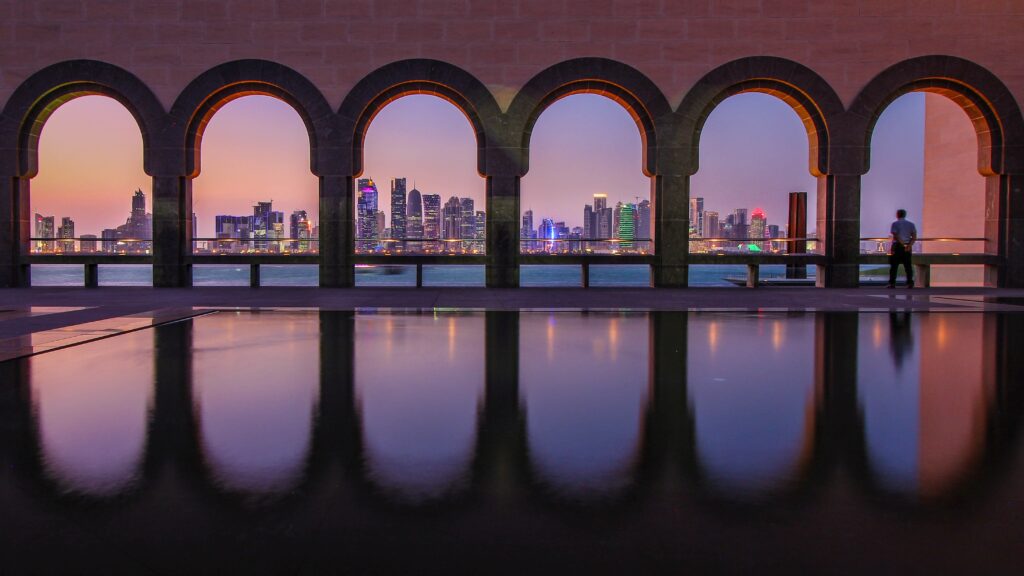 Malaysia closed its borders for about two years due to the COVID-19 pandemic. With its reopening, not only Malaysians can now travel abroad as normal, but foreign travellers will also able be able to enter the country. The airline offers two flights daily from KL to Doha in which passengers can enjoy seamless connectivity to over 140 destinations across the airline's extensive global network via the best airport in the world, Hamad International Airport, including gateways in Europe such as France, Denmark, Spain, Germany, and the U.K.
Flight Schedule (14-weekly flights):
Kuala Lumpur (KUL) to Doha (DOH) QR849 departs: 20:35 arrives: 23:15 (daily)
Kuala Lumpur (KUL) to Doha (DOH) QR853 departs: 02:45 arrives: 05:25 (daily)
After two long years, we are delighted that Malaysia has fully reopened its borders. This year's MATTA Fair is expected to be the biggest one yet and I am excited for people to take the next flight out to discover the world again.

Dato' Muzammil Mohamad, Qatar Airways' Regional Manager for ASEAN
First Global Airline in the World to Achieve the Prestigious 5-Star COVID-19 Airline Safety Rating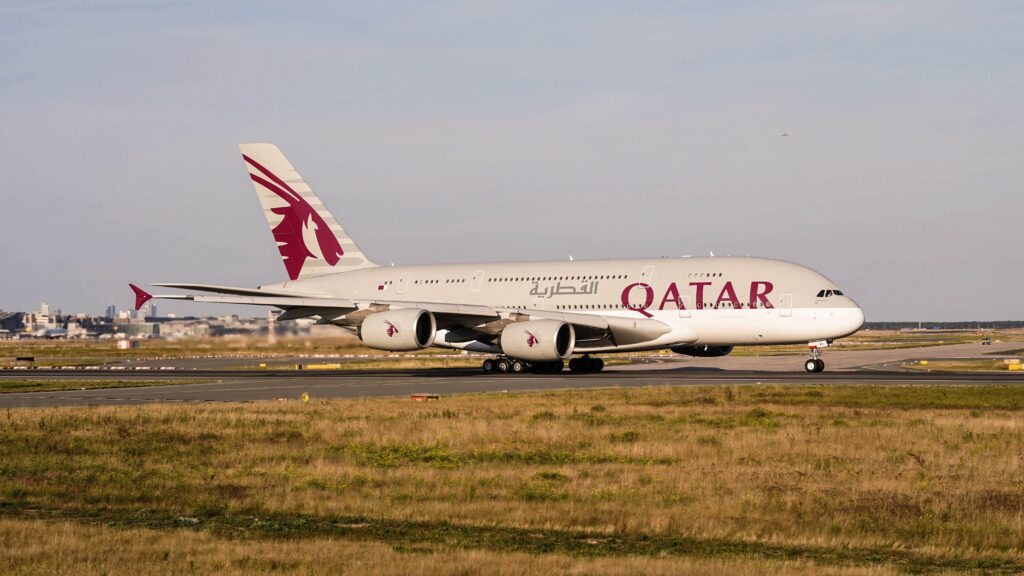 A multiple award-winning airline, Qatar Airways was named 'World's Best Airline' in the latest World Airline Awards, managed by the international air transport rating organisation Skytrax. The airline's hub, HIA, was recently recognised as the 'Best Airport in the World 2021', ranking at number one in the Skytrax World Airport Awards 2021.
In addition to this, Qatar Airways has become the first global airline in the world to achieve the prestigious 5-Star COVID-19 Airline Safety Rating by Skytrax. This follows the success of Hamad International Airport (HIA) as the first airport in the Middle East and Asia to be awarded a Skytrax 5-Star COVID-19 Airport Safety Rating. These awards provide assurance to passengers across the world that the airline's health and safety measures are subject to the highest possible standards of professional, independent scrutiny and assessment.
For full details of all the measures that have been implemented onboard and at HIA, please visit its website here.