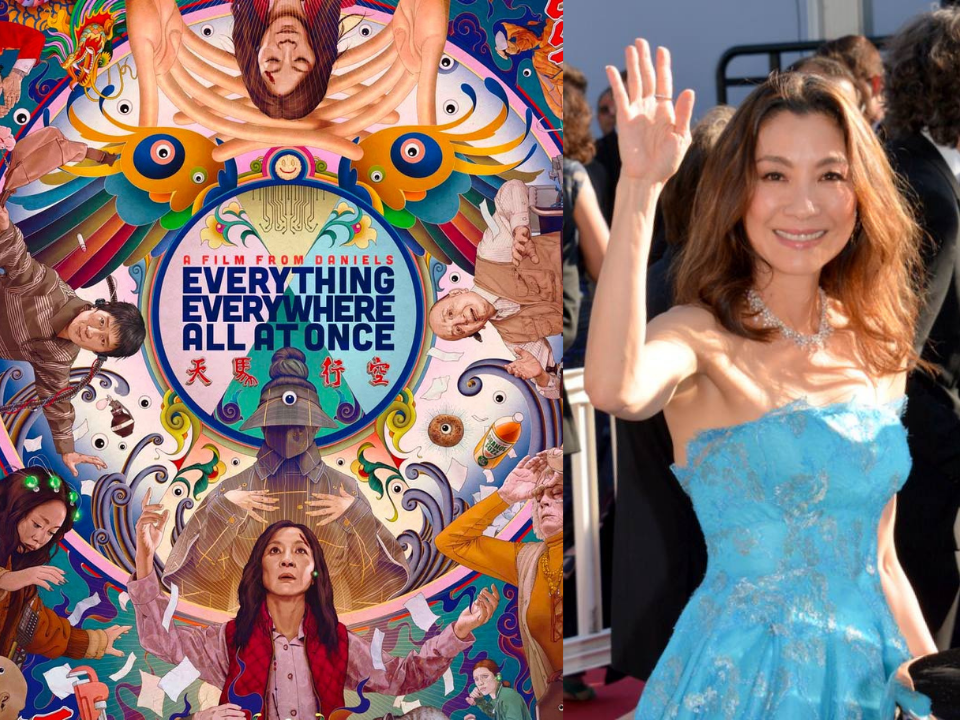 The Malaysian actress Michelle Yeoh who first rose to fame due to her starring roles in Hong Kong action films is currently enjoying positive reviews from audiences and critics alike for her newest Hollywood film, Everything Everywhere All at Once.
Reviews of the Film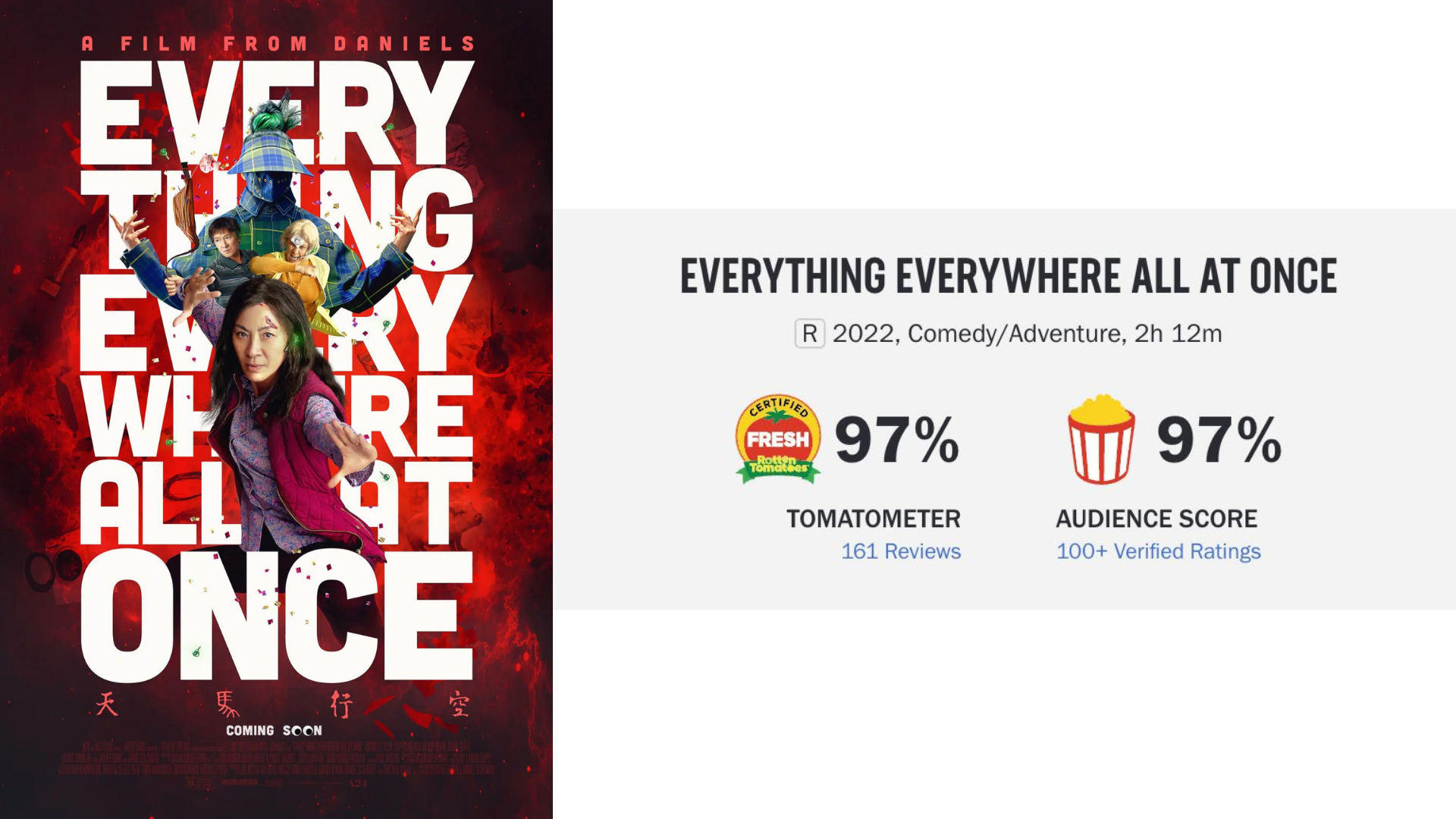 The movie is described as a mix of mainly black comedy as well as a mashup of other genres that somehow worked well together when put into the hands of the right people—which in this case, of course, means all the people in charge of turning the idea for this movie into a reality.
So far, Everything Everywhere All at Once has successfully received positive acclaim from critics, be it for the movie's tone, imagination, direction, cast performances and even the way the movie handles serious themes such as existentialism and nihilism. The cast that receives the most positive attention is Michelle Yeoh herself and her co-star Ke Huy Quan. Many reviewers are even going so far as to say that Yeoh's performance in this film can be considered the best performance of her career. That is definitely not small praise!
Plus, out of 226 critics' reviews on Rotten Tomatoes, a whopping total of 97% view the film in a positive manner. Not to mention the fact that not long after the film's release, it became the highest-rated film on Letterboxd, effectively displacing Parasite, the South Korean film that won multiple Oscars back in 2020. This is huge!
A Few Trivias About Everything Everywhere All at Once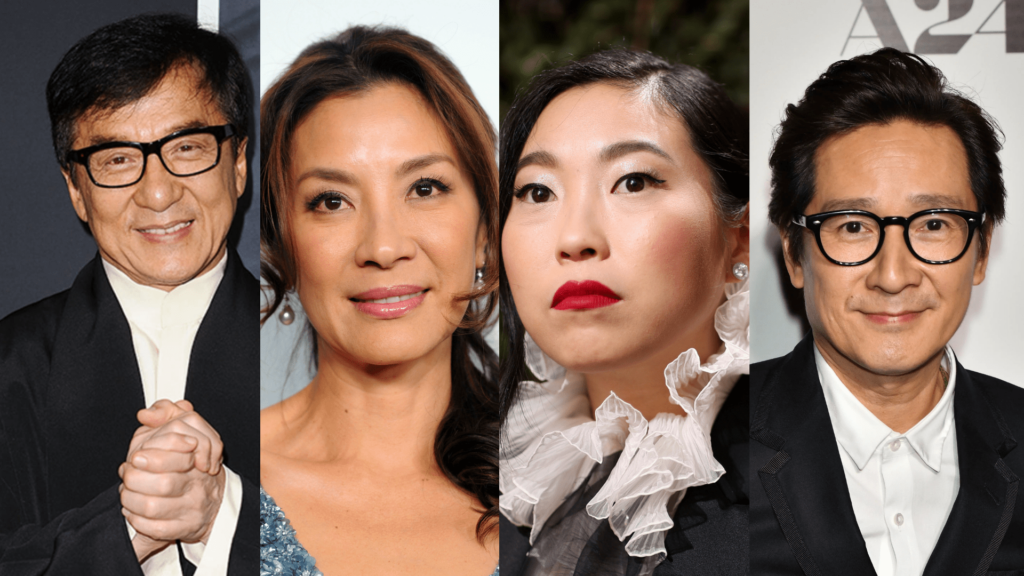 To celebrate the movie's success and to entice you to watch it, here are a few trivia about the movie.
Jackie Chan was originally considered to take up the leading role for this movie. However, the lead character was later changed into a female to make the story more relatable.
At first, the main character was named Michelle Wang as a nod toward Michelle Yeoh who's going to embody the character, but it was later changed to Evelyn.
Awkwafina was supposed to be in the movie but she bowed out due to scheduling conflicts.
The film marks the return of Ke Huy Quan to the acting scene. He previously retired from the industry back in 2002.
This movie is currently showing in local cinemas if you are interested!