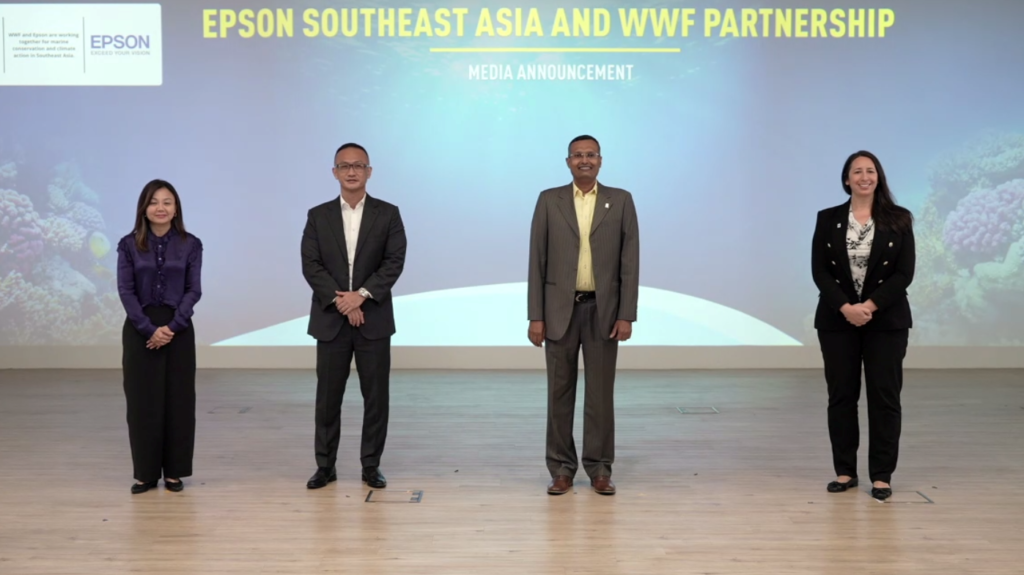 As part of Epson's commitment to co-create sustainable solutions and empower communities, Epson Southeast Asia announced its partnership with World Wide Fund for Nature (WWF). The new partnership seeks to scale marine conservation impact and climate solutions across Southeast Asia by working with youths, citizen scientists, as well as businesses and local communities.
Scaling Up the Marine Restoration in and Around the Coral Triangle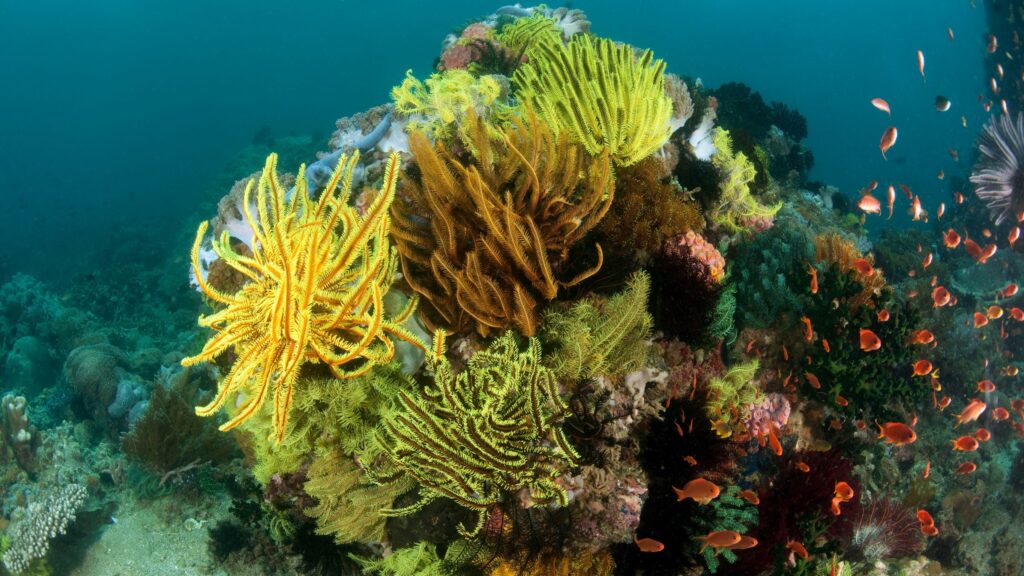 Epson is supporting WWF to scale coral restoration efforts in Malaysia, Indonesia, Thailand and Singapore, as well as mangrove restoration in the Philippines. With over 6,000 species of fish, 76% of the world's coral species and the most mangrove-rich areas on the planet, the Coral Triangle is known to be the Earth's epicentre of marine biodiversity. As a key part of Southeast Asia, and extending south towards the Pacific, the marine and coastal resources from the Coral Triangle directly sustain the food and livelihoods of over 130 million people, with billions more tracing their food sources back to this region.
Yet, decades of overfishing, unsustainable tourism and urbanisation, not to mention the climate crisis, threaten to destroy the critical marine and coastal habitats in and around the Coral Triangle. By working with local stakeholders and institutions, these restoration efforts by WWF aim to support and restore the critically important marine ecosystem health that we all depend on while building capacity among local communities as key stakeholders in the long-term maintenance and management of their coastal resources.
Epson's Plans in Engaging Businesses and Consumers for a Low Carbon Future
In the 12th Malaysia Plan that was tabled last year, the nation is committed to becoming a carbon-neutral country by as early as 2050 with measures to accelerate green growth. Epson will support WWF to influence businesses and consumers to support the transition towards a low-carbon economy by establishing a business case for decarbonisation and net-zero goals.
Sustainability has been and will continue to be a core focus for Epson as part of our renewed Epson 25 Corporate Vision. Beyond our ongoing efforts to deliver sustainable technology and solutions to our customers and partners, we are extremely proud to be extending this focus on sustainability to the places we operate in by co-creating a myriad of eco-innovative solutions with WWF and local communities to truly make an impact on a greener tomorrow.

Siew Jin Kiat, Regional Managing Director, Epson Southeast Asia
For more details, please visit Epson's website.