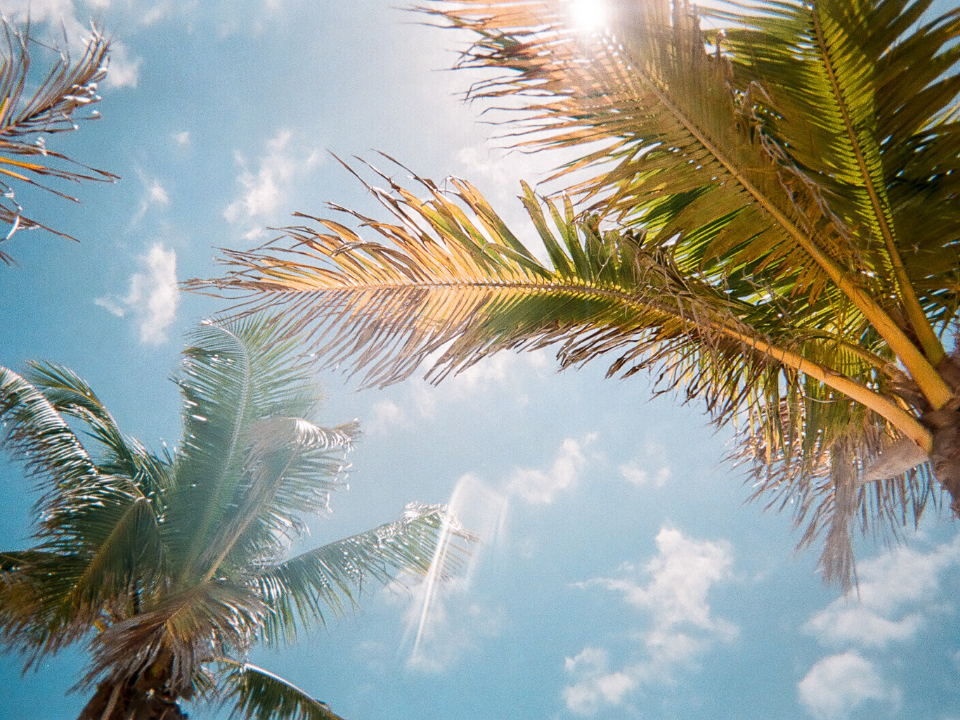 Although Malaysians are used to living in an all-year-long hot and humid tropical weather, since March early this year, it has become increasingly difficult for some of us to withstand the unbearably high temperature. According to the Malaysian Meteorological Department (MetMalaysia)'s report, the current hot weather is expected to last until mid-September due to the Southwest monsoon – resulting in a hot and dry climate. What ways are great for cooling down while still staying environment-friendly?
Why Air-Conditioner Is a No-Go?
The extremely hot weather has raised certain health concerns among the public, namely heat rash, heat cramps, heat exhaustion and heat stroke that we need to pay attention to during this period of time. It is advisable for the public to take precautions when conducting outdoor activities, especially when exercising under the sun and keep ourselves hydrated by drinking more water. However, for those who want to avoid the sun altogether to stay protected indoors instead, they must be aware of the issue which may arise, which is the high electricity bill that we may incur!
Air-conditioner is the go-to for most people to cope with the heat for it is so comfy to stay chill with the air-conditioner running at our preferred temperature. While it gives us huge comfort in our daily lives, people must be aware of the problems that arise if we keep it running for too long. Air-conditioner is not only one of the contributors to high electricity bills due to the energy it consumes, but it is also a cause of global warming which is a major environmental issue these days.
To avoid any of the matters above from surfacing, here are some alternative solutions that we can consider implementing at home which are both environment and wallet-friendly to cope with the heat!
5 Ways to Stay Cool Without Air-Conditioners
1. Replace Incandescent Bulbs With LED Bulbs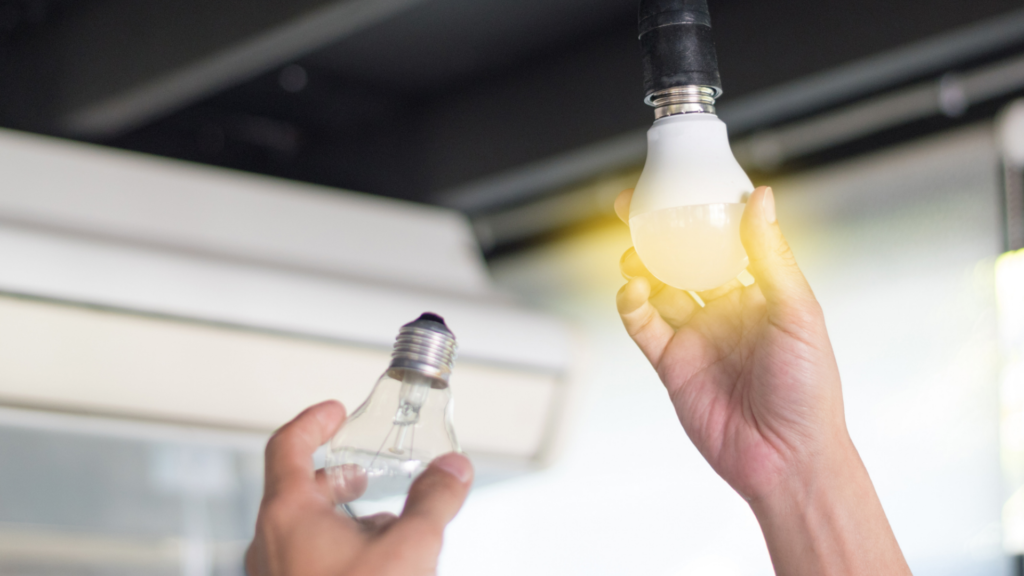 All electronic equipment emanates heat when generating electricity, which will contribute to the temperature of the room. This includes light bulbs. Compared to traditional incandescent bulbs, LED bulbs consume a lot less electricity and generate less heat and are much more energy-efficient. Hence, if you are trying to cool down your room, small shifts such as switching to LED bulbs can have an impact which will also reduce your electricity bill!
2. Install Blinds or Blackout Curtains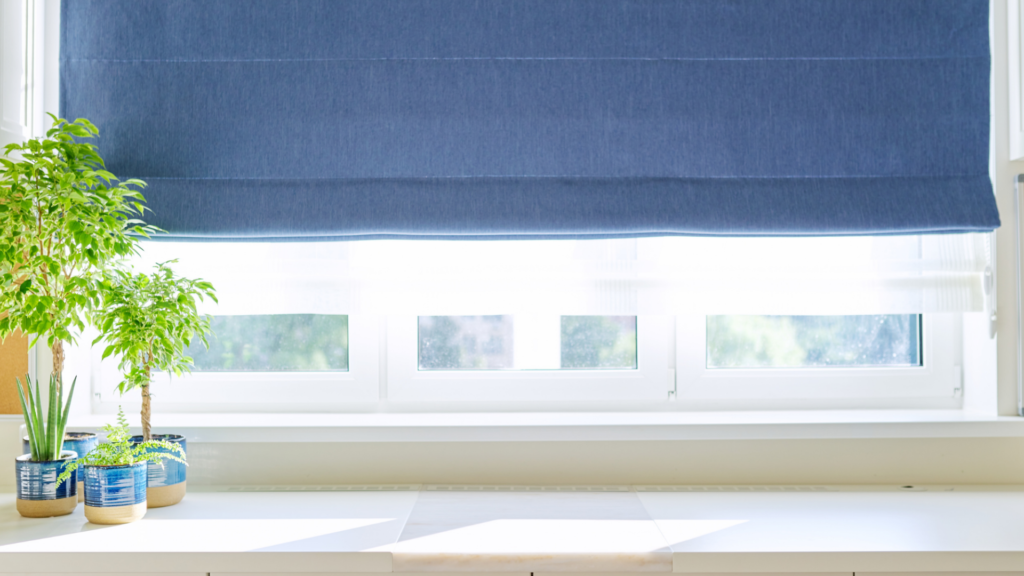 It may seem nice to have natural lighting from the sun enveloping the room, sunlight streaming through the windows will increase the heat of the room especially when you have large windows that will accumulate heat in your house. Blinds and blackout curtains are one of the most effective ways to block direct sunlight from heating up the air. If you are heading out for the day, do not forget to draw the curtains before you leave so that you can return to a cooler house. This is a very simple, yet undoubtedly environment-friendly method.
3. Stick Tint Film on Windows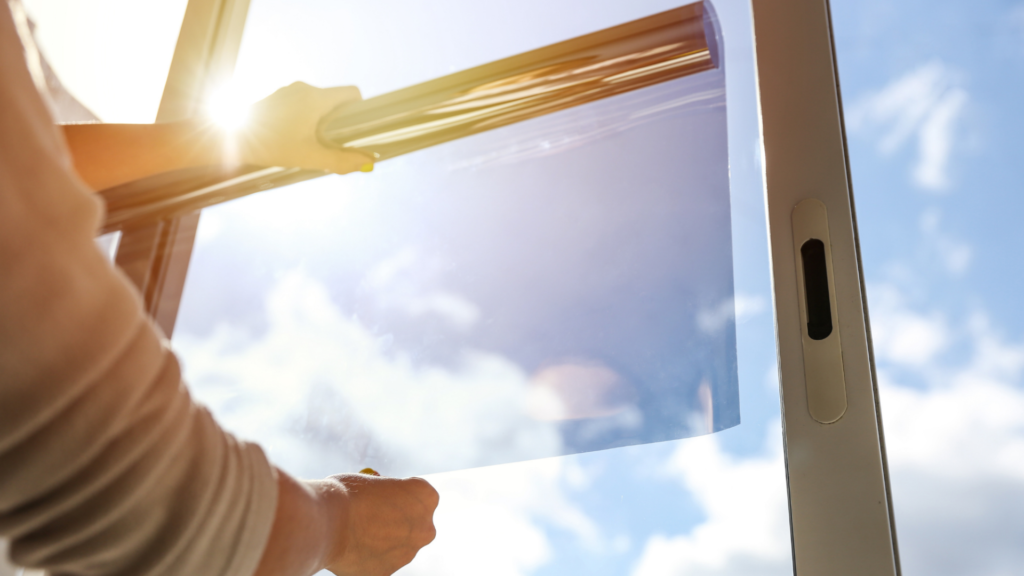 Although curtains are a simple yet effective way to block the harsh sunlight, many may not want to stay in a dark space during the day. Tint films are another option for you to reduce the heat from sunlight while preserving natural light. Generally, window films reflect heat to avoid overheating. There are also tint films in the market that are specifically designed to protect against UV rays, thus making it effective in keeping the house within a cooler temperature.
4. How About Creating a Natural Cooling System With a Water Feature?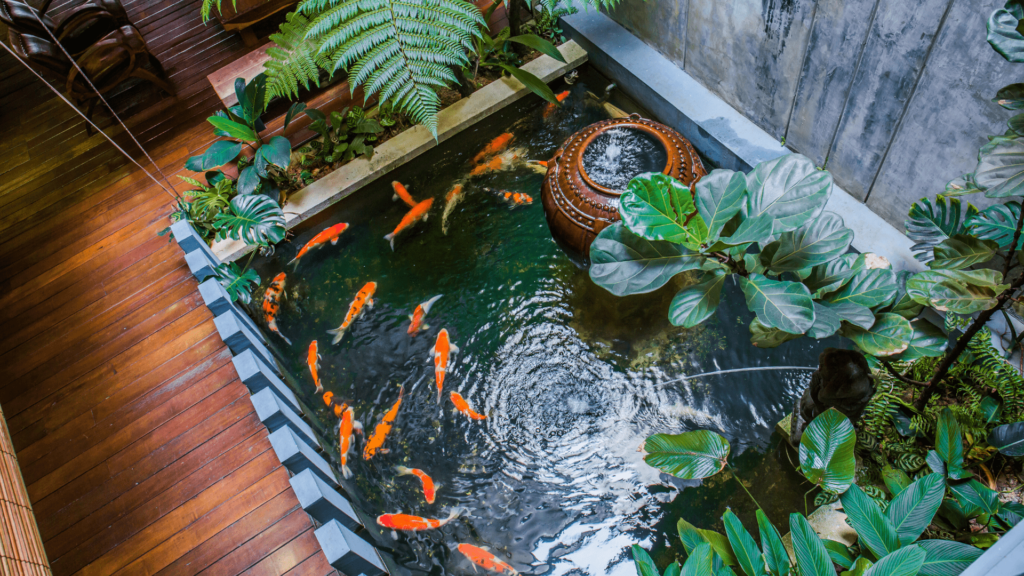 Incorporating a water feature in the house has become increasingly popular over the years for it not only acts as a natural and energy-efficient cooling system for our living space, it also creates a soothing and peaceful ambience thanks to the pleasant sound of flowing water. Water adds humidity to the living space, improving air quality while cooling the air around the area where the water feature is placed. However, these benefits will not last if the water feature is not installed or maintained properly. According to Mr Koo Zao Cheong, Regional Business Development Manager of Waterco, if all the right equipment were chosen and installed correctly, it will ensure a smooth flow of water and minimal maintenance in future.
There are a few factors that determine a successful water feature, and one of them is the size of the pump. Choosing the water pump according to the design of the water feature is crucial as it will ensure a smooth-running water but not splashing all over the place. An effective water filtration is also important to keep the water clean and hygienic, especially for those who wish to rear fishes in their water feature. This is to avoid odour and minimise the maintenance needed.

Koo Zao Cheong, Regional Business Development Manager of Waterco
5. Wipe Your Ceiling Fan(s) Regularly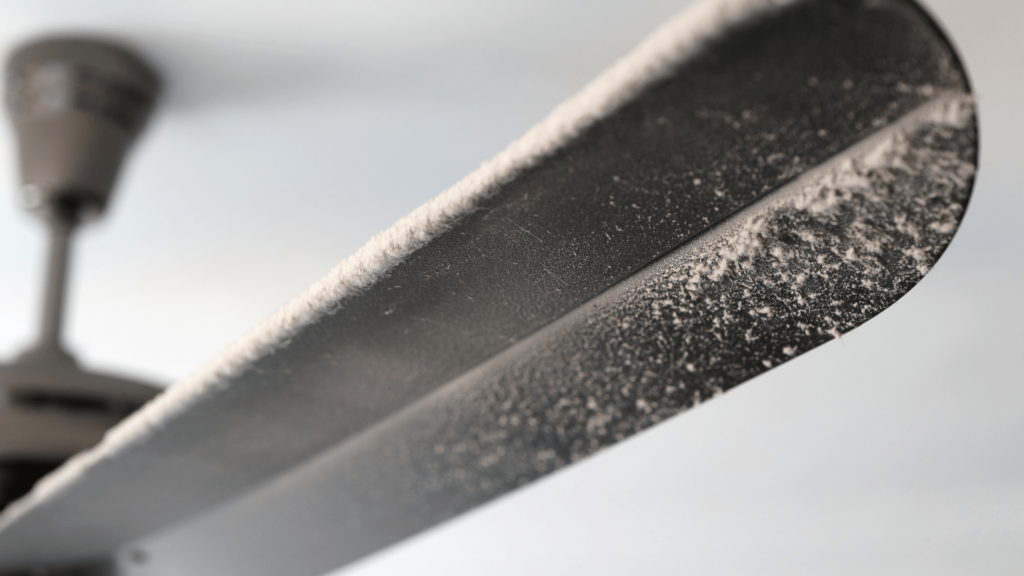 Did you know that the thick layer of dust on our ceiling fan is one of the key factors that affect the cooling effect of the fan? We know it is tedious to climb up high just to clean the dust on the ceiling fan, and most likely we will only clean it during spring cleaning once a year. The dirt on the fan is not only unhygienic but is also slowing down the fan's speed as it requires more energy to run. Start dusting your ceiling fan on a regular basis and you will definitely notice a difference!
Try these simple tips instead of relying on the air conditioner to stay cool at home. Who knows? You may find them beneficial to your wallet, and living space. Plus, they have the added benefits of being environment-friendly!