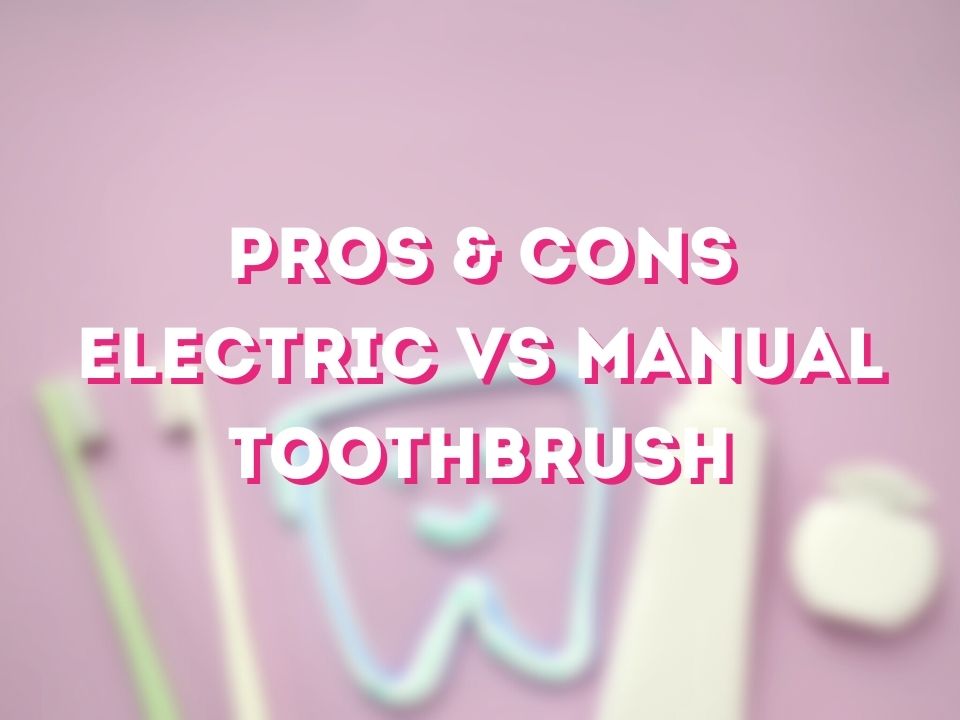 When both are available— Electric vs Manual Toothbrush —which should you use?
Electric toothbrushes, also known as powered toothbrushes, are battery-operated devices with bristles that either vibrate or rotate to clean your teeth.
Manual, standard or traditional toothbrushes have been around for a long time. They are nevertheless a useful instrument for cleaning your teeth and avoiding oral diseases even though they lack the attractive additional features seen in many electric toothbrushes.
Manual Toothbrush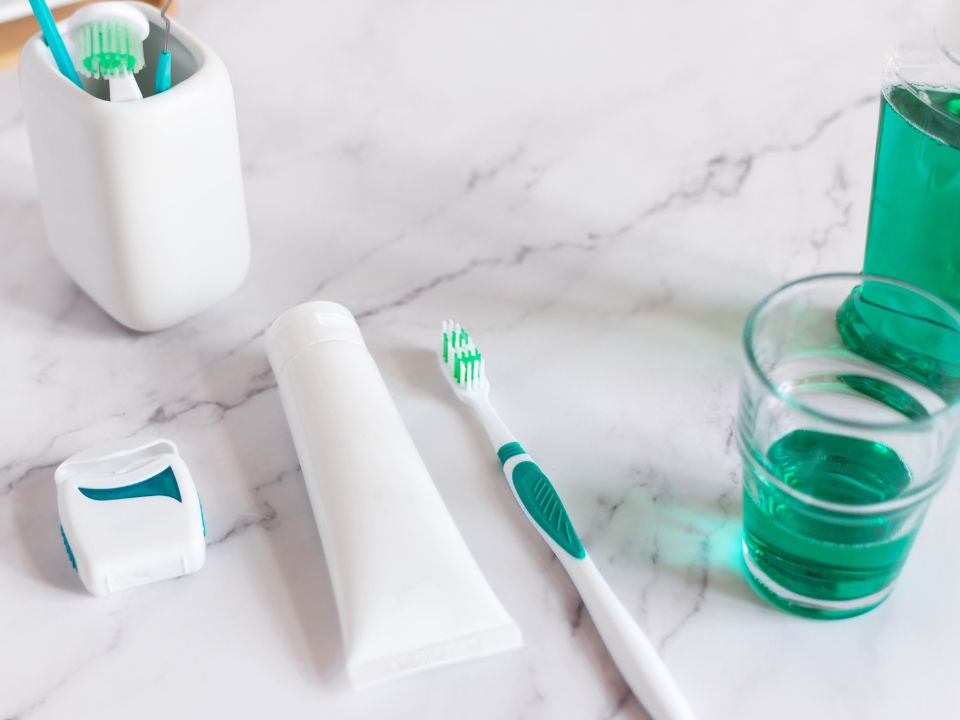 The Pros
Wider variety of options – large, medium or small toothbrush heads, angle of bristles, handy tool on the back of the head to clean one's tongue
More control over the brushing process – greater ability to reduce pressure which is beneficial for those with sensitive teeth and gums as they can respond to discomfort by reducing pressure
Affordable – significantly cheaper, easier to replace
Small and convenient for packing when travelling
Accessible – manual toothbrushes can be found in almost any convenience store, petrol station or pharmacy
Can still be fun for kids – use a cheap kitchen timer to let children feel involved in the process by setting it each time
Don't need to be charged to function – manual toothbrushes can be used anywhere, any time
The Cons
Brushing can be harsh – some people tend to brush too hard
Improper technique can lead to ineffective cleaning – only effective if they are used properly
Tooth-brushing time must be tracked
Electric Toothbrush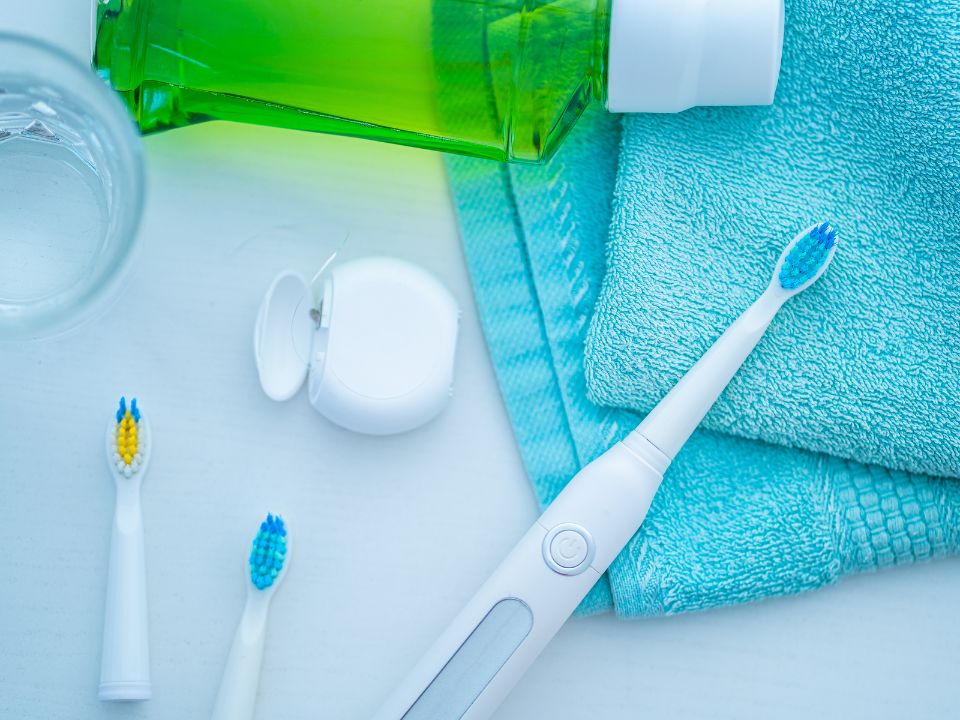 The Pros
Bristles vibration and rotation help loosen plaque – vibration allows for more micro-movements every time you move your toothbrush across your teeth
Range of variable speeds – helpful for people with sensitive teeth and gums
Built-in timers – ensure you brush each section of your mouth for the right amount of time to sufficiently remove plaque
Easier for people with limited mobility – benefit for people with conditions that limit dexterity such as carpal tunnel, arthritis, developmental disabilities, Parkinson's, stroke
Popular with kids who are reluctant to brush their teeth – can seem more fun for them
The Cons
Require electricity or batteries – certain amount of time is needed for charging
Personal preference – not everyone likes the vibrating feeling. Plus, it may create a bit more movement of saliva in your mouth
Might not significantly remove more plaque than manual toothbrushes among senior citizens – doesn't mean electric toothbrushes don't work, just that they might not worth the extra cost for certain age group
With Either an Electric or Manual Toothbrush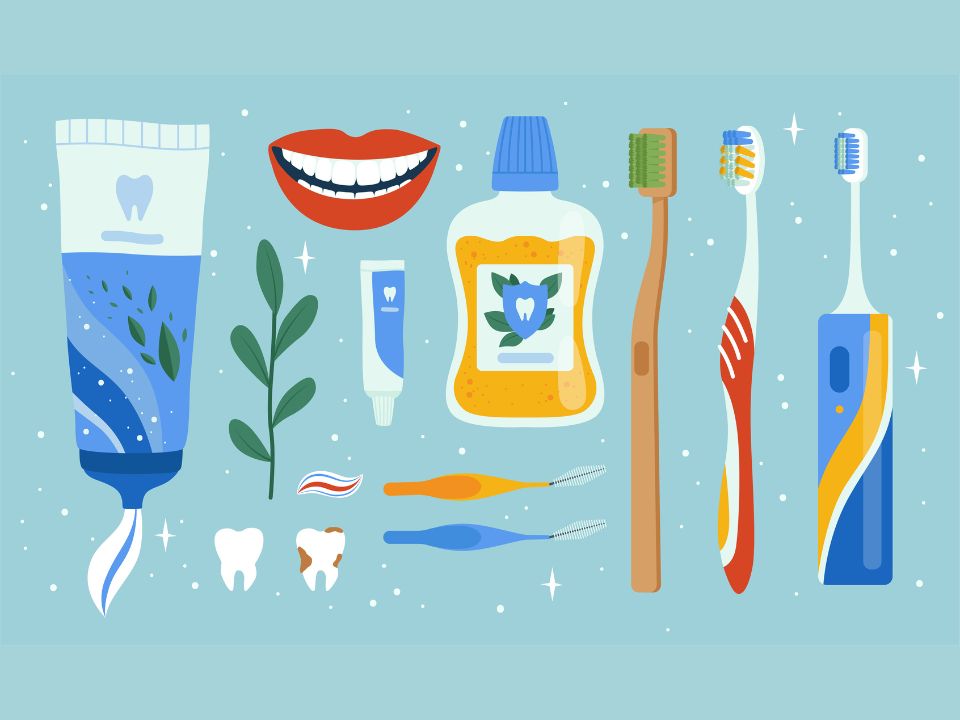 Both types of toothbrushes have their advantages and disadvantages, but if used properly, both of them are effective at removing oral plaque, which is what causes decay and disease.
Both manual toothbrushes and the head of electric toothbrushes need to be changed every 3 to 4 months. Replace your toothbrush sooner if it looks frayed or if you used it when you were sick.
Can Kids Use Electric Toothbrushes?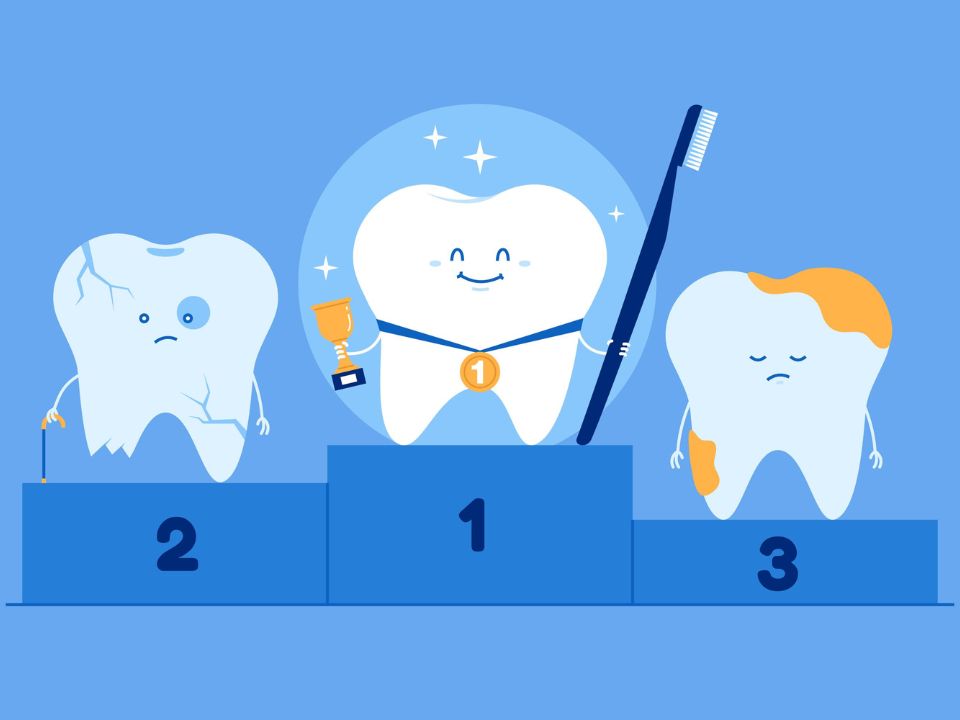 The toothbrush that young children are most likely to use is the one that is best for them. Experts advise using child-sized toothbrush heads with gentle bristles for children. Neither an electric nor a manual toothbrush is necessarily preferable for them. The same benefits and drawbacks of each kind still apply.
Electric vs Manual Toothbrush —A manual toothbrush may be preferable when children first begin to clean their own teeth because it is lighter and easier for a child to control. They can still independently use an electric toothbrush without risk.
However, it is advised that parents watch over their kids when they brush their teeth until at least 9 years old to make sure they spit out their toothpaste and don't swallow it. Parents may want to do a second brushing to make sure all areas of their mouth are clean.
You might also want to know the steps to follow when flossing your teeth.
Interested in personal health and wellbeing? Read also Now You Can Virtually Consult a Doctor with This App! and Wellbeing Apps: 5 Best Games for You to Try Today