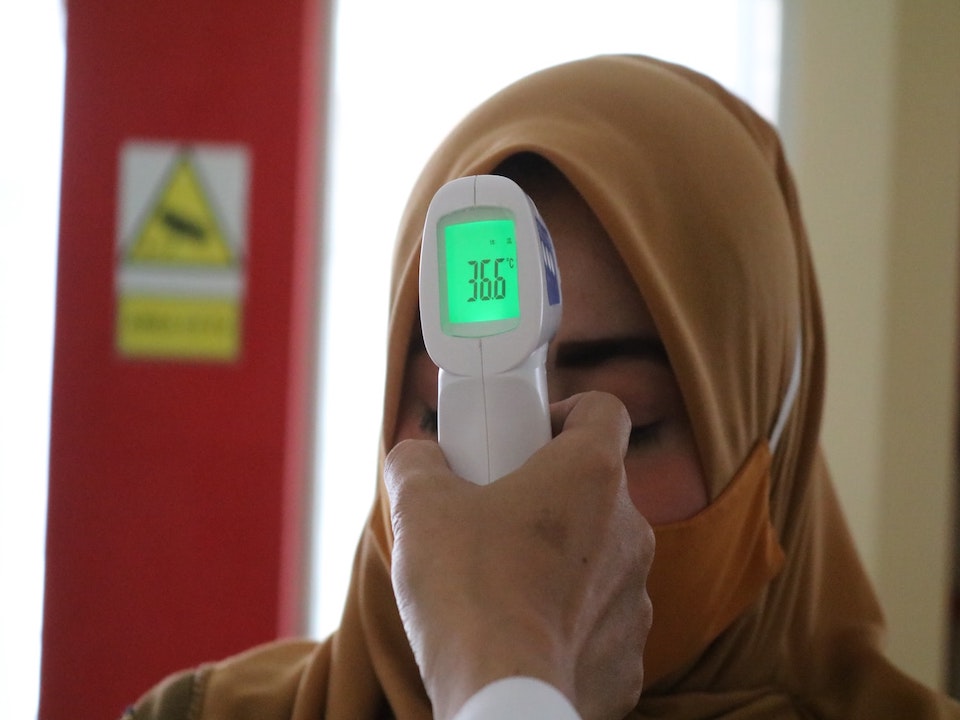 Recently, the government has announced the resumption of economic and social activities for states in Phase 1 of the National Recovery Plan (NRP). However, it is only applicable to PPN Phase 1 states with a fully vaccinated rate of more than 50% for their adult population.
Fully vaccinated individuals are defined as those who received their two jabs of vaccines such as the Pfizer, AstraZeneca, and Sinovac after 14 days. For individuals who received single-dose vaccines such as the Johnson & Johnson and Cansino, you are only considered fully vaccinated after 28 days.
As of date, Kedah, Selangor, Negeri Sembilan, Melaka, Johor, Kuala Lumpur and Putrajaya are the states and federal territories under Phase 1.
According to a statement by Prime Minister Muhyiddin Yassin, operators of dine-in meals and markets should ensure customers show their digital Covid-19 vaccination certificate to prove that they are fully vaccinated. This is mandatory before allowing customers into the premises.
The prime minister also stressed that every ministry and agency that oversees the monitoring of these facilities, including the owners of the premises, must take full responsibility to ensure that they are implemented following the regulations and guidelines set and avoid any harm.
List of shops allowed to open:
Car wash
Electric and electronic stores
Household items and kitchenware stores
Furniture stores
Sports equipment stores
Car accessories stores
Car dealership and distributors
Pasar Pagi and Pasar Tani
Fashion, clothing, and accessory stores
Jewellery stores
Barbers and salons (only for basic haircuts services)
Night market & weekend market
Activities allowed:
Dine-in
Picnic and camping
Non-contact sports such as jogging, golfing, fishing and the likes
Sports and recreational activities are only allowed outdoors within the same district from 6 am to 10 pm. Most importantly, individuals must comply with physical distancing SOP all the time.
Meanwhile, all activities are also open to children under 17 years old but individuals must stay vigilant and obey SOPs set in place. 
On 19th August, Malaysia recorded the highest daily cases in the county so far – 22,948.