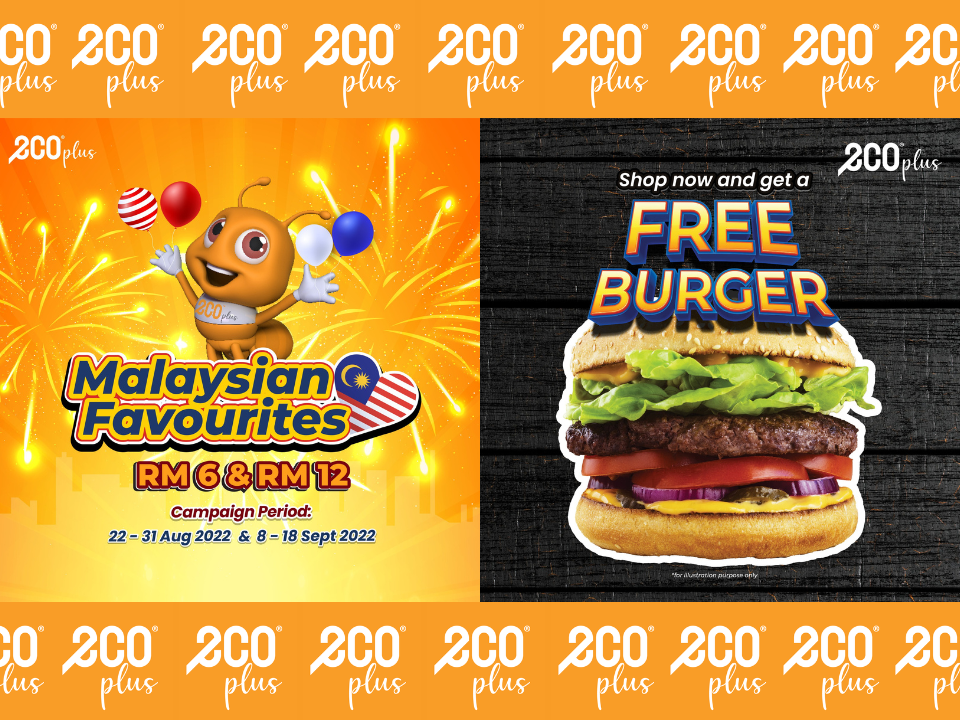 This Malaysia Day, 15 September, similar to other brands such as Burger King, Mr. DIY, McDonalds, and more, eco-plus is having their Eco-Plus Promo. They'll be giving away Free Burgers to all the beloved customers & also highlighting promotion deals as low as RM6 and RM12! To find out more, let's go into each promo's T&C deeper.
Eco-Plus Promo 2022
Malaysian Favourites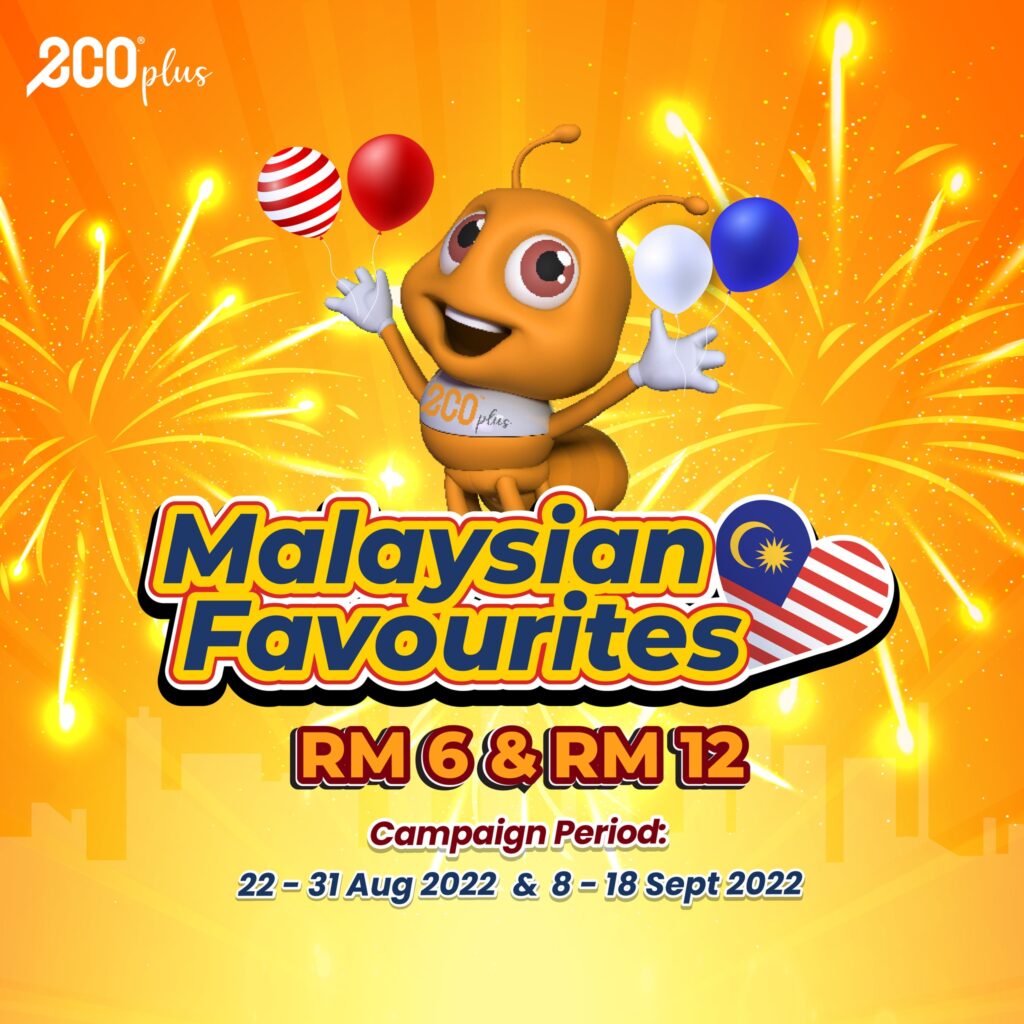 Eco-plus is highlighting Malaysian Favourites products with deals as low as RM6 and RM12. This promo is going for 11 days, starting from 8 – 18 September 2022. The selected products are as follows: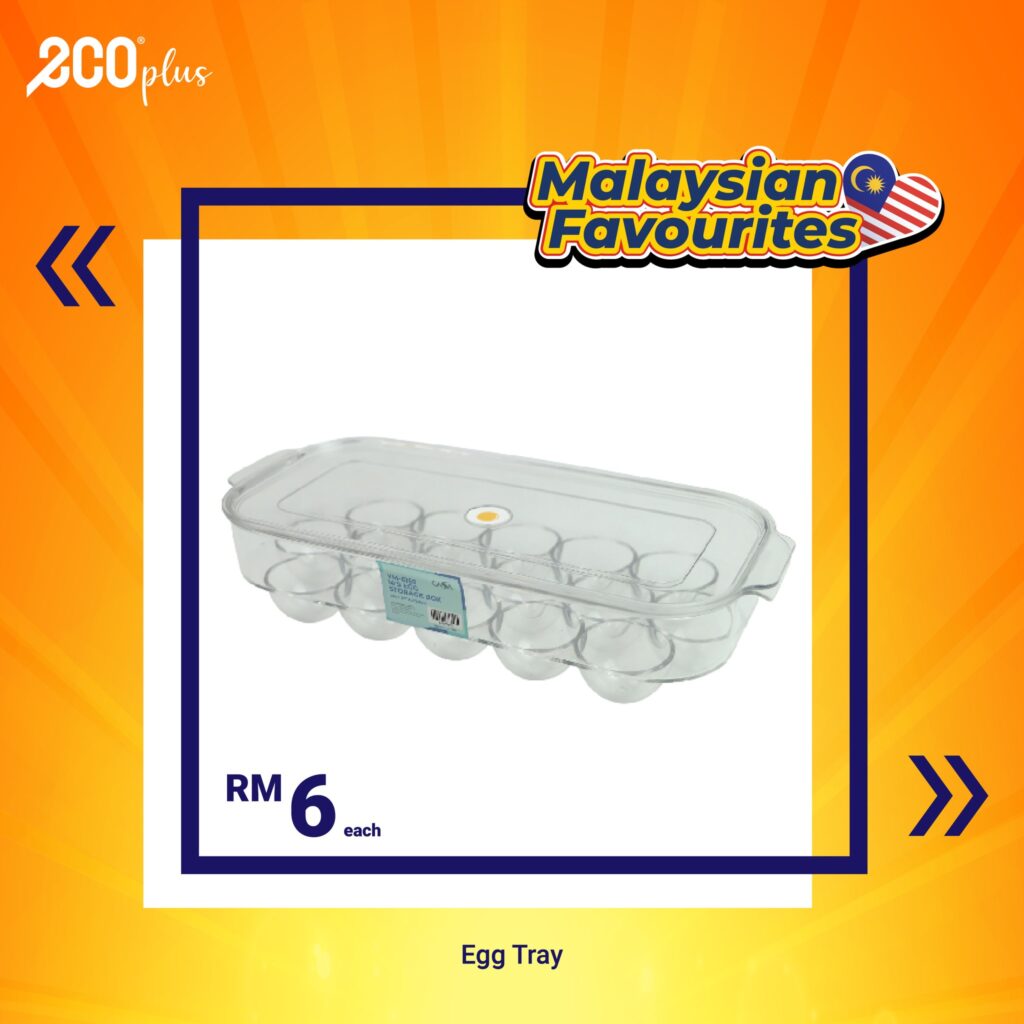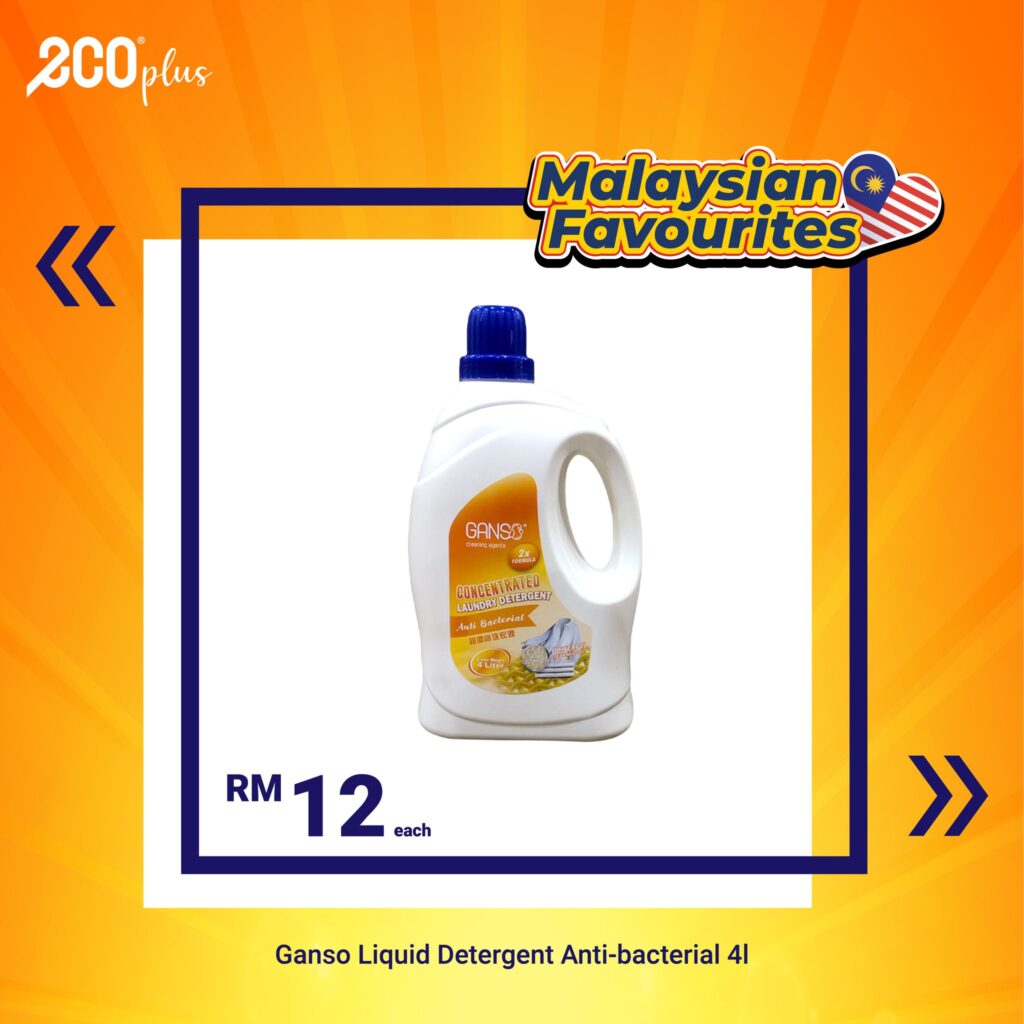 FREE Burger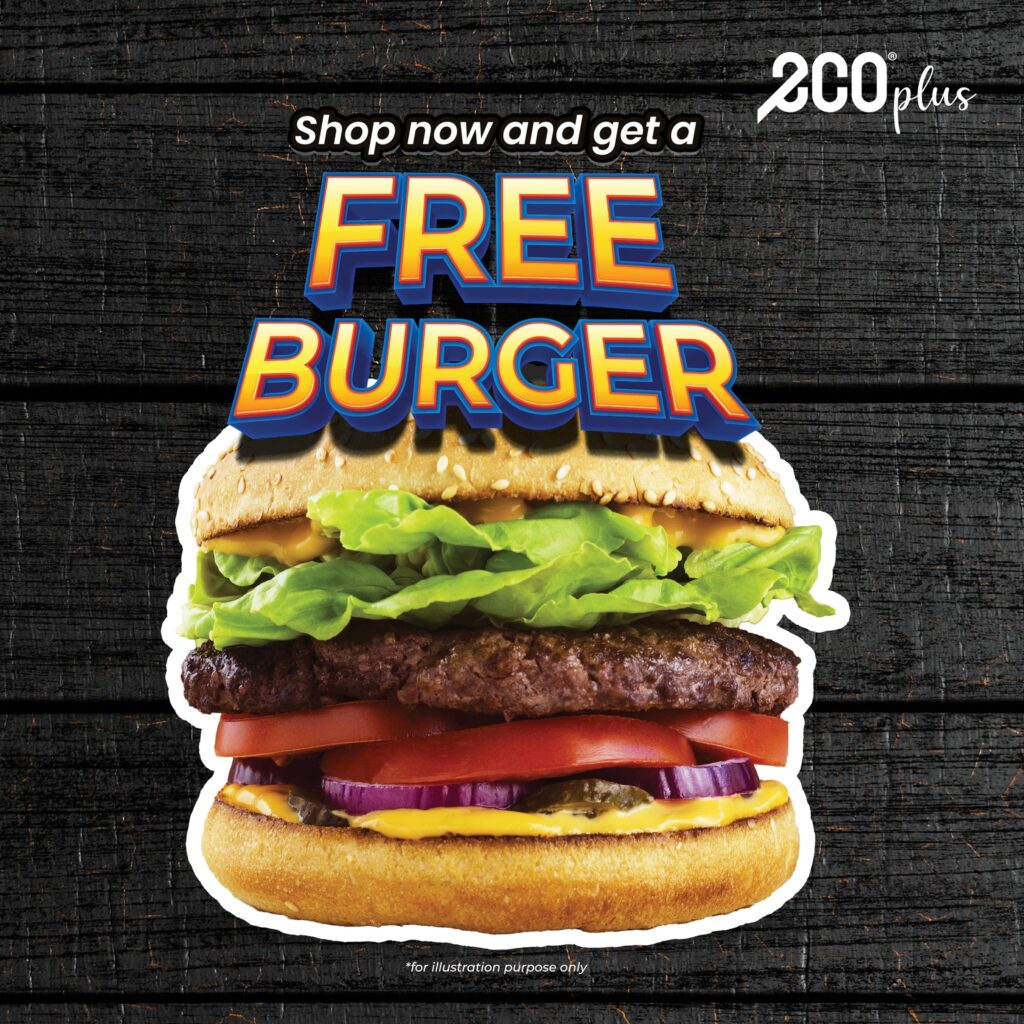 For this promo, eco-plus is giving away FREE Burger to all customers that come to the selected outlets on 15 September 2022, Malaysia Day, from 7pm onwards.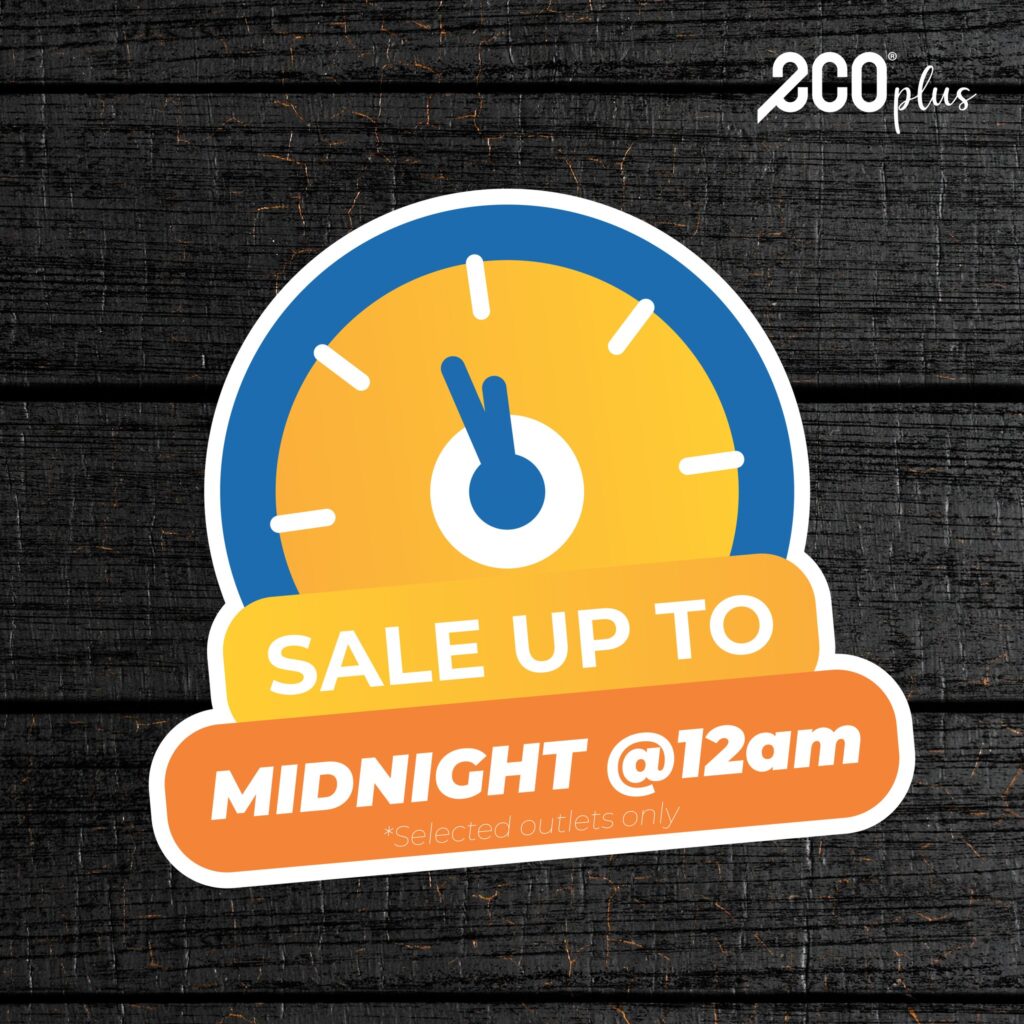 Terms & Condition:
Spend min. RM30 in a single receipt
Redeem Free burger on 15 September (7pm- 12am) *while stock last
Selected outlets: Muadzam Shah (Pahang), Jerantut (Pahang), Gambang (Pahang), Tumpat (Kelantan), Cabang Tiga (Terengganu), Temerloh (Pahang), Desa Petaling (Kuala Lumpur), Seremban (Negeri Sembilan), Bintulu Centre (Sarawak), Aiman Mall (Sarawak)
Enjoy the FREE Burger!
About Eco-Plus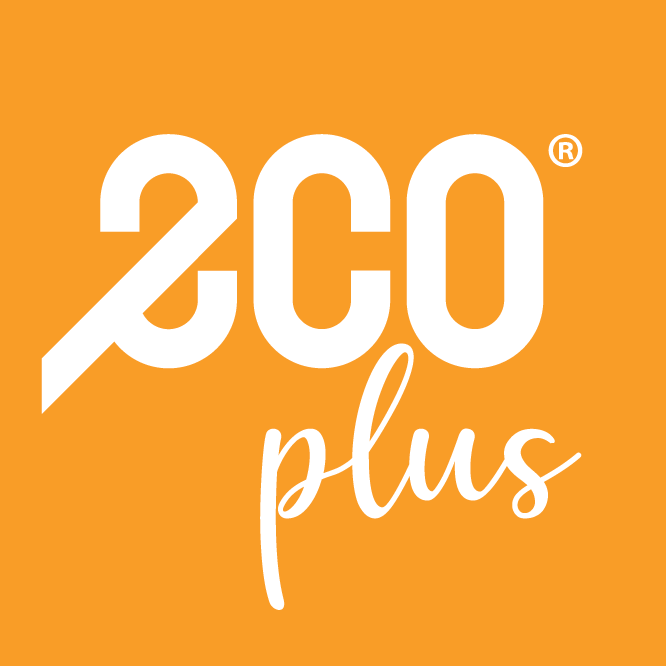 Eco-plus is a convenience store similar to Eco shop, but slightly different concerning its presentation & price. Eco shop is significant with the red colour theme, however for eco-plus, it uses yellow colour so that it's easier to differentiate between these two. Don't confuse it, guys.
Other than that, in terms of pricing, eco shops promote products with the lowest price, RM2.40. Meanwhile, eco-plus retails products with the price starting from RM5 yet still affordable.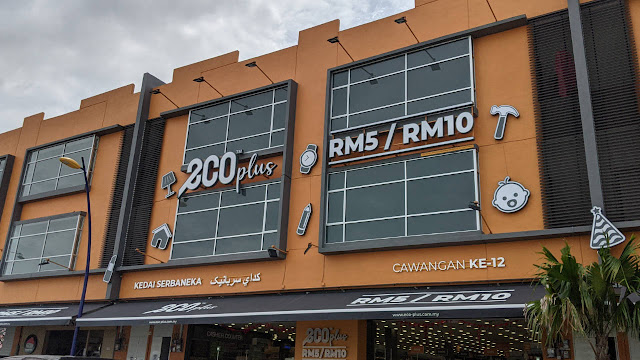 Since eco-plus comes after eco shops, it's located in various states rather than just in KL and Selangor, namely Pahang, Kelantan, Terengganu, Perak, etc.. However, take note that eco-plus offers more "premium" products compared to eco shops, which makes sense catering to the needs of people living in those areas.
For more information and details regarding the Eco-Plus Promo and the store itself, kindly visit eco-plus Facebook and Instagram.
More to read about Malaysia Day: