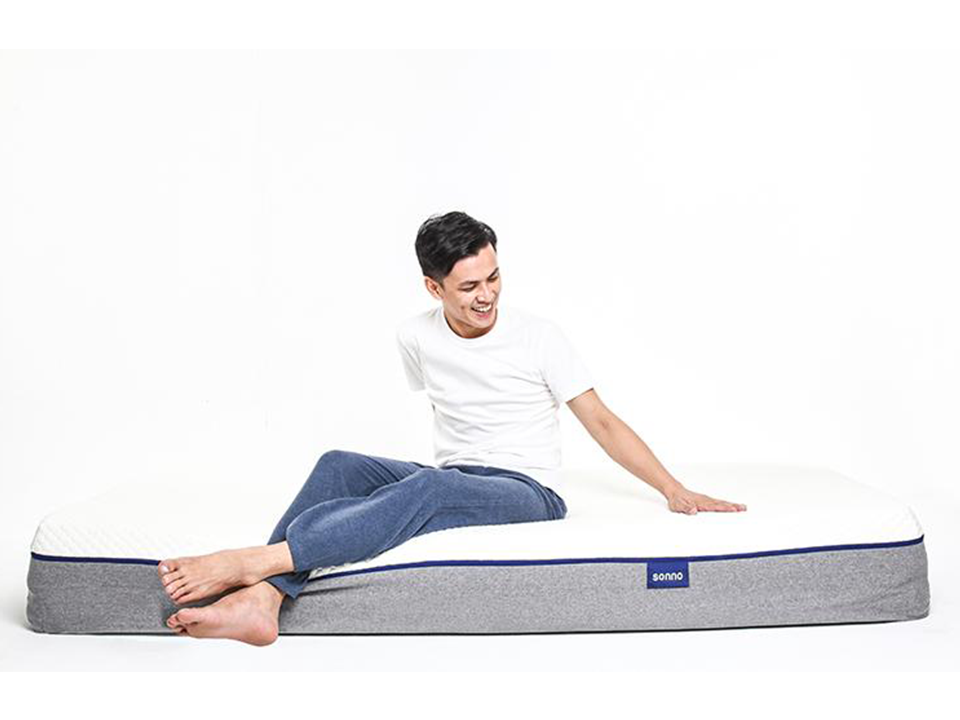 Do you like to sleep? Do you want to work with your eyes closed? If you do, this Malaysian mattress company, Sonno is looking to hire a Sleep Executive with RM3,000 pay!
Passionate tech-savvy sleepers to share their experience on sleeping for 100 days with Sonno's products
According to Sonno, the company is looking for a person who not only has a passion for sleeping but is also social media savvy. The position requires you to sleep for 100 days with the Sonno Sleep Set including a queen mattress, bed sheet set, bolster, and two pillows. 
For certain, you will not be just sleeping as a sleep executive. The job also requires you to share your experience on sleeping with Sonno's products.
As a Sleep Executive, you will have to:
Sleep continuously for 8 hours every night
Record & document your sleep journey on social media
Communicate with a fun personality, and
Create creative content about your sleep habits
For you to start 'working', Sonno will send the sleep equipment to you and you will be working in your very own bedroom! On top of that, the sleep executives get to keep the products even after the mission ends.
Interested to apply?
To apply for the job, you may visit Sonno's website here and fill in the relevant details. Once you are done, all you have to do is wait for Sonno to get in touch with you.
Alternatively, you may also send your resume to Sonno as the company has also listed the job on several jobs listing sites such as Linkedin and Hiredly.
Meanwhile, the job application period will end on 19 September 2021. According to Sonno, the starting date of the job will be on early October.
A dream job for sleepyheads, do you want to be a Sleep Executive at Sonno?