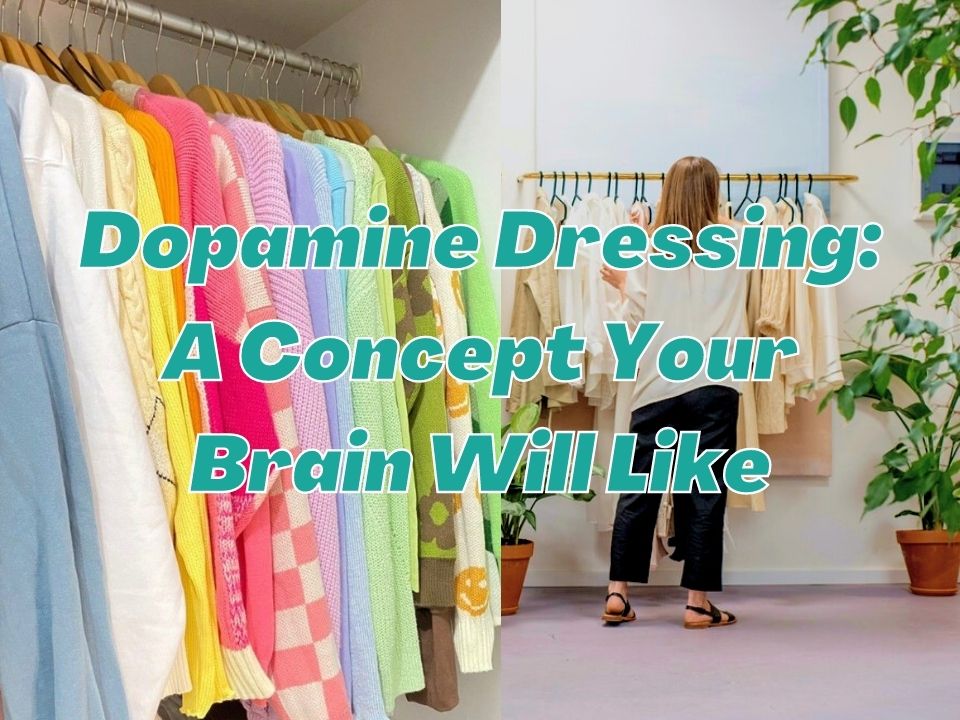 It's reasonable to say that since the pandemic began, our collective wardrobe has undergone a makeover—pyjamas, comfy clothes, and attire for Zoom meetings were all introduced.
Mood Affects Your Dressing?
Your mood probably affects the clothes you wear when there is no dress code in place. For instance, you are more likely to put on comfortable pants and a plain T-shirt than, maybe, clothes in your favourite colour on a day when you wake up feeling a little melancholy.
However, a fashion trend that is currently popular focuses on reversing that pathway and actively influencing your mood with your clothing.
The Power of Dopamine Dressing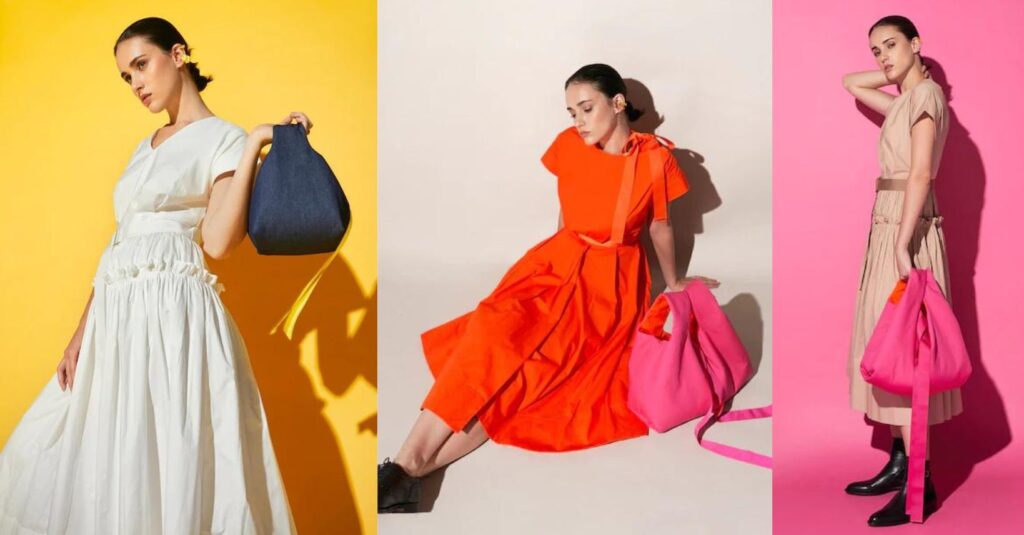 Increasing happiness and boosting self-confidence are closer than you think. You can focus on both of these aspects in your wardrobe with—dopamine dressing!
Grounded with principles of colour and fashion psychology, fashion psychologist Dawnn Karen introduced dopamine dressing, also known as Mood Enhancement Dress.
This trend can be implemented by selecting colours that energise or calm you, looking for new looks you have always wanted to try, and avoiding outfits that don't feel quite "you."
Celebrating Your Unique Style
In dopamine dressing, your opinion is more important than how you want to be seen by others. It encourages us to feel good about our sense of style, enables us to enjoy wearing the clothing we adore rather than blindly purchasing items.
Each person has a unique perception of colour and that our needs go beyond mere aesthetics when it comes to clothing. We need to feel comfortable and confident about the clothes we wear, as well as our appearance. Because of this, each of us will interpret dopamine dressing differently.
How to Dopamine Dress – A Practical Guide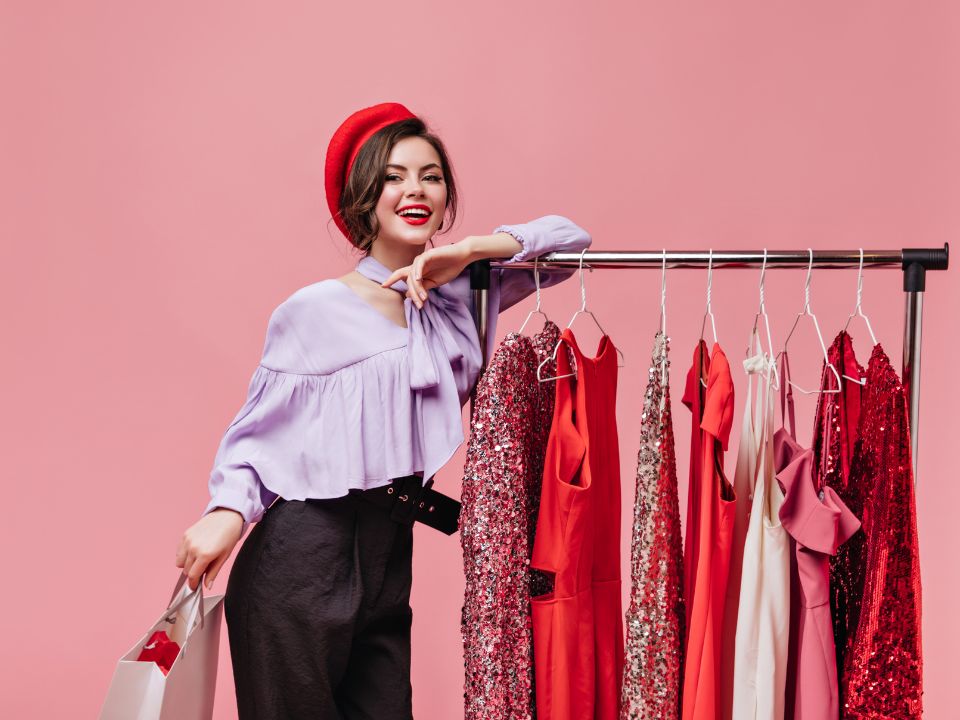 Fashion stylist Hallie Abrams and fashion psychologist Dawnn Karen suggest how to dopamine dress and still feel like you:
Determine how you feel – think about how you feel and the colours, textures, and prints that make you happy. Dress for the mood that you want to create.
Choose a colourful piece in a shape you'd typically wear – avoid ruffles AND colour if you don't wear ruffles, you may feel it's too much of a fresh look for you. Instead, use the colour in a more traditional design, such a casual shirt or crewneck, and save the ruffles for a neutral colour.
Wear a colour you like – if you're not a yellow person, don't wear yellow. Tip: Blue is one of those universal colours that looks good on everyone.
Pick a shade that is comfortable for you – if you're doing this the first time, a slightly toned-down colour feels more approachable than intensely saturated colours.
Pair the colour with a neutral – wearing a colour with black, denim or white makes it feel more muted and wearable.
Experiment with texture – playing with texture, especially in a way you haven't experimented with before, can give you a dopamine boost. Texture can also affect the way you feel.
Inject Some Colour into Your Wardrobe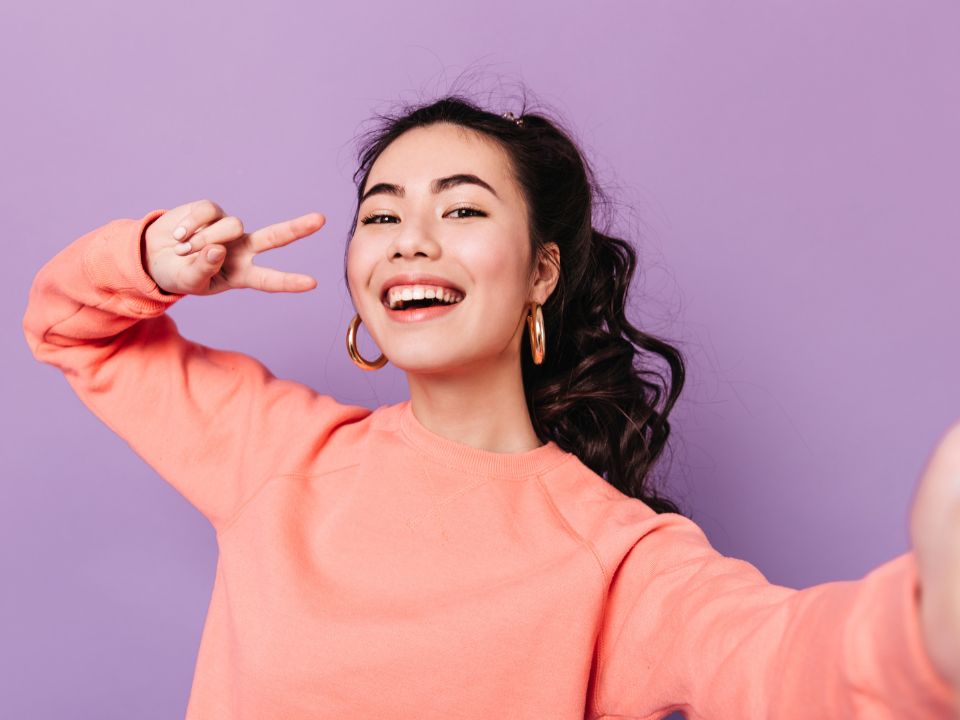 It's evidence of how much our lives are determined by how we perceive ourselves, and how much clothing affects that perception.
Dopamine dressing in simple terms is dressing with the intention of boosting your mood. Colour, texture and style can all have psychological associations and are often tied to your memories.
Getting out of your comfort zone when it comes to clothes can also trigger dopamine release! Remember, happiness comes from within.
Interested in fashion and style? Read also Art In Motion Collection by ASICS SPORTSTYLE and Malaysian Model Vanizha Vasanthanathan Shines at Milan Fashion Week.