Representing the Malaysian music scene, homegrown girl group Dolla made it to the billboard at New York Times Square in the United States as a part of Spotify's EQUAL campaign!
If you don't already know, the New York Times Square billboard is an iconic spot for premium and international exposure. Previously, only two Malaysian singers, Yuna and Layla Sania were featured on it, also as a part of Spotify's EQUAL campaign.
Formed in 2019, Dolla is a four-member group from Universal Music Malaysia: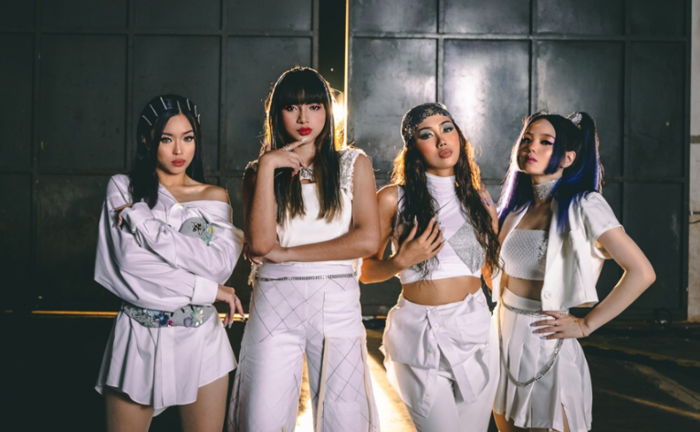 The members, Sabronzo, Tabby, Angel and Syasya debuted with their first single – Dolla Make You Wanna in 2020. They are known for having an energetic live vocal and dance performance.
Their recent release was a festive track – Raya Raya Raya in conjunction with the Hari Raya Aidilfitri celebration.
Spotify EQUAL – A women empowerment initiative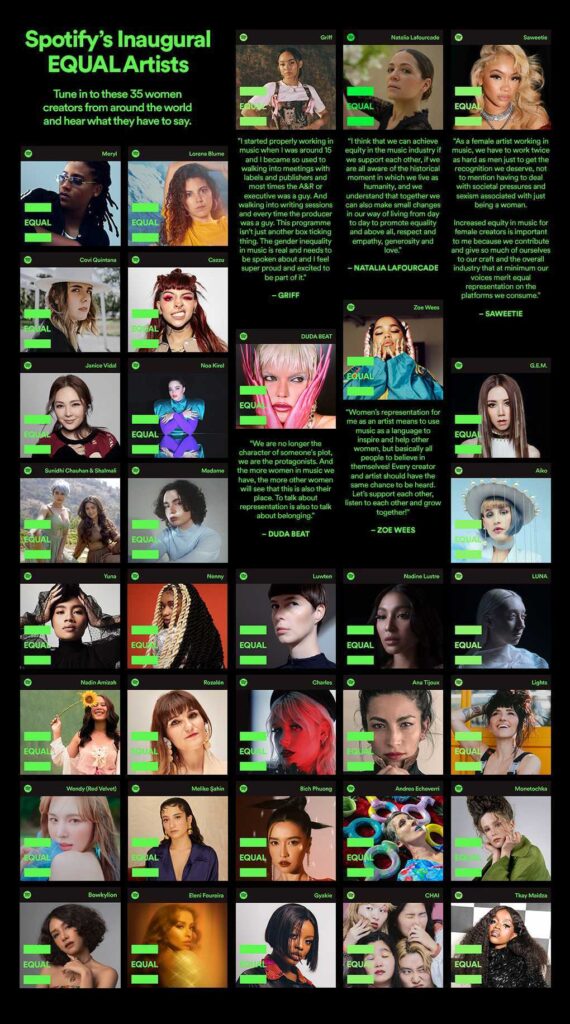 According to a press statement, EQUAL is a global programme that "aims to foster equity for women in audio and nurturing equity by highlighting female artistes around the world," as reported in The Star.
The initiative was taken when Spotify noticed the small representation of women on music charts in a study. Apparently, only one in five artists on music charts are women. Thus, Spotify is doing its part to generate more opportunities for women in the music scene by launching the EQUAL campaign.
Currently, there are 35 local EQUAL playlists covering artistes from more than 50 countries.
Listen to the EQUAL playlist here!
Tap RISE for more good news like this.