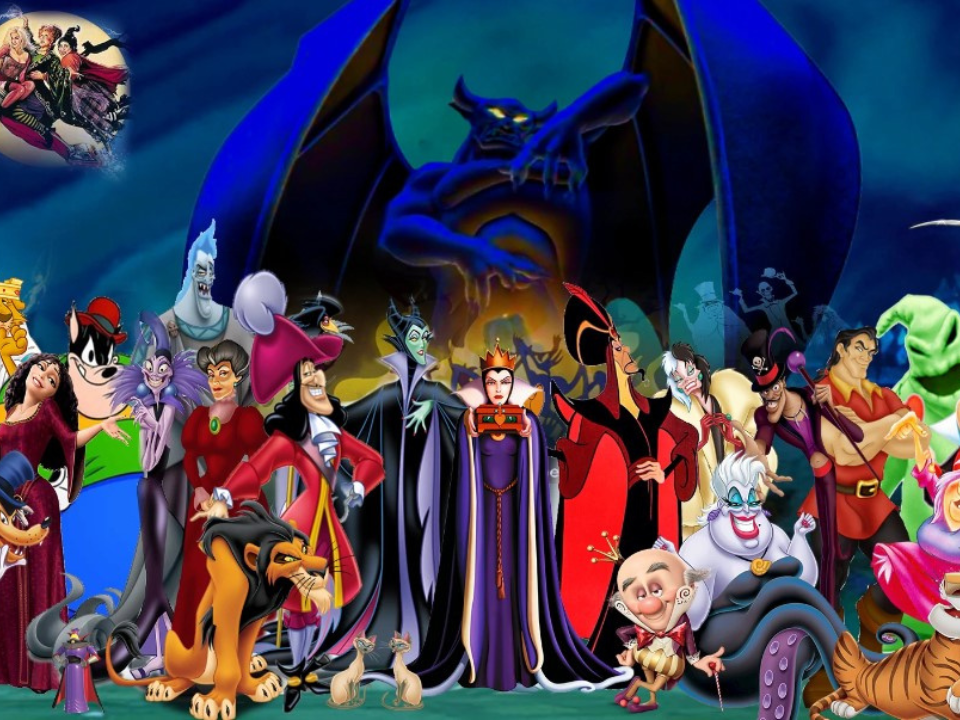 Excited about the upcoming Halloween, y'all may need help to decide what you're going to be at the party later, right? Growing up, we watched Disney princesses and wished we were them. However, looking at it again, the villains are more relatable and realistic now. Let's together explore the best-loved Disney villains of all time, as a recommendation for this Halloween!
Top 7 Best-Loved Disney Villains
1. Maleficent (Sleeping Beauty, 1959)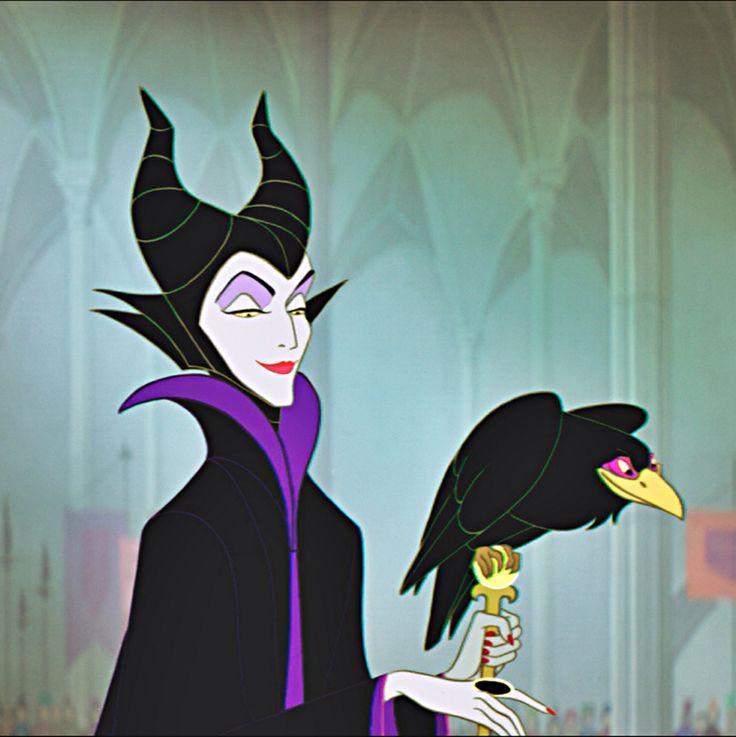 Maleficent is the villain in Sleeping Beauty (1959) who curses the princess to die by pricking her finger on a spinning wheel's spindle before the sun sets on her 16th birthday. And all of these are because of Maleficent feeling offended for not being invited to Princess Aurora's christening.
2. Ursula (The Little Mermaid, 1989)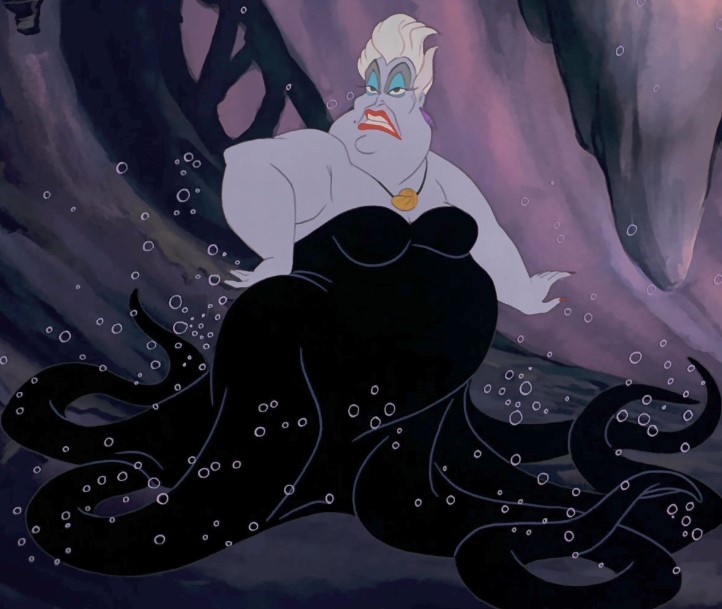 Ursula in The Little Mermaid (1989) is the sea witch who 'helped' Ariel to have a pair of legs and gave her the chance to pretend to be a human being for three days, with her voice as the compensation. She's also Ariel's father, King Triton's enemy.
3. Jafar (Aladdin, 1992)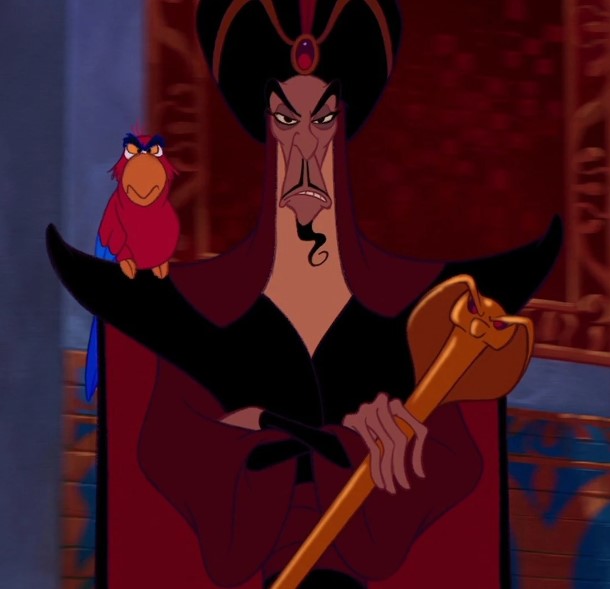 Jafar is the villain in Aladdin (1992) as he is the Sultan of Agrabah's most trusted advisor who has an evil intention to conquer and rule Agrabah illegally. He wishes to dethrone the Sultan and in doing so, he uses his black magic power to manipulate people around him.
4. Scar (Lion King, 1992)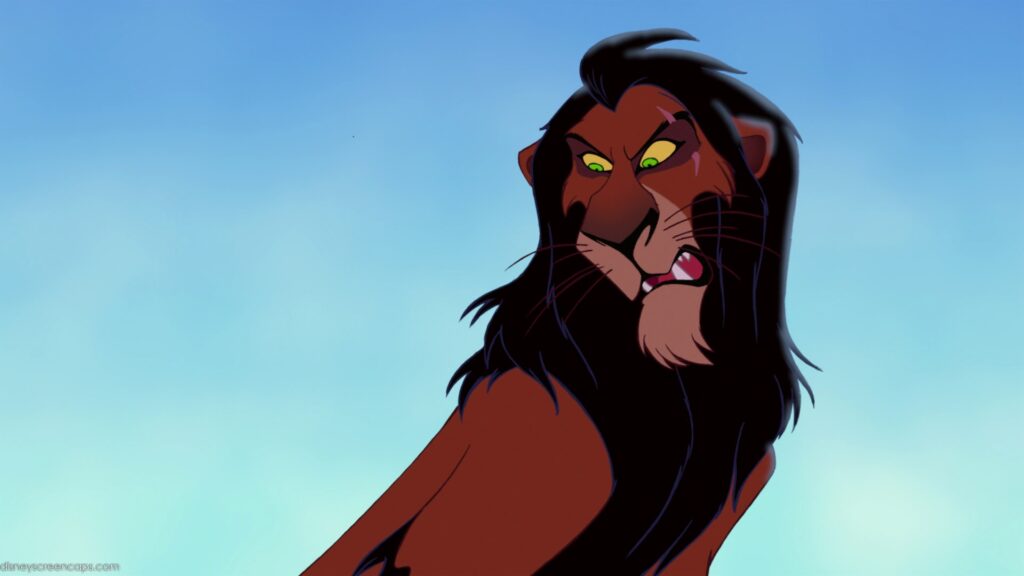 In The Lion King (1992), Scar is Simba's uncle who wishes to be the next successor to rule the Pride Land even though his brother, Mufasa, has already announced that his son is going to govern after him. Scar feels like it is unfair for him to be ignored and neglected with the power that he deserves. With that in mind, he plans to kill both Mufasa and Simba to take over the throne.
5. Shan Yu (Mulan, 1998)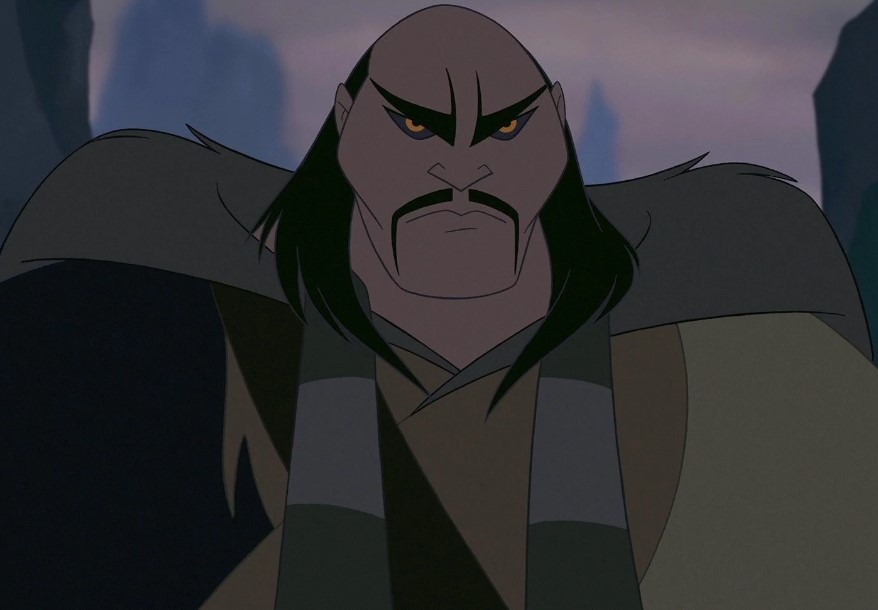 Shan Yu in Mulan (1998) is the evil leader of the Hun Army who's responsible for mass genocide in China. Shan Yu declares war on China's Emperor as he views the building of the Great Wall as a challenge. He's one of the Disney villains whose true intention is to take over the whole country.
6. Dr. Facilier (The Princess and The Frog, 2009)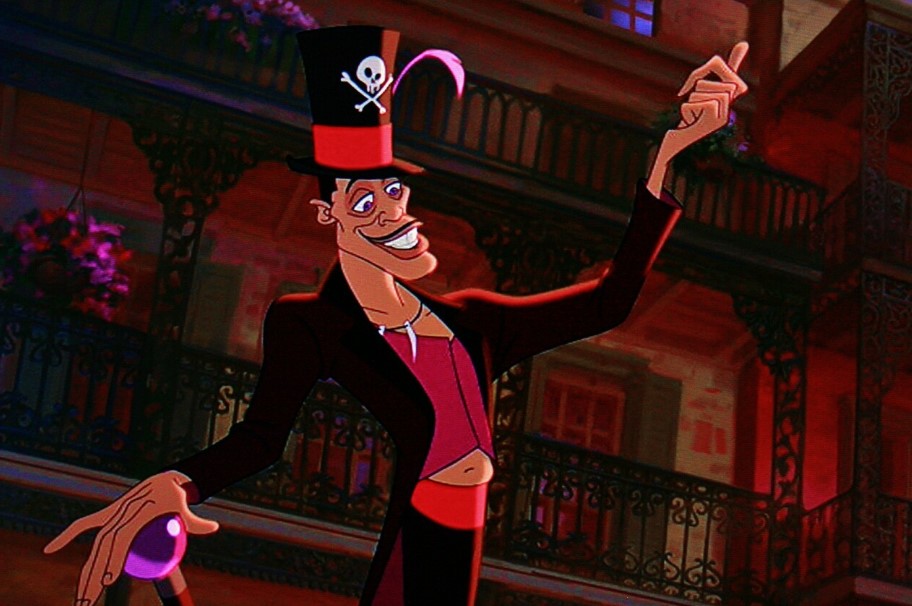 Dr. Facilier in The Princess and The Frog (2009) is the witch who uses black magic to trick Prince Naveen, the love interest of the main protagonist, Tiana, into becoming a frog. Things get more complicated when Tiana also changes into a frog as she kisses Prince Naveen. Dr. Facilier's role in this film's plot is to do anything with his power to keep Prince Naveen and Tiana in their frog form.
7. Mother Gothel (Tangled, 2010)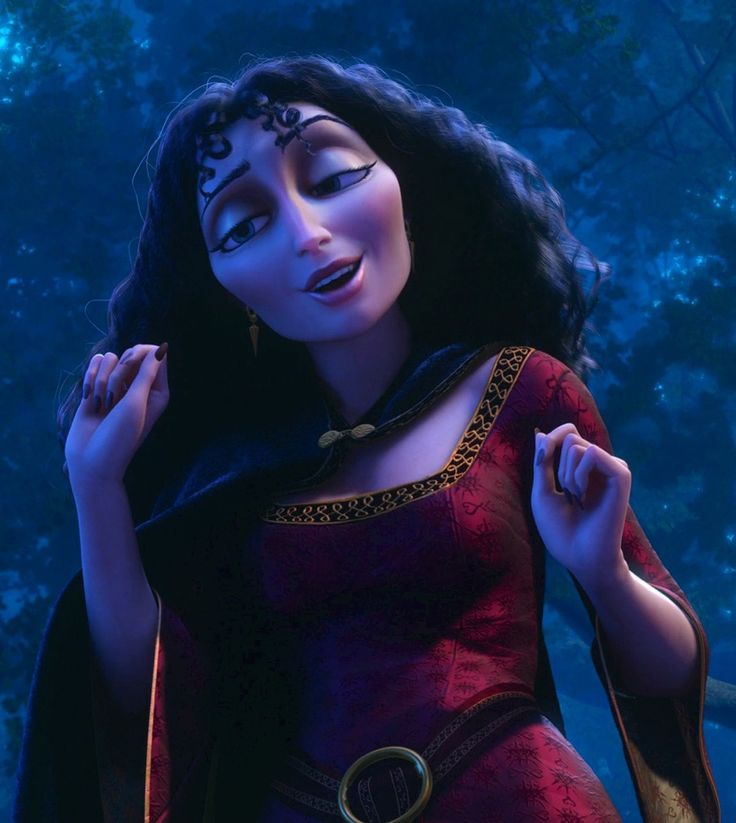 In Tangled (2010) film, Mother Gothel is the person who kidnapped Rapunzel when she was a baby for her magic hair so she can stay young forever. Her obsession with youth and beauty caused her to hold Rapunzel captive for 18 years in an isolated tower, and at the same time made her believe that she was her mother.
For this Halloween, why don't y'all be these Disney villains, and act as the bad guy? It'll be so much fun, enjoying the night as the centre of attention because none of these characters has a plain personality for sure. Grab the spotlight, peeps!
More to read about movies and Halloween: