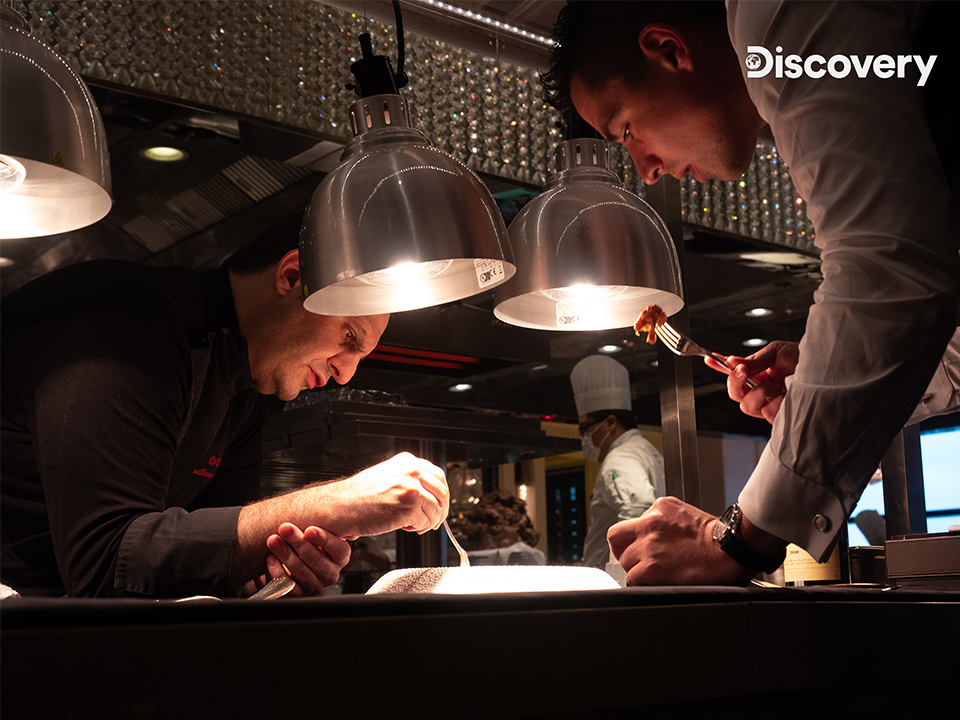 Discovery Channel is premiering its brand-new Kung Food! show that will bring Malaysian audience on a mouth-watering trip to Hong Kong paradise. The Discovery Channel Kung Food! show will unpack the complex and unique relationship of Hong Kong's effervescent food landscape through the eyes of the brilliant artists of Hong Kong dining ranked among Asia's 50 Best Restaurants. They are Chefs David Lai, Guillaume Galliot, Hideaki Sato, Ricardo Chaneton, Richard Ekkebus and Vicky Cheng.
Discovery Channel Kung Food!
Hong Kong is a culinary juggernaut, home of Cantonese food and top global restaurants. The country leads the Asia's 50 Best Restaurants 2021 list with 11 entries. Therefore, it is only fair for Discovery to tap the decorated chefs responsible for bringing the city's flavour to new heights to serve as a spiritual guide for its colourful, effervescent food scene.
As Chef Guillaume Galliot of Caprice notes,
Food always brings people together. No matter where you're from, no matter who you are.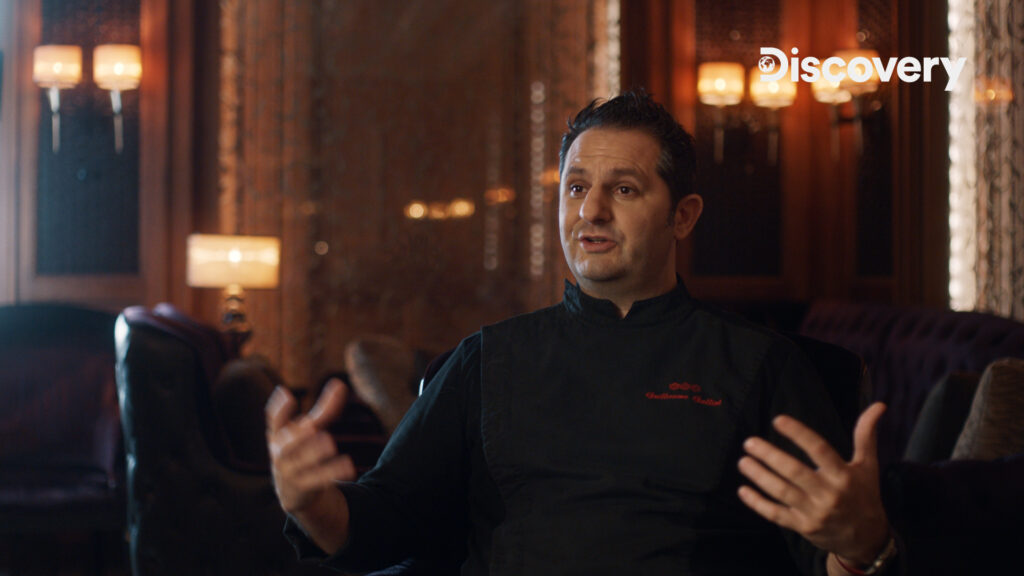 Chef Guillaume Galliot is a three-Michelin-starred restaurant offering Classic French savoir-faire.
The chefs' love story with Hong Kong
Hong Kong's grit and edgy reputation is a playground for foreign chefs trained in different parts of the world and progressive cuisine. Discovery Channel's 'Kung Food! Hong Kong's Grandmasters of Cuisine' looks at each chef's personal love story with Hong Kong and the secret world they inhabit. 
It unravels the journey of meticulously chosen ingredients and the people behind them, from the busy markets with local year-round produce to seafood markets with the freshest catch.
All of which are essential artistry of their plated masterpieces for the city to devour.
Another lover of diversity within the city, Chef Ricardo Chaneton of Mono, Asia's window to Latin American gastronomy says he sees so much of Latin America in Hong Kong.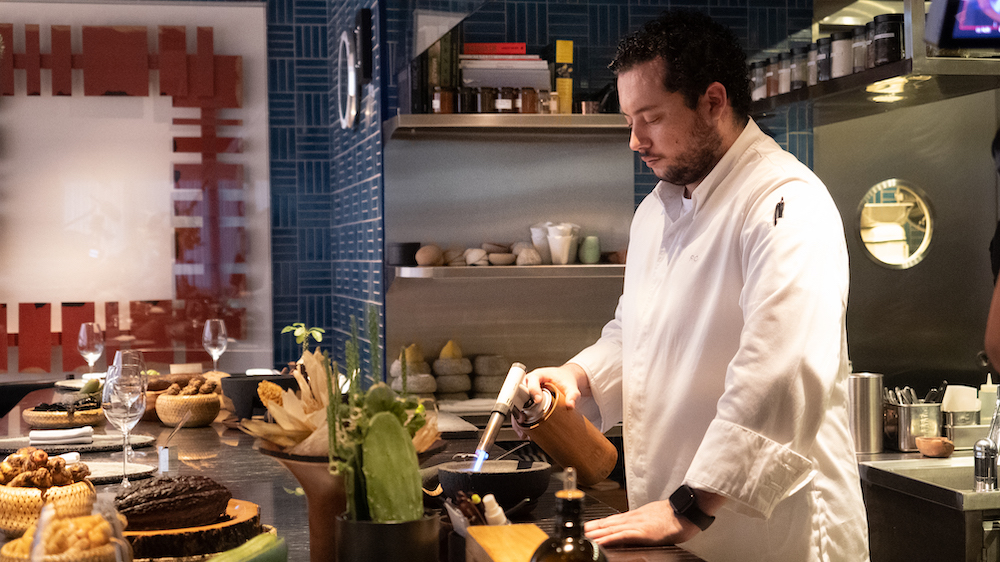 Mole is a sauce typical of Mexican cuisine, where you have 21 ingredients. For me, Hong Kong is a mole, and I see so much of Latin America in Hong Kong.

Chef Ricardo Chaneton
Culinary creativity
Despite the city's competitive atmosphere and famous kitchens, the community of chefs is a close one that fuels creativity.
From swapping recipes to trading ingredients, the undeniable camaraderie pushed the boundaries of their culinary creativity. It will also showcase the food industry's wider resilience amidst the difficult year.
Chef Vicky Cheng of VEA, a one-Michelin-starred restaurant known for Chinese luxury ingredients bent with French technique, shares,
I had one goal in my mind – I didn't want to let go of any of my staff, either you do it 100% or nothing at all. Honestly, it's probably one of the hardest things I've done, opening Wing, but it was a risk that I was willing to take.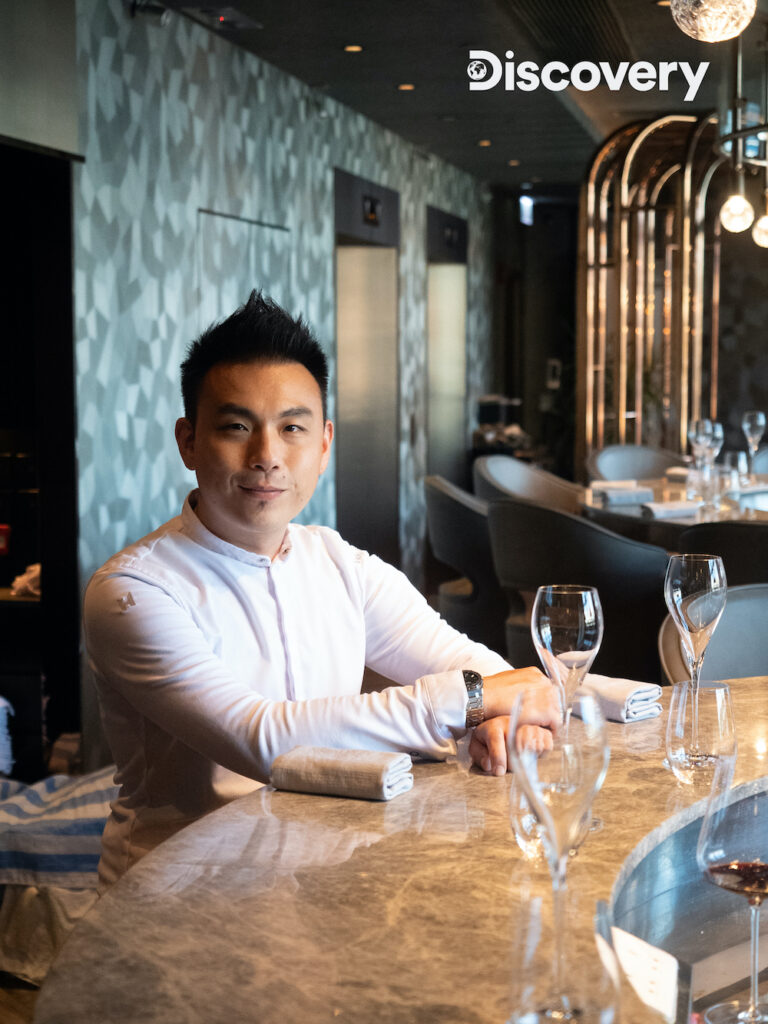 Chef Richard Ekkebus, from renowned two-Michelin-starred French restaurant Amber, adds,
For me, the fighting spirit of Hong Kong is its resilience. It's the resilience of the Hong Kong people of wanting to reinvent themselves constantly and rebouncing within any moment of challenge.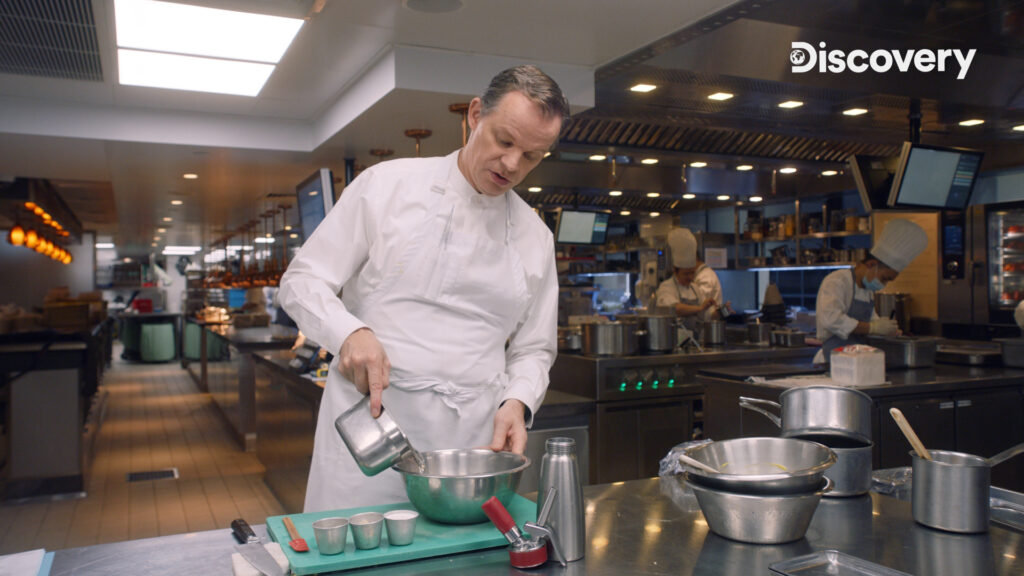 Together, the industry works towards creative solutions to survive and thrive by adapting their services structures.
This helped strengthen their dynamics and pushed them to challenge traditional tastes, food supply chains, and what it means to be sustainable as a luxury restaurant through plant-based ingredients.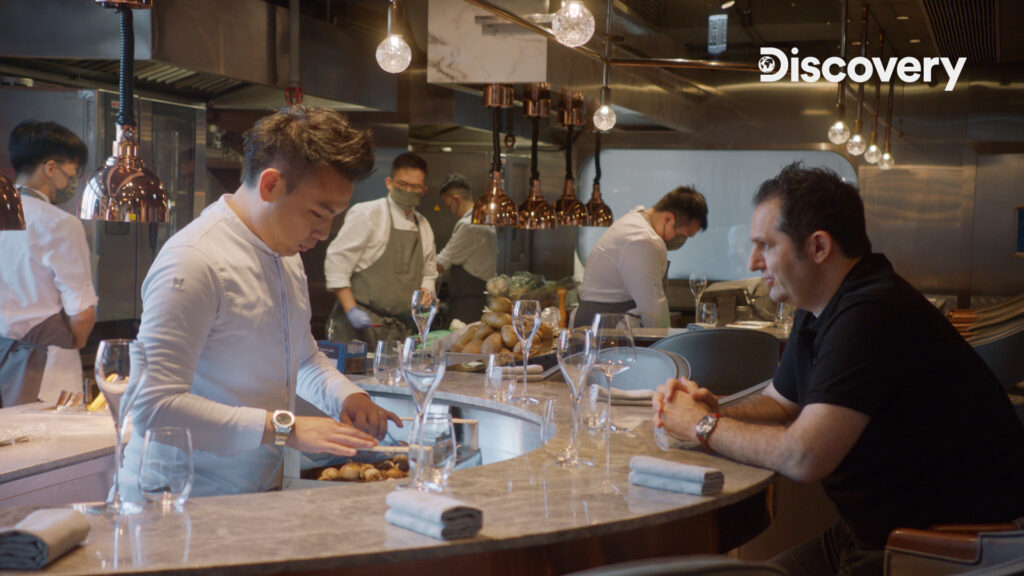 Kung Food! Hong Kong's Grandmasters of Cuisine
Kung Food! Hong Kong's Grandmasters of Cuisine brings the uniquely Hong Kong phenomenon to Southeast Asia for the first time – a secret culinary society of Chefs exploring the Hong Kong food paradise. The show is a story of Hong Kong cuisines past, present, and future.
The Kung Food! premieres on 29 December 2021 at 8:05 pm on Discovery Channel and 9:50 pm on Discovery Asia in Malaysia and Singapore.
Meanwhile, Discovery, Inc. (Nasdaq: DISCA, DISCB, DISCK) is a global leader in real life entertainment, serving a passionate audience of superfans around the world with content that inspires, informs and entertains.
For more information, please visit Discovery official website or follow @DiscoveryIncTV across social platforms.