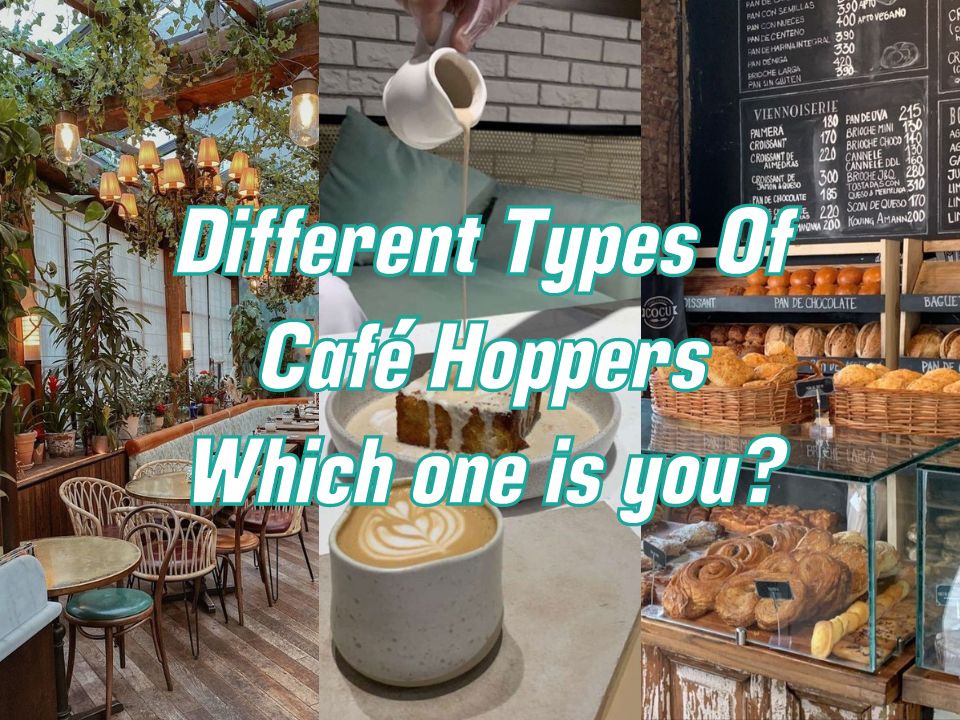 Cafe hopping started as a trend among young adults and hipsters, and in recent years, it's no longer limited to any age group!
What Is Cafe Hopping?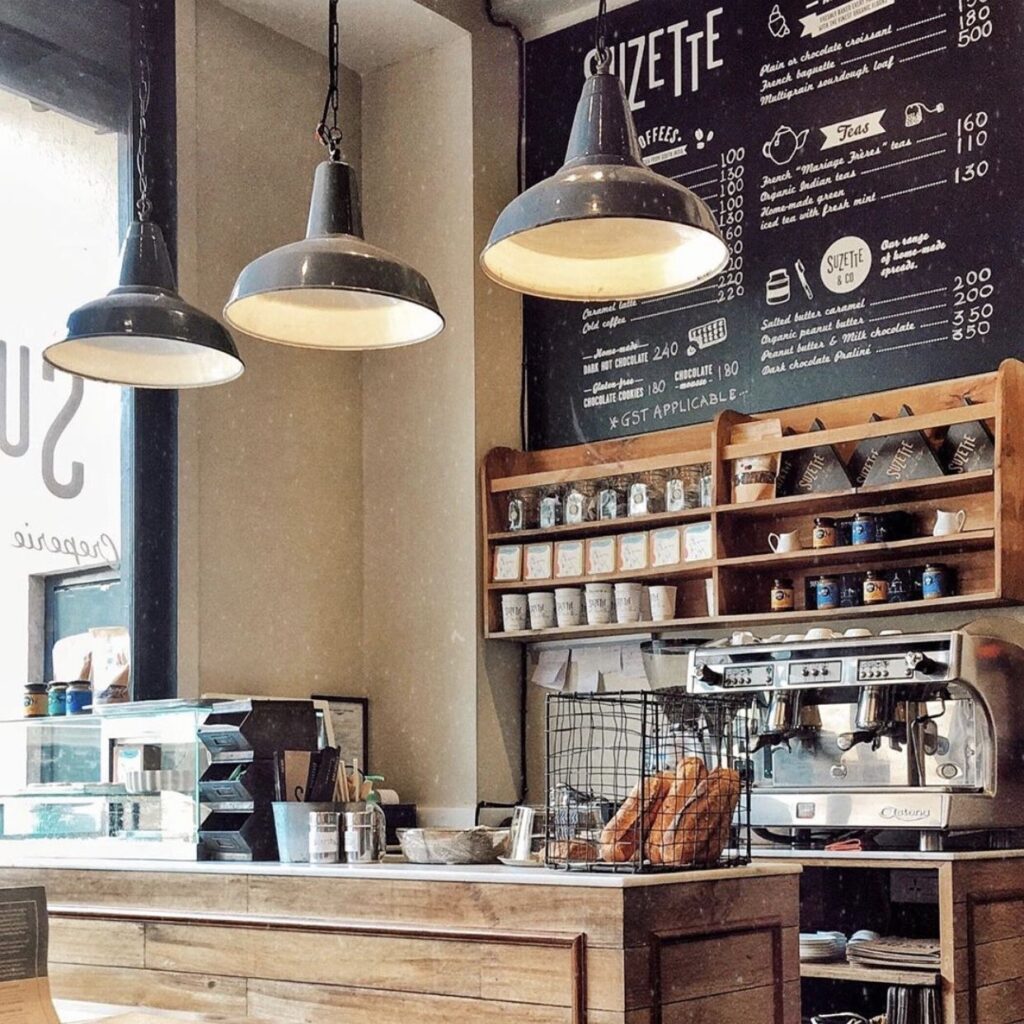 Cafe hopping simply means visiting more than one cafe in a day or during a single outing, trying out basically every cafe in town!
For every new cafe, a new type of coffee shop customer emerges. Cafe hoppers are consumers who enjoy going to a cafe or enjoy cafe hopping once in a while. Individuals who visit one cafe a day could still be considered as cafe hoppers, just that they hop from one cafe to another on different days.
As long as you like visiting a cafe, or are willing to spend the time and money (cafe hopping can be expensive) to have a pleasant time at a coffee shop, you are a cafe hopper!
6 Types Of Cafe Hoppers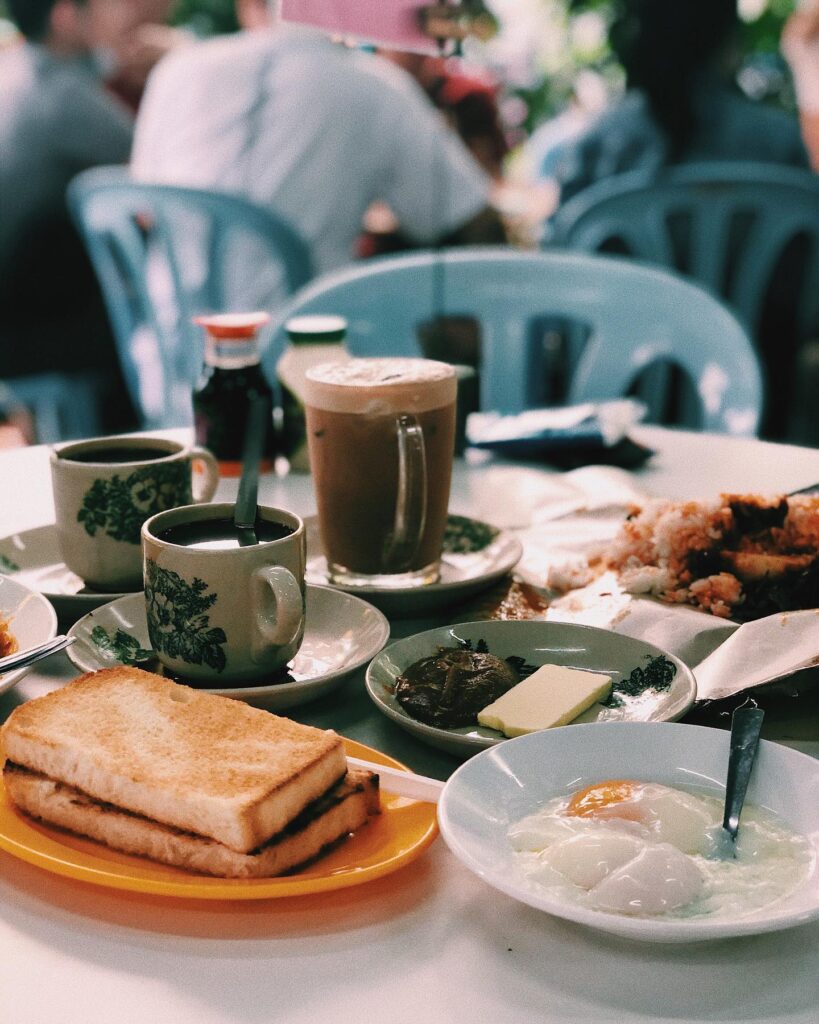 It's a known fact that cafes are mushrooming everywhere in Malaysia to cater to the evolving coffee culture—from kopitiam to café—and the demand of younger consumers and cafe hoppers.
We've compiled a list of cafe hoppers, the different types of cafe hoppers you can see in almost every cafe, and you might be one of them too!
1. The Stop-and-go Shopper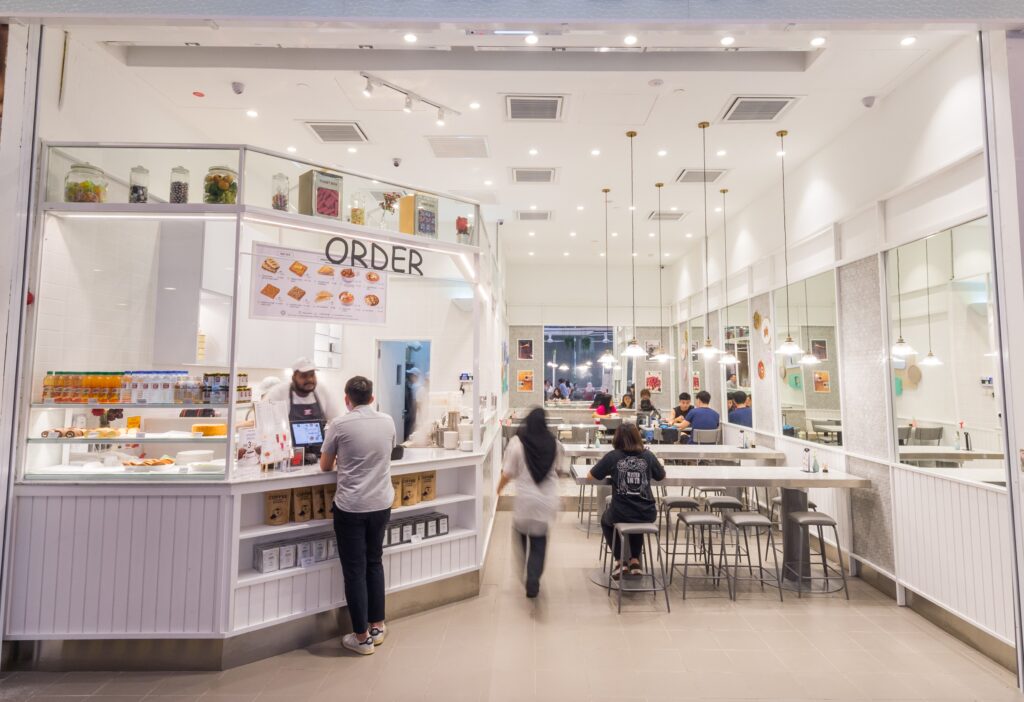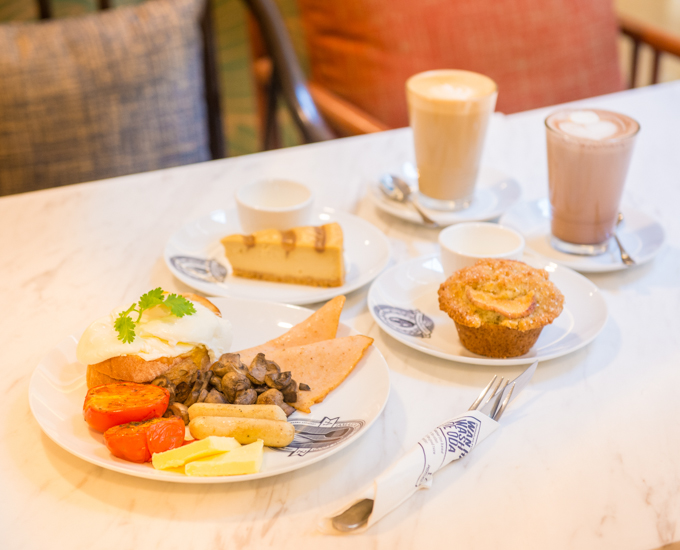 The first type of cafe hoppers are weekend shoppers who need a place to stop by and rest for just a while, usually along their purchasing journey.
The Stop-and-go Shoppers need a cafe that is clean, spacious enough for them to place the stuff they bought, or even better, with menus such as toasts, cakes and pastries to sate appetite and regain energy to continue shopping!
They are less likely to try out new cafes as they'll visit the ones with good food they are familiar with, and are priced reasonably.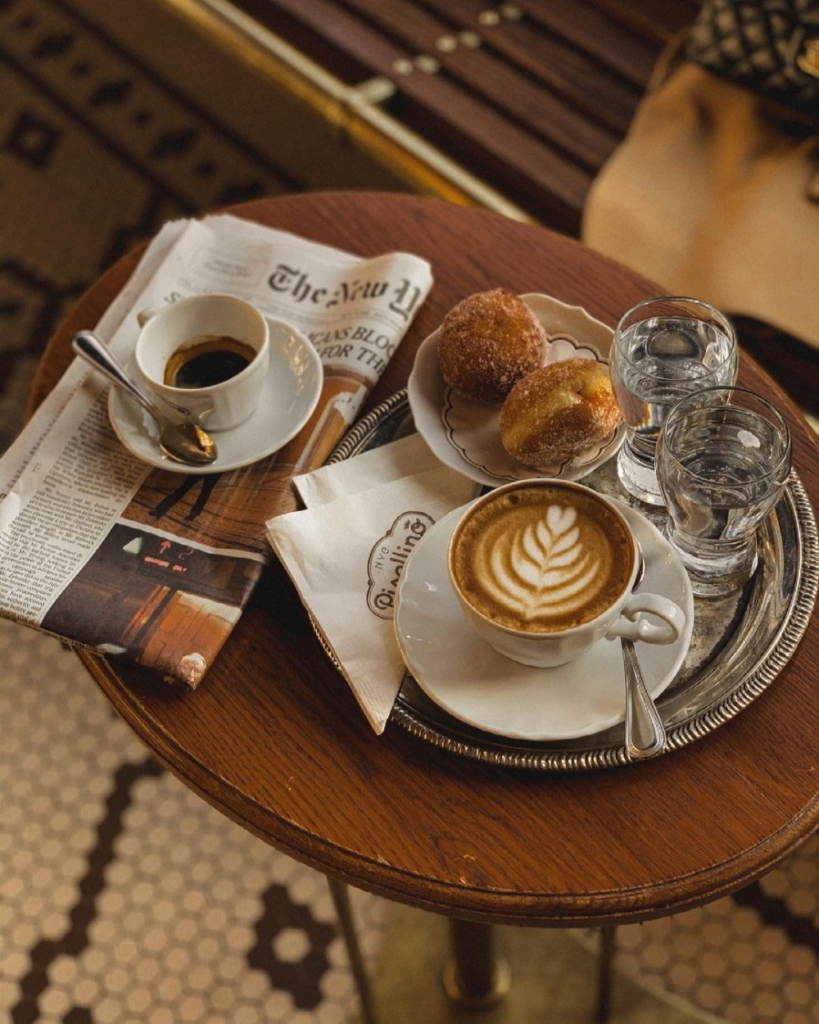 The Coffee Connoisseur reads the menu carefully, and often picks the drink with a 'recommended' icon! They wouldn't settle for a simple coffee blend; they are interested in the precise origin of the beans, the processing method, machines used, brewing methods, etc.
If given the chance, they would rattle out names of farms and regions like Finca El Puente, Fazenda Passeio, Sidama, Tanguá Brazil to express their love and knowledge of coffee.
If you see them leaving a coffee shop speedily, it's probably because they realised that coffee on the menu actually meant Nescafé 3in1!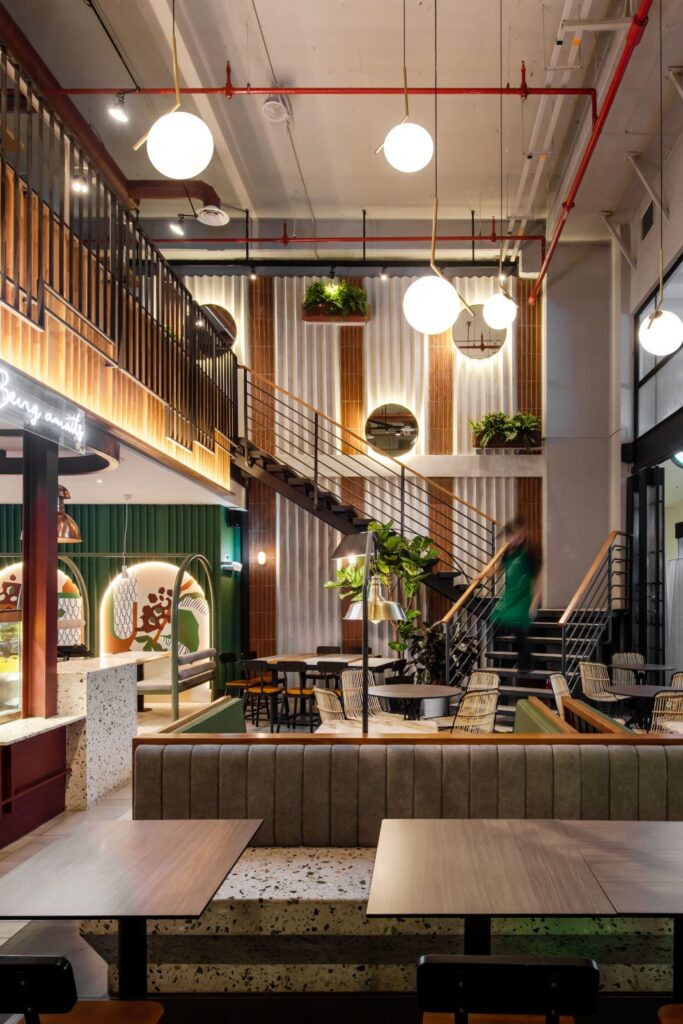 The WiFi Workaholic always asks when visiting a cafe—you guessed it—"Is there WiFi here?" The speed of the internet connectivity can be far more important than the quality of the coffee. These cafe hoppers are here to work or study, not having fun.
Some WiFi Workaholics can be a pain for cafe owners since they stay and work on their laptops all day, sometimes without even purchasing a meal.
What if the WiFi isn't free? You won't have time to say "Welcome!" before they leave the room once more in search of their next victim, uh, cafe!
4. The Appearance Addict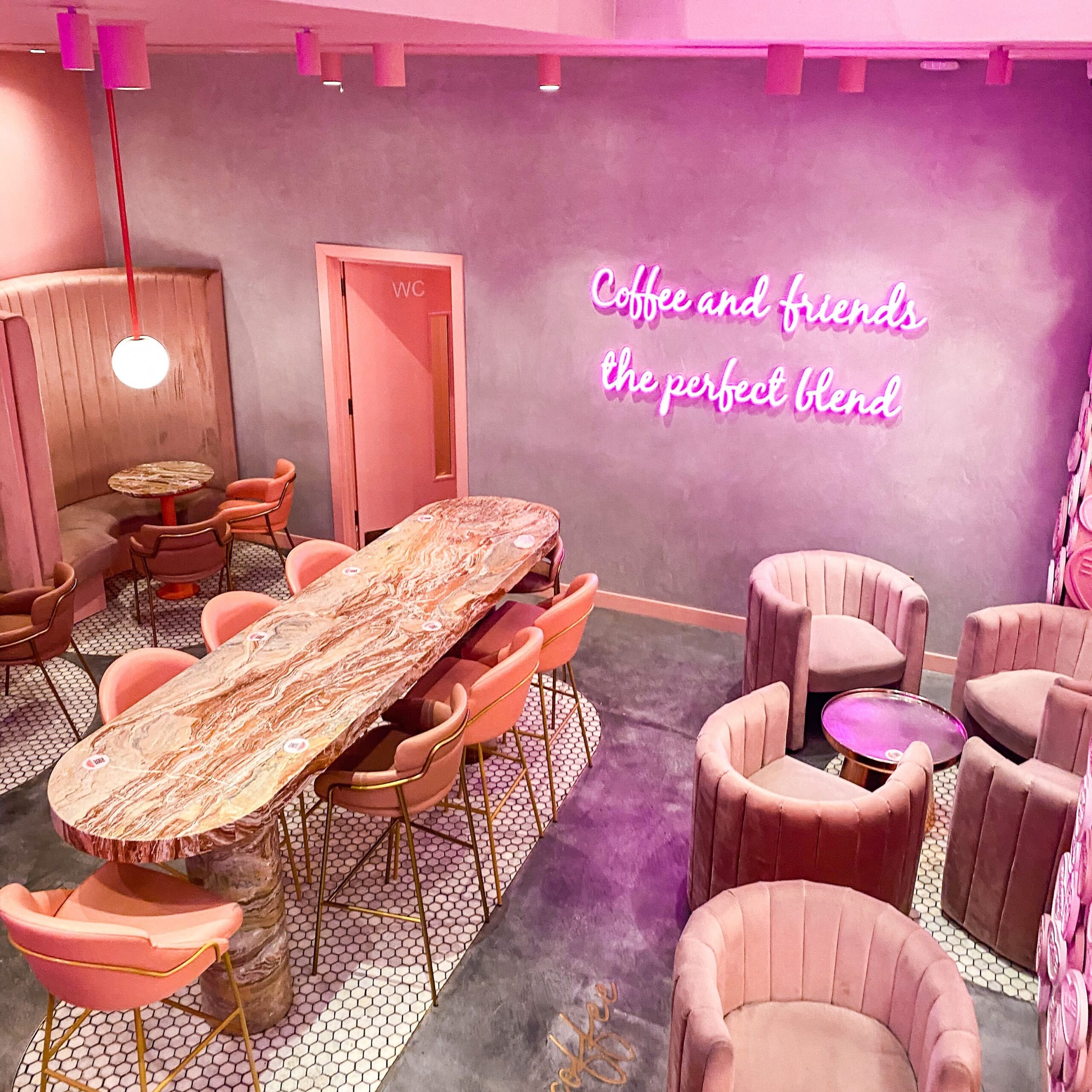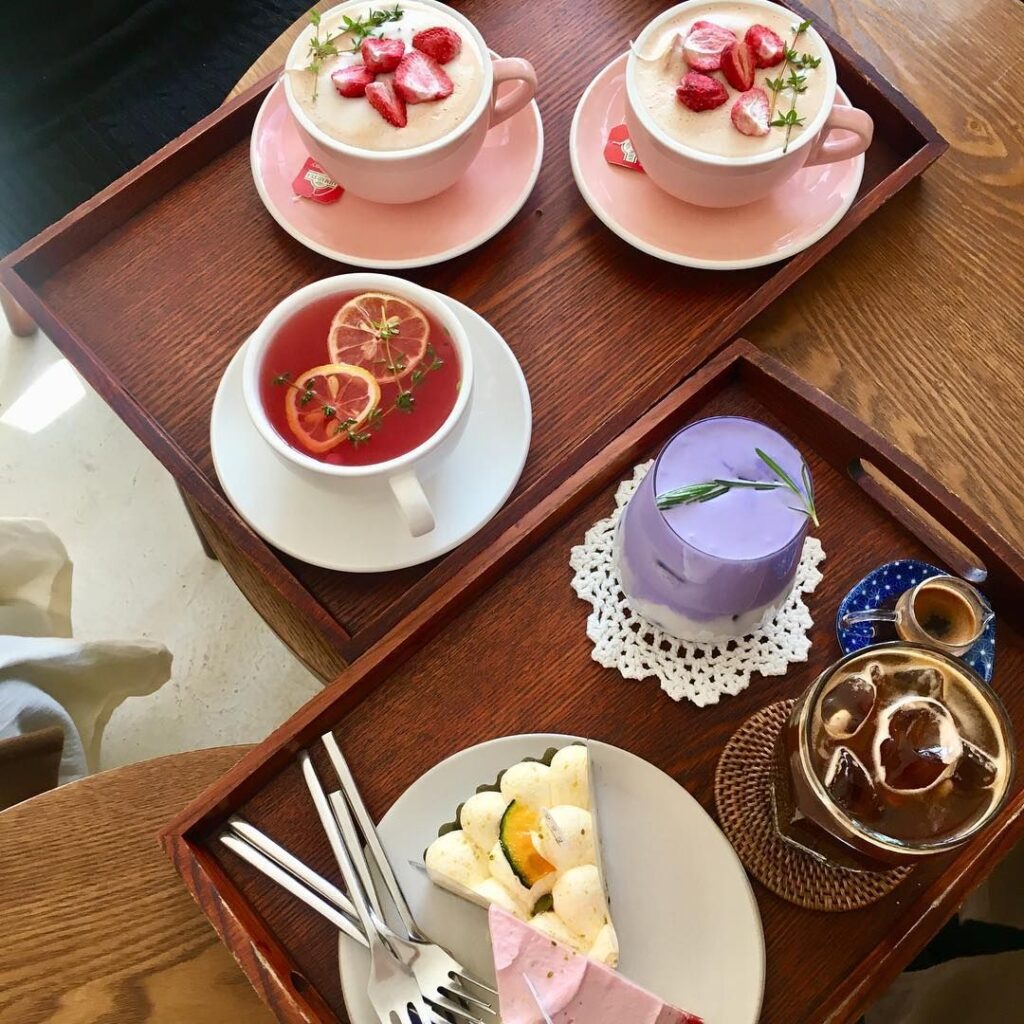 This variety of cafe hoppers are only interested in the interior design, the appearance of food and beverages of a cafe.
The Appearance Addict likes photo taking and social media postings, they will search and visit both popular and less known cafes, as long as the food presentation is appealing! Themed cafes are their favourite, and they would love to check out new cafes in town.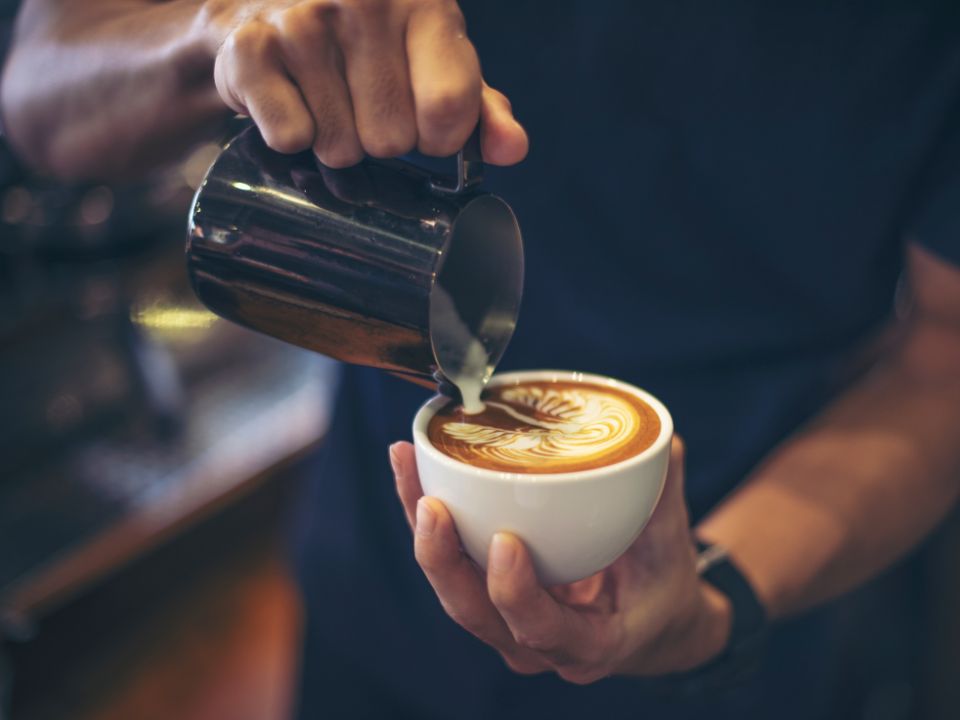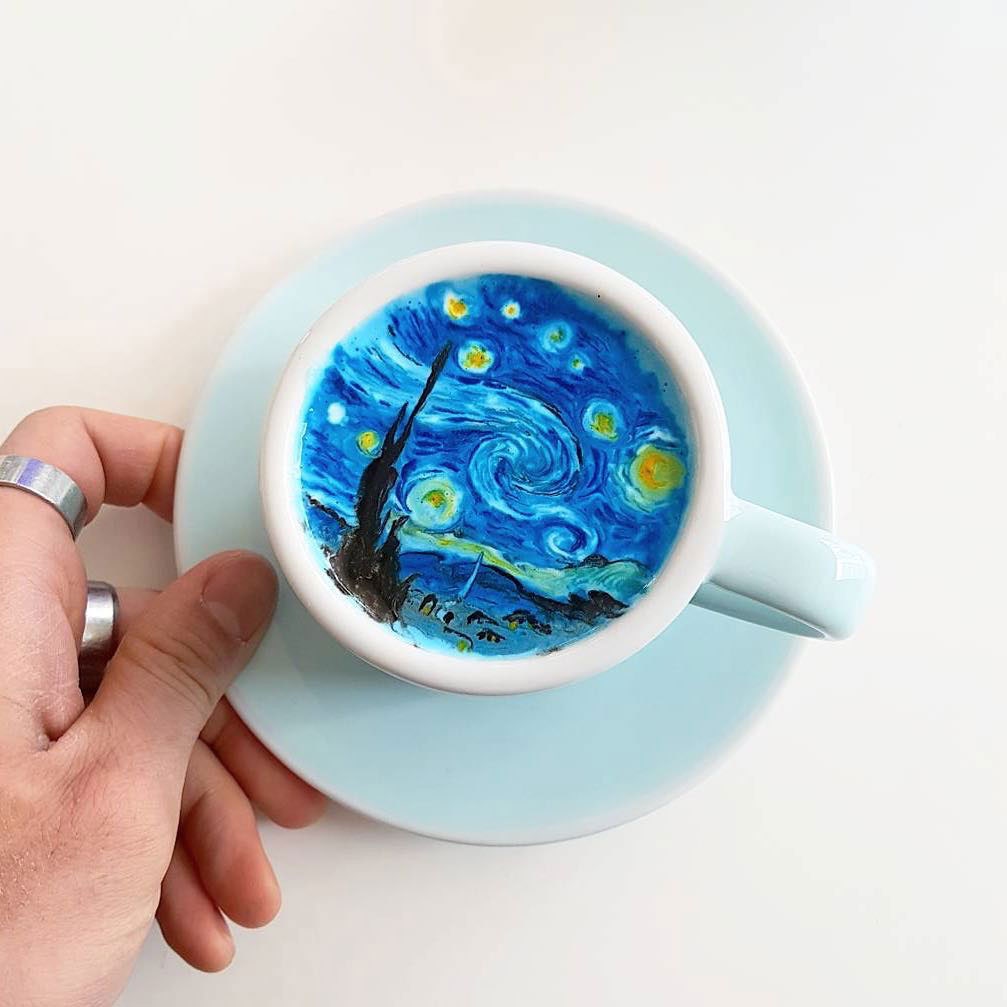 The Latte Art Lover hunts down the finest coffee shops for their latte art, making them possibly the earliest species of cafe hopper!
No plain white froth for this group; their caffè lattes are served with perfectly foamed milk in the shapes of hearts, rosettas, and even Vincent van Gogh's The Starry Night !
While some favour etching (drawing an image into the latte with a thin, sharp instrument) which allows for the creation of detailed images like cartoon characters, purists insist on free pouring because it requires a steady hand and accumulated skills. Not to mention about 3D latte art…
6. The Semi-precious Stone Seeker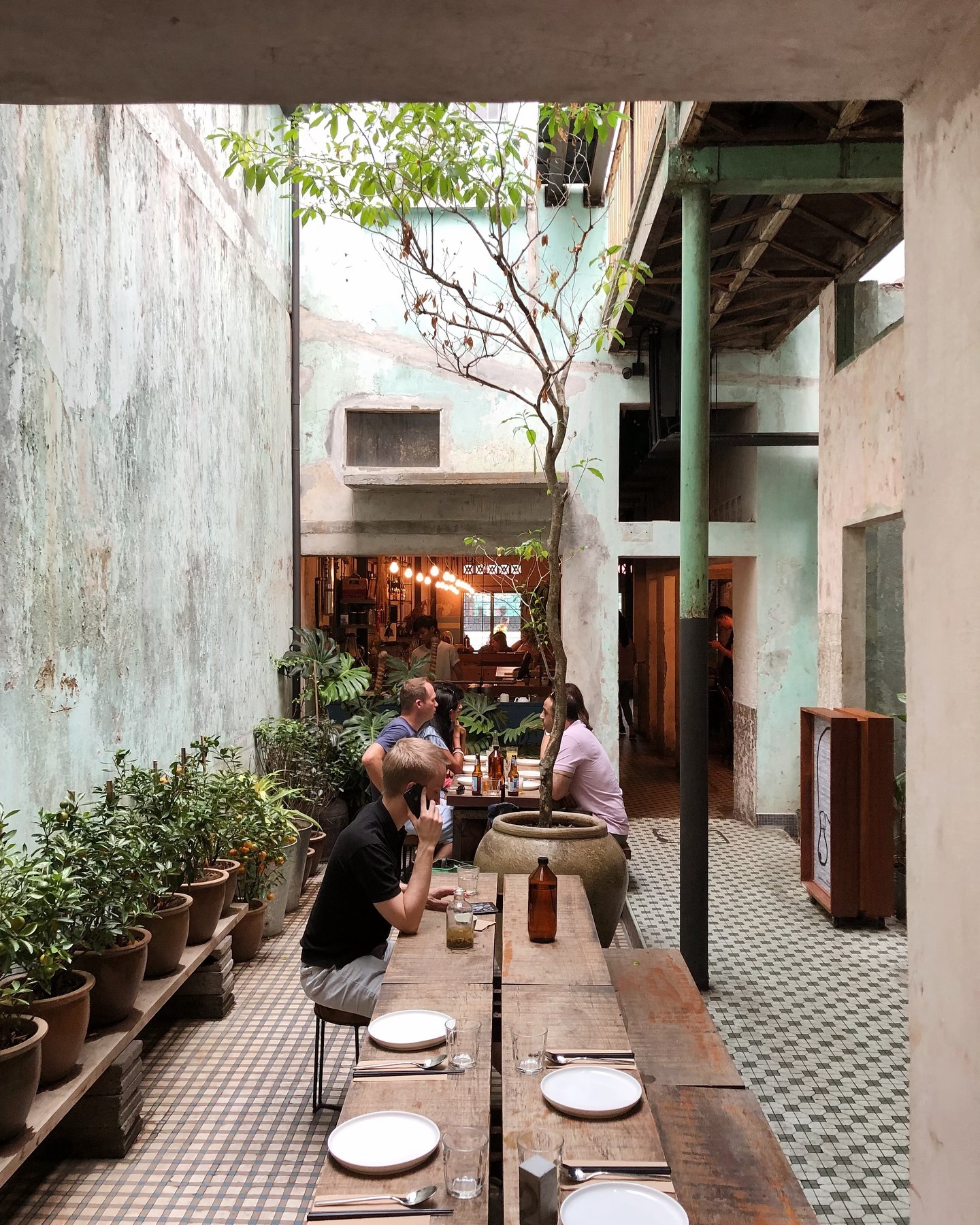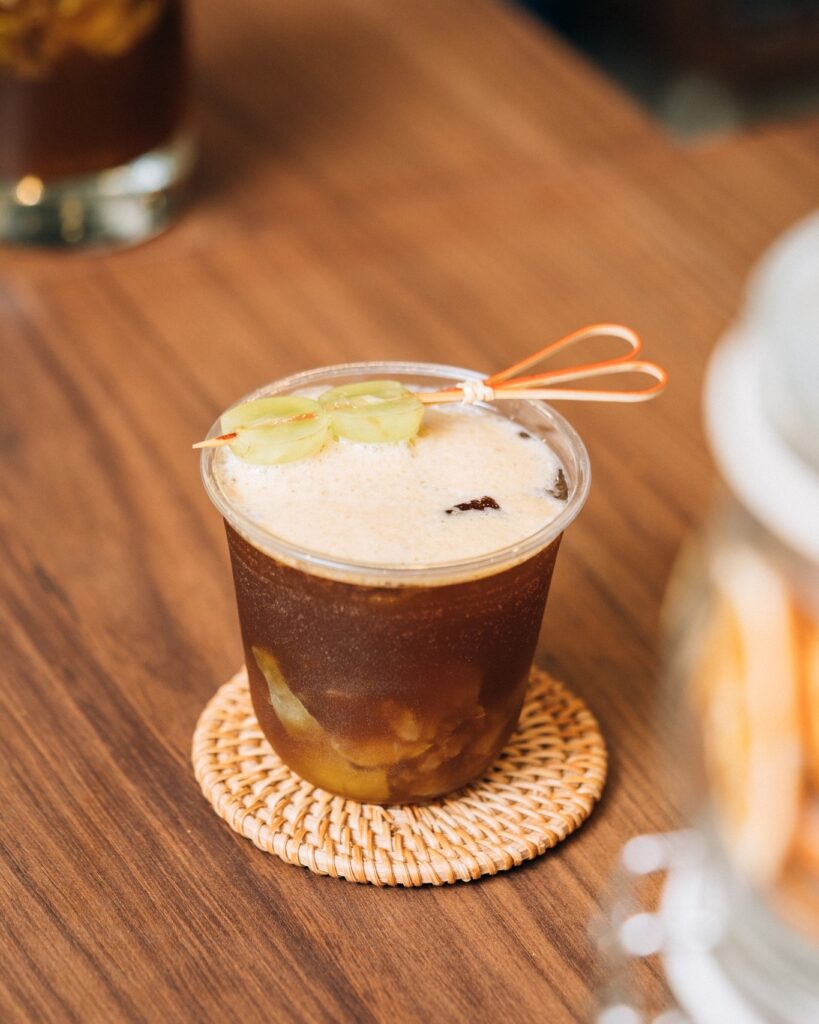 The adventurers of the bunch, also known as the contemporary treasure hunters, make up the last category of cafe hoppers. The Semi-precious Stone Seekers travel around for 'gems' in the form of excellent coffee shops rather than gemstones.
These cafes only need to be one-of-a-kind (but not themed cafes) and bursting with a most individual character; they don't even need to be run by champion baristas, though some of them are.
If you heard a series of "ka-chick" sounds around old alleys, you'll probably spot the Seekers holding a camera in the outdoor seating of a cafe, that's the sound of their camera shutter!
Alright, which types of cafe hopper are you? Every one of us might be a mixture of more than just one cafe hopper mentioned above. Still, no matter which one you are, the best type of coffee is the one you enjoy the most!
Interested in cafe hopping? Read also Best Brunch Cafes In JB With Soothing Vibes & Great Atmosphere and Best Bakeries In Klang Valley With Delicious Cakes And Pastries