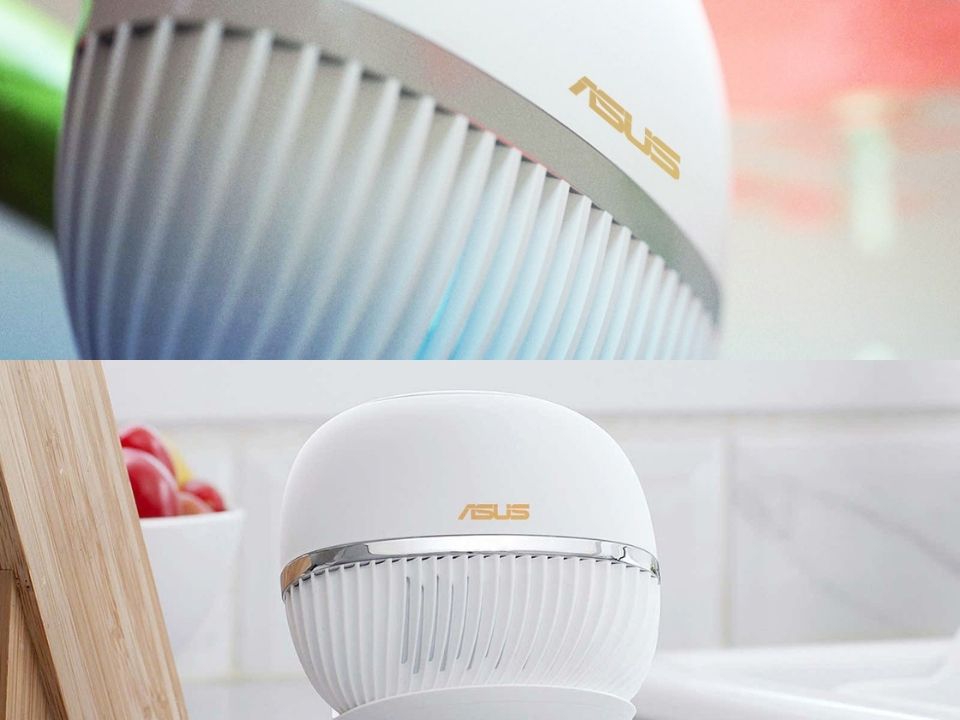 Asus has come up with a game-changing device that can actually help to detect the cleanliness of your produce. Like your everyday fruits and vegetables. The device is called Asus PureGo PD100. At this point, we shouldn't be surprised by the unexpected lines of technology invention.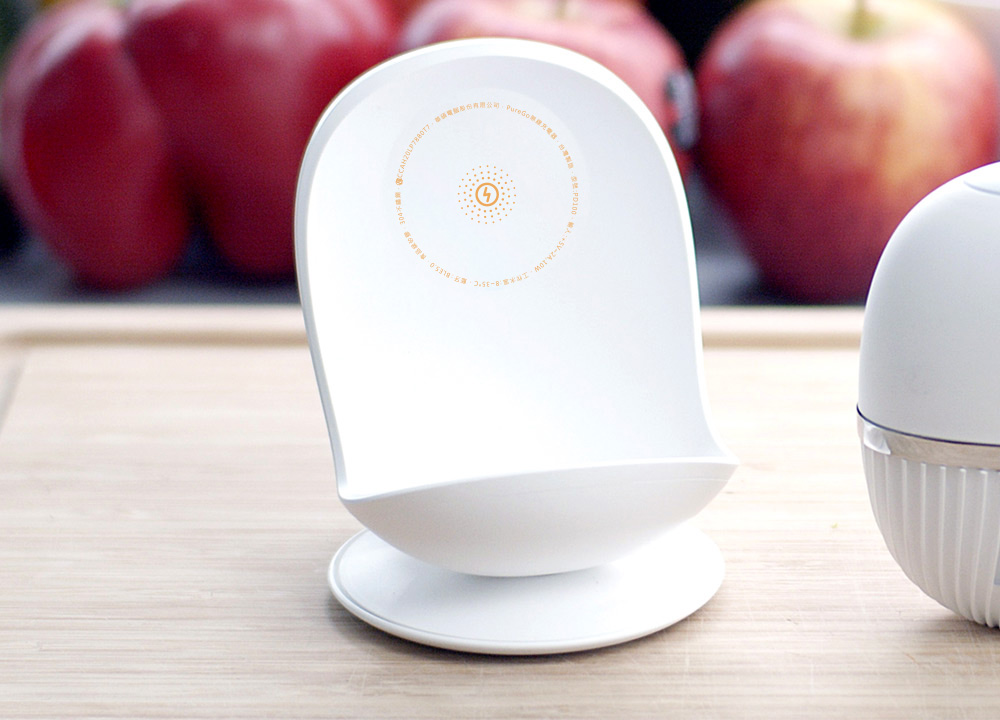 Asus PureGo detect around 70% pesticide used
The Taiwanese manufacturer is stepping into the food safety industry with this device. Asus PureGo instantly tells you if your fruit and vegetables are safe to eat. In fact, it can detect any impurities when submerged in the washing water, including pesticides and other pollutants.
Asus explains that the new product equipped with an optical sensor protected by a vortex-style filter, can identify about 70 per cent of pesticides currently used in the United States. The manufacturer also advises soaking fruit and vegetables in water for at least two to three minutes to help remove any residues.
However, just washing fruit and vegetables correctly is not enough to remove all the pesticides they contain.
How to use Asus PureGo
Step 1: Manually cleaning the dirt from the surface of your produce
Step 2: Use either water or tools for this step
Step 3: Soak your fruits and vegetables in clean water for two to three minutes
Step 4: Place the device in the water and it will start detecting
The device works as soon as it is submerged in water. It uses a multitude of dynamic algorithms to identify pesticides and other contaminants in the water. If the light on the module is red or orange, it indicates that the fruit and vegetables need to be washed more. If it turns green, the wash water is clean thus resulting in clean produce.
If you think the small slits on the sides would be used for water filtration to absorb impurities, and you're wrong. Those slits are just so that leaves don't enter the device and for the optical detection to work.
You can even show it off to your friends by sharing "your washing history log via social media". As outrageous as it sounds, yes you can share it. There's a Bluetooth connected smartphone app as well that you can sync with the device. Imagine how would your friends feel when they see your washing history log.
Note that some foods are not compatible with the system, such as mushrooms, strawberries, spinach and some seaweed.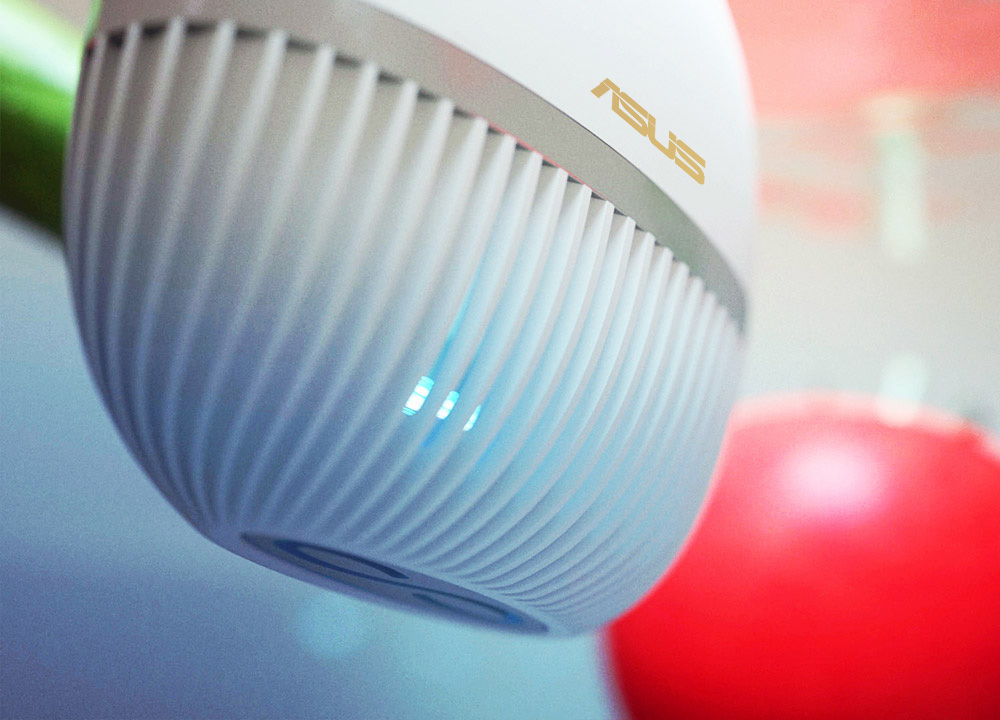 This small device is currently only available in the United States, at a price of US$199.99 (RM839). Unfortunately, it is not yet available in Malaysia.