Destinations Malaysians can visit without quarantine:
1. United States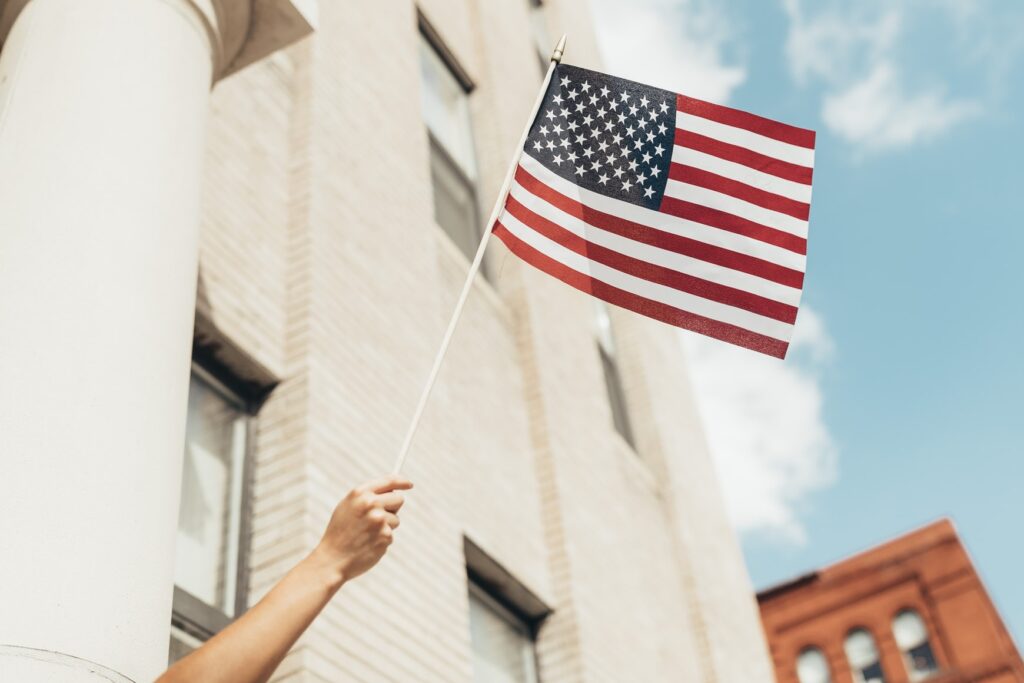 If you are going to the United States, you will have to book a direct flight from Malaysia or transit through approved countries only.
All travellers aged 2 years and above should provide:
Negative COVID-19 viral test (taken within 3 days of travel) or
Documentation from a licensed healthcare provider of having recovered from COVID-19 in the 90 days preceding travel.
2. England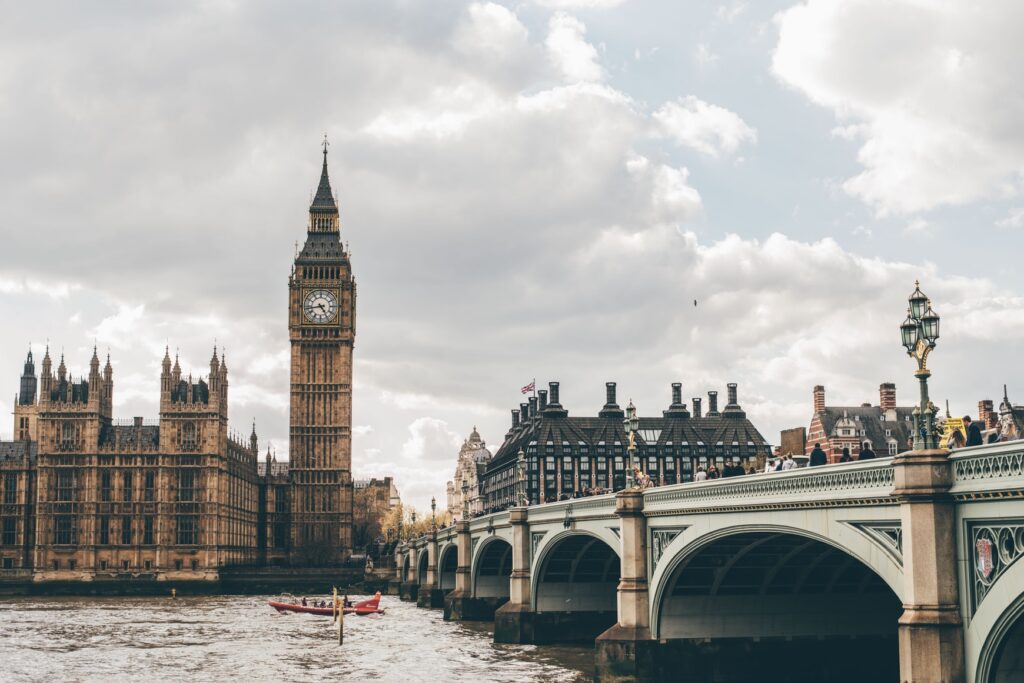 Fully vaccinated travellers must:
Complete a passenger locator form 48 hours before arrival
Take a Covid-19 test within 2 days after arrival
However, not all vaccines, including Sinovac, are recognized in the country.
Tap here to check out which vaccines are accepted.
Partially vaccinated travellers must:
Complete a COVID-19 test 3 days before arrival
Take another two Covid-19 tests on day two and day eight of arrival
Meanwhile, 10 days of home quarantine is required for unvaccinated individuals.
3. Maldives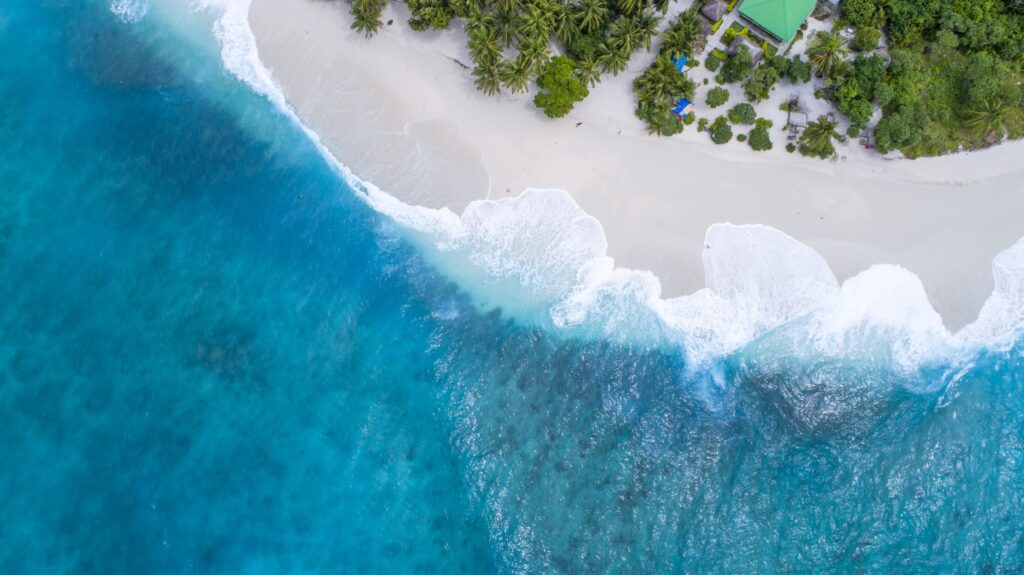 Travellers must:
Provide a certificate of the negative PCR test carried within 96 hours before departure
Attach the test result to the Traveler Health Declaration form and submit it online within 24 hours before arrival
Download TraceEkee to use during the trip
4. France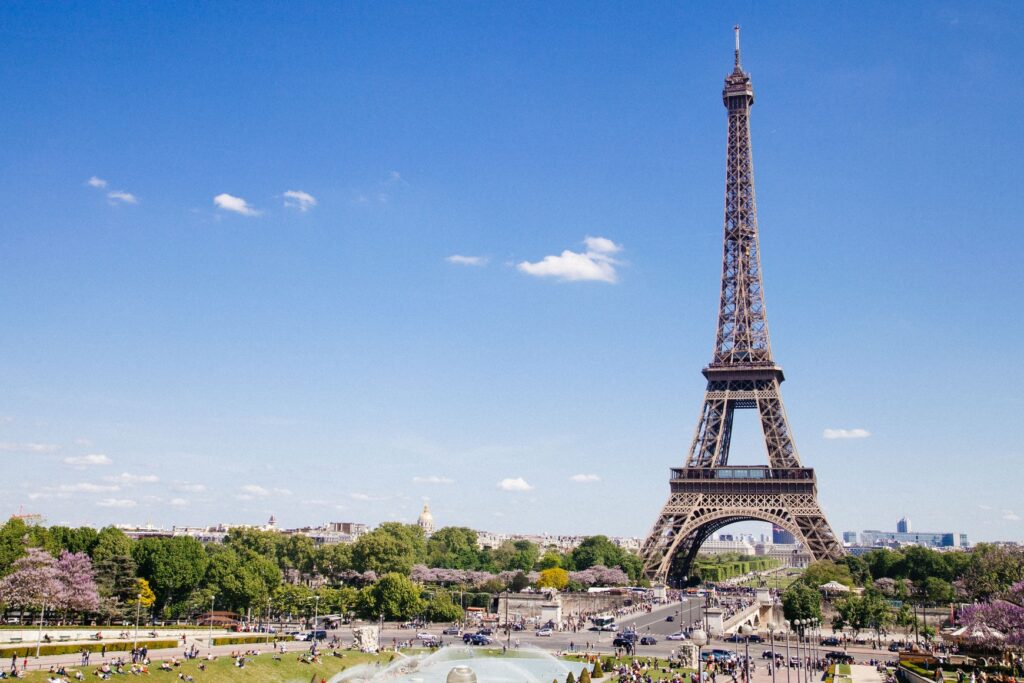 The MySejahtera certificate is now recognised in France. Fully vaccinated travellers are free to travel to France without tests and quarantine.
However, for unvaccinated or partially vaccinated travellers, these are the requirements:
Compelling reasons
Negative PCR test less than 72 hours before boarding or a negative antigen test less than 48 hours prior
7 days of self-isolation upon arrival
5. Turkey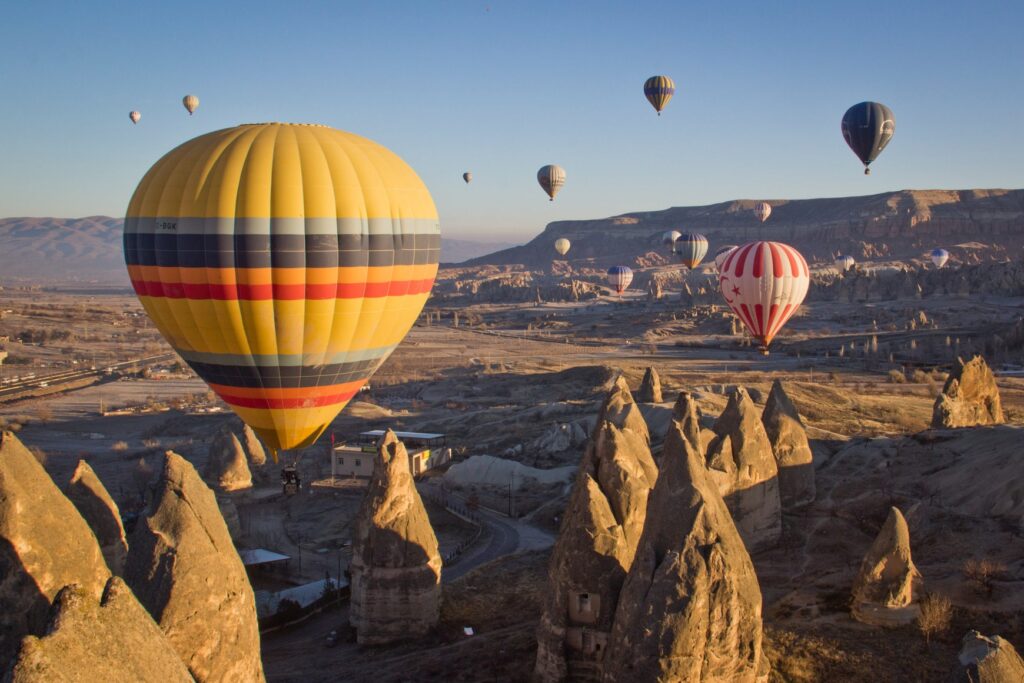 Visitors must submit a negative PCR test taken within 72 hours of departure, unless they have a certificate showing they were vaccinated at least 14 days before arrival.
6. United Arab Emirates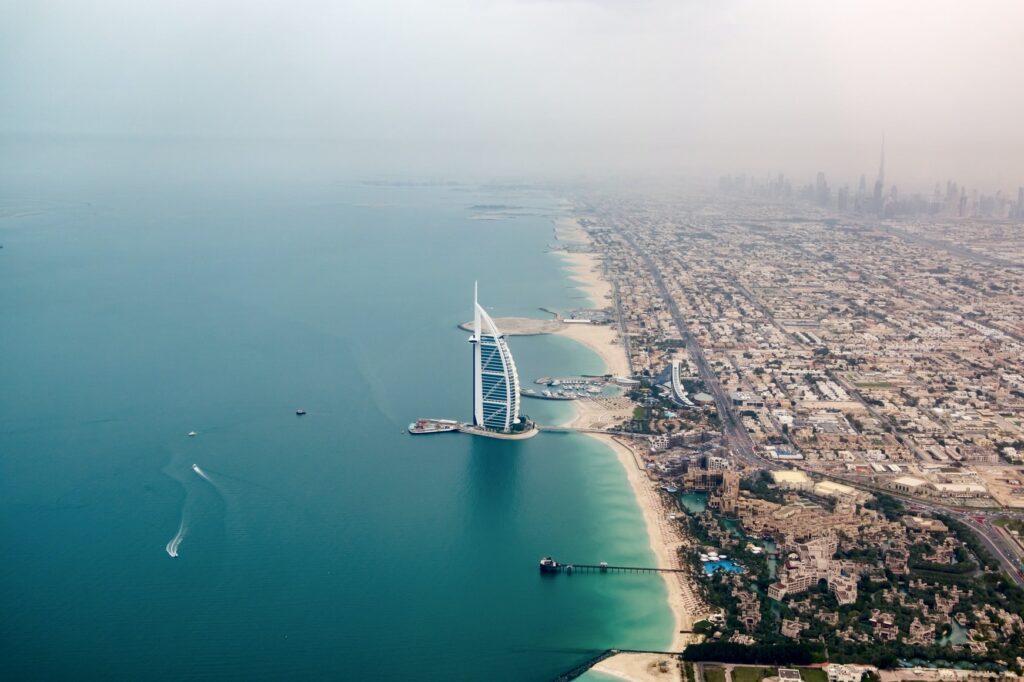 Travellers to Dubai in the UAE must present a negative PCR test result at the departure airport. However, they might be tested again on arrival at Dubai's airport. No quarantine is needed if the test result is negative.
7. Ukraine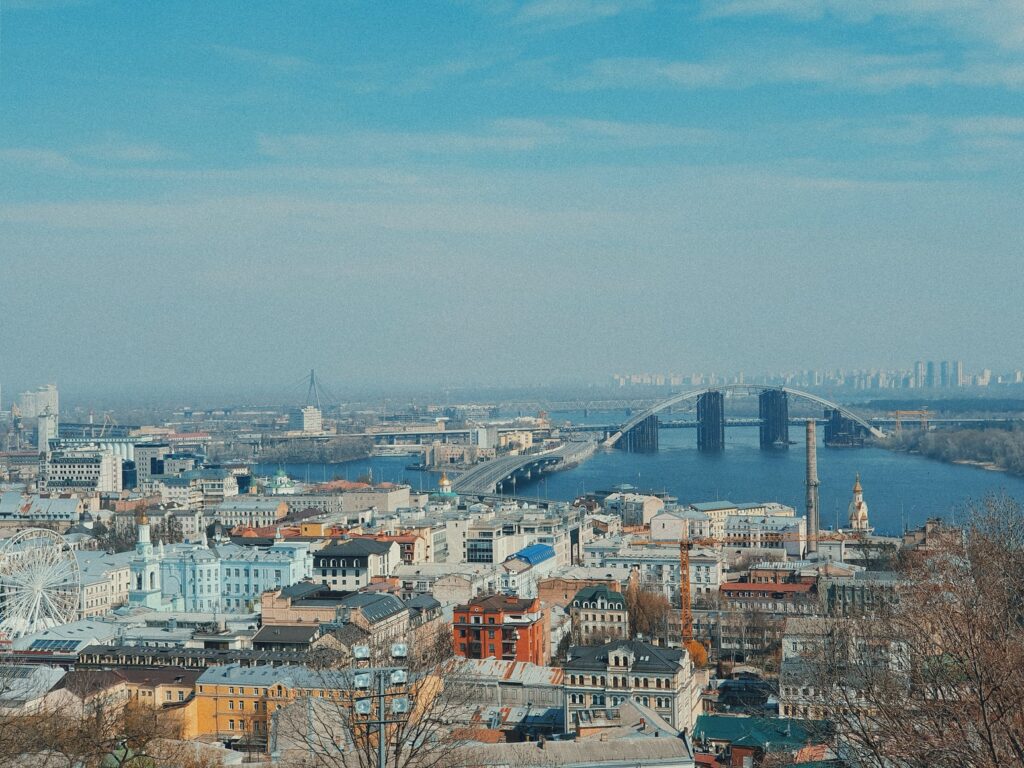 Ukraine is welcoming individuals with a minimum of 1 vaccine dose. However, travellers visiting the destination must download their government health app – Vdoma and get a travel insurance.
8. Honduras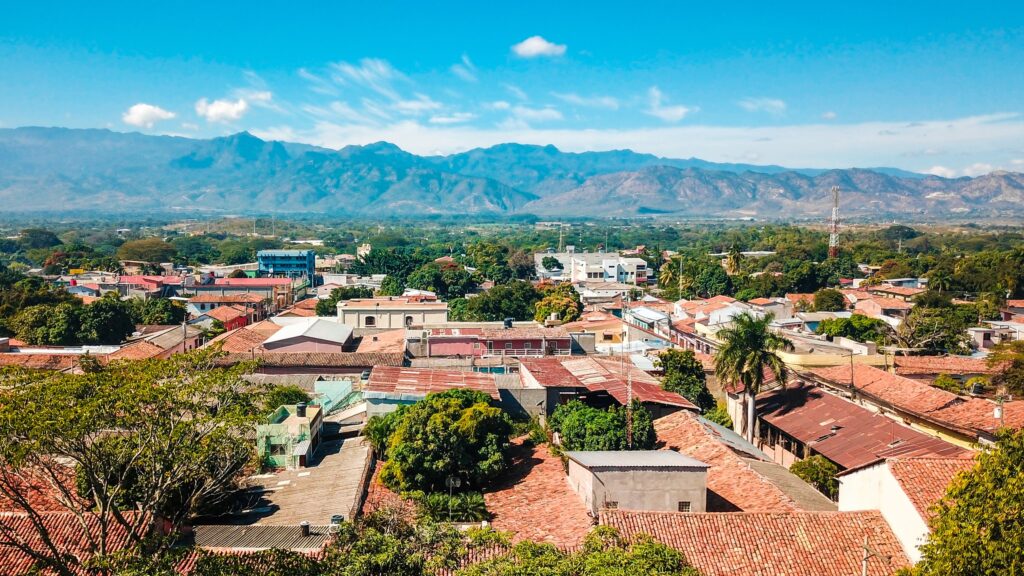 Fully vaccinated Malaysians who do not have a travel history to South Africa 21 days before arrival are allowed to enter the country. No tests are needed.
9. India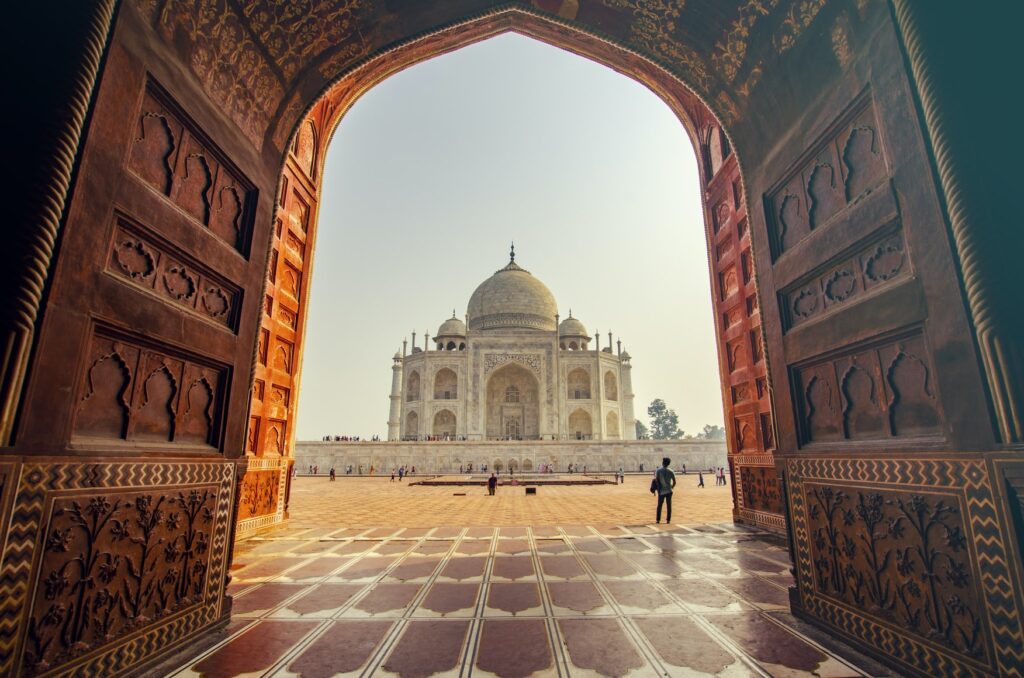 India is accepting travellers arriving by chartered flight from 15 October 2021 while other arrivals will be permitted from 15 November 2021.
10. Andorra, Italy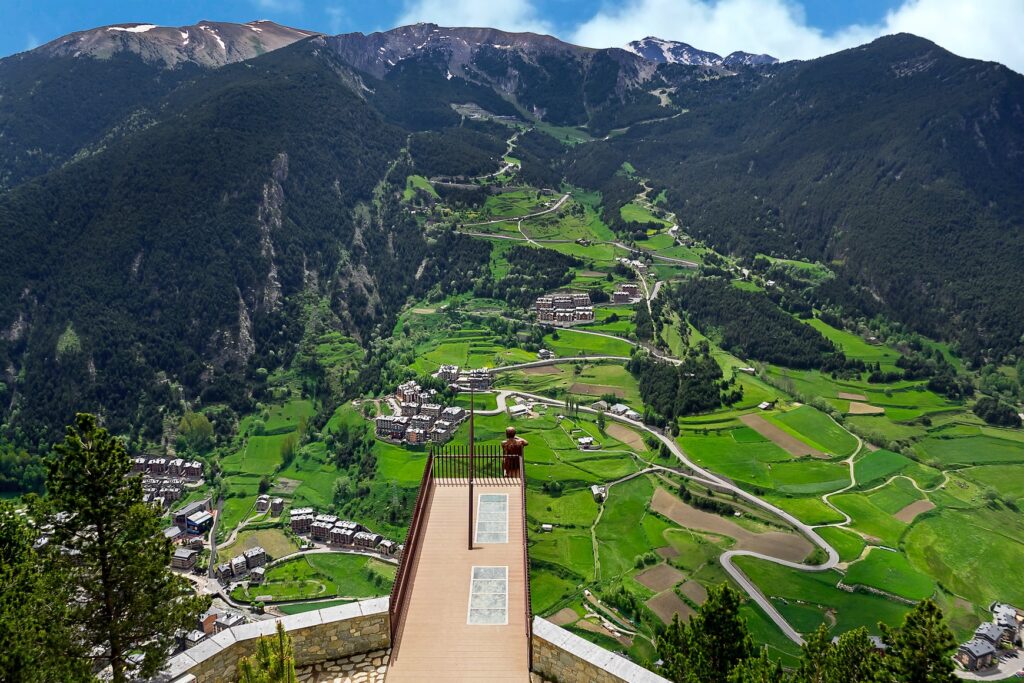 Travellers must prove that they are either fully vaccinated or have tested negative for the COVID-19 before arrival.
11. Switzerland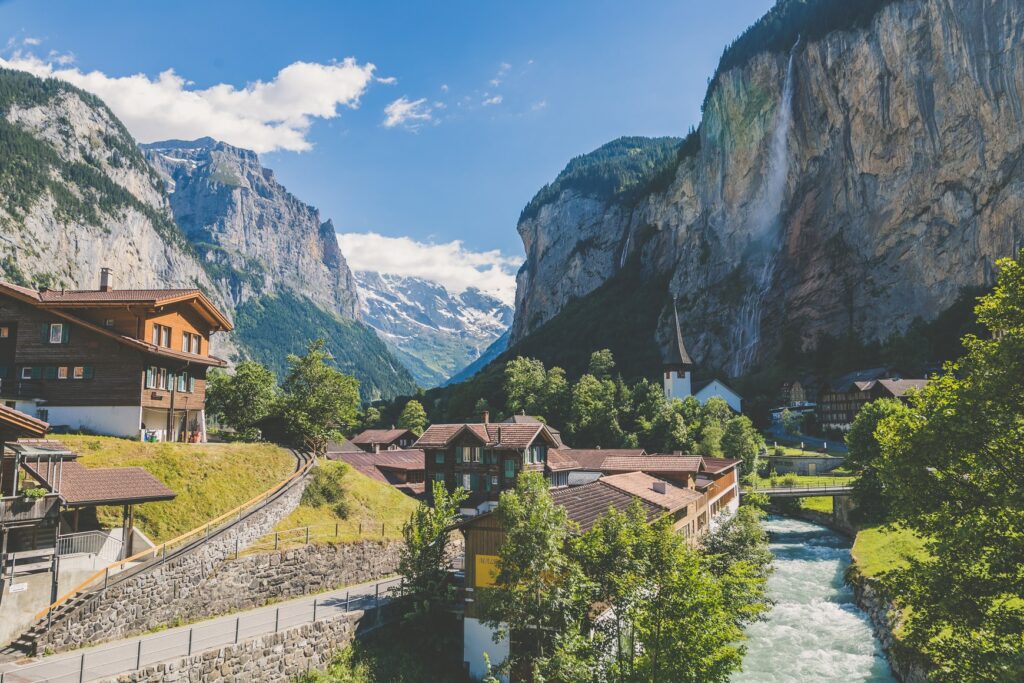 Travellers must present an entry form that is required to be filled out digitally before travel and receive a QR code as confirmation.
Tests and quarantine will not be required for fully vaccinated Malaysians and children under 16-year-old.
However, a vaccination certificate will be required to enter several attractions.
12. Mexico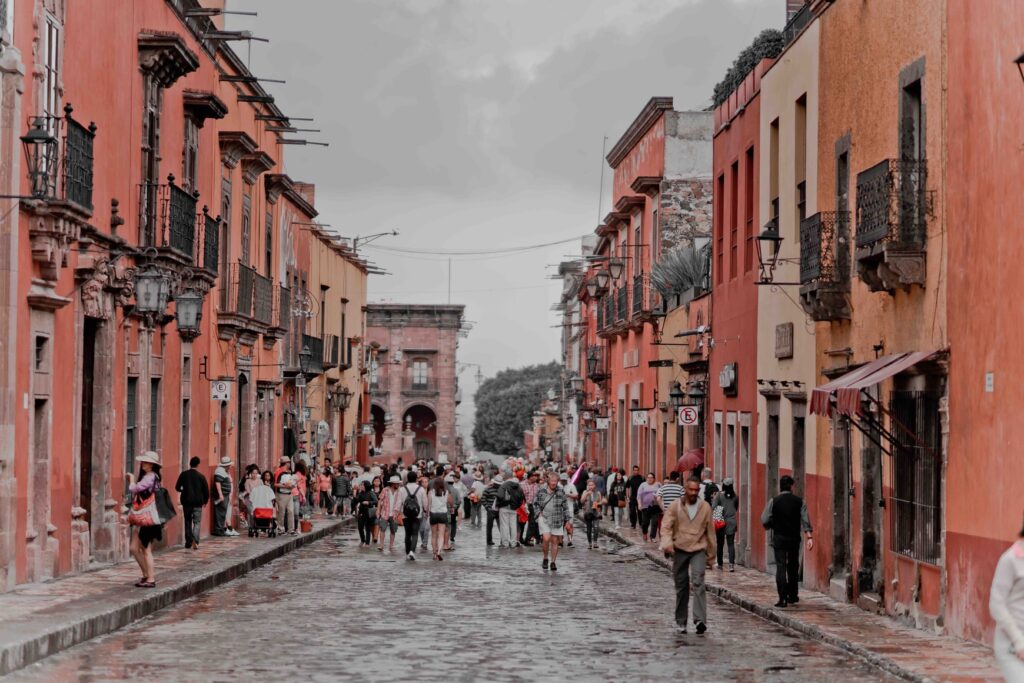 Quarantine and PCR tests are not required upon arrival at Mexico.
13. Spain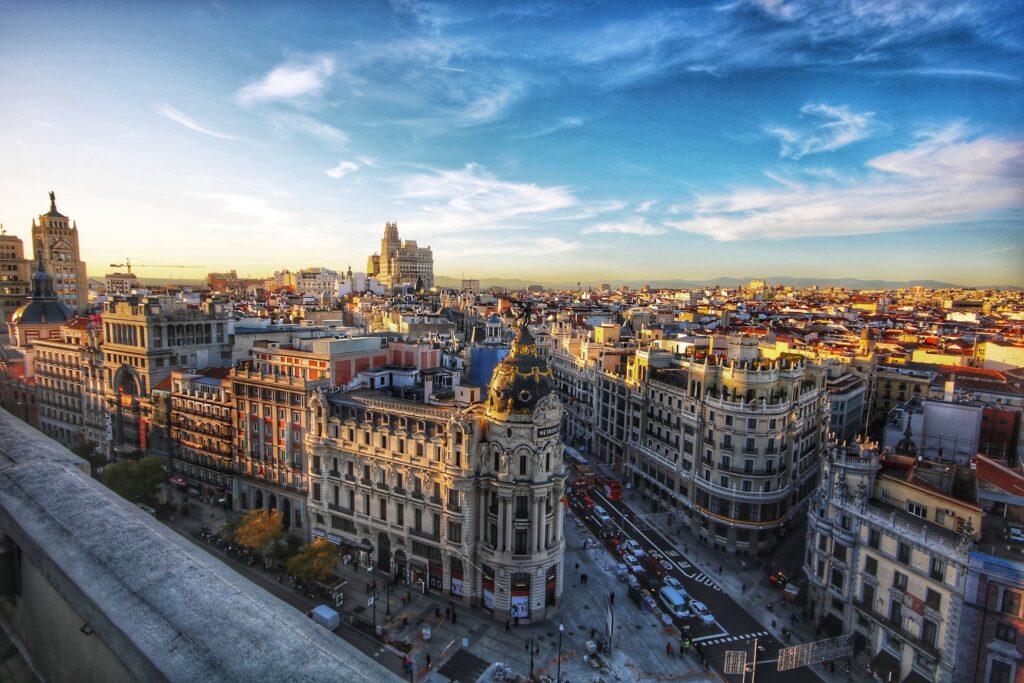 Fully vaccinated Malaysians can enter Spain as long as they have proof of vaccination.
However, they must complete a Health Control Form within 48 hours before their flight. A QR code will be sent as a confirmation to access the airport.
Moreover, a vaccination certificate is not required for children under the age of 12.
14. Egypt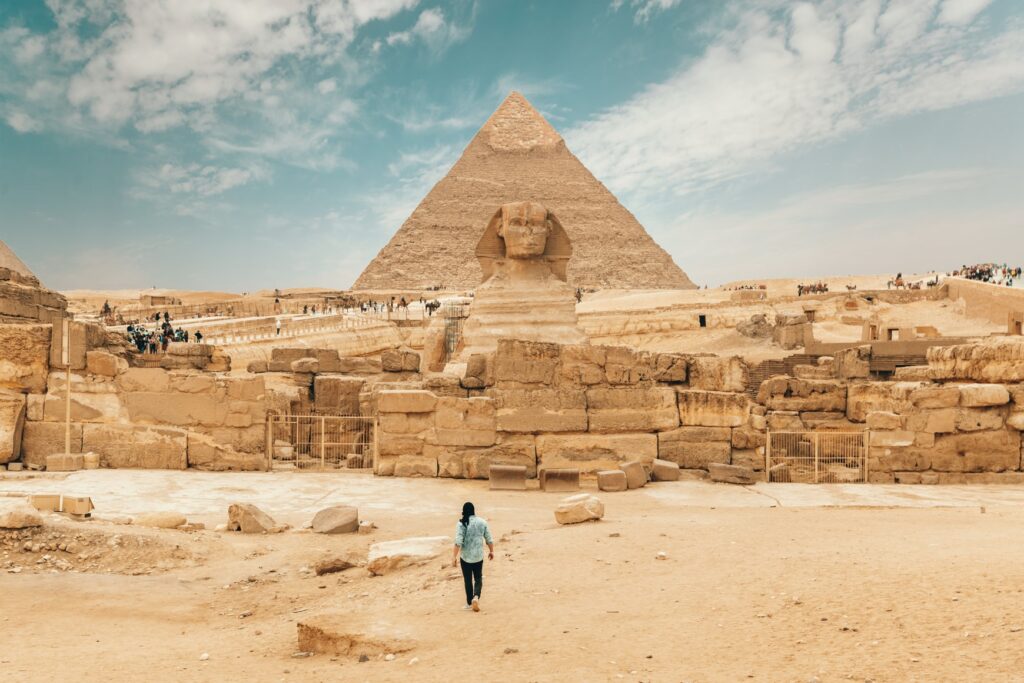 Only individuals with COVID-19 symptoms need to undergo quarantine.
15. Qatar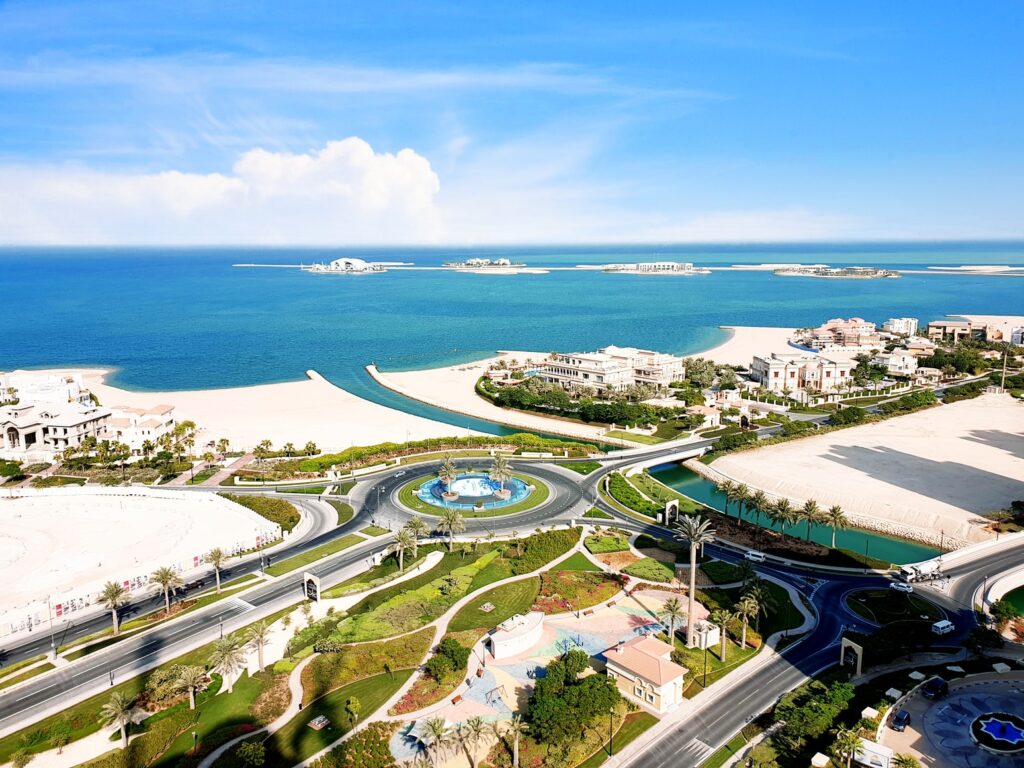 Travellers who received the Sinovac, Sinophram or Sputnik vaccines must be tested for antibodies before arrival.