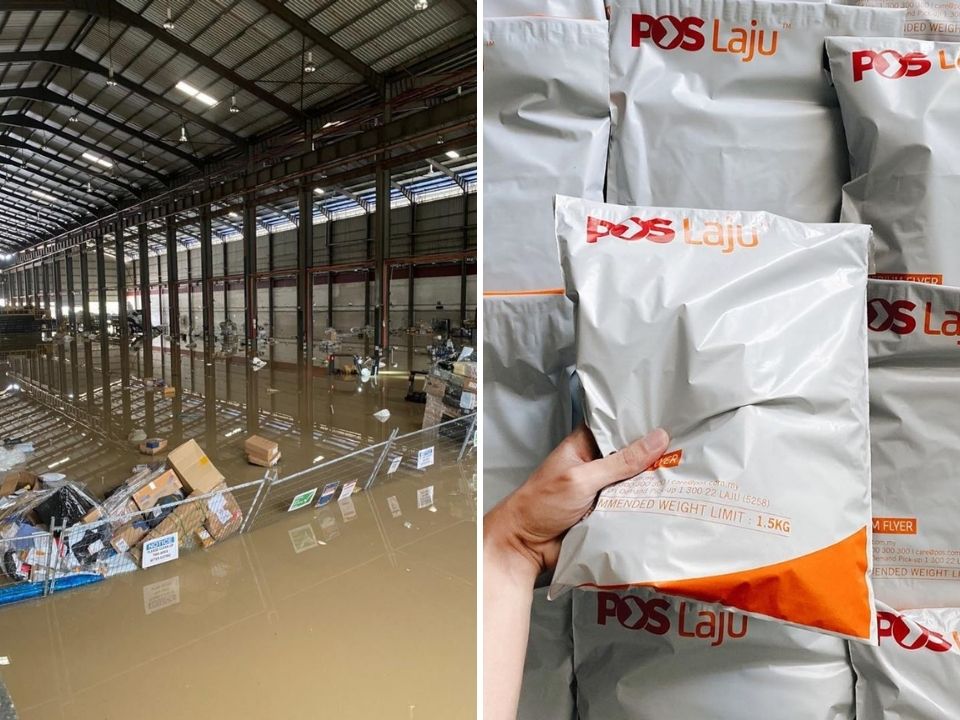 Be patient and stay calm as your delivery packages are either on their way or delayed due to the flood that has been happening in the country.
Most Malaysian courier services are deeply affected by the flood since December 18. They all issued public announcements that they may be delaying deliveries in some areas because of the flood.
Bernama even reported on 18 December that the flood had an impact on some Port Klang warehouses and empty container depots.
Many port and logistics operations staff are unable to report to work due to travel difficulties. Hence, movement of containers and cargoes to and from the ports are expected to be severely affected and deliveries will be delayed for the next several days

Port Klang Authority (PKA)
Here are some of the affected courier services:
Pos Laju
Shopee
According to their statement, customers will receive full refunds for cancelled items if they can't wait for the delayed packages.
J&T
NinjaVan
"We seek your kind understanding"
DHL and GDex also made similar announcements over the weekend that the floods and heavy downpours may affect deliveries in different parts of Malaysia. The affected states are Klang Valley, Negeri Sembilan, Melaka, Pahang, Terengganu and Kelantan. They expect customers to give their best understanding of their delayed goods.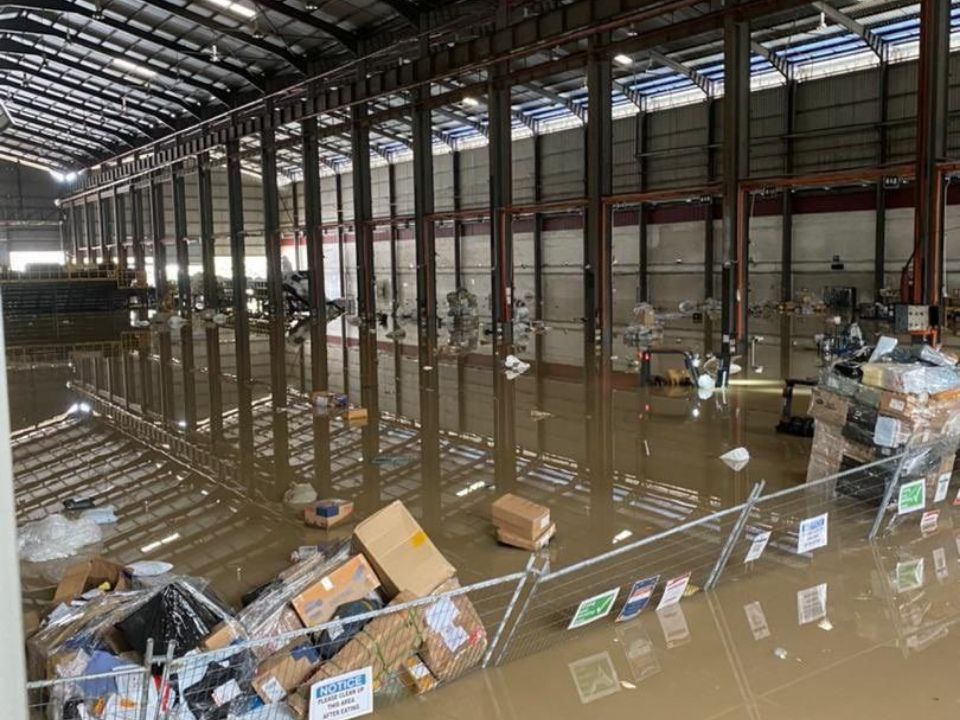 Keep praying for Malaysia
Although some of us are fortunate enough, that doesn't mean we have to stop from having empathy and praying for the ones who are inflicted by it. The unforeseen event had led many into the devastation.
Despite it all, Malaysians still need to take care of their health and take safety measures as we're still in the midst of the COVID-19 pandemic.
If you're looking for help or volunteer, there are many organisations out there waiting for you.