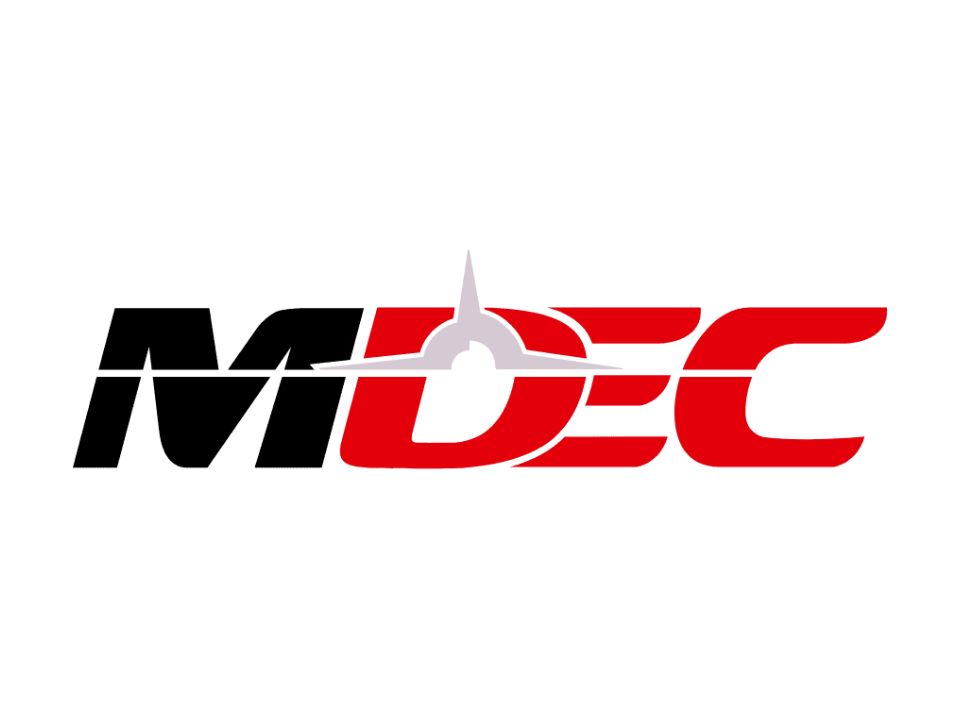 MDEC, Malaysia's lead digital economy agency under the Ministry of Communications and Multimedia Malaysia (K-KOMM) initiated a call for partnership with e-commerce platform providers and ecosystem players to be part of the Program Perdagangan Digital Keluarga Malaysia (DE Dagang).
What Is DE Dagang?
DE Dagang is the continuation of previous campaigns from MDEC namely the Go-eCommerce Onboarding campaign and Shop Malaysia Online campaign under the Belanjawan 2021 e-commerce Initiative (ECI). 
DE Dagang is a programme under K-KOMM with the support of the Ministry of Finance (MOF), will run from September to December 2022 and it is aimed at helping entrepreneurs in targeted sectors such as agriculture, tourism, Malaysia-made products and SME Export to adopt and leverage on digital platforms to prosper.
In line with the Government's Transition to Endemic phase for COVID-19 from 1 April, the campaign aims to encourage e-commerce and e-wallet spending on offline products and services that can be utilized in-store to drive footfall to local businesses.
MDEC is seeking Digital Platform Partners consisting of both local and foreign platform providers to co-fund the campaign with MDEC to benefit local sellers.
This year's campaign will see the introduction of a new incentive for system enhancement and infrastructure support, or marketing and promotional activities, made exclusively to local Digital Platform Partners.
Supporting Partners Are Welcomed To Join
MDEC also welcomes Supporting Partners ranging from relevant Ministries, trade associations and agencies to collaborate and increase outreach activities and promotions for the campaign.
The 2021 iteration of this campaign generated over RM6.45 billion in sales for Malaysian business over 153.92 million transactions. The campaign successfully partnered with 27 e-commerce and e-payment partners.
More than 886,000 local merchants benefited from the programme, out of which, 414,000 were businesses newly onboarded into eCommerce while, 279,000 were businesses owned by women.
To be a participating digital platform partner, please register at this link https://bit.ly/CFP-REG to attend the briefing session that will be held on via Zoom. Further instructions on how to participate will be shared during the briefing session. 
Interested supporting partners can reach https://bit.ly/stakeholder_interestform.