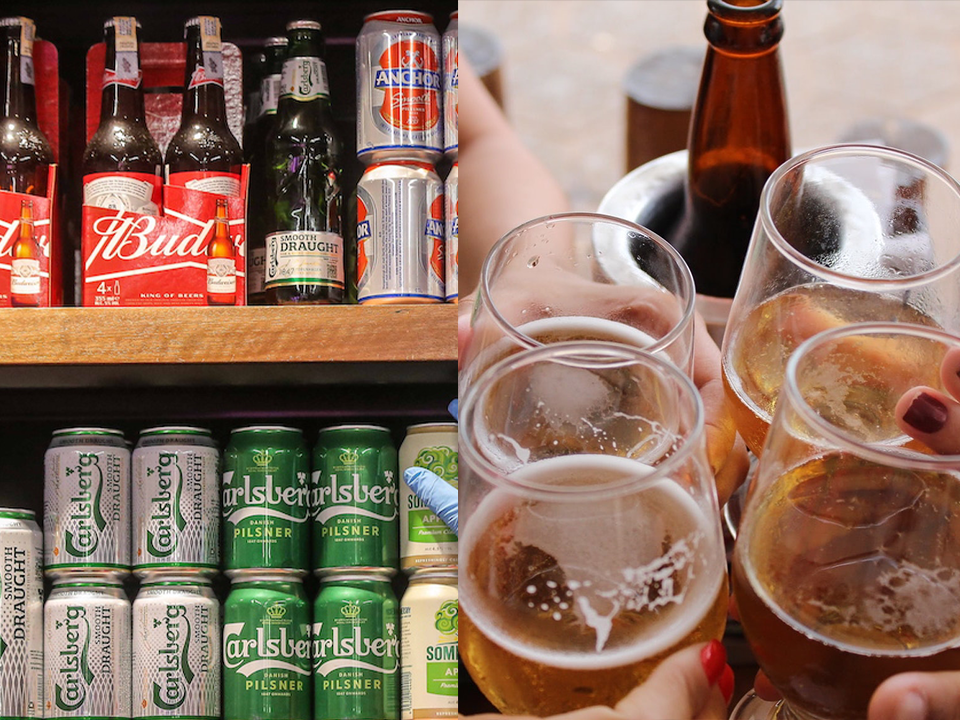 Kuala Lumpur City Hall (DBKL) will ban liquor sales in grocery stores, conveniences stores and Chinese drug stores in Kuala Lumpur (KL) from now on. The updated guidelines on the sales of liquors took effect yesterday on 1 November 2021.
However, customers can still purchase beer at such premises according to a fixed schedule.
DBKL bans liquor sales in KL: 5 facts you should note
1. The time limit for the sales of liquor in KL
Grocery stores, convenience stores and Chinese drug stores
Premises have the permission to sell beer, which has lower alcohol content than hard liquor. The sales of beer by premises is permitted from 7 am to 9 pm, under the new conditions for DBKL's Liquor License (LMK).
Pubs, bars, lounges, and restaurants
These premises with license to sell alcohol can only serve liquor from 10 am to 12 am. Although these businesses can apply for a time extension, the time limit is only until 2 am.
2. The operating procedure for the sales of beer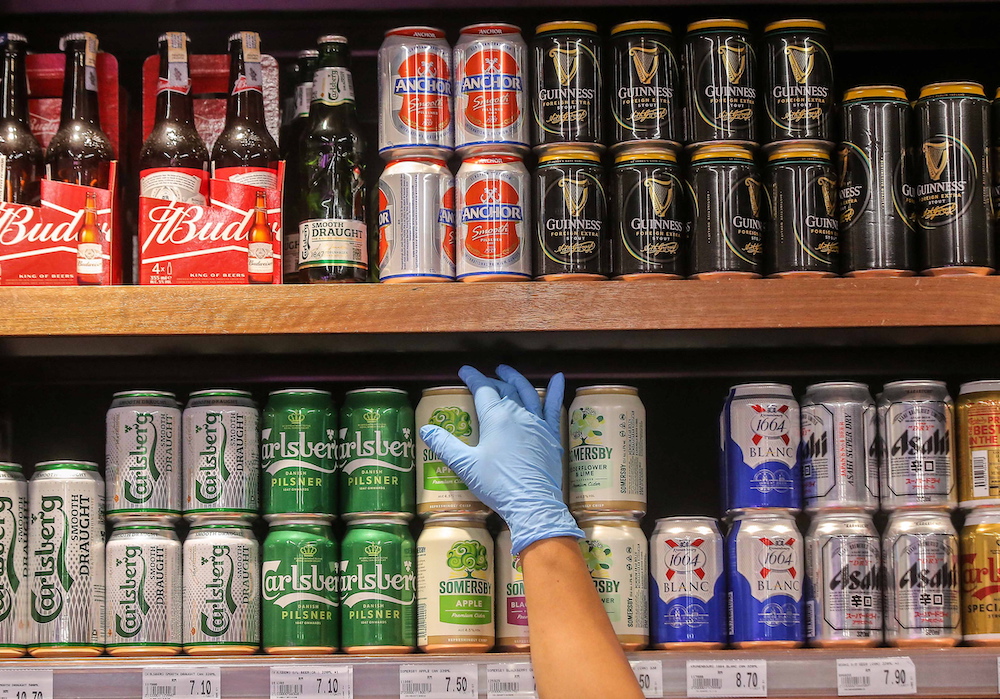 Premises must prepare a special display space for beer to separate them from other beverages. This applies to all retailers and wholesalers of the product.
Moreover, the sales or display spaces must be locked after the end of the operation (after 9 pm).
3. Premises must obtain a licence
DBKL stated that warehouses that store, sell and supply beer for events must obtain a licence to sell liquor.
Similarly, shophouses, hotels, malls, supermarkets, and hypermarkets also require a licence. In addition, they will have to display their licence at the entrance of the premises at all times.
Meanwhile, Chinese medicine shops must obtain approvals from the Health Ministry to sell mixed or pure liquor for medicinal purposes.
4. Distance matters
Premises that are selling liquor must be 100m away from:
Police stations
Houses of worship
Schools
Hospitals
Residential areas
5. Enforcement on the sales of liquor has been pending since October
According to DBKL, the enforcement period should have started on 1 October 2021 but was postponed for a month.
During the postponement period, DBKL held engagement sessions with stakeholders such as manufacturers 'associations, bottlers and retailers, residents' representative councils and Members of Parliament in the Federal Territory of Kuala Lumpur.
After gathering views and concerns from all relevant parties on the matter, DBKL took the approach of streamlining and refining the existing guidelines.
The new Guidelines and Conditions for Application for Liquor License (Intoxicating Liquor) for the Federal Territory of Kuala Lumpur are effective from 1 November 2021, and it must be complied with by all parties involved.

Kuala Lumpur City Hall
The ban on liquor sales in KL was first brought up on 15 November 2020.
What are your thoughts on this?