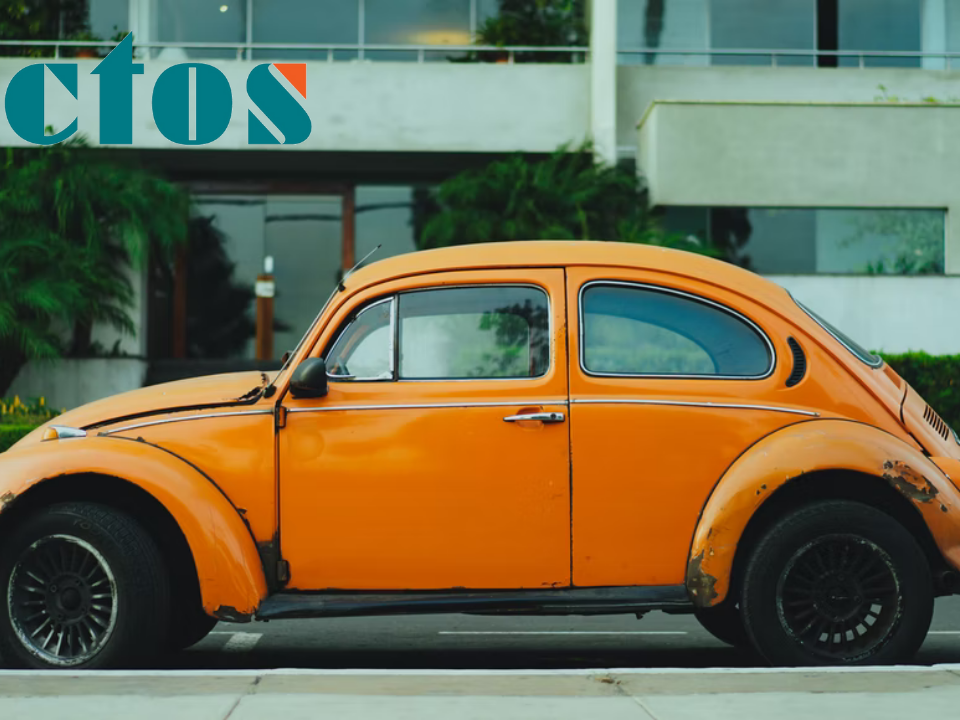 CTOS Digital Berhad, through its subsidiary company, CTOS IDS Sdn Bhd, is expanding its range of services with the launch of CTOS Car Insurance, an online platform for car insurance and road tax renewal, in collaboration with PolicyStreet.com. PolicyStreet.com is operated by Polisea Sdn Bhd, an insurance technology company whose mission is to democratize insurance by making it simple, easy and affordable.
Benefits of CTOS Car Insurance
This latest service, CTOS Car Insurance, provides a fast, hassle-free opportunity to make price comparisons of policies from more than 10 insurance providers within minutes, allowing consumers to find the best deals in the market. By comparing quotes from a large range of insurers, consumers are able to find savings of up to RM1,000 from their current deals.
The launch of the new service also comes with further added benefits. Consumers who successfully renew or purchase their insurance via the new platform will be able to get a free MyCTOS Score Report to stay on top of their credit health. There will also be further discounts on car insurance quotes based on the value of premiums selected.
A one-stop centre to get an insurance policy and road tax saves time, provides more choice, and ultimately, allows consumers to make more informed decisions. CTOS Car Insurance reflects how we are focusing our partnership efforts to offer consumers end-end digital solutions in increasingly varied industries.

Eric Hamburger, Group CEO of CTOS Digital Berhad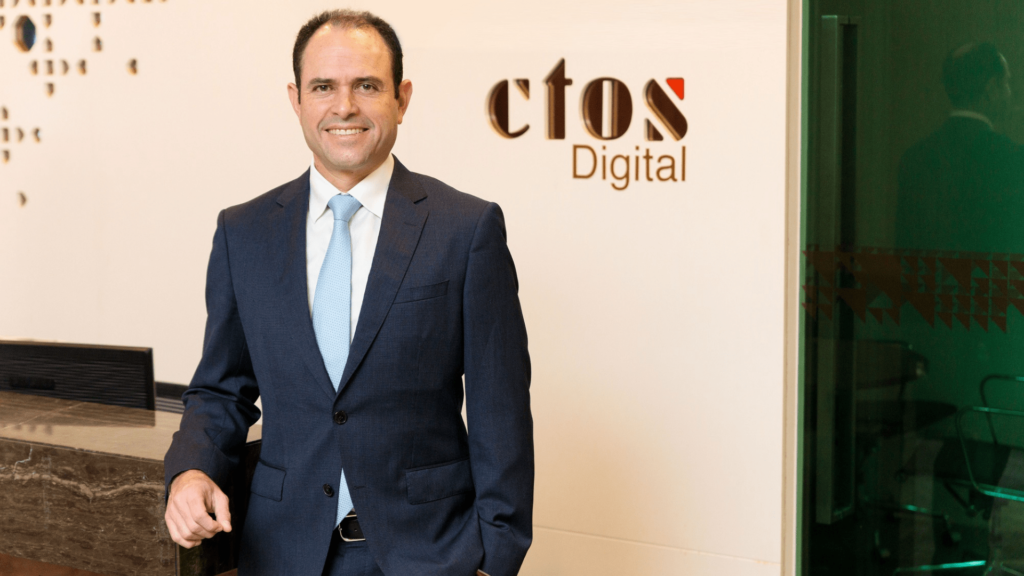 The phased motor insurance de-tariffication process liberalises the fixed pricing for motor insurance that has been in place in Malaysia for over 30 years and in this new environment, the insurance industry has the flexibility to offer motor insurance with new features at market-based pricing based on the risk behaviour of the policyholders.
This means, in times to come, consumers can benefit from varying coverage limits customised to match individual risk profiles. As is the case in a number of countries around the world, credit scoring plays a part in allowing those with good credit scores to enjoy lower premiums for their car insurance.
Additional Information
Notable Collaborations
Collaboration with PolicyStreet will see the CTOS Car Insurance platform offering consumers policies from leading insurance providers as follows:
Tune Insurance Malaysia Berhad
AXA Affin General Insurance Berhad
Etiqa General Takaful Berhad
Berjaya Sompo Insurance Berhad
Syarikat Takaful Malaysia Am Berhad
RHB Insurance Berhad
MSIG Insurance Berhad
Zurich General Insurance Malaysia Berhad
Pacific & Orient Insurance Co. Bhd
Allianz General Insurance Company (Malaysia) Berhad
A New, Convenient Way to Renew Road Tax and Insurance
Customers can renew their insurance and road tax digitally by visiting this website and filling in personal as well as car details. Customers will receive their e-policy via e-mail within minutes of purchase, while home delivery of road tax will be available nationwide through MYEG within 5 working days.