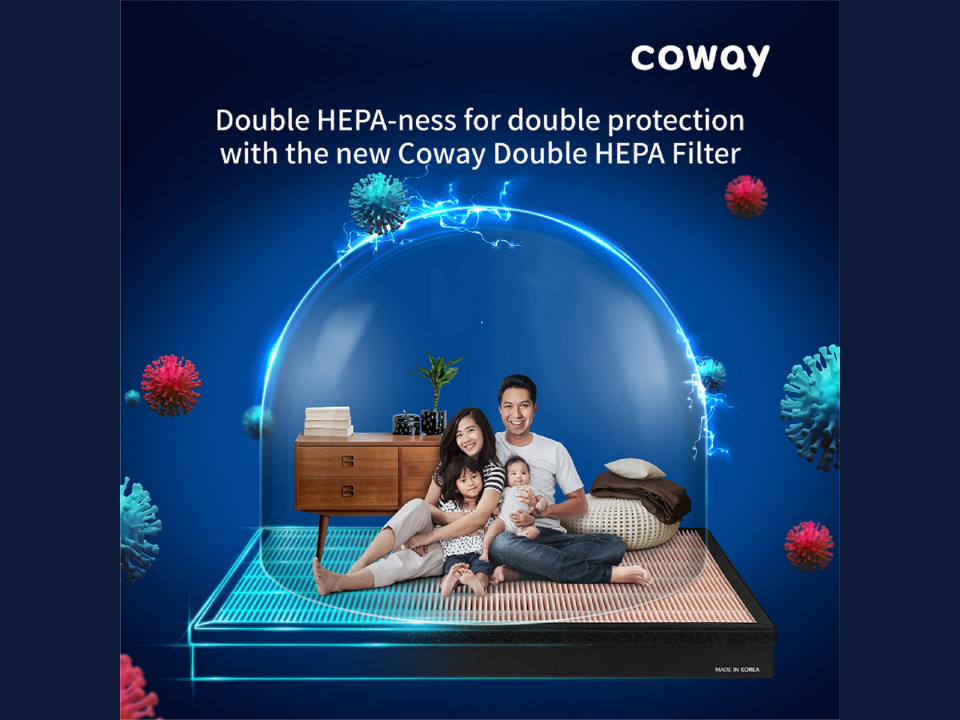 As Malaysia transitions to the endemic phase of its COVID-19 management, we have seen a gradual return to a semblance of normalcy in our day-to-day life. If there is one lesson to take from the pandemic, it is perhaps not to take the air that we breathe for granted. And when it comes to air purifier technology, one company that leads the way is Coway. The newest invention from Coway introduces the Double HEPA filter in its air purifiers.
Coway's Latest Air Purifier Development
This year, Coway has made yet another breakthrough in its proven market leadership with the introduction of its Double HEPA filtration for its air purifiers. This latest development incorporates Coway's new Double HEPA filter with an additional antibacterial layer and an antifungal layer providing double the protection. Furthermore, this can remove up to 99.999% ultrafine dust with particle sizes down to 0.01μm.
But here's the kicker – this efficiency is neither theoretical nor merely on paper, but scientifically proven in actual laboratory research in South Korea that Coway's Double HEPA filter is able to inactivate up to 99.999% of the COVID-19 virus Omicron variant and Human coronavirus, lending not only an enhanced level of protection but offering something else that money cannot buy – peace of mind.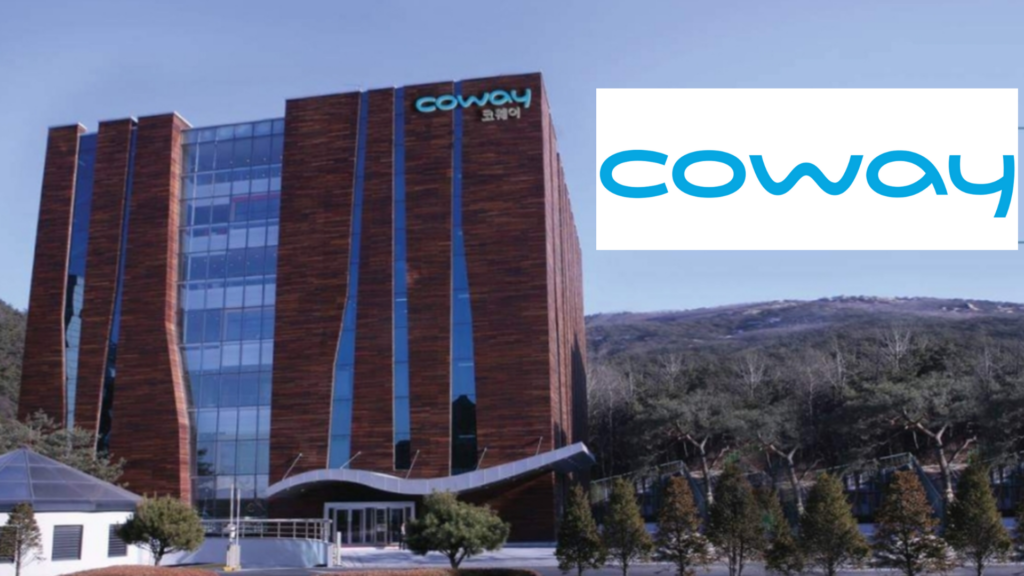 At Coway, we're truly stoked about this new breakthrough which will offer our customers a whole new dimension altogether in air purification technology. They will enjoy the peace of mind knowing full well that the air that they breathe is truly clean and pure, thanks to our new Double HEPA filter, and therefore, doubling their HEPA-ness and protection.

Kyle Choi, Managing Director of Coway Malaysia
All new Coway STORM and LOMBOK III air purifiers are now equipped with Coway's Double HEPA Filtration technology. Meanwhile, existing users of selected models of LOMBOK I, II, III and STORM can have their purifiers upgraded with the new technology from September 2022 onwards. This value-added service will be absolutely free of charge and applies to all Coway customers who have purchased the selected models of Coway air purifiers.
So, what are you waiting for? There is certainly no better time than the present to discover Coway's new Double HEPA filtration technology. For more information on Coway Double HEPA, visit your nearest Coway showroom or visit its website to learn more.