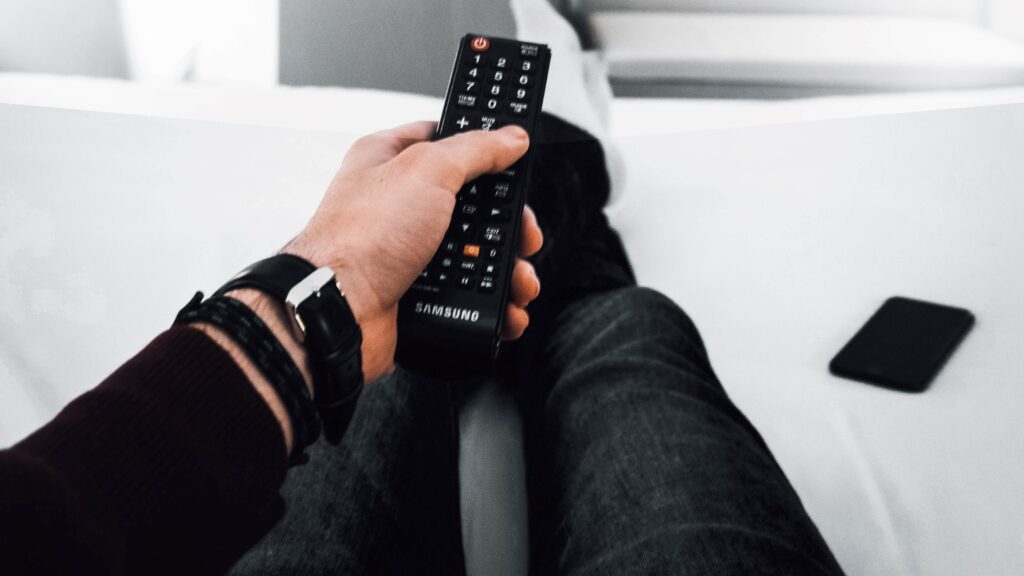 In Malaysia, the entertainment and media industries have been reported to face losses of about RM3 billion annually due to piracy, with the government suffering about RM500 million losses in tax revenue and the jobs of thousands at risk. Being an independent self-regulatory organization registered under MCMC, the Content Forum fully supports all anti-piracy initiatives and applauds the commitment of various parties in tackling piracy issues.
Why Piracy Is a Serious Issue?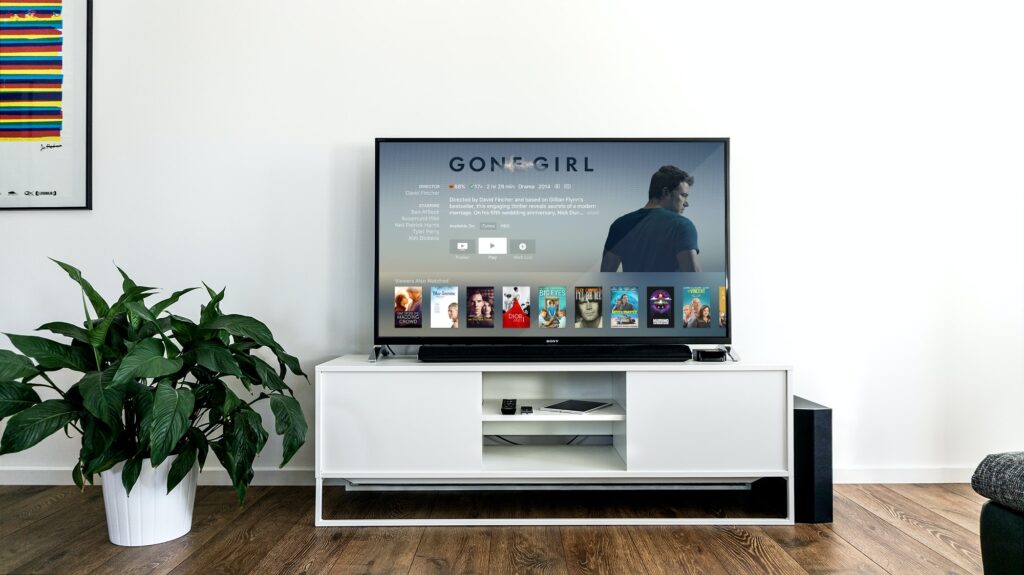 Among other things, these pirated platforms that house pirated content for streaming and downloading are not moderated and are unsafe, especially for children.
Not only do these illegal sites have a lot of pop-ups that bring viruses that can potentially harm devices, but it could also expose children to inappropriate or explicit content with the absence of parental controls and regulation

Mediha Mahmood, Content Forum Executive Director
Piracy can also ultimately hamper the growth of the entertainment industry because soon it would not make sense to create or invest in quality premium content only to have it stolen away.
What Is the Penalty for Piracy?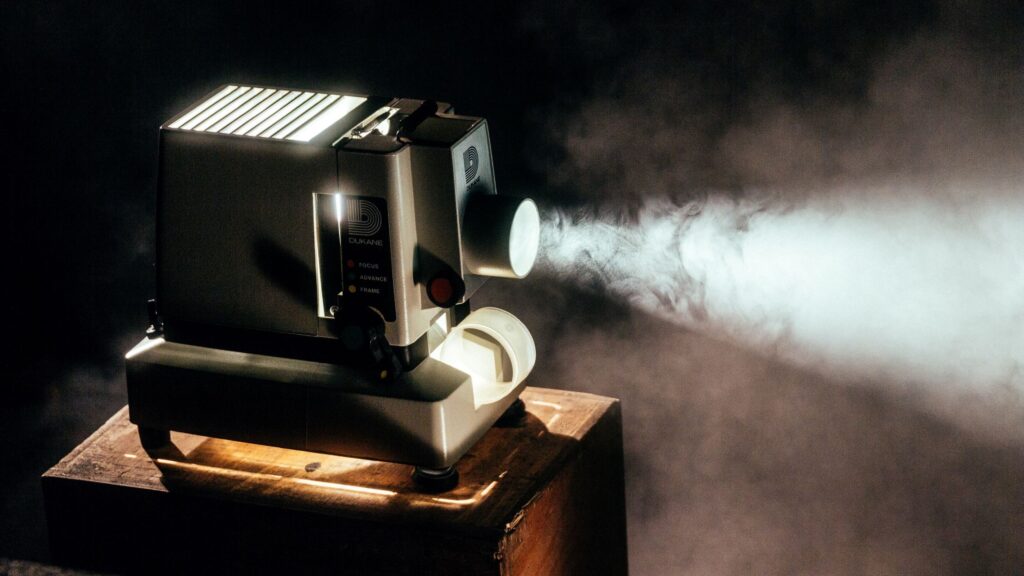 Last year, Malaysia passed an amendment to its Copyright Act 1987 that saw a hefty fine of up to RM200,000, imprisonment of up to 20 years or both for those who facilitate copyright infringement, commit piracy or streaming technology offences. Early this year, the Royal Malaysian Police (PDRM) and Astro also conducted an awareness programme to advise businesses against the use of illegal streaming devices (ISD) at their premises. In a historic judgement last year, the Intellectual Property High Court in Kuala Lumpur also declared that the sale, distribution and supply of ISD are all punishable by law under the Copyright Act 1987.
All in all, Content Forum strongly urges the public to stop sharing illegal or pirated content and if anyone comes across such content, do report it on their platform.