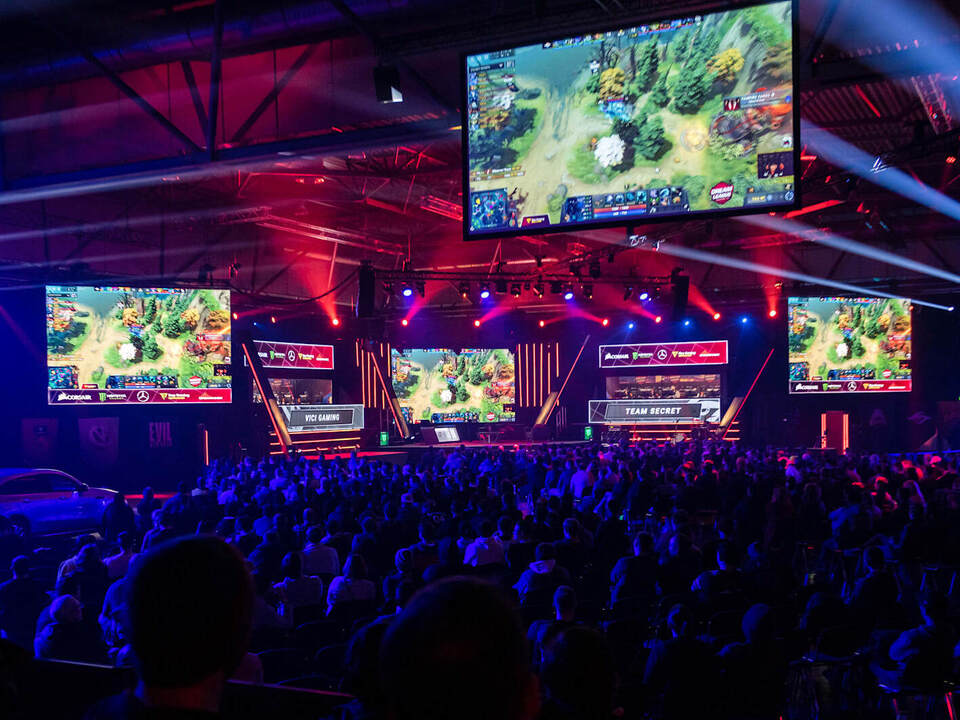 Congratulations to our Malaysia esports contingent on their three gold-medal wins at the Commonwealth Esports Championship 2022!
Good Game, Well Played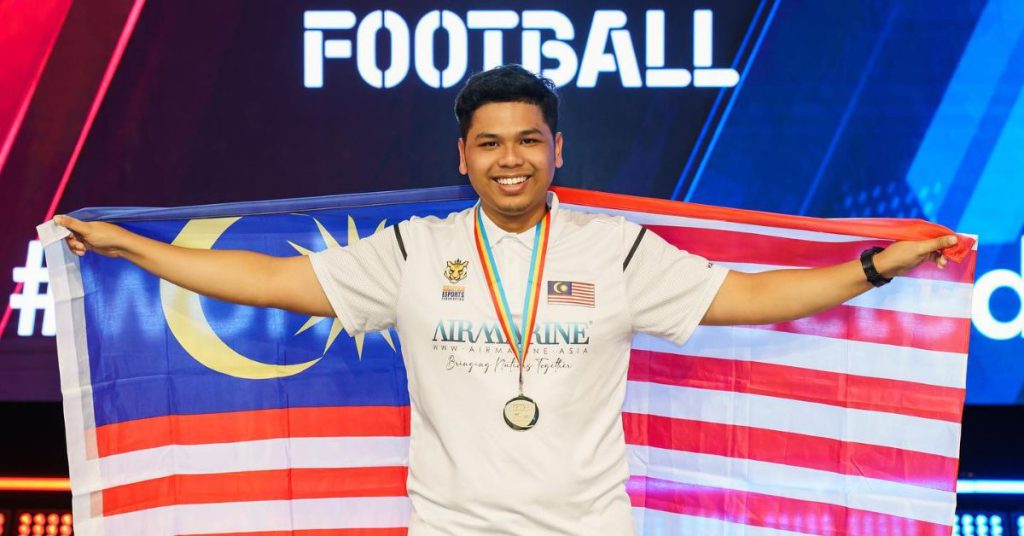 As of 8th August 2022, the Malaysia esports contingent has won three gold medals in the Dota 2 category.
The first gold medal was won by Mohamad NorHaikal Mohamad Noh in eFootball, beating out his Scottish and Welsh opponents in two out of three matches.
The second gold medal was snagged by the Malaysian team in the Dota 2 female category, overtaking the England and Singapore teams. The team consists of Stephanie Lim Yuen Lii, Bette Chia Hooi Ping, Tan Lyn Xhin, Nadrah Saufi, Wong Wei Sian, and Lim Chern Tze.
The Malaysian team in the Dota 2 open category took home the final gold medal over England and India. The team consists of William Yeoh Kwok Teong, Denise Danial Abdullah, Chung Wei Shen, Ahmad Ayhad Husam, Pang Sze Xuan, and Loyd Yong Binjie.
Here is what they have to say about their success below:
I am so happy, this is my dream. I have been waiting for this for years. It means so much to the people back home, lots of people are watching online, and I can hear all the messages coming in for me already.

Mohamad NorHaikal Mohamad Noh, 'eFootball' gold medallist
What makes Malaysia so good at games? We have a lot of different cultures in our country but we come together very well, and that is our strength.

Stephanie Lim Yuen Lii, gold medallist and team captain of 'Dota 2' female category
More on Commonwealth Esports Championship 2022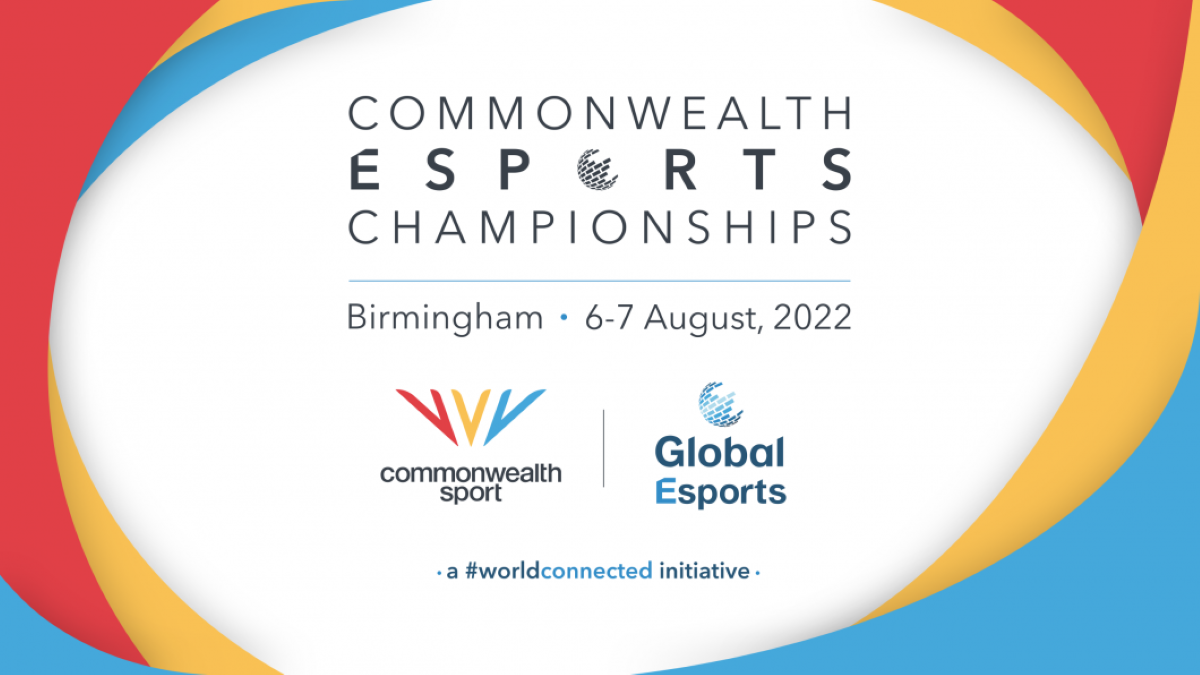 The Commonwealth Esports Championship 2022 was held on August 6-7 at the International Convention Centre (ICC) in Birmingham, England. This year marks the very first time the Esports Championship was held.
Hosted by the Global Esports Federation and the Commonwealth Games Federation through a collaborative effort, the three major gaming titles featured were Dota 2, the eFootball series by Konami, and Rocket League (Malaysia did not participate).
The Birmingham 2022 Commonwealth Games were held at the same location from July 28 – August 8, and its closing ceremony was held yesterday as well. At this international multi-sport event, Malaysia won a total of 19 medals, 6 of them being gold.
For more information, you can head on over to the official website of the Commonwealth Esports Championship 2022.
Once again, congratulations to all our Malaysian Commonwealth gold medal winners for their outstanding achievements!
More on RISE: