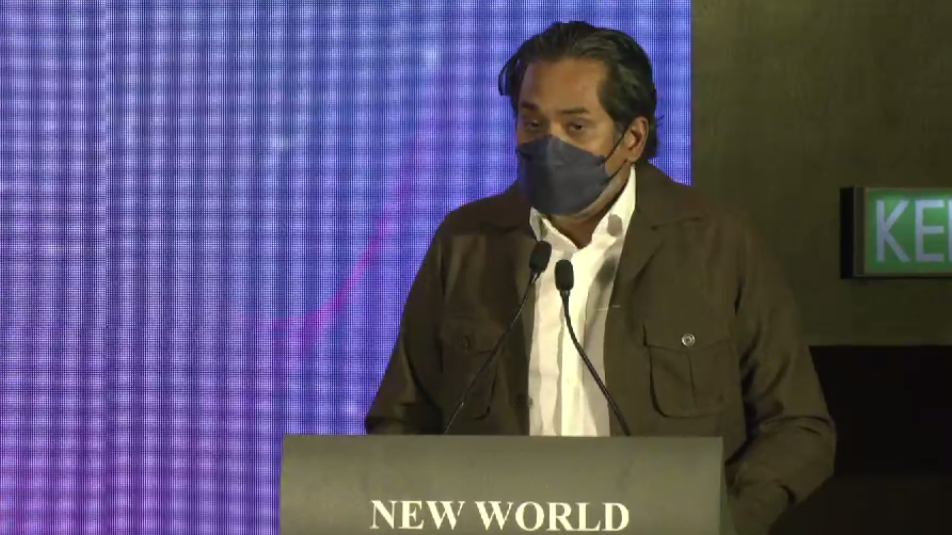 It is not shocking to state that cancer is the leading cause of death in the world. Malaysia is no different. Thus, as leaders in their respective industries, AstraZeneca, Prudential Malaysia and Pantai Premier Pathology have come together to launch an industry-first collaboration in the area of precision medicine. This in turn paves the way for cancer patients to access genomic testing. This treatment promotes accurate profiling of cancer, enabling physicians to make informed decisions on specific treatments for patients. 
What Is Precision Medicine?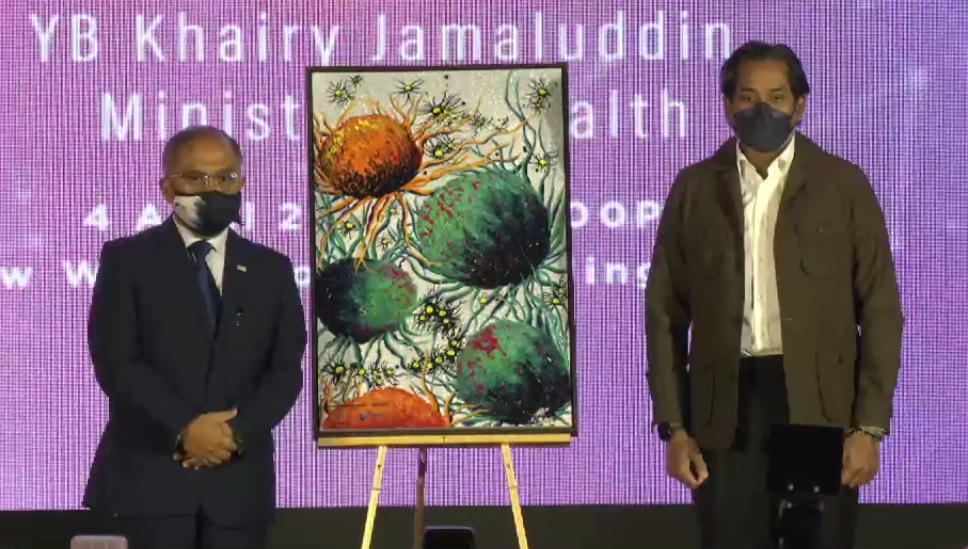 You might have heard it before, but may still be unsure of what it actually means. Well, precision medicine is an emerging treatment approach that emphasises tailoring medical care to individuals based on information acquired from genomic testing. It helps doctors in identifying patients' unique disease risks as well as the best treatments that will work for them. Moreover, this approach can be used to improve survival and deliver improved quality of life for cancer patients.
The Health Minister, YB Tuan Khairy Jamaluddin admitted during his keynote address that the Malaysian government will not be able to provide access to the said treatment approach for all the patients who may need it in Malaysia as precision medicine demands a huge cost. That is why this initiative for the collaboration between Astrazeneca, Prudential Malaysia and Pantai Premier Pathology bears nothing but good news as it opens a pathway for cancer patients to have access to better treatments for themselves.
Benefits of Astrazeneca, Prudential Malaysia and Pantai Premier Pathology's Partnership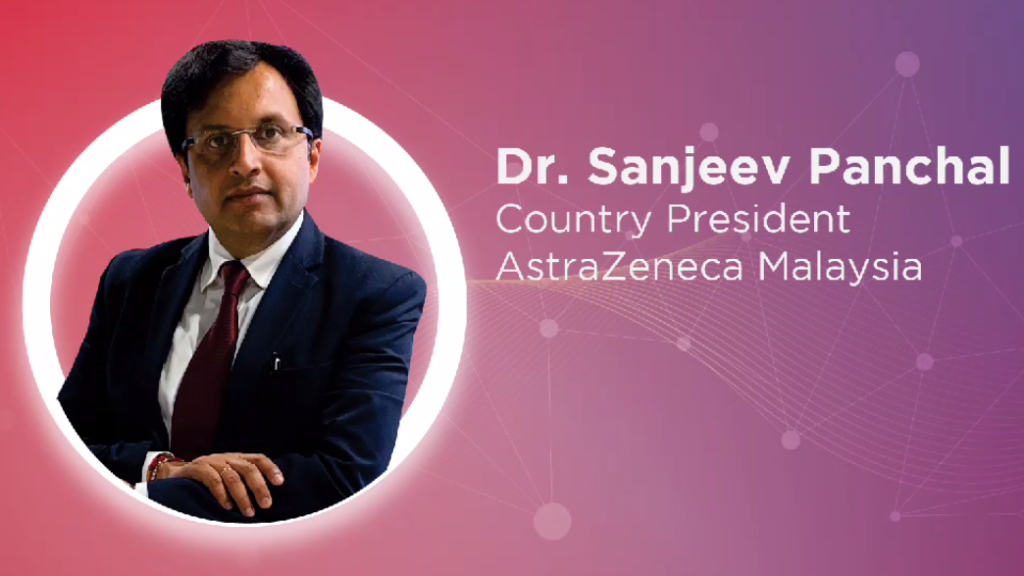 This partnership is aimed towards helping to provide the Pantai Premier Pathology with the ability to provide diagnoses for precision medicine. On the other hand, AstraZeneca will provide info and education on early cancer diagnosis whereas Prudential Malaysia will be able to help patients to afford their diagnosis via insurance.
This industry-first collaboration will enable us to take a step further by making innovative treatments such as precision medicine more affordable and attainable to cancer patients, as well as improve awareness on the importance of early diagnosis.

Dr. Sanjeev Panchal, Country President, AstraZeneca Malaysia