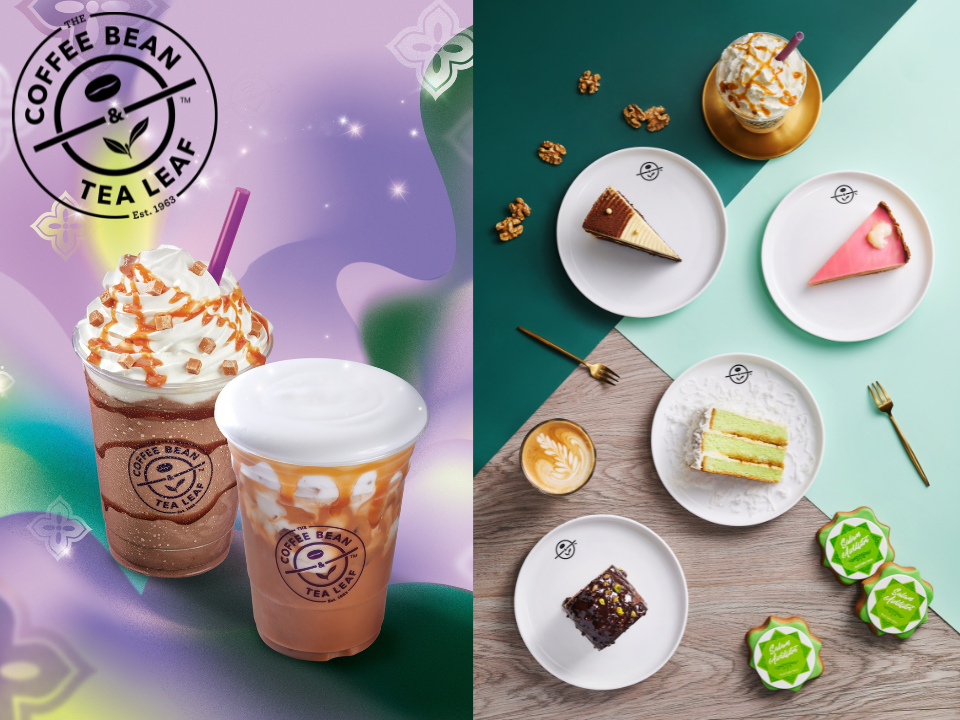 To those observing, this holy month of Ramadan carries special significance. Alongside the spiritual reflection and growth, feelings of comfort, fulfilment and familiarity rooted in tradition permeate the occasion. Flavours reminiscent of breaking fast with beloved family members hold strong in one's mind. This Ramadan and Raya season, The Coffee Bean & Tea Leaf Malaysia aims to rekindle those precious moments to be shared with family members and friends, while creating exciting new experiences to be cherished together – with flavours both bold and familiar through new seasonal beverages and a Ramadan/Raya-inspired menu.
Cold & Bold Is the Way to Go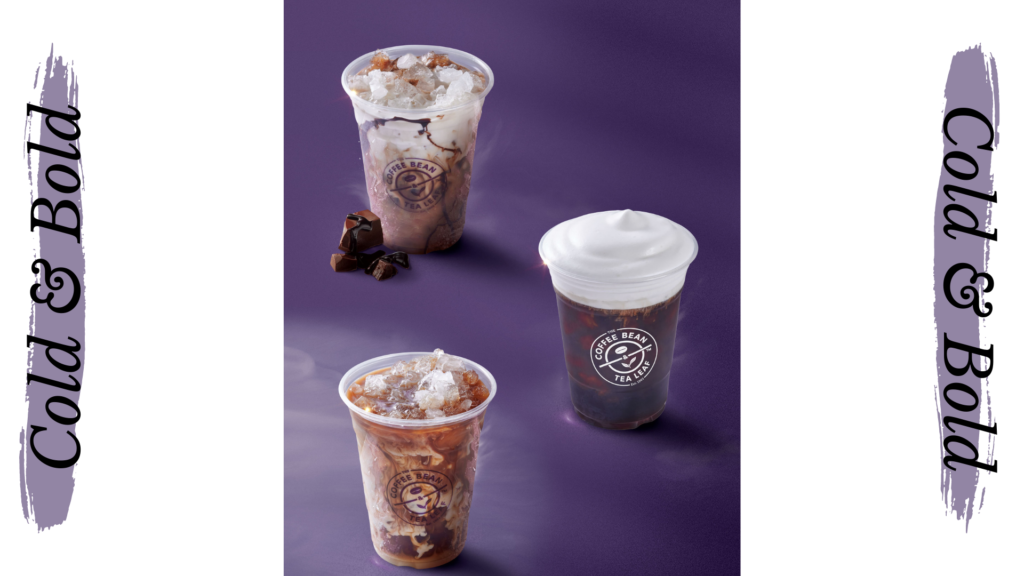 The Coffee Bean & Tea Leaf Malaysia are brewing up strong, chilly beverages for Malaysians this season – cold brew lovers, in particular, are in for a refreshing, vibrant and flavorful treat. The Cold & Bold line-up of beverages is proudly crafted with a marriage of Ethiopian Yirgacheffe and Bali Blue Moon beans, a blend specially perfected for The Coffee Bean & Tea Leaf's cold brews.
There is no rushing a good thing – each batch is made freshly steeped cold for 20 hours for maximum flavour extraction, forming a smooth and balanced foundation for the Cold Brew Black (small RM11.50 and regular RM12.50), the Cold Brew Latte (small RM12.50 and regular RM13.50) and the Cold Brew Midnight (regular RM14.50).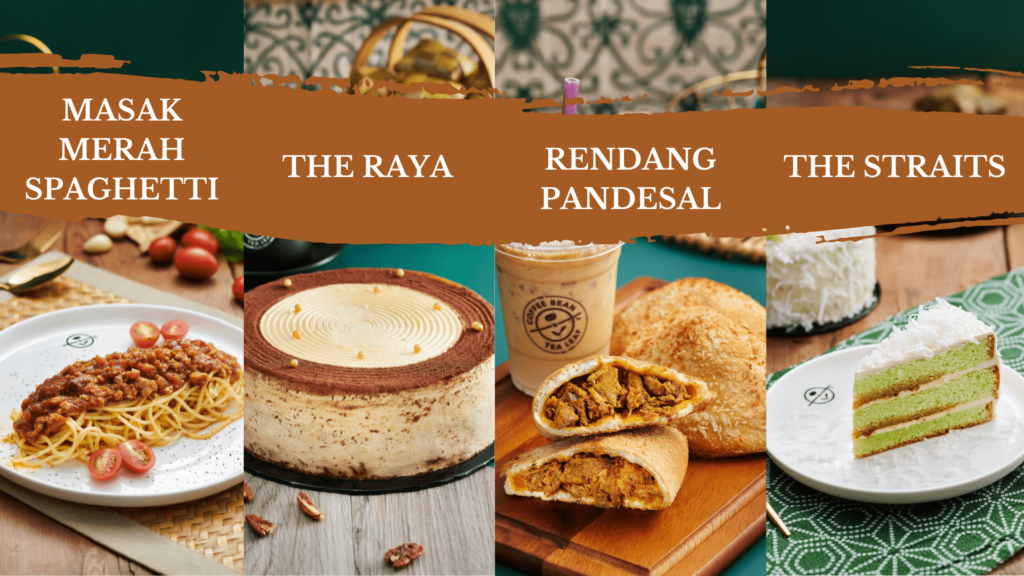 Especially for this Ramadan season, The Coffee Bean & Tea Leaf Malaysia's range also features the Cold Brew Burnt Caramel (small RM14.50 and regular RM15.50), providing a rich, smoky complexity – a luscious infusion to wake up the senses. No matter which you pick, each beverage is beautifully crafted – ensuring your eyes will always take the first sip.
Accompanying the frosty Cold & Bold, a frozen treat to look out for is the Double Chocolate Banana Caramel Ice Blended (small RM17.90 and regular RM18.90). This drinkable dessert is a combination that we are sure you would go bananas for! Complete your experience with the savoury Ramadan delights that The Coffee Bean & Tea Leaf Malaysia has put together, such as the hearty Masak Merah Spaghetti and fresh Rendang Pandesal; then top off your dessert stomach with cakes that are similarly festive and no less scrumptious – The Straits and The Raya. To top it all off, from now till 2nd May, the Ramadan Late Night Dessert Special promotion is also happening from 8 PM till closing time, where every purchase of two handcrafted beverages comes with a free dessert!
For more information about the latest offerings from The Coffee Bean & Tea Leaf, news and promotions, visit its Facebook page, Instagram account, TikTok account or website.