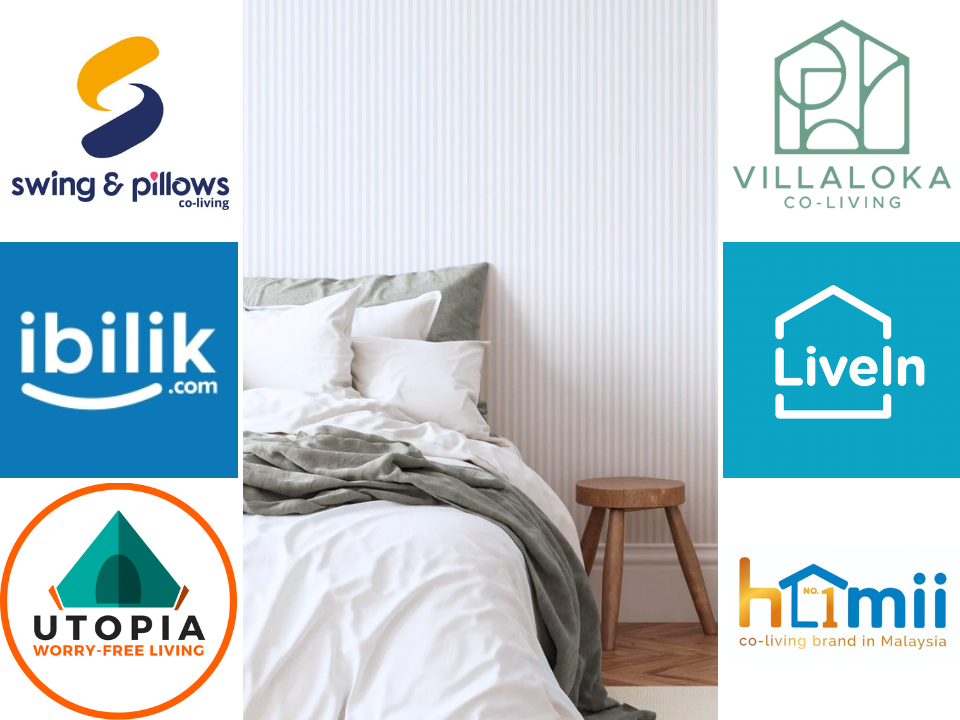 Searching for a room rental in Kuala Lumpur? Look no further than these TikTok rental besties for co-living in Kuala Lumpur like Wetopia, Utopia, Swing & Pillows, and more. Grab your phone and search these rental besties to find a perfect room!
7 Rental Besties Are Ready In Action To Help You!
1. Wetopia Coliving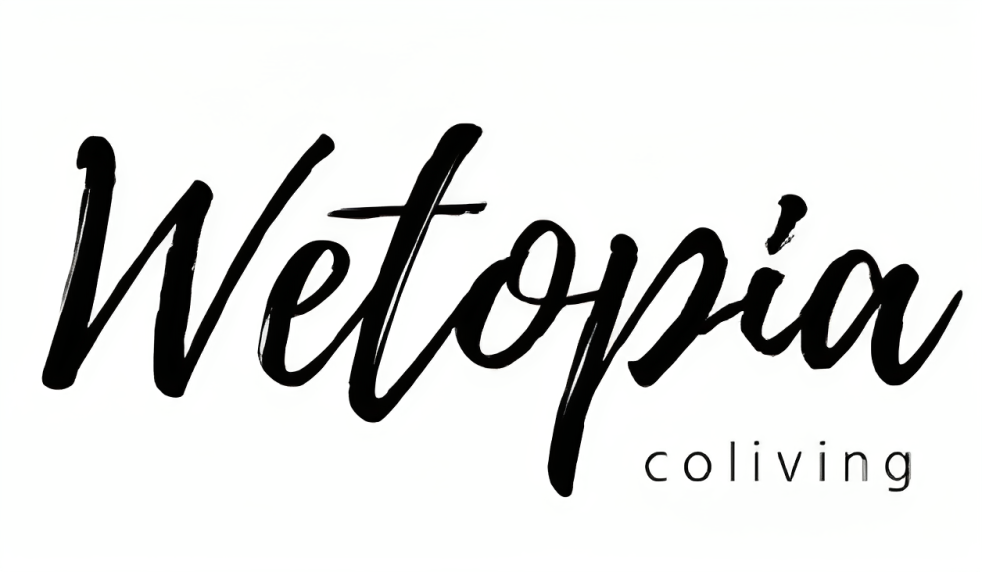 Image via Wetopia.my
If any students or young adults are looking for a room rental in KL with zero deposit, Wetopia Coliving is the best choice! Wetopia covers areas around Kuala Lumpur, Selangor, and Johor for everyone to catch their dream room. What is even more amazing about Wetopia is they also provide coliving events for the tenants like watching movies together and having dinners and small gatherings every month.
Types of room available in Wetopia:
Room with balcony
Big room
Small room
Medium Room
Room with private bathroom
Studio
All the rooms in Wetopia Coliving start from RM500 to RM2,500, according to the type of room. Follow them on social media to learn more about the facilities in the co-living area and the benefits of renting with Wetopia!
2. Utopia Co-Living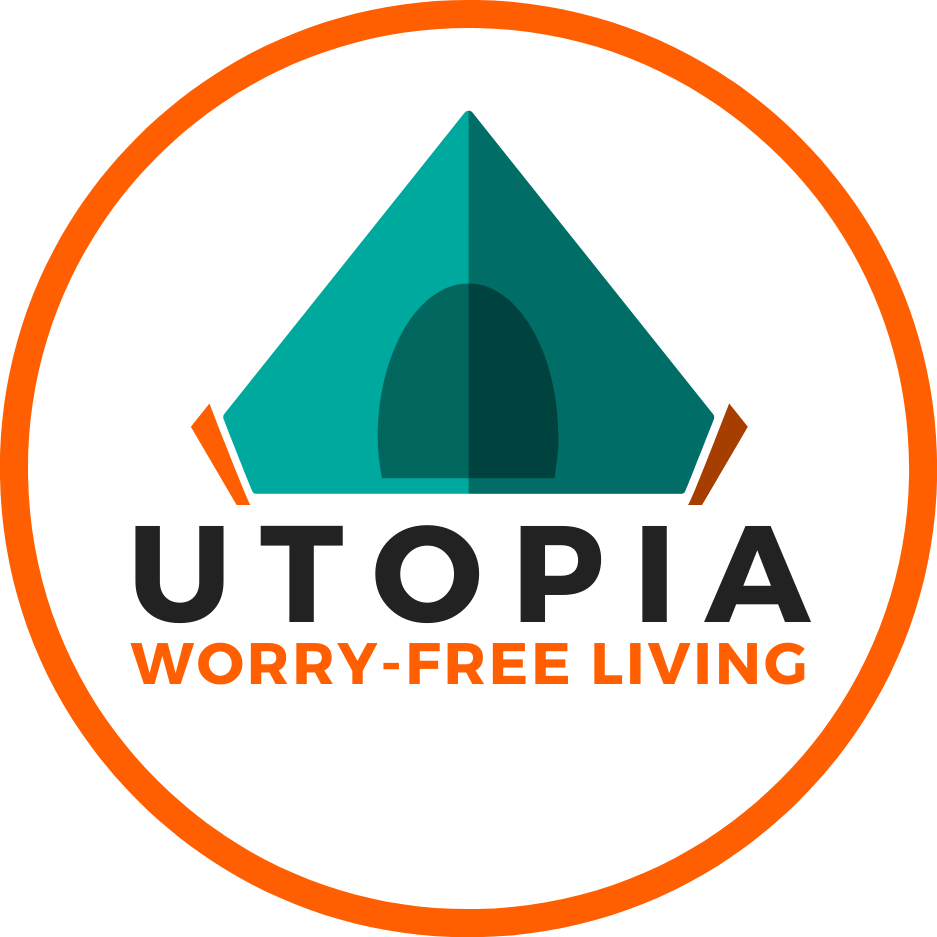 Image via Utopia Co-Living
From the range of RM500, people can already secure a good room with Utopia Co-Living. This rental bestie has over 1300 rooms and you can rent it with zero deposit around Kuala Lumpur, Selangor, Johor, and Penang. Don't worry about not finding a room because Utopia Co-Living is ready to help!
Benefits of renting with Utopia:
Zero deposit
Fully furnished room
Available for short term contract (1 – 3 months)
Free cleaning services for common areas
No hidden charges
For those who are also interested in starting their career, come and be one of the Utopians in Utopia Co-Living and expand your career in property by clicking here.
3. Swing & Pillows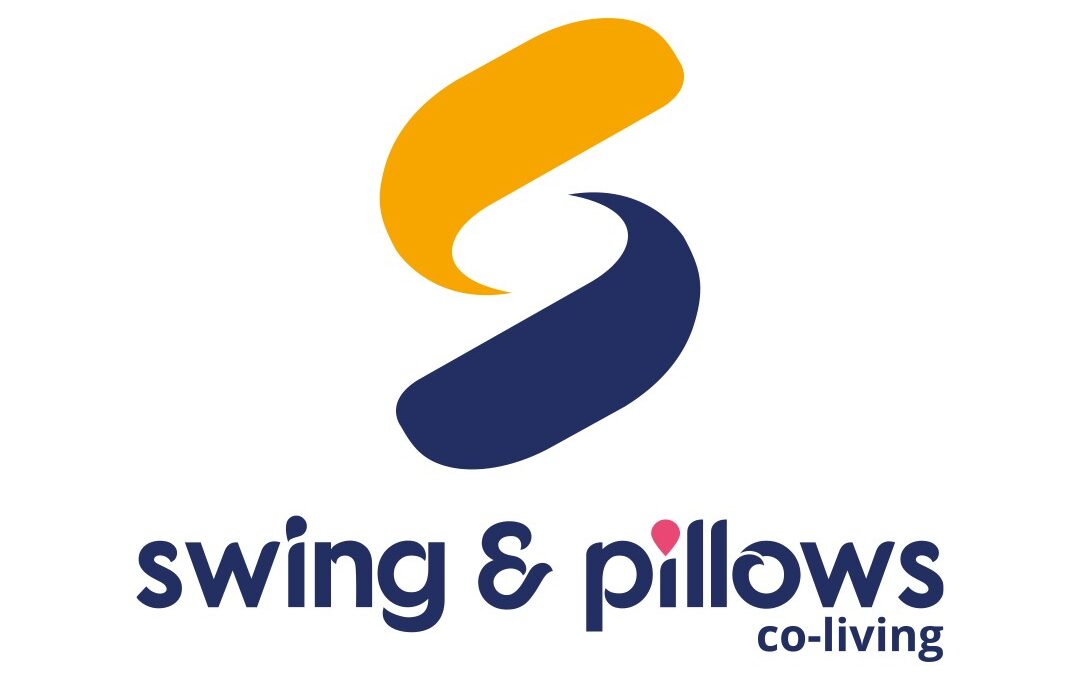 Image via iBilik
For students or adults who are looking for some fancy co-living with privacy, Swing & Pillows has it all! Swing & Pillow is one of the coolest co-living in KL because most of their co-living is like a hotel, complete with common areas like a kitchen, laundry area, and a place to hang out with your friends.
This co-living in Swing & Pillows is available for people to stay alone or want to stay with their friends in one room. Swing & Pillows promises to only serve the best for their tenants, go and rent your room with them bestie!
4. Ibilik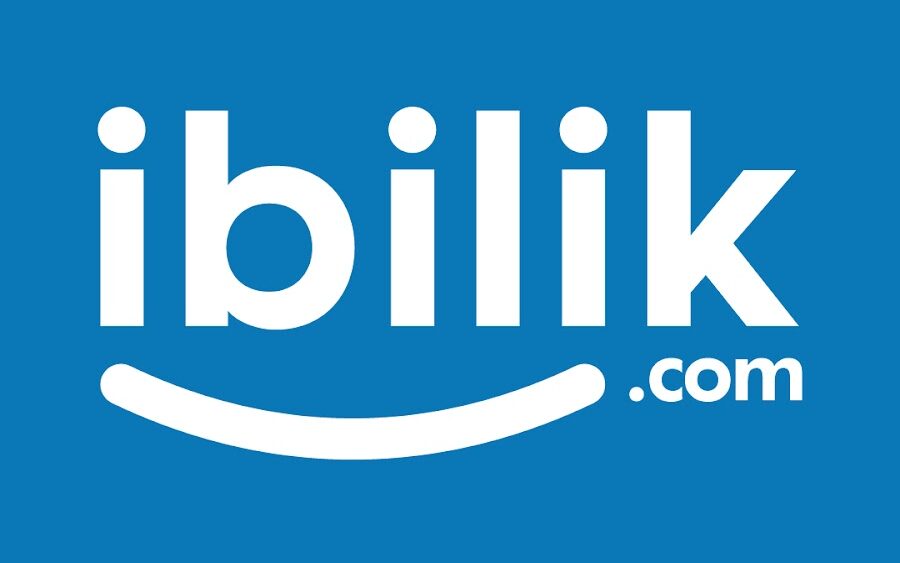 Image via Youtube
Ibilik is one of the largest and most popular room rentals in Malaysia. It has over 100,000 listings across Malaysia, including rooms in apartments, condos, houses, and homestays. Ibilik offers a variety of filters to help in find the perfect room for your needs, such as location, price, size, and facilities.
Visit iBilik's official website on the link provided above!
5. HOMII Hostel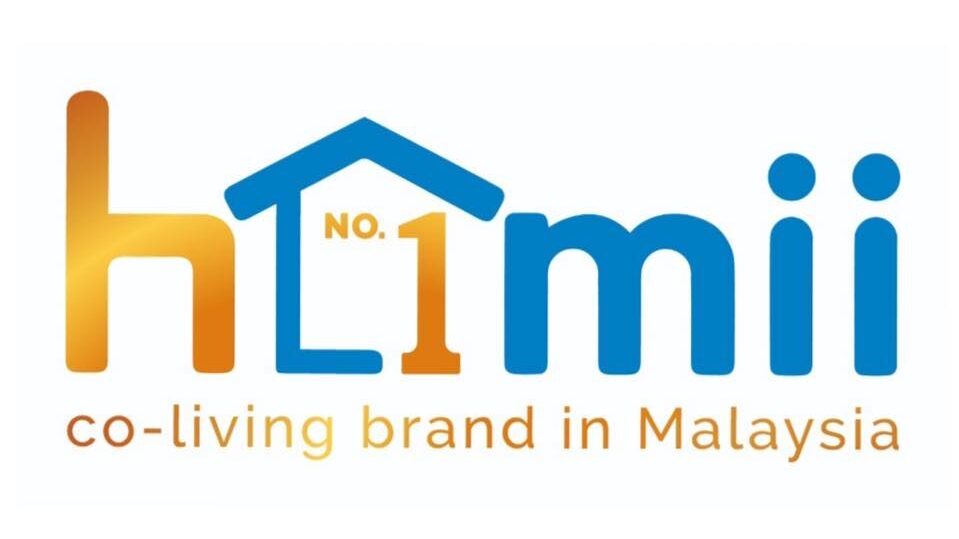 Image via HOMII Hostel
Mostly based in Johor Bahru, HOMII Hostel comes to the rescue to provide people with a variety of room rentals or houses to choose from. But don't worry! Not only in JB but HOMII Hostel also have their property in KL and Kampar.
Facilities in HOMII Hostel:
Fully furnished room
Free Wifi
Shared kitchen and dining area
Gym
Swimming pool
Searching for a convenient and affordable way to live in Johor Bahru or Kuala Lumpur? HOMII Hostel is a great option as they offer a variety of services to make your stay as easy as possible.
6. LiveIn Malaysia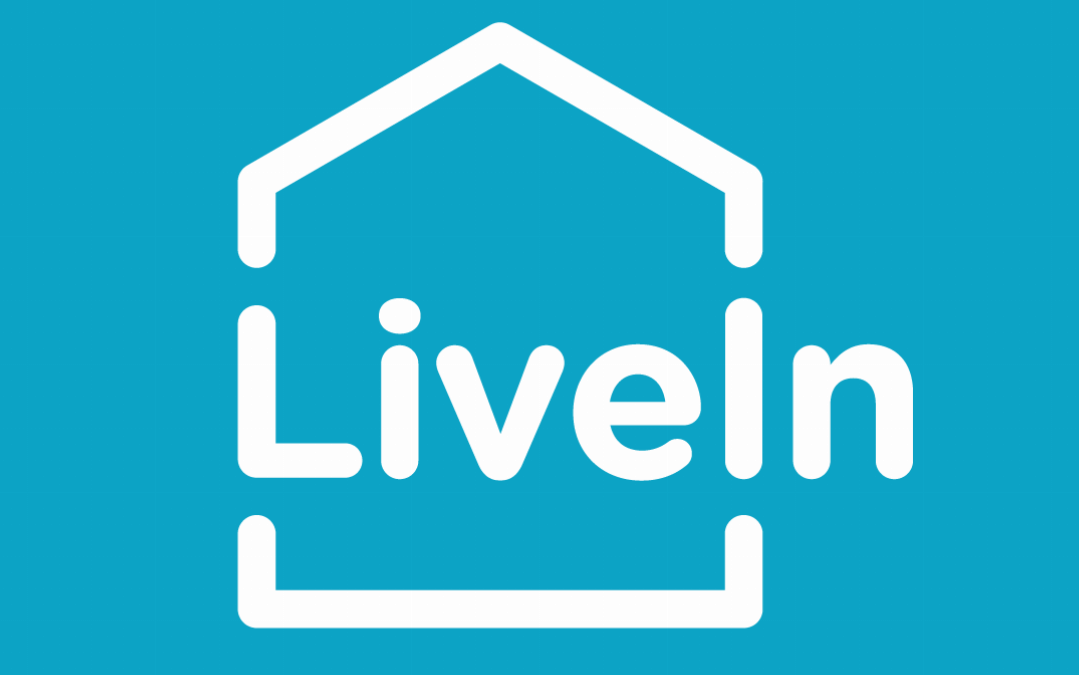 Image via Livein
Looking for an affordable room in KL? LiveIn Malaysia is ready to be your guard. The rooms in this rental bestie are starting from RM550 to RM2,000 above.
LiveIn's vision is to build up a vibrant and inclusive long-stay rental society where everyone can access safe and affordable comfort in their space. They are also committed to transforming existing properties into affordable rental spaces, specifically for the needs of young people nowadays.
Type of property in LiveIn:
Whole unit apartment
Master bedroom
Middle bedroom
Small bedroom
Studio
Single bedroom
Twin sharing room
7. Villaloka Co-Living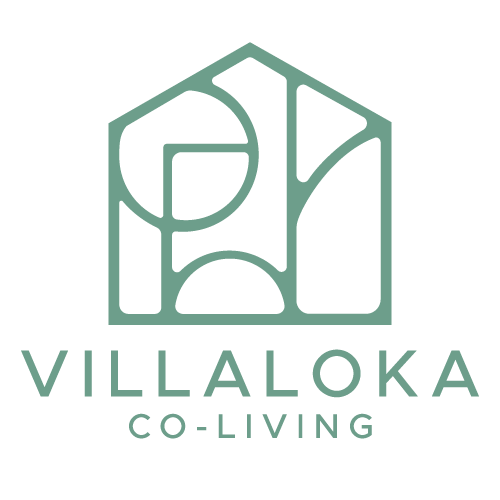 Image via Villaloka
The prices for room rental at Villaloka start from RM600 per month. Villaloka Co-Living also offers a variety of payment options, including monthly rent, weekly rent, and monthly installment plans for the tenants.
Types of rooms and property in Villaloka:
Master bedroom
Middle bedroom
Small bedroom
Studio
With the list of rental besties that will help in finding the dream room in cities like Kuala Lumpur, Selangor, Johor Bahru, and Penang, future tenants and co-living communities will not only discover incredible rooms but also gain access to a wealth of knowledge that will help to make the right choice. Follow them now and happy room-hunting!