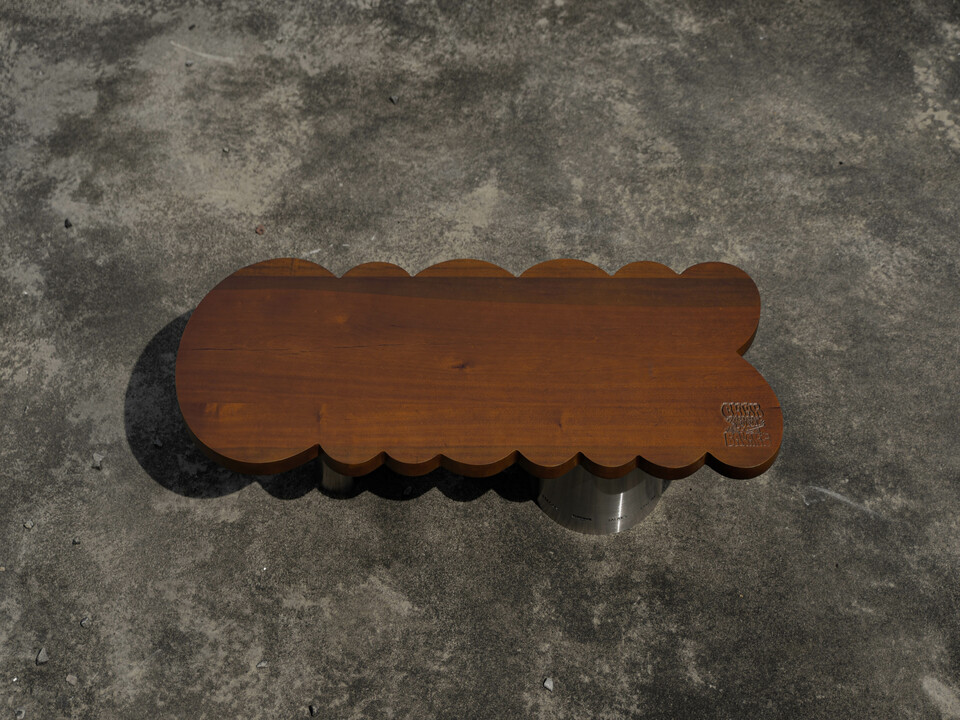 Balak's and Cloakwork have recently collaborated in producing the Cloak-ffee Table, a unique craftsman project to support and promote local Malaysian artwork!
Proudly Made in Malaysia
The Cloak-ffee Table is a fusion work that appreciates the coming-together of old and new with steel sourced from Penang-based brand, Stacos Stainless Steel, and the carefully detailed selection of quality timber. The Penang-based artisan furniture brand and the KL-based graffiti artist and illustrator will be selling this unorthodox, wooden table as both an art collection and functional option for customers to enjoy.
Through this partnership with Cloakwork, we aim to push the discussion about art in Malaysia. When people think of Malaysia, art seldom comes to mind as there isn't enough hype surrounding the topic despite the talents we have here. Cloakwork is Malaysia's pride, pushing far past the local art scene and making his presence recognized on the international landscape. We are very confident that the 'masterpiece' of Cloakwork's iconic graffiti art style and our honest handiwork will be well-received by the public.

– Lucas, Director of Balak's
About the Artists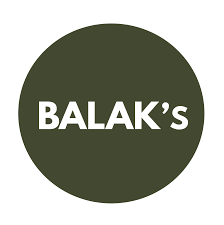 Although Balak's was only founded two years ago, their woodwork experience spans more than three decades. Their robust and durable products maintain a delicate balance between traditional craftsmanship, technological innovation, and accessible pricing. Characterized with organic wood patterns, colors, and textures, Balak's passionately embodies a simple but original Malaysian flair in each natural, hand-crafted masterpiece fitting for everyone's personal use.
Cloakwork's 12-year-long, artistic journey has propelled him across international borders to work with globally-recognized brands: Calvin Klein, Pepsi, Nike, Samsung, YouTube, Foodpanda, and more. Perhaps his most ambitious project to date is his work on Crazy Rich Asians: the critically-acclaimed 2018 rom-com movie based in Singapore. However, his signature art style in combining illustrations and storytelling that encapsulate youth, freedom, and rebelliousness can be traced back to humbler roots within Malaysia, such as the AirAsia headquarters in Sepang.
Get Your Cloak-ffee Table Now!
Starting from June 1, 2022, only 38 pieces of this limited-edition table will be produced. If you're interested, head on over to Balak's website for more details!
In the meantime, check out some cool pictures and designs of the Cloak-ffee Table below!
More on Lifestyle: