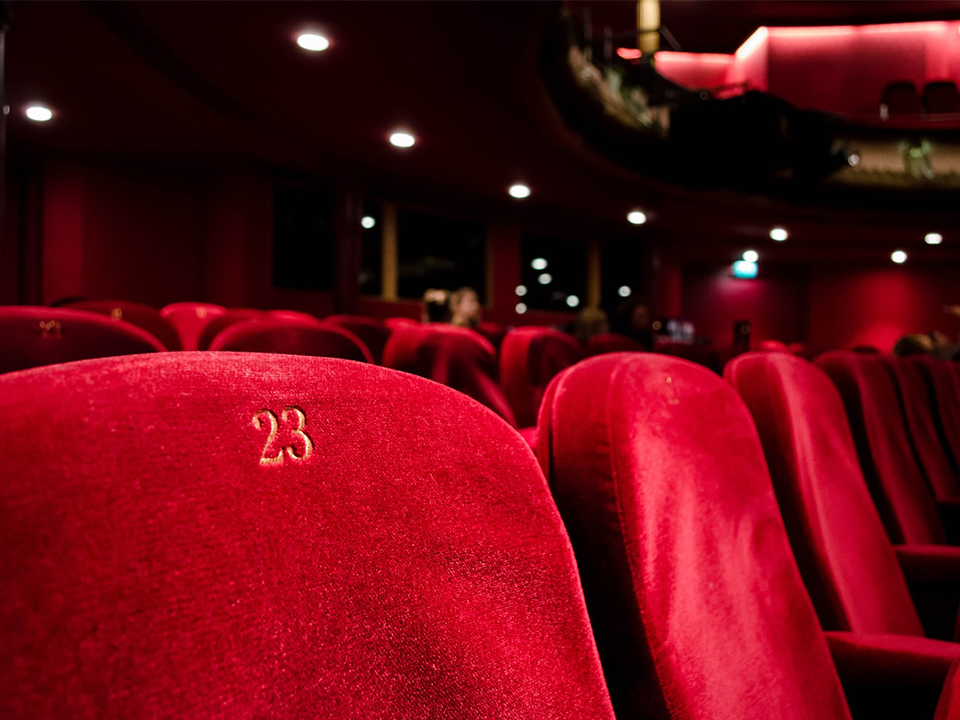 Do you miss going to the cinemas? If you do, good news for you because cinemas will be opening their doors this Thursday (September 9) to fully vaccinated individuals.
According to Prime Minister Datuk Seri Ismail Sabri's statement today, shared by BERNAMA, cinemas in states that are in the Phase One of the National Recovery Plan can resume operation at 50% capacity. For certain, only individuals who have completed the 2 doses of the COVID-19 vaccination can enter the halls.
He added that the decision is one of the government's ongoing efforts to stimulate the economic viability of artists and the creative industry.
Additionally, the prime minister also allowed pre-registered live performance activities such as the theatre, musicals, music and comedy show to reopen at 30% capacity of the premises.
Moreover, other sectors and activities of the creative industry allowed to reopen and resume includes:
Exhibition halls (30% capacity of premise)
Museums (30% capacity of premise)
Art galleries (30% capacity of premise)
Filming inside and outside of the studio
Performances in hotel lounges, and
Indoor busking
All activities are strictly open for fully vaccinated individuals only. Industry workers including staff as well as artists themselves must also be fully vaccinated.
Meanwhile, here are the states in Phase One of the National Recovery Plan.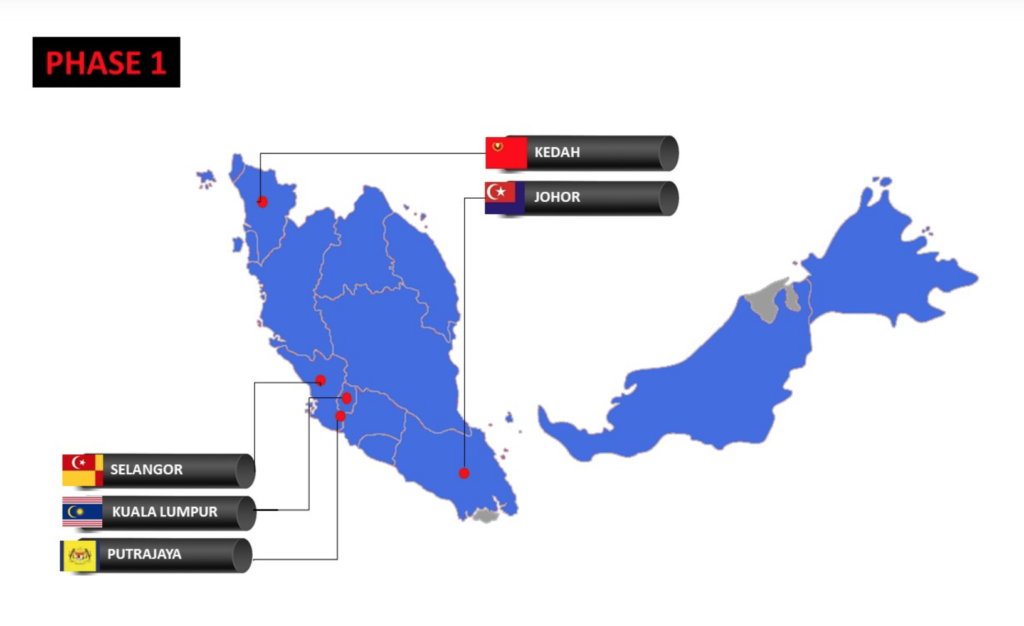 Kedah
Selangor
Johor
Federal Territory of Kuala Lumpur, and
Putrajaya
Are you ready to catch a movie at the cinema?