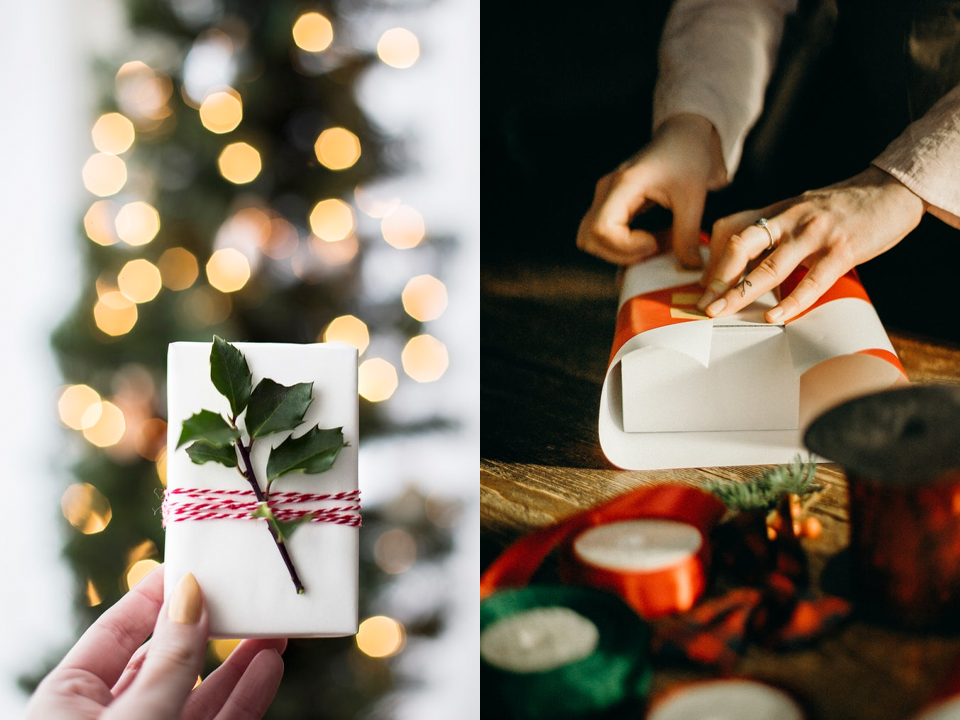 The holiday season may be the most wonderful time of the year, but it can also be one of the most stressful ones if you're not prepared! We've all been there before – whether you're buying gifts for your family and friends or shopping for Christmas presents to give to your colleagues in the office, you want everything to be perfect so that you don't end up embarrassing yourself with your gift choices! Here are some Christmas gift ideas that you can consider to buy for your colleagues in 2021.
Christmas gift ideas 2021
1. S'more maker kit
This kit makes it easy to get everyone together and make s'mores at work. The kit includes all of the ingredients needed to make delicious, melt-in-your-mouth treats including graham crackers, marshmallows, chocolate bars and a handy device that lets you roast them all together (making cleanup a breeze). Perfect gift for colleagues who love the something sweet or some marshmallows.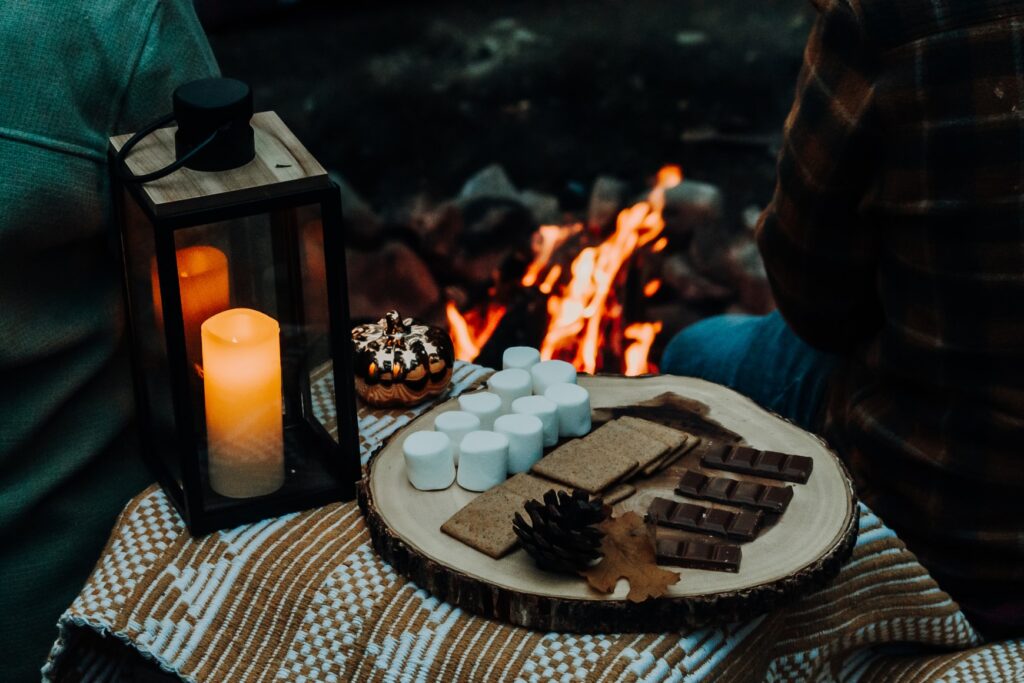 Recommendation:
2. Scented candles
While many of us don't have much use for scented candles at work, they make a great office-warming or -Christmas present. Many people feel that scented candles are an office holiday must; they create a cosy and inviting atmosphere that can help you focus on holiday cheer and ignore upcoming deadlines.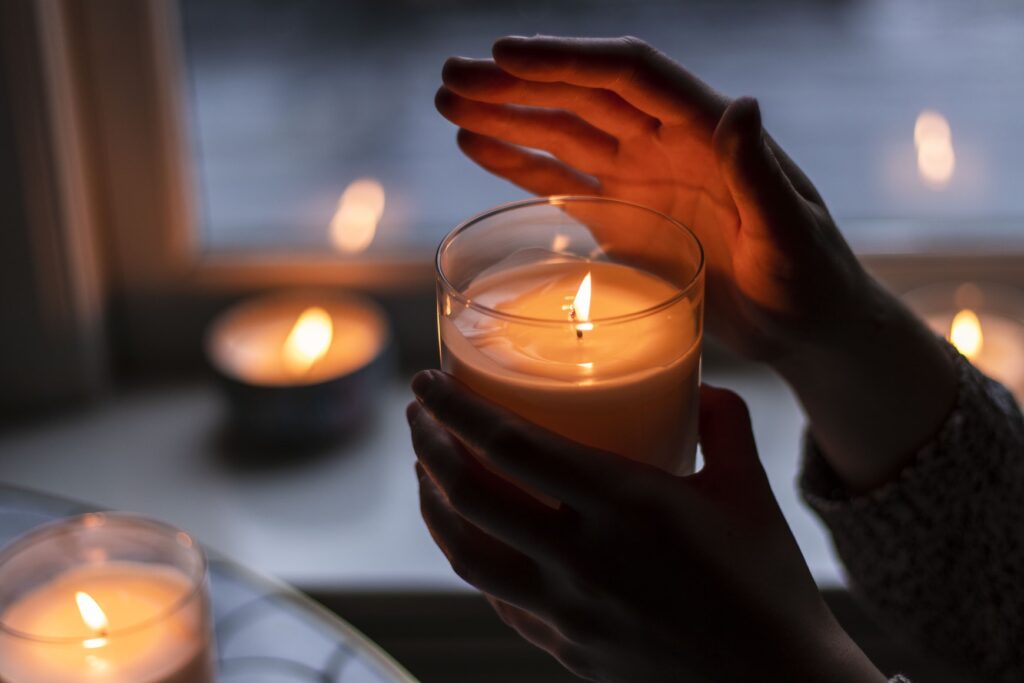 3. Portable wine table
A portable wine table is a great idea as a secret Santa present. I don't know about you, but during office Christmas parties I often find myself needing a place to set my drink so that I can make or take a call or jump up and talk to someone about something that just came up. One option would be to use any random table, but many of them tend to be too big and bulky. Thus, a portable wine table would be great for your colleagues especially if they like to speak over some drinks.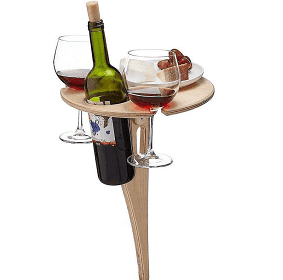 Recommendation:
4. Gift card
The best present you can give a colleague during an office Christmas party is a gift card. Whether it's for their favourite restaurant, store or even local coffee shop, these little presents show that you appreciate your coworkers and think of them during one of their most stressful times of the year. And don't worry about giving generic gifts—because no one wants to receive cash! Make it personal with a thoughtful pick.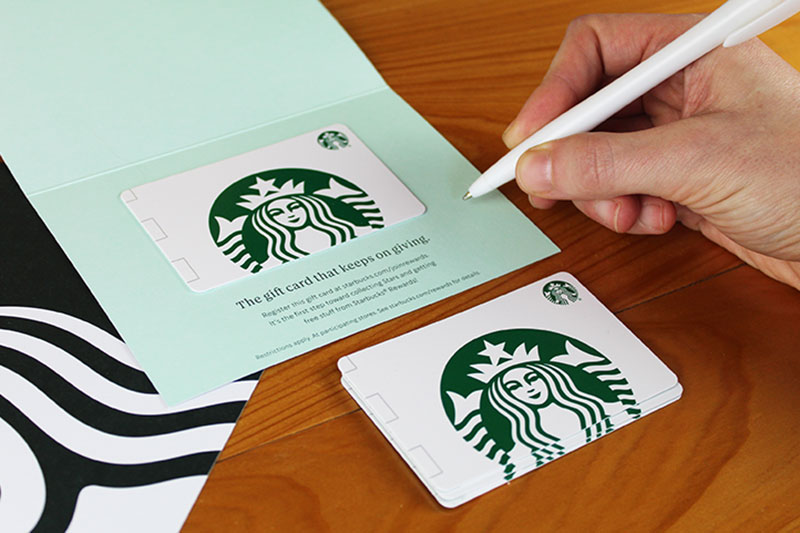 5. Gourmet gift box/basket
A gourmet food box or basket can be a great idea for giving a little more than just stuff. A beautiful basket of gourmet goodies is always appreciated and will make an ideal Christmas present for your colleagues. For something more professional, you can't go wrong with a high-quality food basket.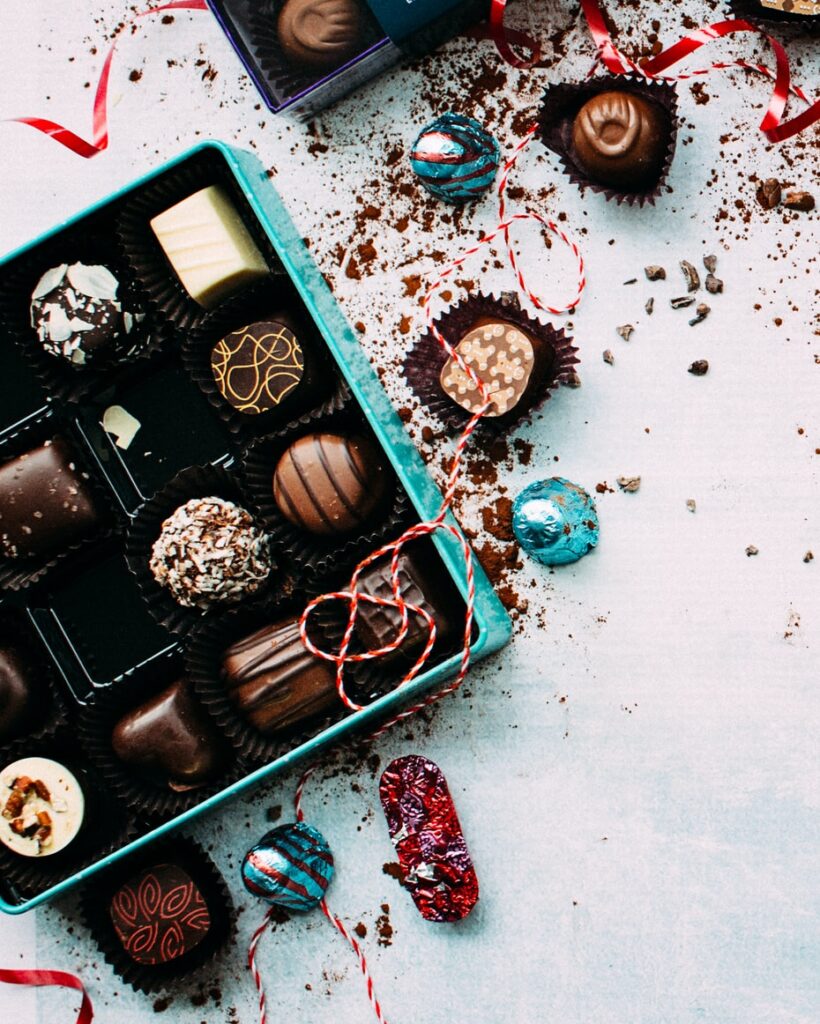 6. Portable speaker
Buying gifts for coworkers is always a bit of a guessing game, especially if you're not close with them or are new to an office. You don't want to buy something too impersonal (pens, calendars) but you also don't want to get someone too personal a gift (another bottle of whisky). In 2021, portable speakers will be all-the-rage as they were.
If you don't want it to be too boring, maybe this Giant Airpods Speaker is a fun idea.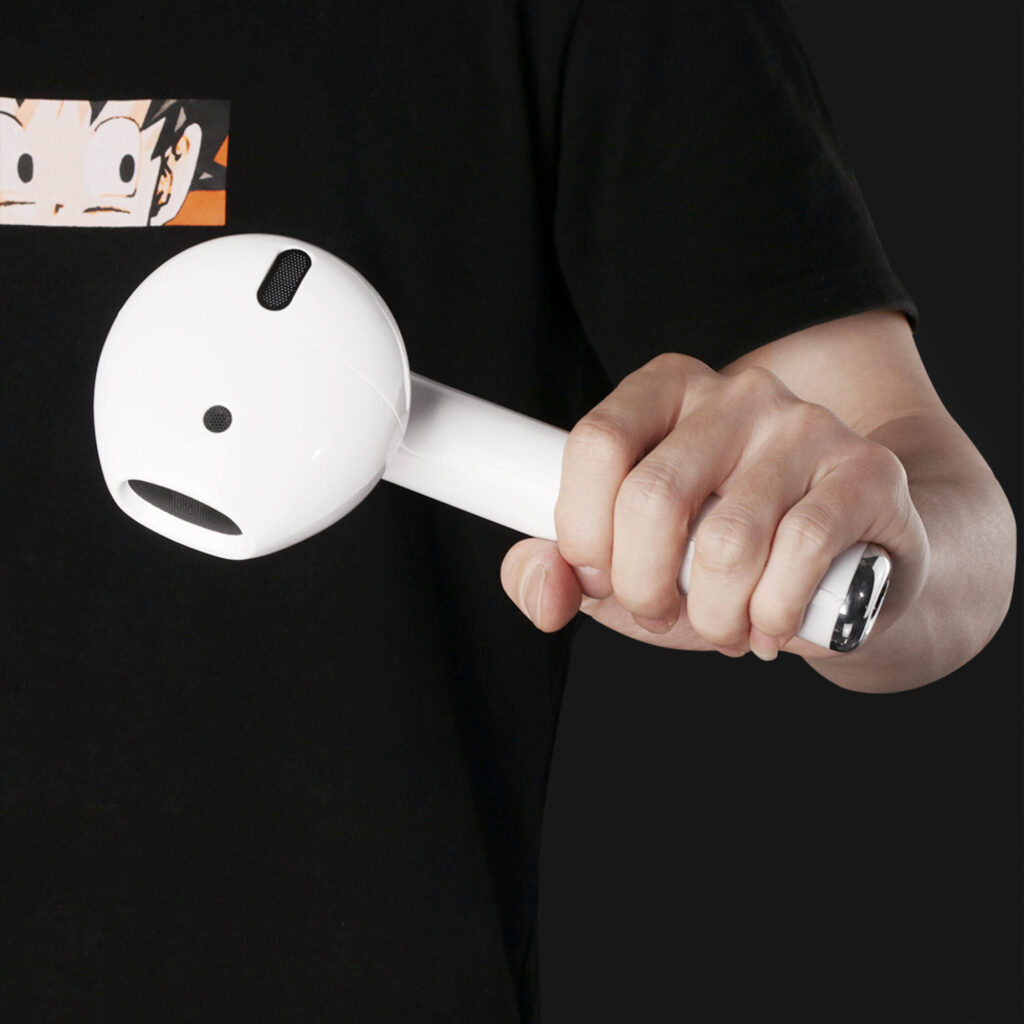 7. Watch
Give them a high-quality watch as a Christmas present. What many don't know is that investing in a quality watch can be very beneficial. Not only will they appreciate it but you'll also be gifting them with high-quality workmanship, timeless style and reliable accuracy; all things that will come in handy during their busy working week.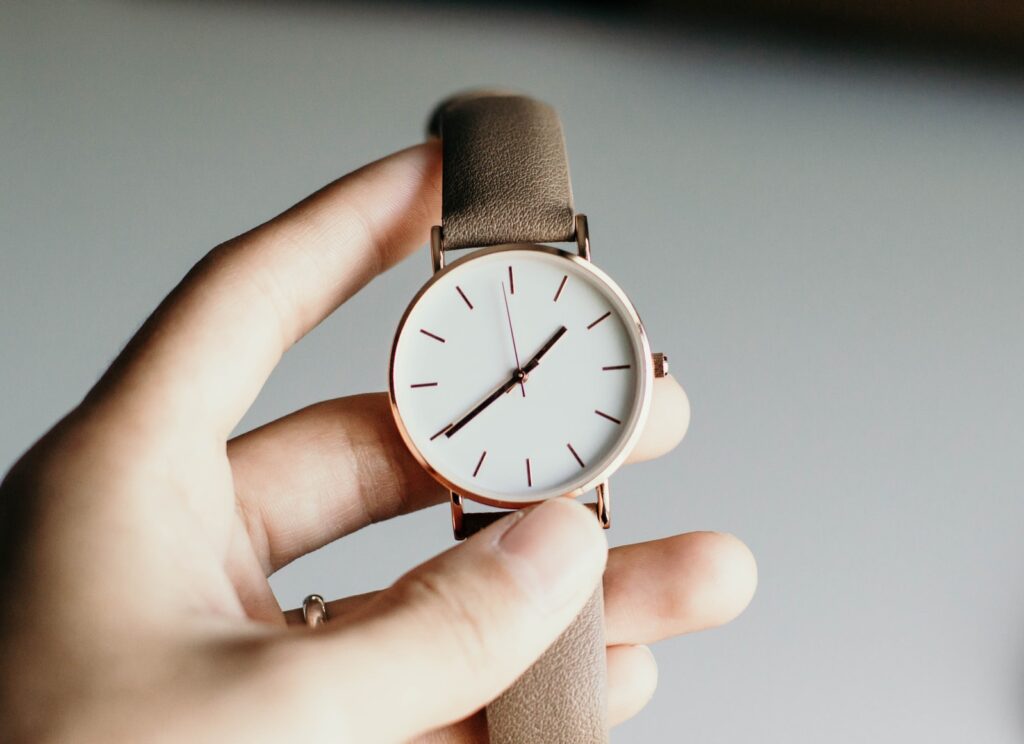 8. Portable Power Bank
One of the best Christmas presents has to be a portable power bank. If you want to make sure someone never run out of power, it's important to get them a power bank they can carry around with them. It's also something they might not think of getting themselves but will come to depend on—trust me. The best part is that most brands have their own versions now, so there's no competition when you go shopping!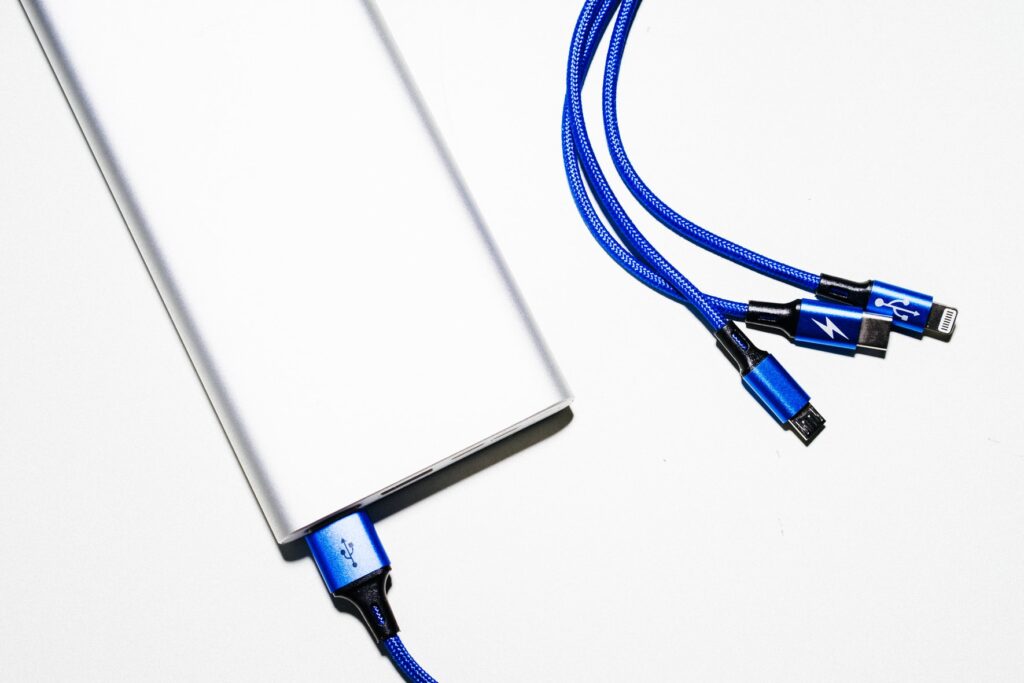 Recommendation:
9. Workout gear
If you're looking to give a meaningful and useful gift that keeps on giving, then investing in some new workout gear is a great option. There are plenty of options available: For women, you can buy cute tops or leggings to wear while exercising at home or out and about, and when it comes to men, brand-name sports apparel is always a good idea.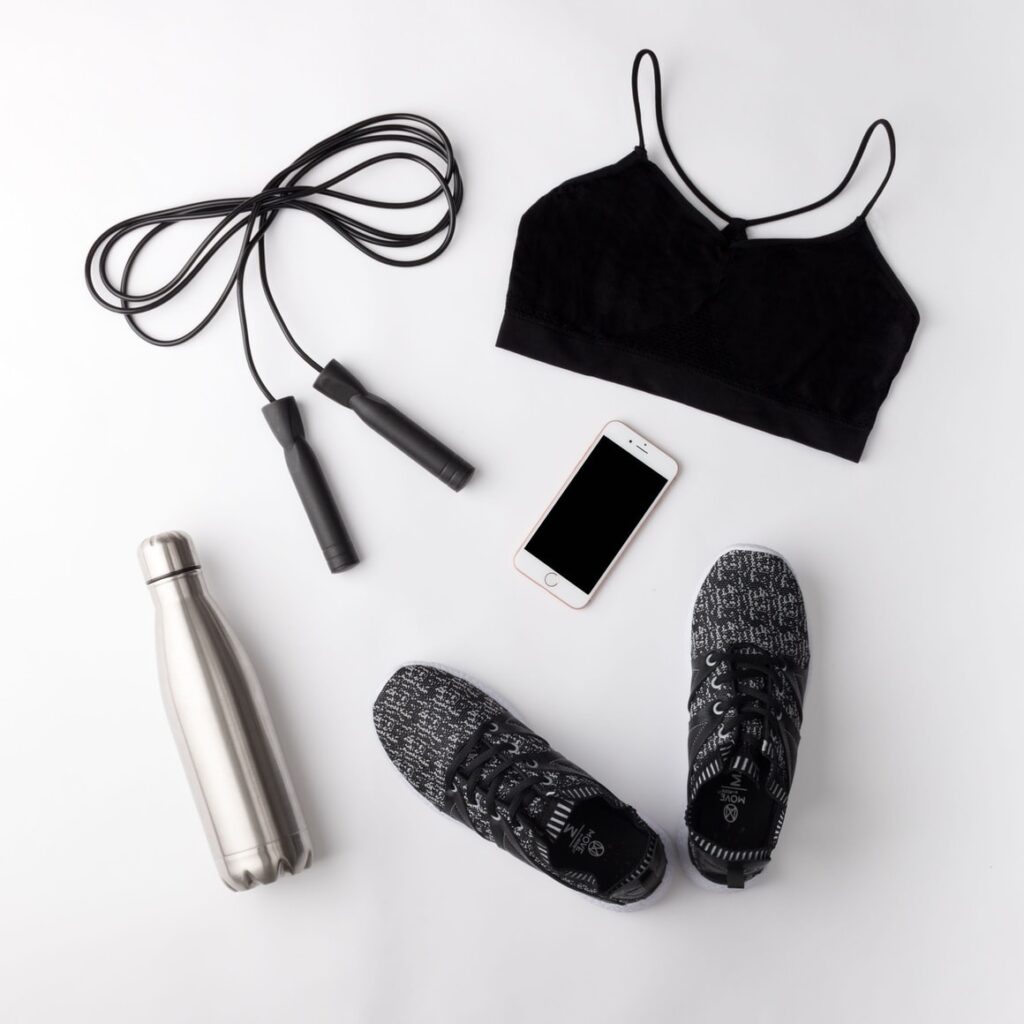 10. Desk organizer
It's hard to be productive when there are stacks of paper, old coffee cups, and other junk strewn across your desk. Luckily, there are tons of easy-to-install organizers that can help keep everything on the desk neat and tidy, no matter how much chaos is happening behind it.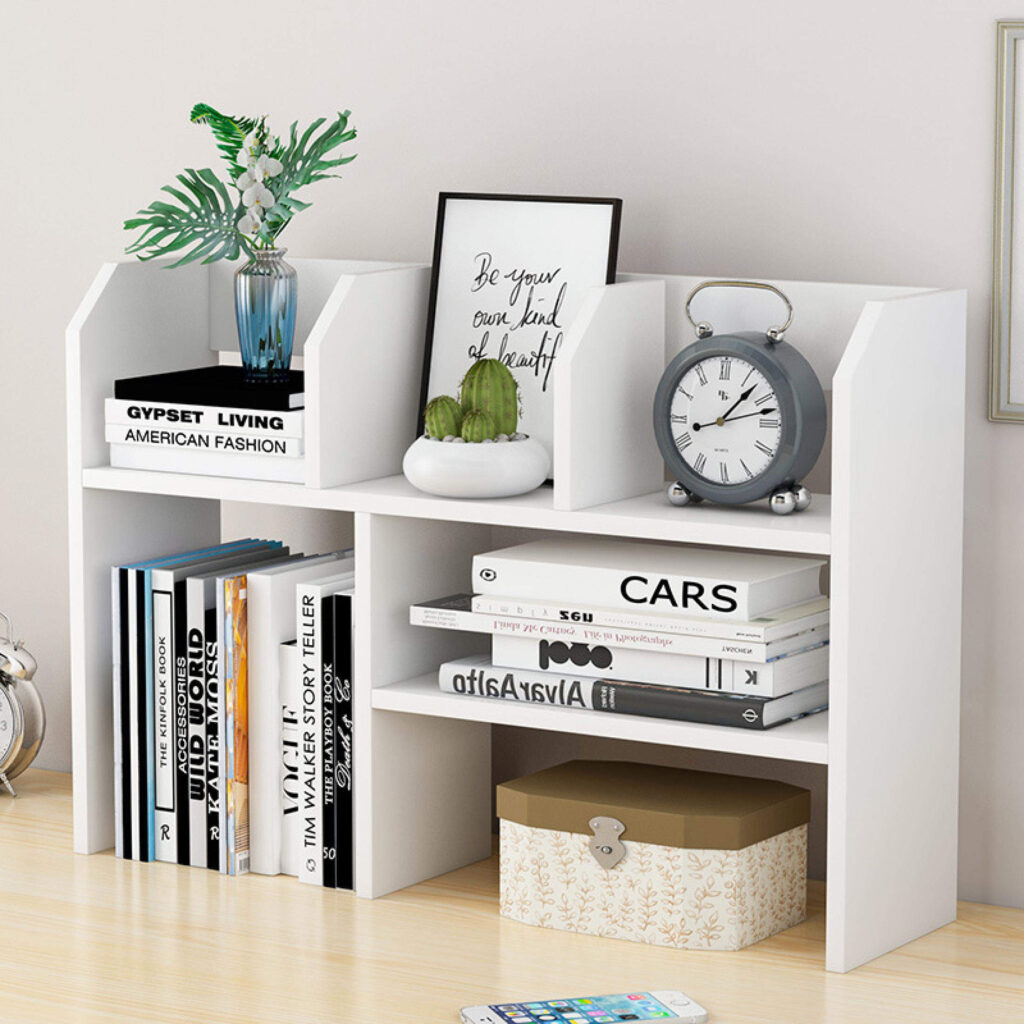 11. Smart Travel Bag
It's about time someone made a travel bag that allows you to easily carry all of your electronics with you. A bag that has several different pockets as well as elastic straps to hold everything in place so it doesn't get jumbled up. There are also several different colours and styles available, which makes them great presents for friends, family members, or coworkers! This would be a great Christmas gift!
Here's a classic recommendation:
12. Hoodie
Not everyone will have a hoodie by 2021, but if you're looking to get an office Christmas party present, a sweatshirt would work just as well. But how do you know what kind of sweatshirt will be considered cool in five years? It's hard to predict what fashion trends will exist then, but some types of clothing are timeless. For example, nobody on the planet looks at a good suit and thinks what is that from 2001? A classy suit is always welcome. Hoodies also tend to be timeless; there was (and still is) room for Abercrombie and Fitch alongside heritage brands like Barbour. Hoodies could very well survive as daily wear staples through tomorrow.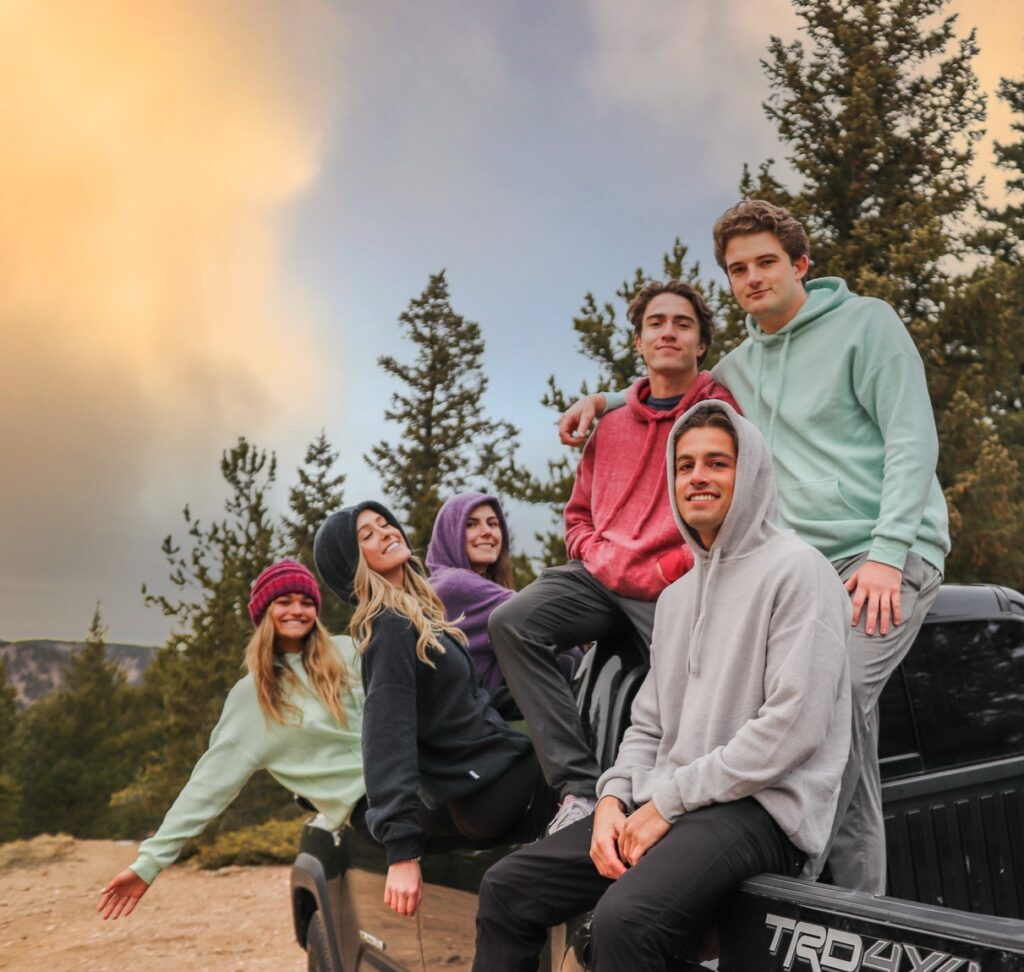 13. Hand cream
If you're working in an office—you can guarantee dry skin and chapped hands will be an issue. Consider getting a variety of hand creams for your co-workers would be a good choice. A little hydration goes a long way.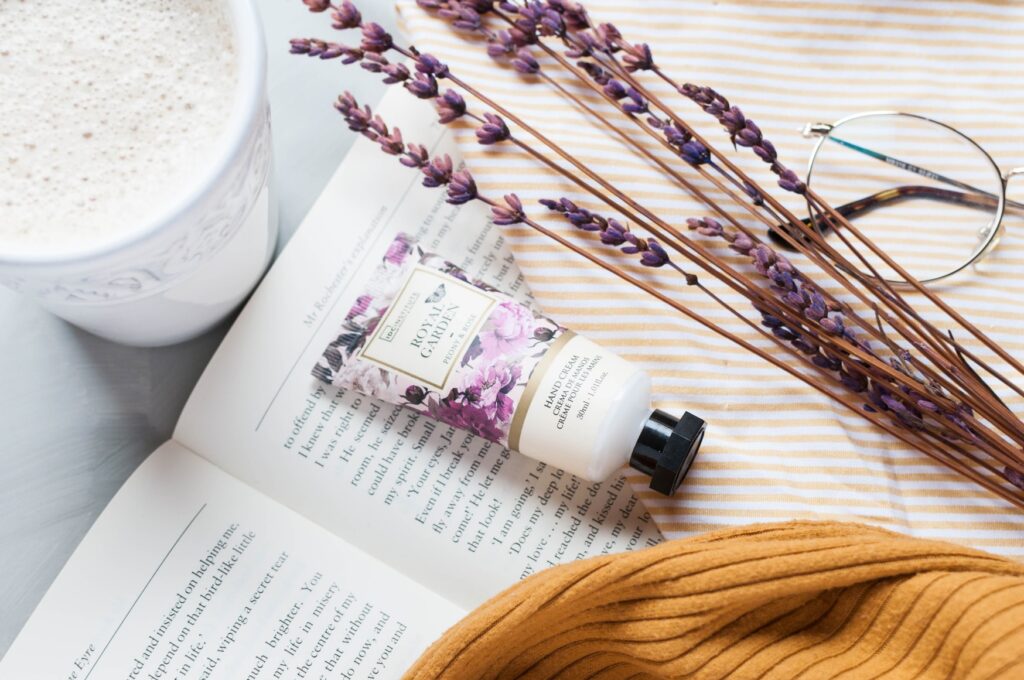 14. Laptop case
Gone are the days when you'd give a scarf or pair of socks to a colleague at work. The laptop-using workforce is more on-trend than ever—meaning it's time to give gifts that reflect that. For Christmas 2021, consider giving a sleek laptop case that he or she can use as an everyday carry item when travelling from meeting to meeting during the busy season.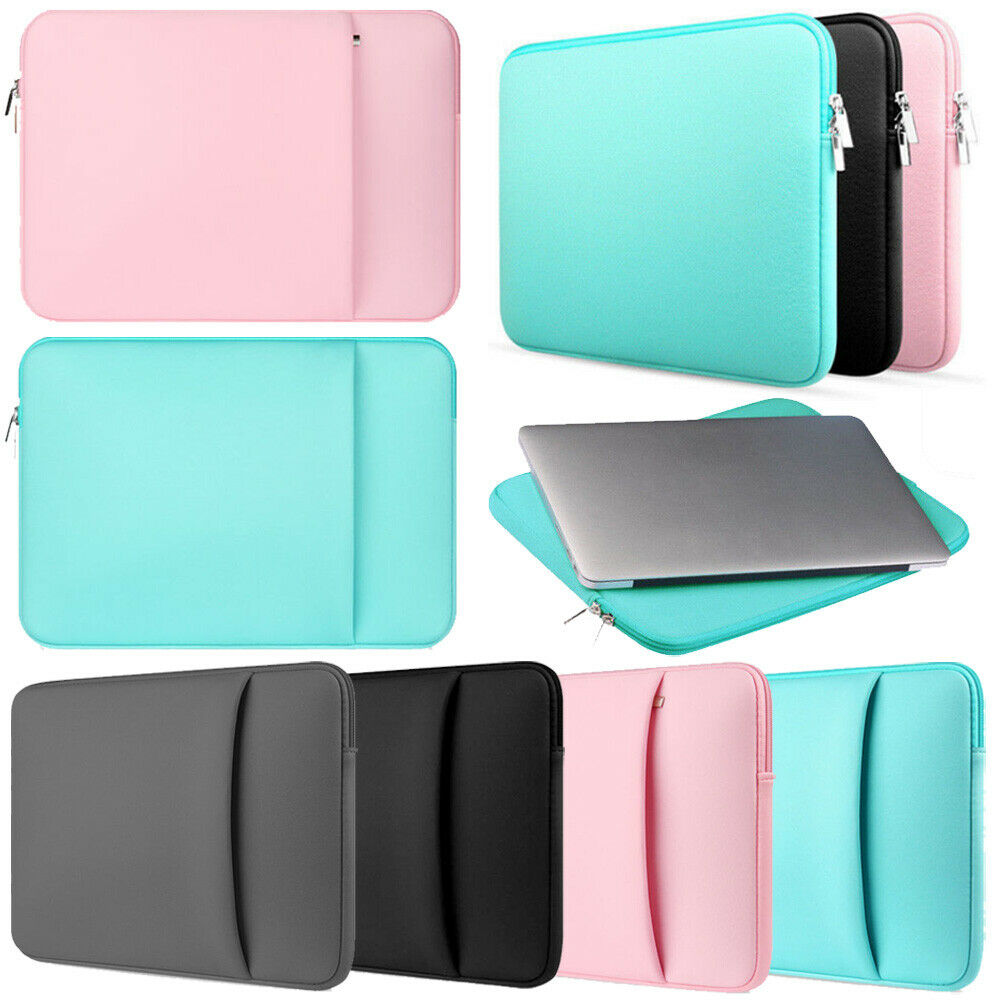 15. Desk light
A desk light is an office-appropriate (and easily accessible) version of a mood lamp. Desk lights are also easy to find at holiday sales, so that's one less thing you have to worry about finding as part of your Christmas present for colleagues.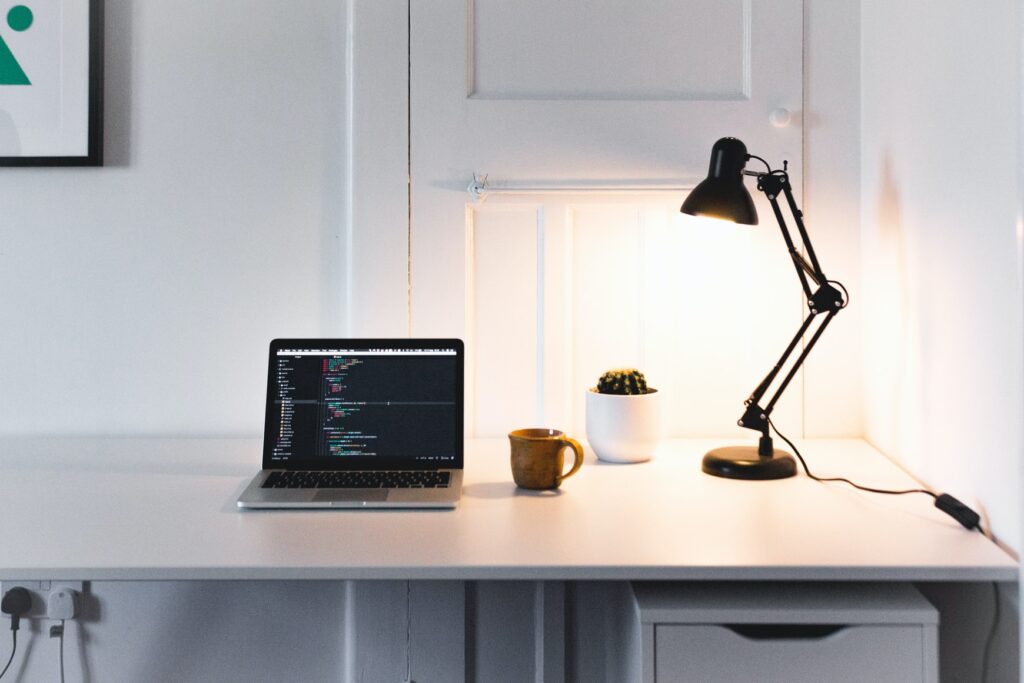 Christmas gift ideas 2021: It's the heart that matters
There's no way you could guess what your colleagues would like especially when you don't know who you are giving it to. As a rule of thumb, just go with something that would be generally useful to everyone and it would be the best Christmas gift.
Happy shopping for Christmas!