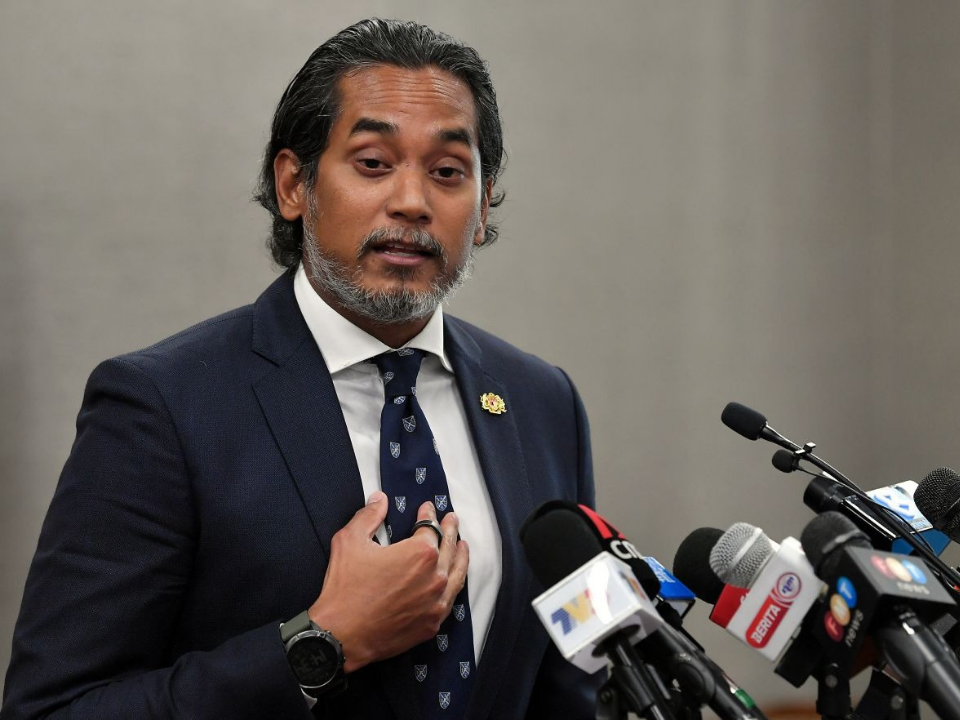 The Selangor Health Department has detected a cholera case in Selangor and YB Khairy Jamaluddin advised citizens to take good care of their personal hygiene.
In a circular issued on 12 November by the Selangor Health Department notifies that a cholera infected case was detected in the Petaling district of Selangor. Though the details of the patient are not mentioned, it highlights that all parties should be informed so that all can be well prepared in taking effective measures to increase control and prevent spread according to the available guidelines.
What is Cholera?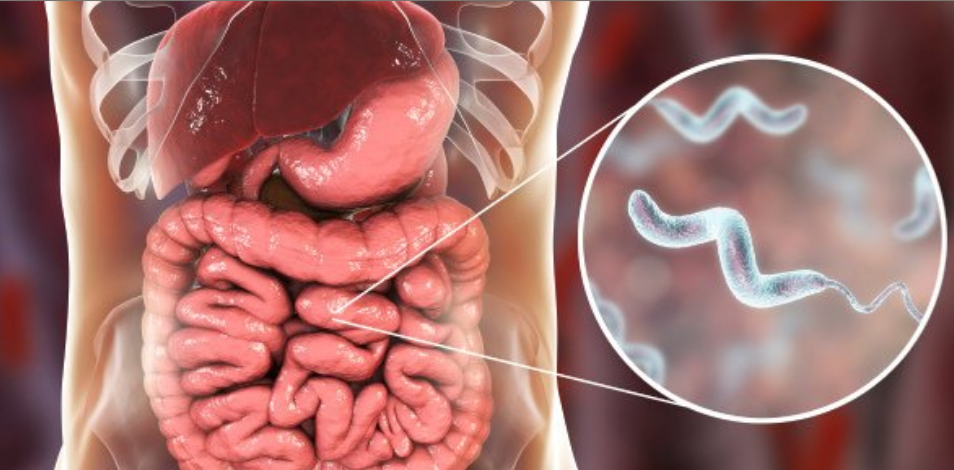 Cholera is an acute diarrheal illness caused by infection of the intestine. This may happen when you consume food or water that are contaminated with cholera bacteria. Although the infection is often mild and without symptom, it can sometimes be severe and life-threatening. Among the early symptoms includes:
Watery diarrhea
Vomiting
Thirst
Leg cramps
Feeling restless or irritability
If left untreated, it can further lead to dehydration, circulatory collapse or even death within only hours.
Thus, hospitals and district health clinics statewide are alerted through the circular that was distributed to 11 health district offices and 12 directors of hospitals in Selangor. Other than alerted, this is also to ensure that the right measures are taken in handling the bacterial infectious disease.
To Medical Practitioners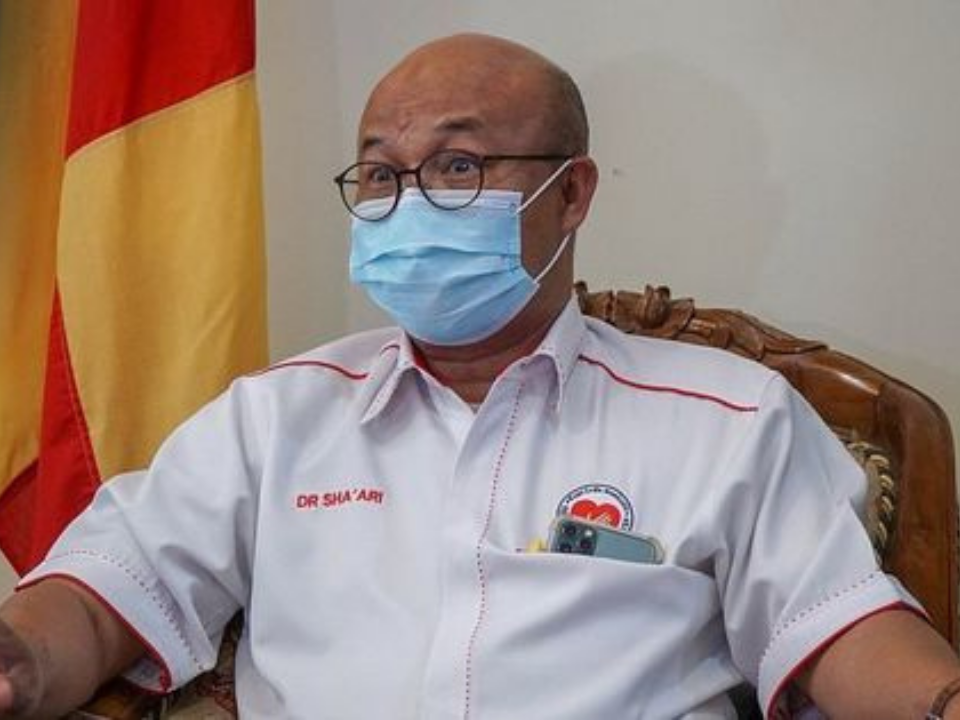 "All medical practitioners should carry out the following actions including reporting immediately any cholera case (suspected or case that has been confirmed by the laboratory) to the nearest district health office through telephone and e-notification system within 24 hours."

– Datuk Dr Sha'ari Ngadiman, Selangor Health Director.
Action will be taken under the Prevention and Control of Infectious Disease Act 1988 to any failure of reporting a detected case.
To the Citizens of Selangor
Malaysia Health Minister, YB Khairy Jamaluddin in a tweet has warned and advised all citizens of Malaysia, not only in Selangor, to take good care of their personal hygiene to prevent a further spread of this infectious disease.
"Jabatan Kesihatan Selangor telah mengesan satu kes kolera di daerah Petaling, Selangor. Orang awam dinasihati hanya minum air dirawat/dididihkan, jaga kebersihan kendiri, jangan makan makanan mentah/tidak dimasak sempurna. Maklumat lanjut disusuli."

– Khairy Jamaluddin
Which translates to "The public is advised to only drink water that has been treated or boiled to ensure personal hygiene and to avoid eating raw or partially-cooked food."
We hope that everyone is taking good care of ourselves to prevent not only the spread of cholera, but also to again see the decrease in the number of Covid cases.