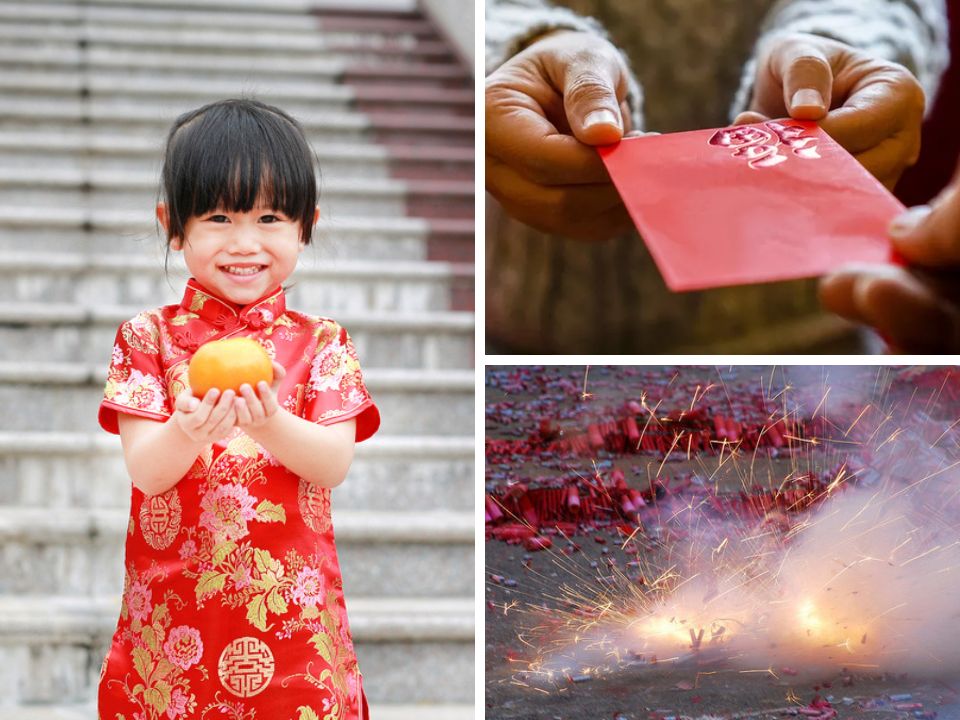 Chinese New Year is a beautiful celebration complete with traditions and customs such as giving Ang Pow, doing Yee Sang with family and many more. However, there are many fun facts about Chinese New Year tradition that some people do not know.
Chinese New Year Traditions You Need To Know
When we talk about Chinese New Year traditions, you will probably think of wearing Cheongsam, Tang Suit or even Hanfu but that is not the only tradition you need to know. There are also certain things you can and cannot do during the Chinese New Year.
Do's
1. Wear New Clothes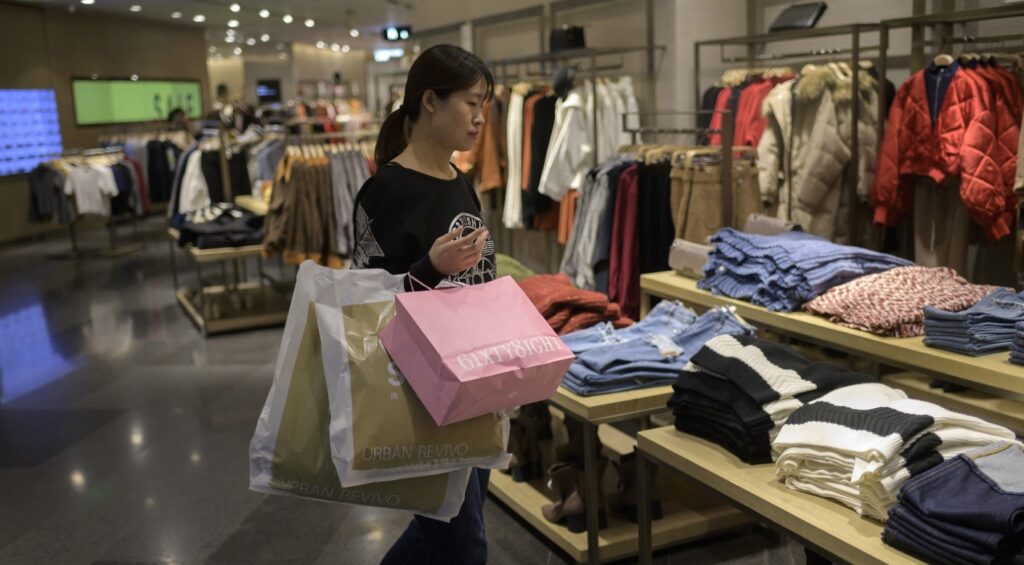 The most important tradition and custom about clothes are to wear new clothes during Chinese New Year. That is why many Chinese families go shopping before Chinese New Year to make sure all family members have their own new clothes to wear on Chinese New Year. This is because Chinese people believe buying new clothes emphasizes the idea of new beginnings and change.
2. Red Clothes are a Must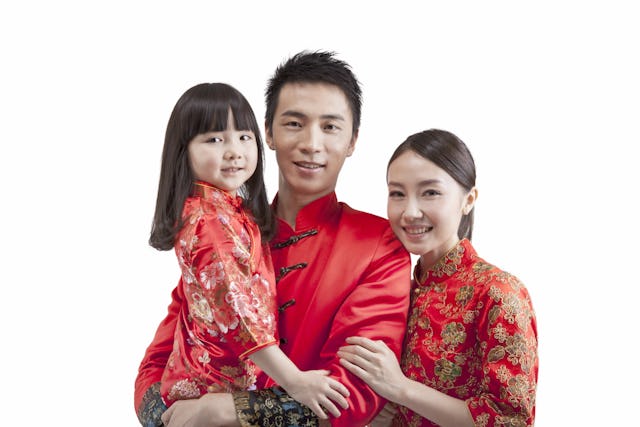 A well-known tradition of Chinese New Year is to wear red colour clothes during Chinese New Year. This is because red is a Chinese lucky colour and it represents strength and prosperity.
After the festival has ended, some will change back to their normal-coloured clothes but there is an exception for individuals who were born in the same year as the Chinese calendar year's Chinese zodiac animal, they need to use the colour red in their daily fashion however this is only an option for people who believe the traditions.
3. Gold Clothes are Also an Option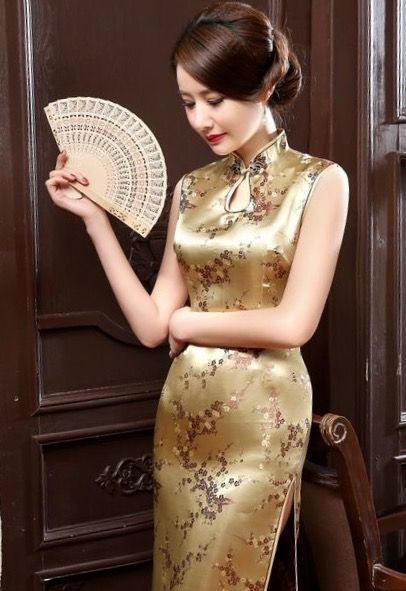 Other than red colour, gold colour clothes are allowed to wear on Chinese New Year. This is because, gold represents glory, nobility, prosperity and good fortune. So wearing gold colour clothes symbolises wealth and richness.
4. Wash New Clothes Before CNY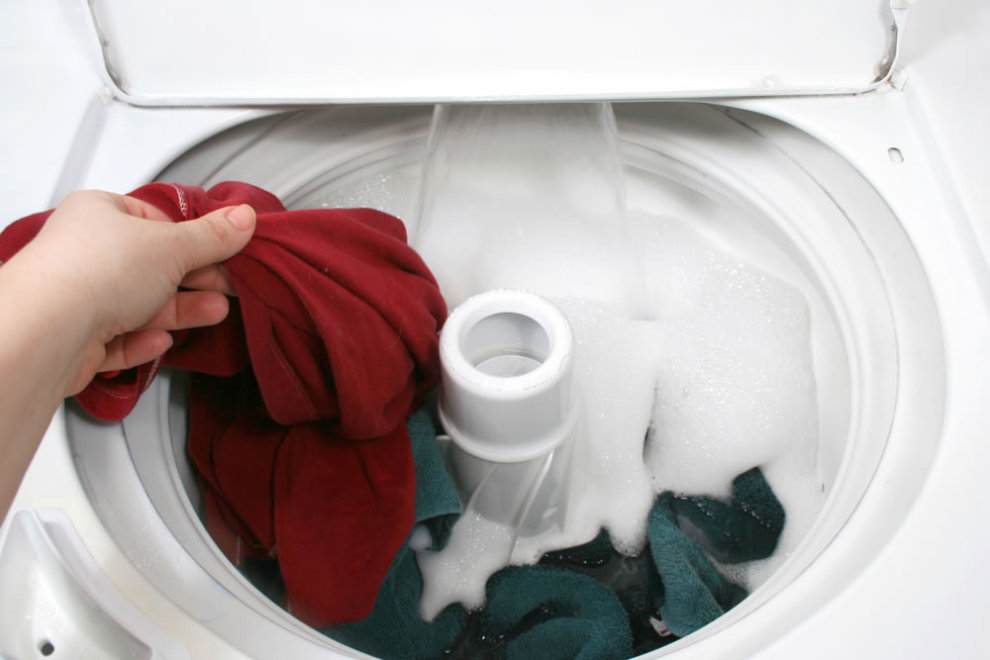 Instead of buying new clothes for Chinese New Year and shoving it in your closet, you should wash your new clothes before Chinese New Year because it's considered as washing the bad luck away from the new clothes.
5. Set Off Fireworks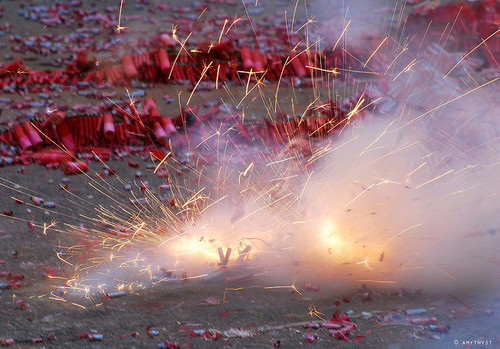 It's not Chinese New Year if there are no fireworks and firecrackers. Its belief is that the fireworks and firecrackers will be set off to scare away evil spirits and signal the start of a safe and prosperous new year.
6. Do Greet Everyone You Meet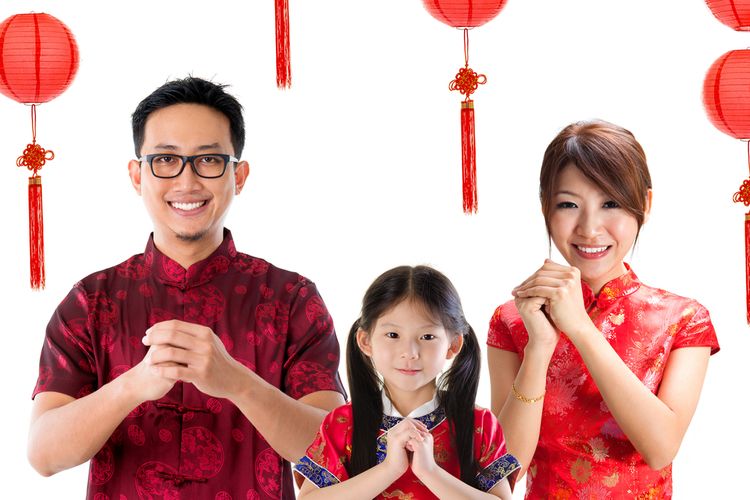 It's part of the traditional mannerism to greet everyone you encounter during Chinese New Year. You can wish them "Xin Nian Kuai Le!" or "Gong Xi Fa Cai!"
7. Married Couple Need To Give Out A Pair Of Red Packets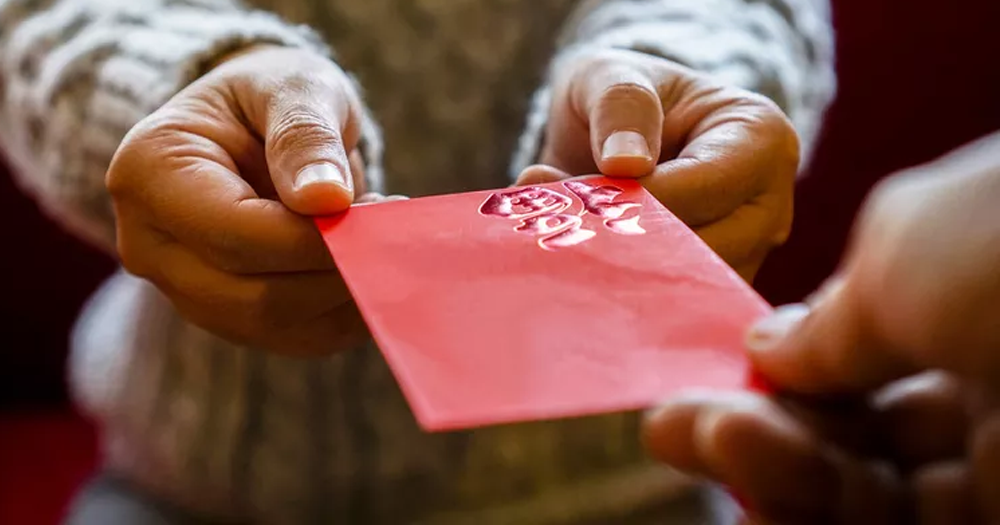 Congratulations on your marriage but don't forget to prepare Angpao or red packets to give out on Chinese New Year. For the receiver, please receive them graciously and politely from the elders.
8. Giving Out Mandarin Oranges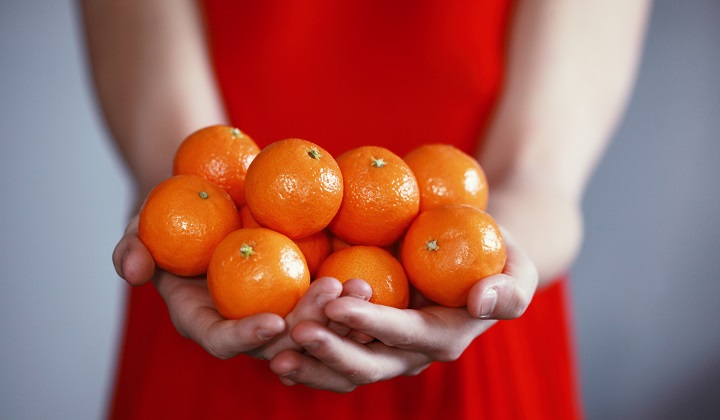 Mandarin oranges are traditionally brought along when visiting family and distributed as a symbol of sharing good fortune. This is because, in Cantonese, mandarin orange sounds similar to the word "gold" and "luck".
Dont's
1. Do Not Wear Black Clothes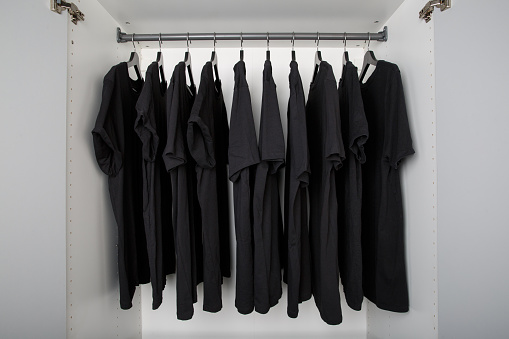 Never wear clothes in black during the Chinese New year because it is typically worn during funerals so the colour is associated with death, depression and all sorts of negative things. It is considered to be unlucky and not a great way to start the new year.
2. Do Not Wash Your Clothes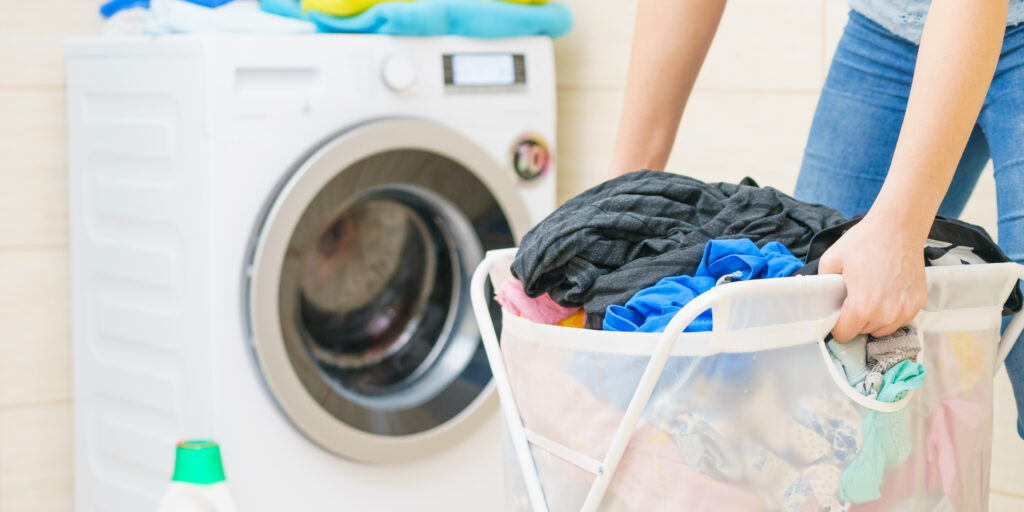 It is important to wash your clothes however during the first two days of the Chinese New Year you should not wash your clothes. These two days are believed to be Water God's birthday so washing clothes is regarded as being disrespectful to the god of water.
3. Do Not Wear Damaged/Ripped Clothes
Wearing damaged clothes is a big NO during Chinese New Year. Damaged clothes are said to attract bad luck and wearing them on Chinese New Year is attracting back luck for the whole year. So any damaged clothes, ripped jeans, shirts or even if it is the latest trend, you can not wear it!
4. Do Not Buy Shoes During CNY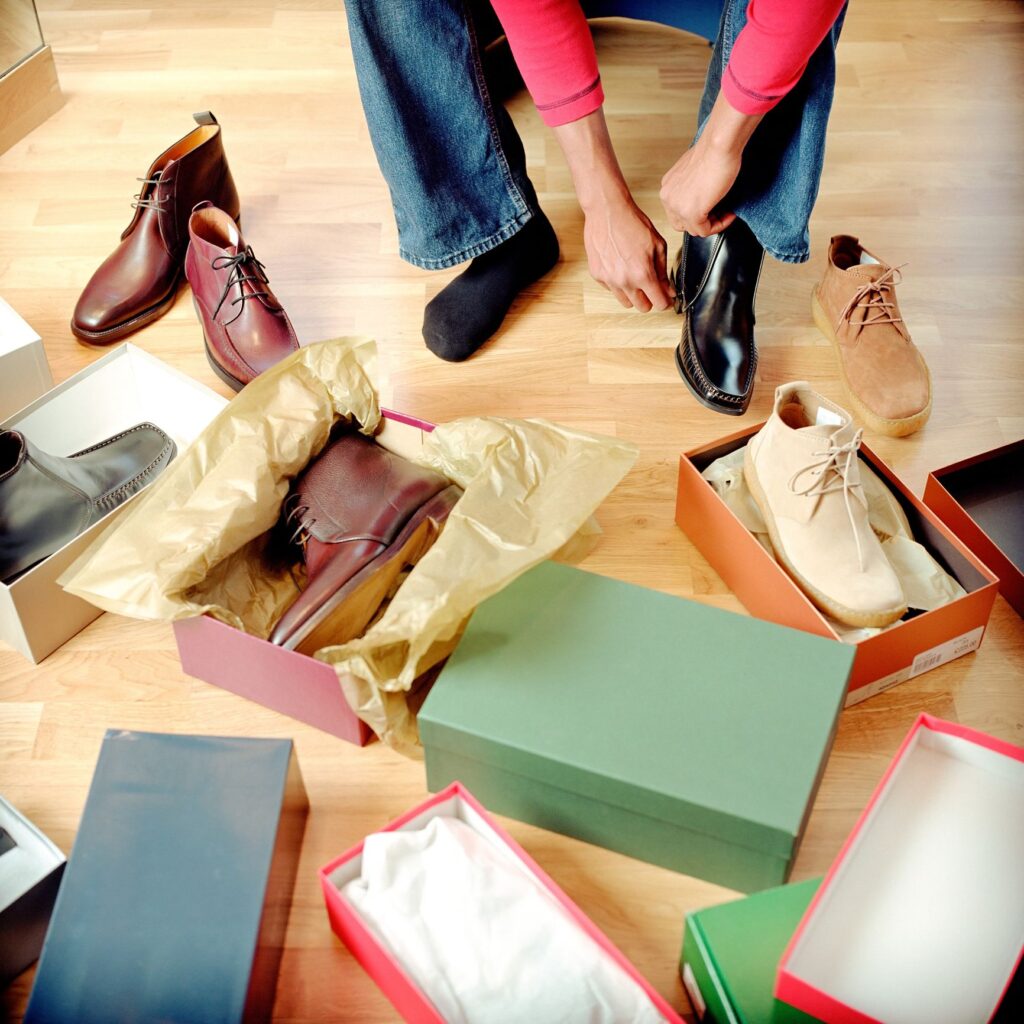 Some Chinese believe that buying a pair of shoes is considered bad luck. This is because the word "shoes" in Cantonese sounds very similar to the word "rough" and also in Mandarin is also a homophone for the character "evil". So buying new shoes might attract the potential for a rough year to happen.
5. Do Not Wash or Cut Your Hair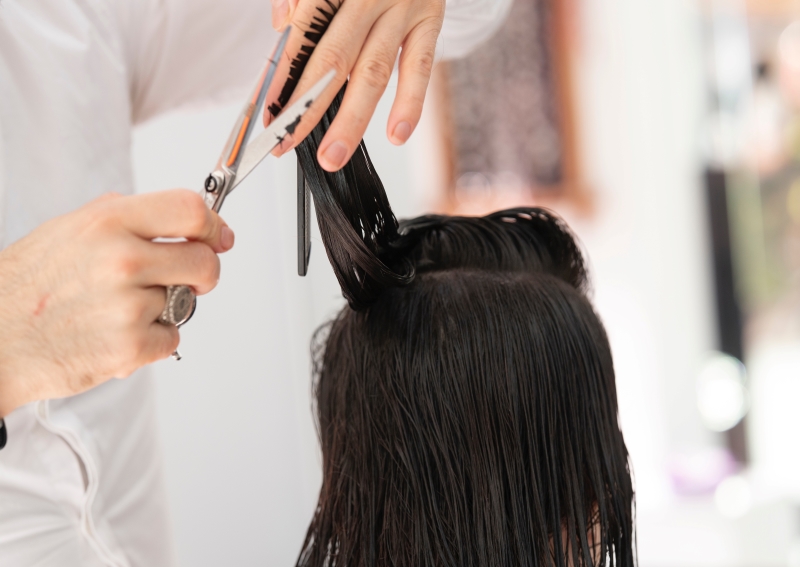 You must not wash or cut your hair during the first day of the Chinese New Year. The Chinese character for hair is the same first character in the word for prosper so this means by washing or cutting your hair is considered as washing your fortune away and reduces chances of prosperity in the year head.
6. Do Not Cry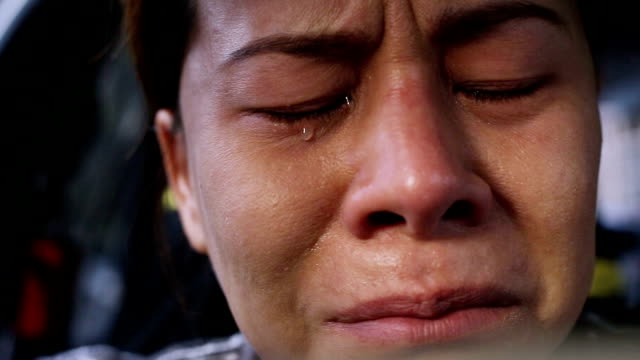 Do not weep or cry on the first day of the Chinese New Year. It is believed that if you cry on the first day will be crying throughout the year.
7. Do Not Buy Books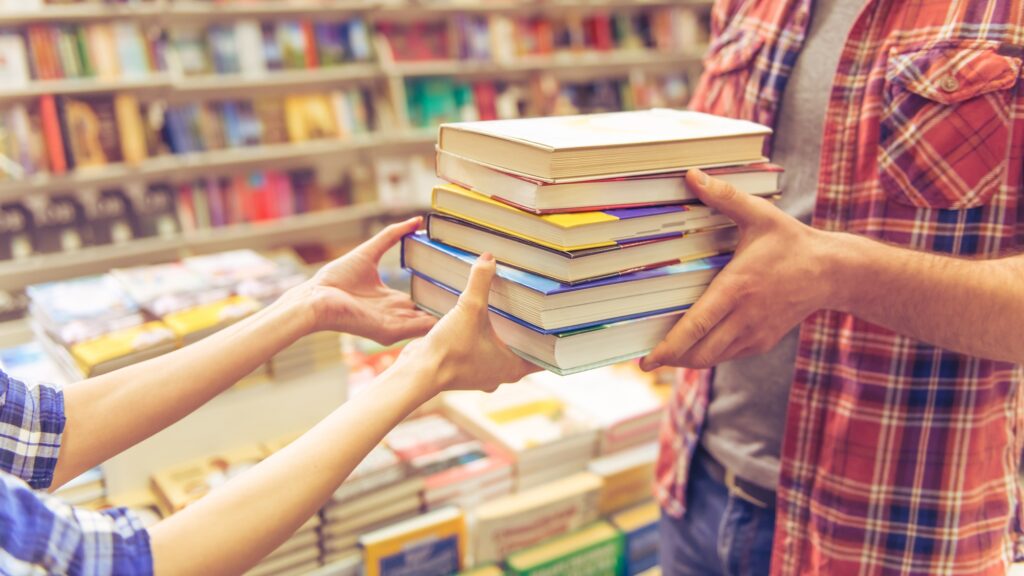 The word "books" sounds the same as "losing" in Cantonese so buying a book on Chinese New Year's day is considered an invitation for bad luck. So avoid buying or giving books as a gift to anyone because it will be considered as wishing bad luck upon them.
These are what do's and don'ts during the Chinese New Year. Even though some people do not believe in traditions but during celebrations, it will be nice for people to celebrate Chinese New Year by following traditions and customs to ensure your new year is full of luck, wealth and prosperity.
Articles related to the Chinese New Year: