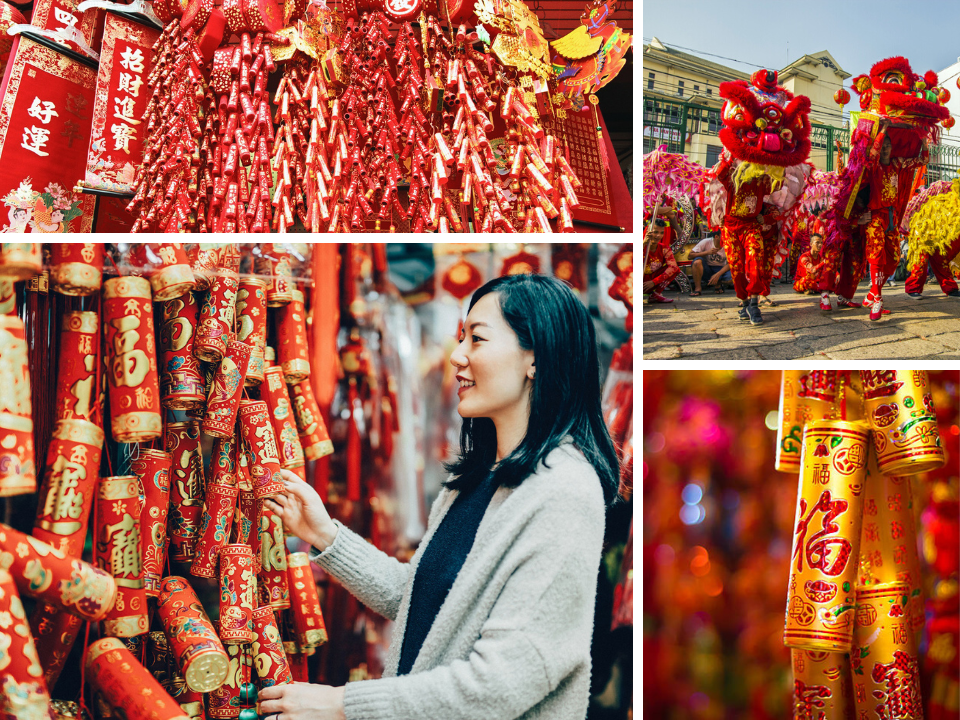 Other than exchanging ang pao and having yee sang for reunion dinner, firecrackers are also included as one of the tradition done during Chinese New Year (CNY) celebration. As Malaysians, it is important for us to understand the cultures that we have in this country and cherish them together. Due to that, let's together explore the significance and meaning behind having firecrackers lit on CNY.
Chinese New Year Tradition: Firecrackers
This Chinese New Year Tradition History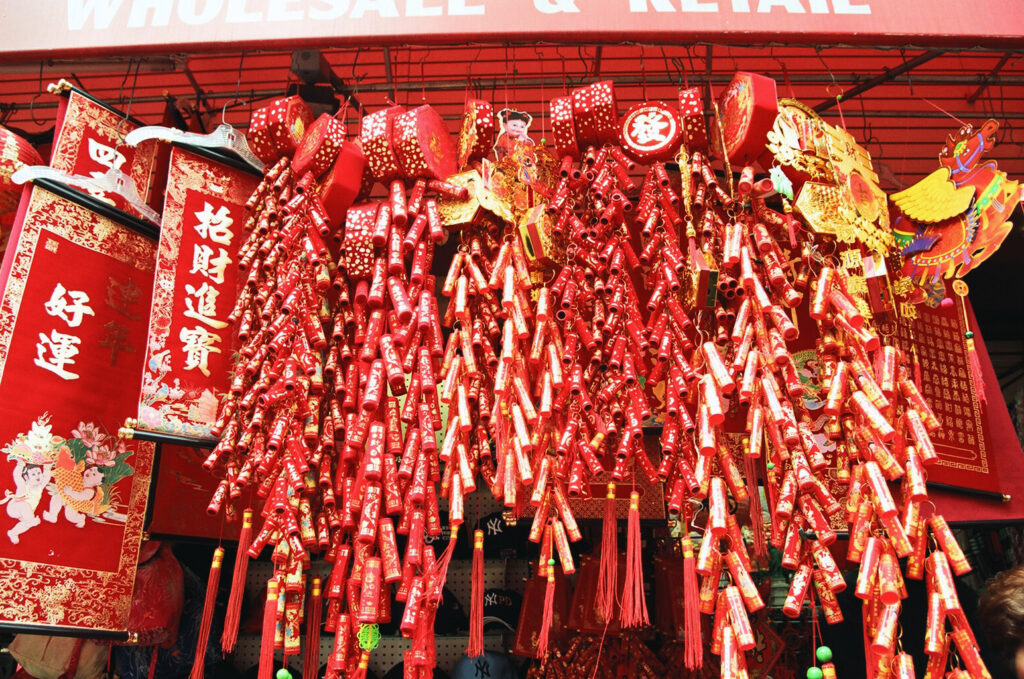 Baozhu in Chinese, literally meaning "exploding bamboo", was the predecessor of firecrackers.
In the Tang Dynasty (618–907), gunpowder was discovered by chance, which led to the invention of firecrackers in China. People found that a loud blast could be produced by inserting gunpowder into the hollow of a bamboo stick and then throwing it into a fire. The first firecrackers were born.
In the Song Dynasty (960–1279), paper tubes came to replace the bamboo stalks.
Wrapped in red, a lucky colour for Chinese, firecrackers became increasingly popular to enhance celebrations and religious ceremonies. The red paper is left around (for at least a day) after letting off firecrackers, so as not to "sweep away good luck".
Why Is It Lighted Up During CNY?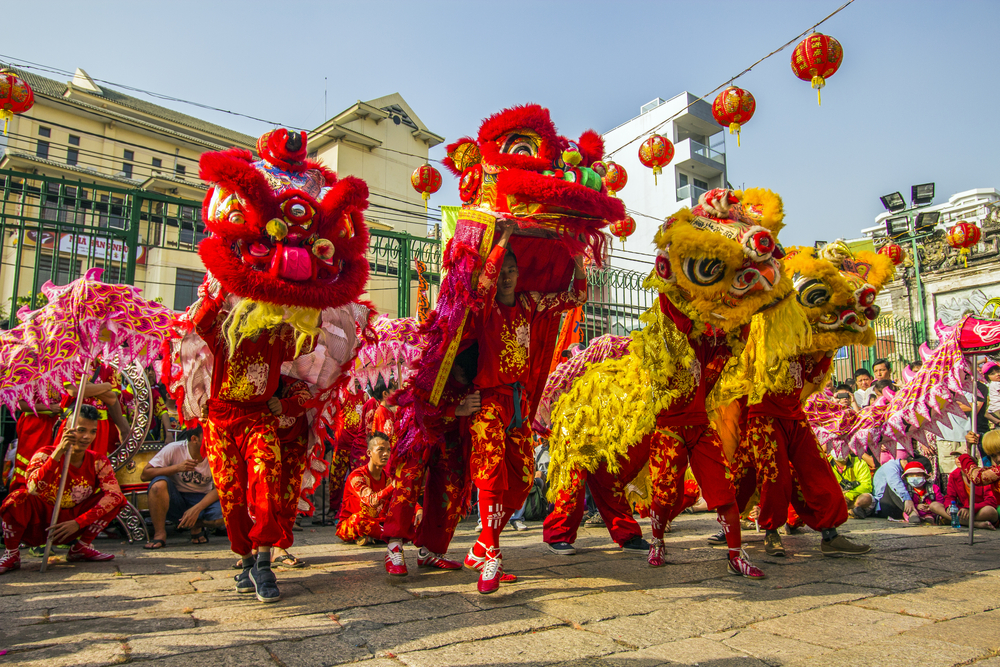 During Chinese New Year or CNY, it is a tradition to set off firecrackers. In traditional Chinese culture, firecrackers were originally used to scare away evil spirits. As the legend goes, a monster named Nian would come out to eat villagers and destroy their houses on each New Year's Eve.
The villagers discovered that burning dry bamboo to produce an explosive sound scared away the monster. Since then, it has become a tradition for Chinese New Year. However, the recommended time to do so may differ from one region to another.
Recommended Time to Set Off The CNY Firecrackers
It is popular to set off firecrackers at the following times:
| | |
| --- | --- |
| Before New Year's Eve Dinner | To invite ancestors to celebrate the festival together |
| At the stroke of midnight on New Year's Day | To scare away evil spirits and celebrate the coming of the new year |
| On New Year's Day morning | Symbolises good luck throughout the whole year |
Most families will not sweep the red paper left by firecrackers immediately because they believe that the act of sweeping on this day is associated with sweeping wealth away.
Check out the video below for better insight of CNY firecrackers:
Understanding that the Chinese New Year tradition of lighting up firecrackers is a big deal for our Chinese friends, we should cherish this together with them. Just as much as they cherish other festivities such as Hari Raya, Deepavali, Hari Gawai, and more.
We at Rise Malaysia are taking this opportunity to wish everyone a Happy Chinese New Year & Gong Xi Fa Cai!
More to read about Chinese New Year: