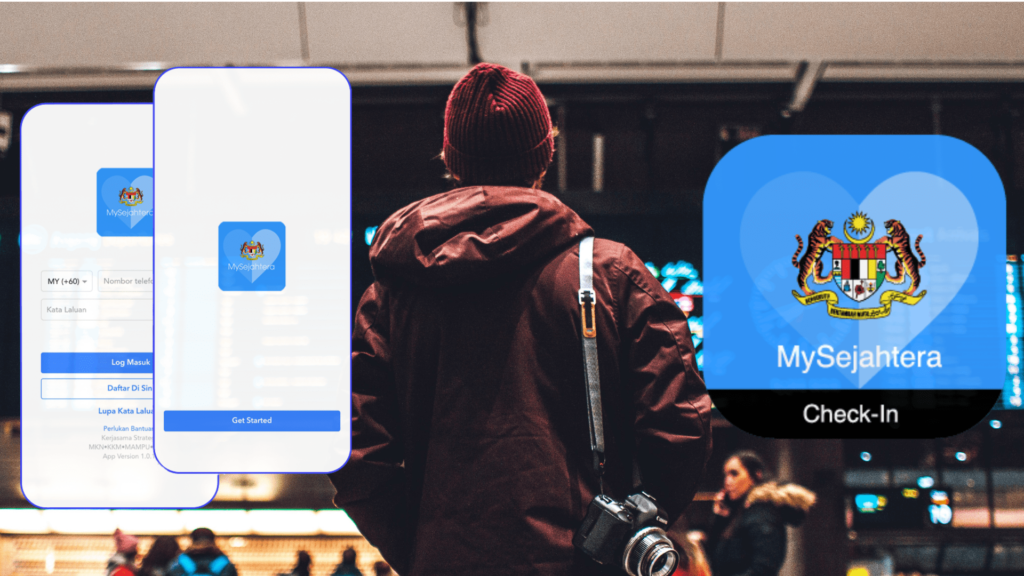 Malaysia has finally decided to reopen its borders on 1 April 2022 after more or less two whole years of fighting against the pandemic that is Covid-19. This decision is owed to the fact that Malaysia is slowly but surely transitioning to the endemic phase of the virus. Following the celebrated news, we have compiled a checklist for post-pandemic travellers who are interested to travel to Malaysia but may be intimidated by the whole slew of new rules and regulations that have been implemented by local authorities in the effort to prevent Covid-19 from becoming widespread.
Malaysia's Entry Requirements
1. Download and Create an Account in MySejahtera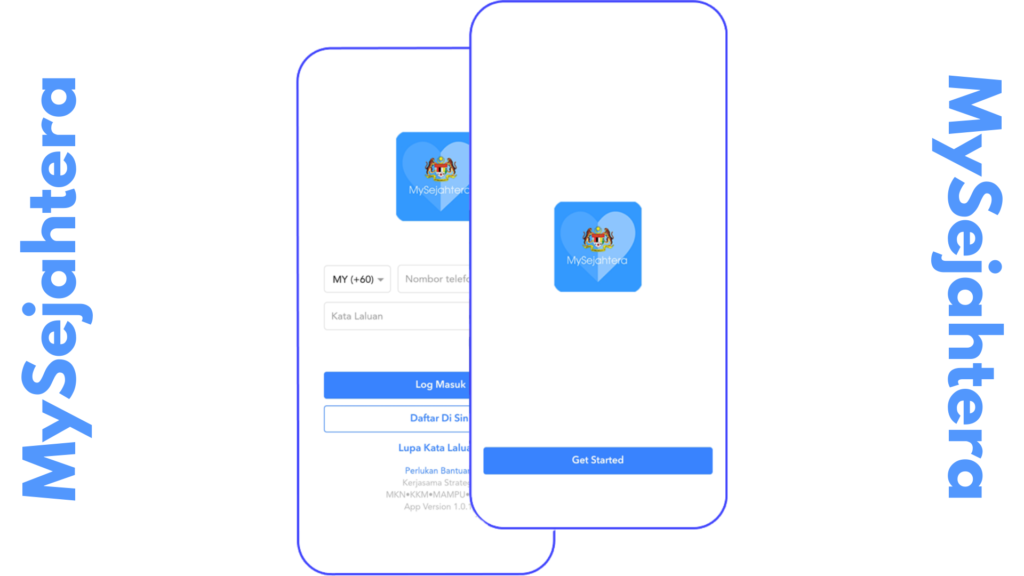 For the uninitiated, MySejahtera is a Malaysian app specially created by its government to help combat Covid-19 by regularly monitoring the spread of the disease. Therefore, even though we are now entering the post-pandemic phase, travellers are definitely required to download the app if they want to travel to Malaysia. You can register yourself through the app or the website.
2. Complete Relatable Forms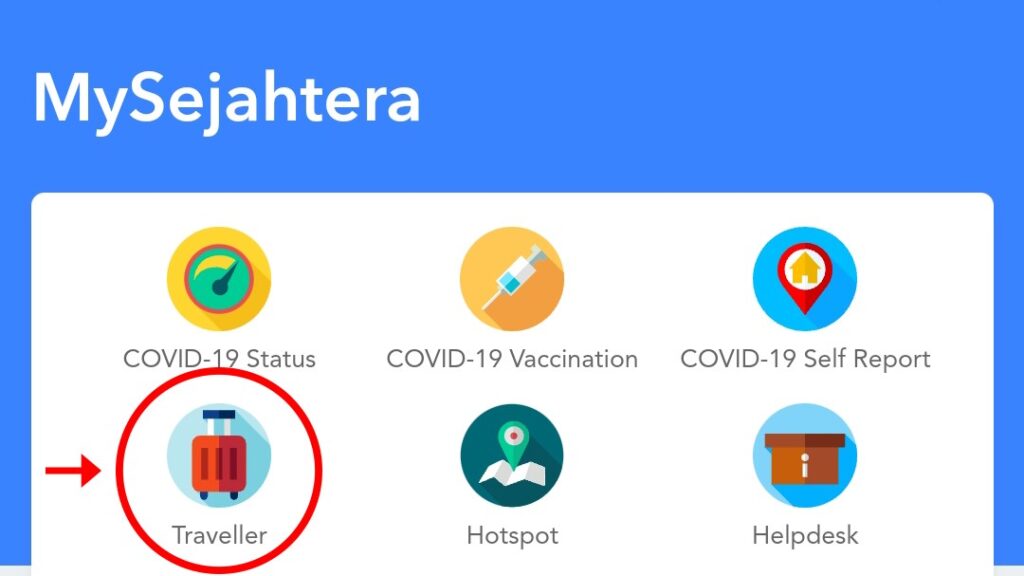 After downloading the app, all travellers have to do next is to click on the 'Traveller' icon in the app and complete the Health Declaration Form as well as the Pre-Departure Form. To avoid unwanted complications, remember that this has to be done before you travel to Malaysia. The details requested under the Pre-Departure Form are considered critical health information, so it makes sense that the form will have to be completed before travellers are allowed to board their flights to Malaysia.
3. Verify Your Vaccine Certificate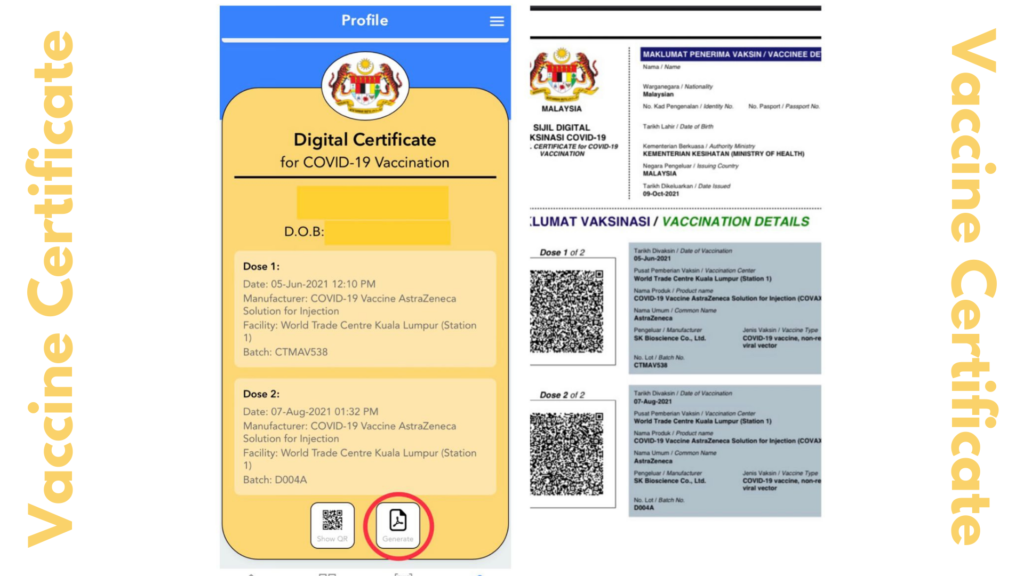 Additional reminder, during this post-pandemic phase, if you have received vaccinations against Covid-19 outside of Malaysia, you are required to apply for the Vaccination Digital Certificate in MySejahtera (again, in the 'Traveller' icon) latest five days before you travel to Malaysia. This is only for travellers whose vaccine certificates have been issued to them overseas. However, if you previously have verified your certificate on the Mysejahtera app or you are one of the Vaccinated Travel Lane (VTL) travellers, go ahead and skip this step.
4. Take a Covid-19 Test Prior to Departure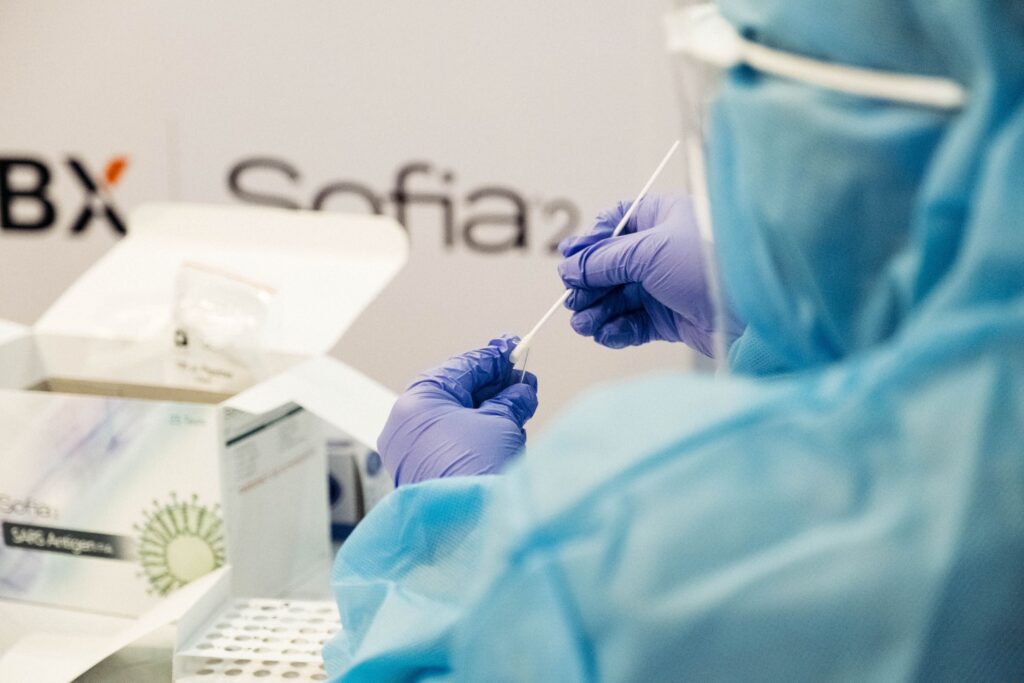 This is a crucial step! Unless you are 6 years old and below, don't forget to take a Covid-19 test within 48 hours (2 days) of departure to Malaysia. This can be done either by:
RT-PCR test
RT-PCR OR a professional rapid antigen test (RTK-Ag) for travellers arriving from Singapore
A professional rapid antigen test (RTK-Ag) if the traveller recently recovered from COVID-19 (within 6 to 60 days before departure). This must not be confused with a COVID-19 self-administered RTK-Ag test. For the purposes of pre-departure testing, it must be a professional rapid antigen test (RTK-Ag).
Travellers are to postpone travels if the test results come back as positive or inconclusive. Do not in any way go to the airport.
5. Purchase Covid-19 Travel Insurance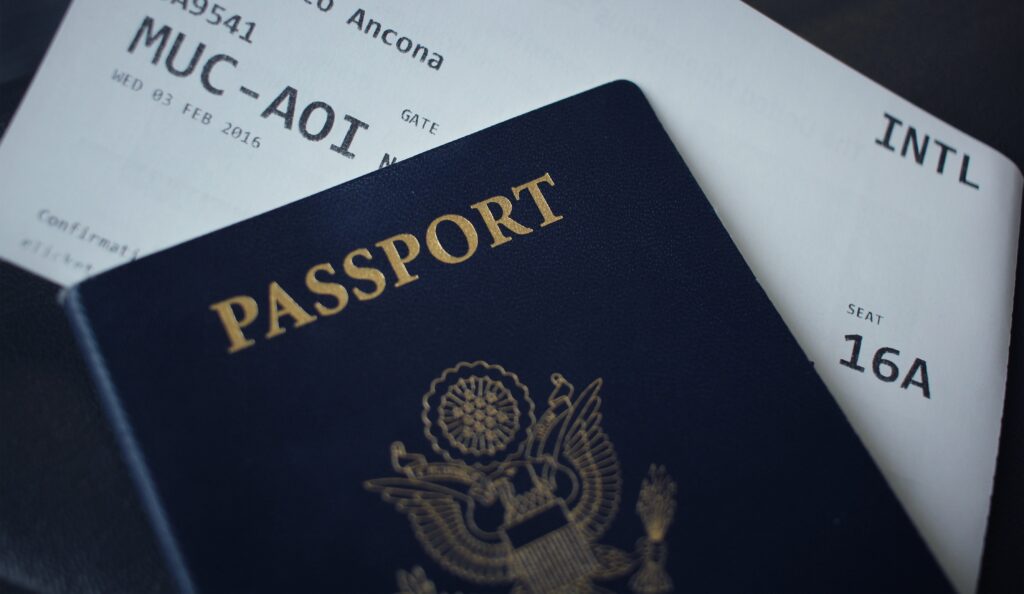 This is specific for short-term foreign visitors to Malaysia. Regardless of Covid-19 vaccinations or recovery statuses, the post-pandemic phase requires those who are interested to travel to Malaysia to have Covid-19 travel insurance for any Covid-19 -related medical treatment and hospitalisation costs in Malaysia. The minimum coverage for the applied insurance must be US$20,000. Moreover, this insurance can be either from overseas or Malaysia-based insurers but has to be purchased before travelling to Malaysia.
6. Take Another Covid-19 Test After Arrival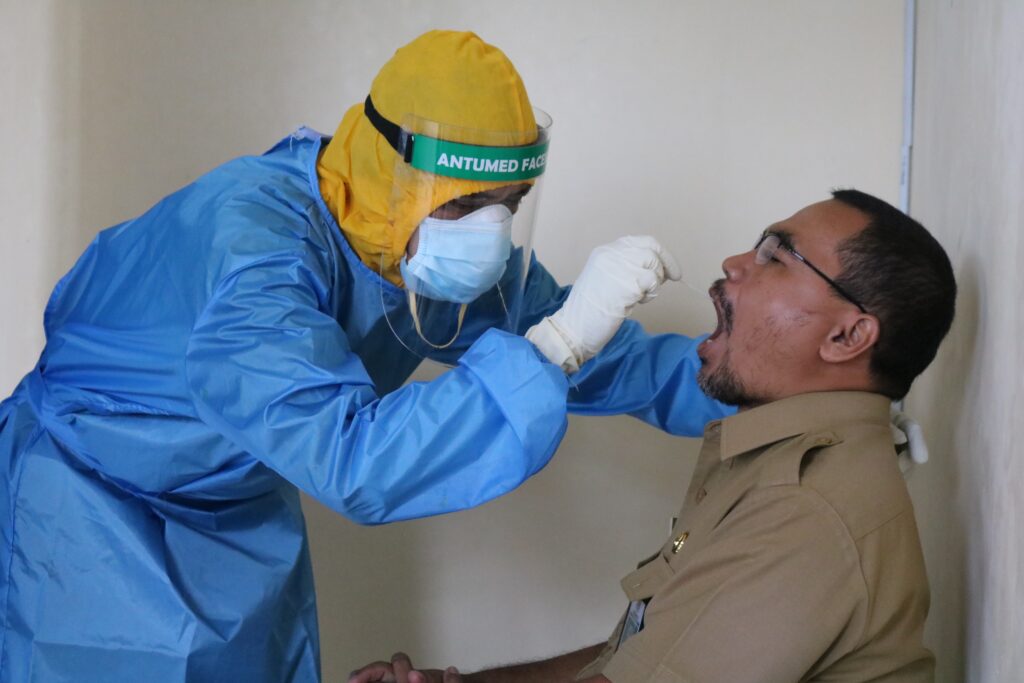 Yes, you have successfully arrived in Malaysia! Now, you have to take another Covid-19 test within 24 hours of arrival. This time, only the professional rapid antigen test (RTK-Ag) is allowed. Travellers must never confuse this with the self-administered RTK-Ag test for Covid-19, though. Failure to undertake this test will result in an issuance of a Digital Home Surveillance Order (HSO) up until successfully taking the test. On the other hand, if the result yielded is positive, you can refer here for the Covid-19 management protocol. A tidbit of good news: children aged 6 years and below as well as travellers from Singapore are exempted from this test.
7. You May Have to Undergo Quarantine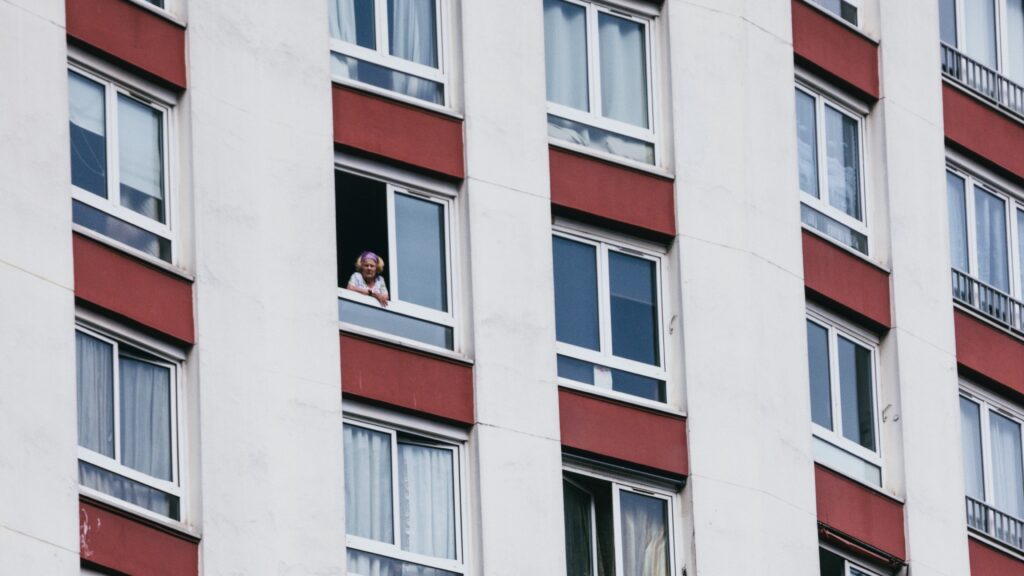 That's right. Depending on the vaccination status, travellers may have to undergo a total of 5 days of quarantine. However, this is only for partially vaccinated or unvaccinated travellers. As of 1 April 2022, the term 'fully vaccinated' in Malaysia will go through a little adjustment —18 years old and above who are fully vaccinated with two doses of the Sinovac vaccine and 60 years old and above who are fully vaccinated with any type of COVID-19 vaccines are required to get a third dose of vaccine (booster) to keep their fully vaccinated status. This applies to all citizens and non-citizens.
There you have it. Just follow this checklist if you are planning to travel to Malaysia and everything will almost certainly work out smoothly for you. Travel safely!