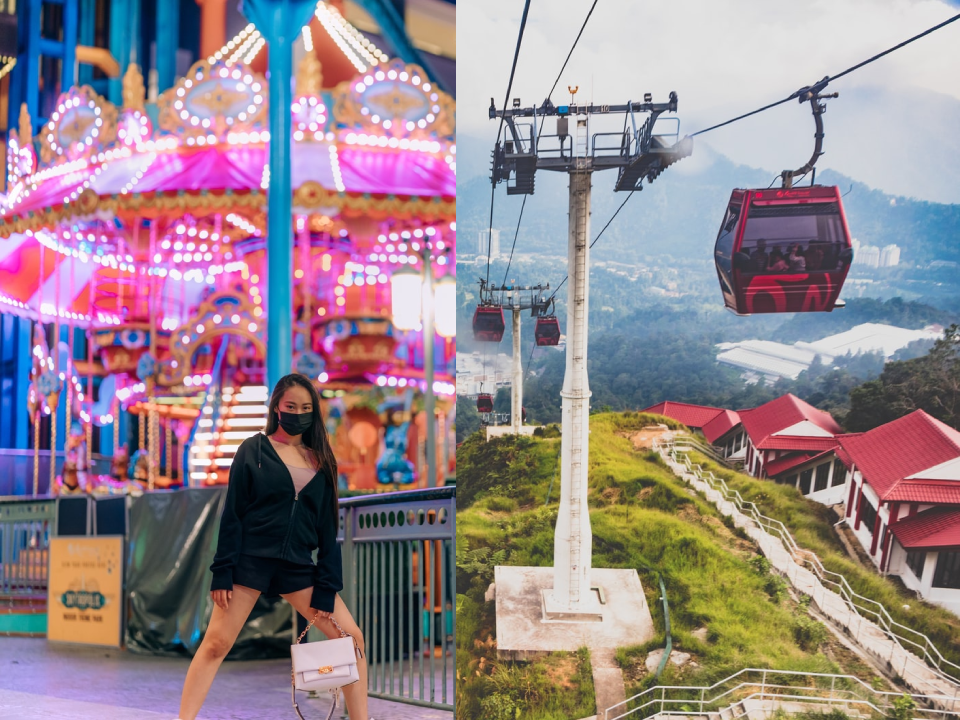 Genting highland is generally an expensive place for travel. The top attractions in Genting Highlands are mostly luxury hotels, expensive international restaurant chains, casinos as well as theme parks. If you are on a tight budget but still want to have some fun up there, here are the cheaper things you can do in Genting Highlands.
Spend less but experience nothing less. Some are even free!
Top 5 'Cheaper' Things To Do In Genting Highlands
There's some bonus at the bottom, don't miss it~
1. Visit Chin Swee Cave Temple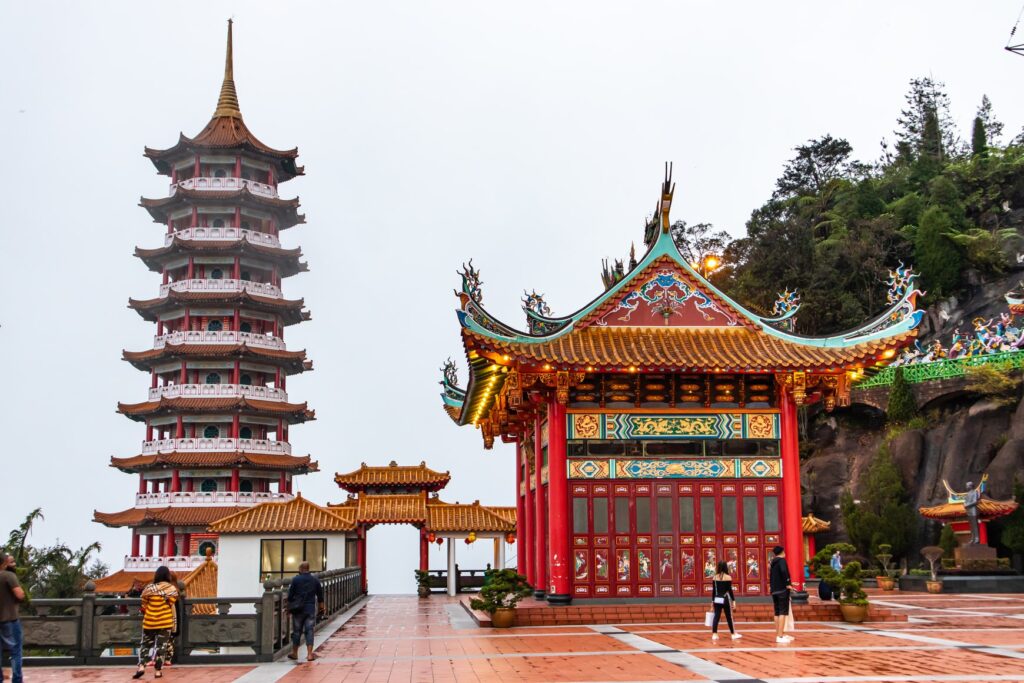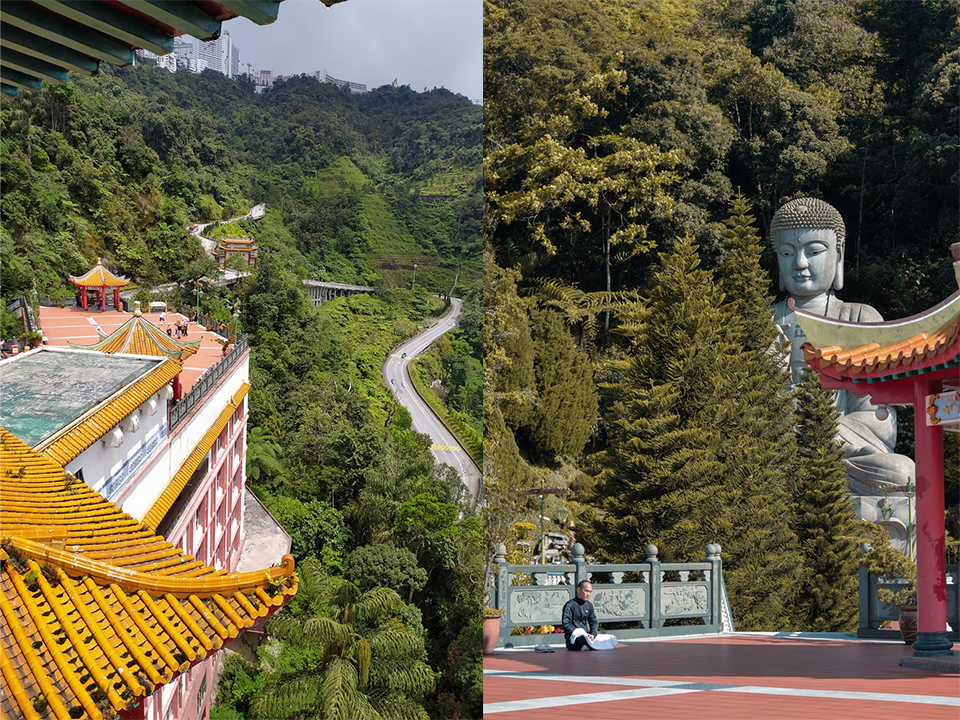 Temple above the clouds. While Genting Highlands is known to be a crowded and happening attraction, the Chin Swee Cave Temple is rather different. It gives people a stress-relieving experience as well as peace of mind there. You may enjoy the fresh air, sightseeing and even pray there.
Highlights: Nine-storey lamp-lit pagoda | Air SkyTerrace | 15-metre tall statue of Buddha
Opening Hours: 9 am – 6 pm
Cost: FREE
Location: Exit 68, Genting Sempah, Pahang, 28750 Bentong
2. Have fun at Genting Strawberry Leisure Farm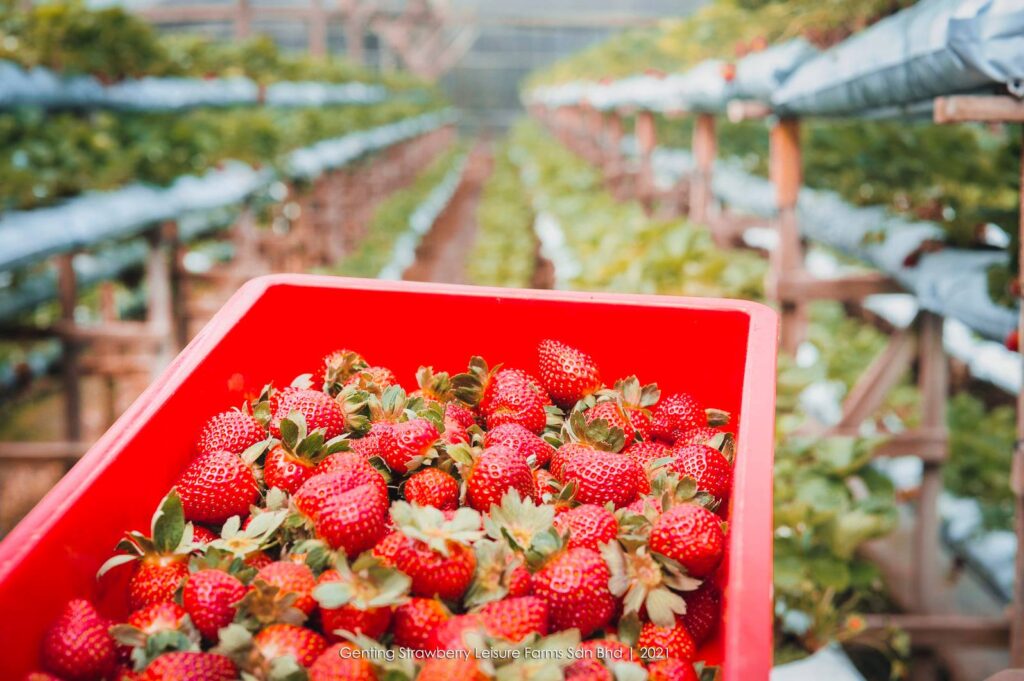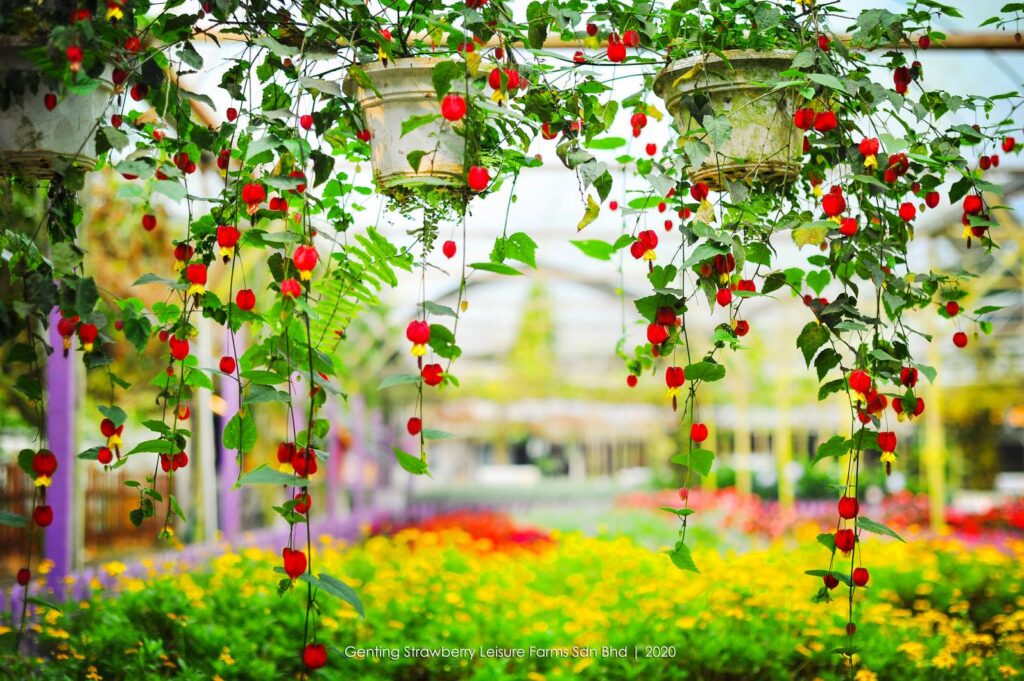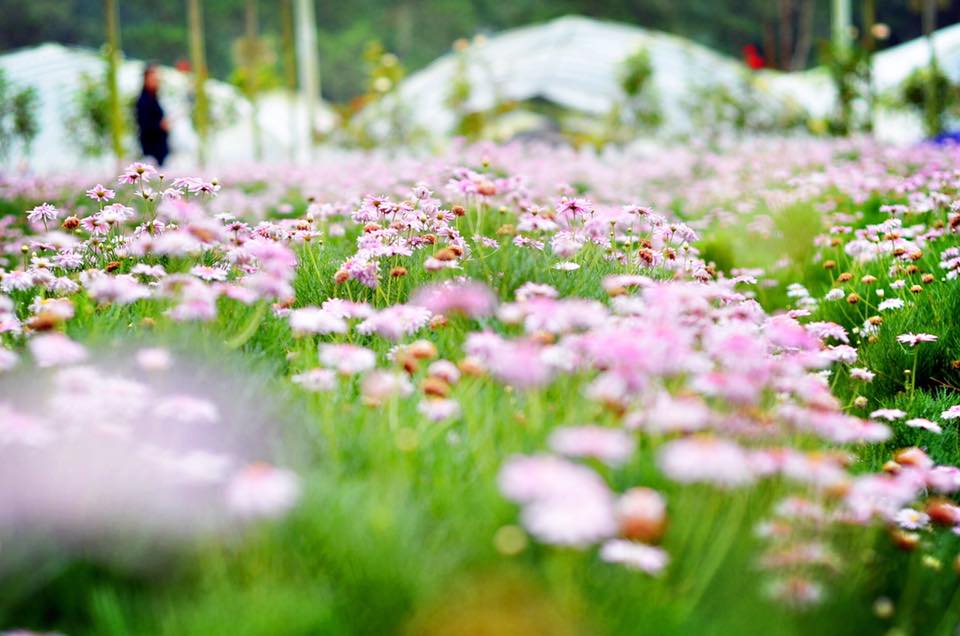 Strawberry Leisure Farm is a family-friendly place to visit. Besides the strawberries, it also has many mini flower gardens including lavender, daisy, roses and many more. Located at Gohtong Jaya, you can reach there within a six-minute drive from the Genting Premium Outlets and Awana Skyway cable car station.
Highlights: Pick Strawberries | Flower gardens, Mock windmills
Opening Hours: 9 am – 7 pm (Monday-Sunday)
Cost: RM10 for adults | RM7 for children below 12 years old
Location: No. 1, Lot 3707, Jalan Jati 2, Bandar Gohtong Jaya, 69000 Genting Highlands, Pahang
Tap here to visit their Facebook Page for more information.
3. Take a stroll around Genting Highlands Mountain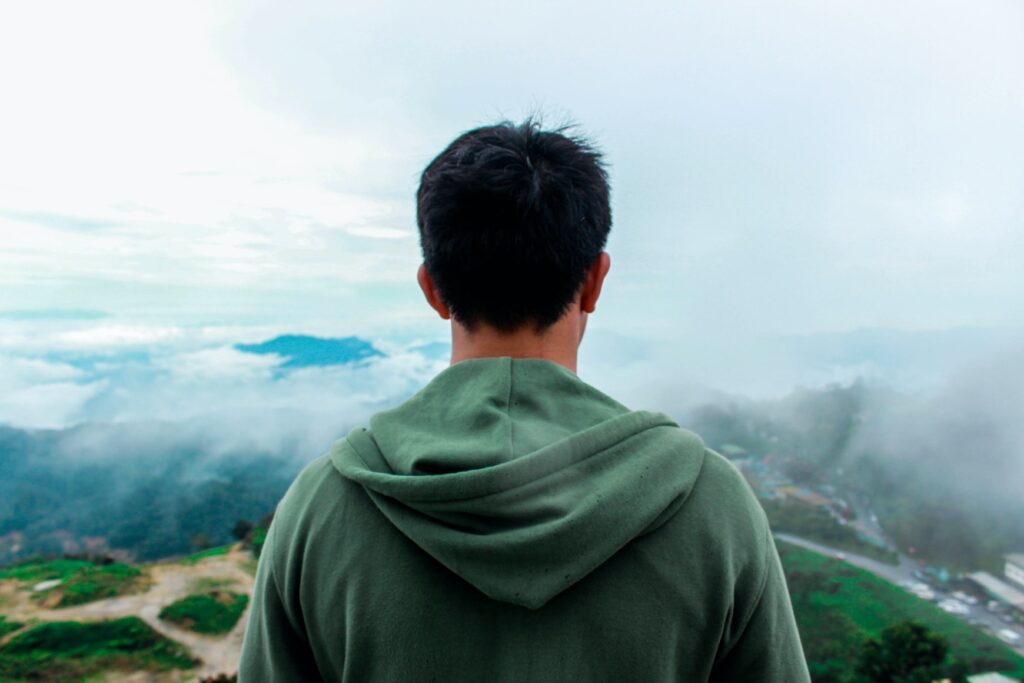 One of the things we like about Genting Highlands is the cold weather up there. Another thing we love is the landscape and its spectacular view! Take a stroll around the area and enjoy the nature there. The best part about it is the scenery there is photography-worthy!
Highlights: Tropical greeneries | Cold breeze | Spectacular views
Cost: FREE
4. Watch the SkySymphony Display at Sky Avenue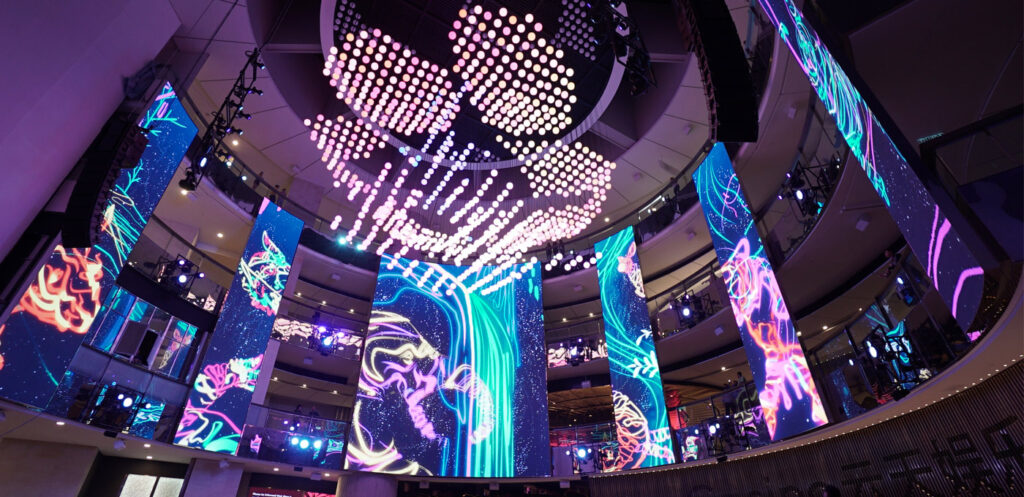 When you visit Sky Avenue, you will always see the crowd stop on track just to see the lights and moving balls show. It is a spectacular visual storytelling performance with larger-than-life cinematic visuals and an original music mix. What's so special about it? You must experience it by yourself to tell! Get ready to be mesmerized by the motions.
Located outside of the Sky Avenue casino, go and watch the show instead if you don't want to spend money to gamble. However, the show can be quite short. But you can always enjoy window shopping in the mall afterwards.
Highlights: Theatre of Lights & Sound
Showtimes: Every half an hour, 10 am –10 pm
Cost: FREE
Location: Level 1, SkyAvenue
5. Join the buzz at the Happy Bee Farm & Insect World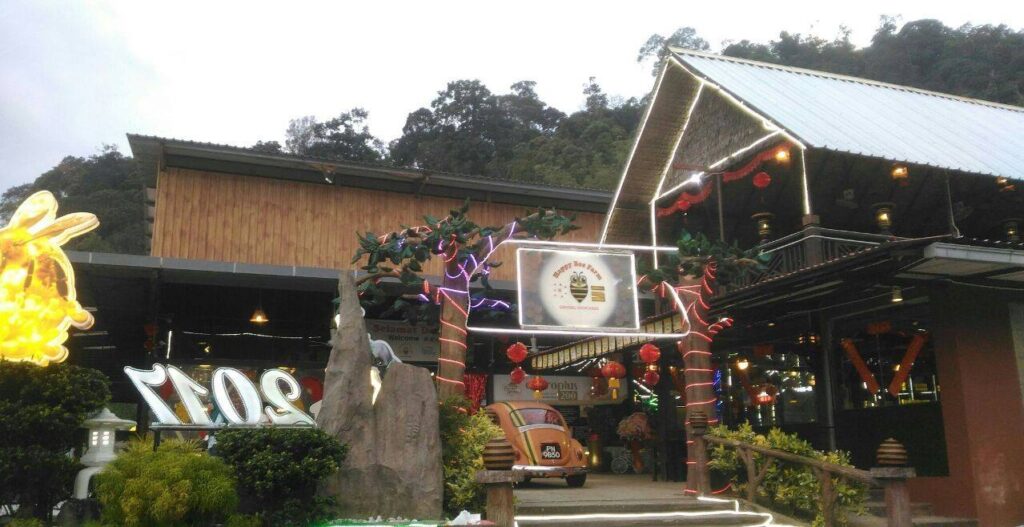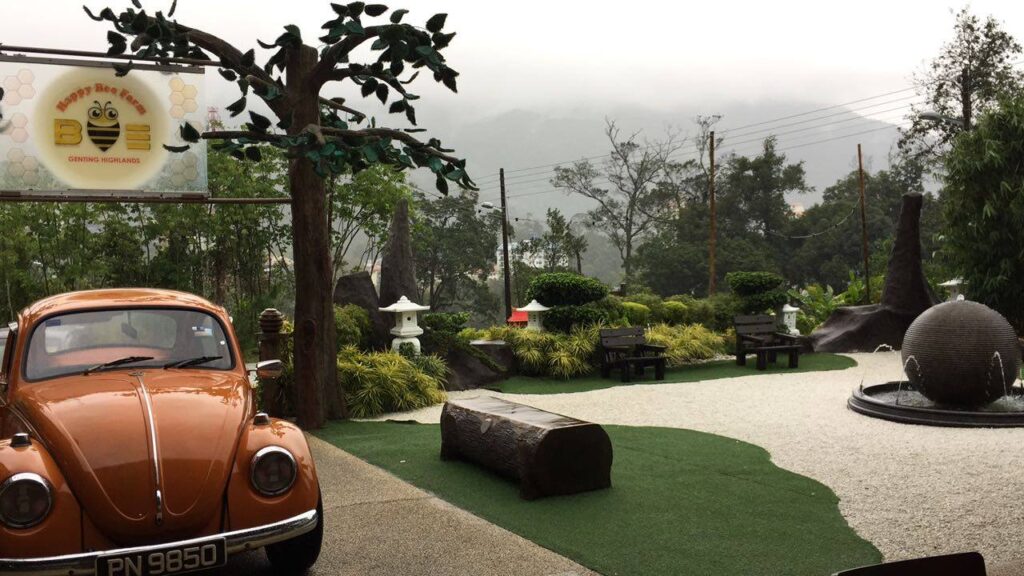 Another family-friendly place to visit. This is where you can say hi to the honey-making bees, insects and butterflies. Moreover, there is also a café and retail store there if you don't mind spending some extra money on the honey-licious eateries and honey-base products.
Highlights: Bee farm | Insect World | Retail & cafe
Opening Hours: 9 am – 7 pm (Monday – Sunday)
Cost: RM16 for adults | RM12 for children between 3 &12 years old
Location: 8, Jln Meranti, 69000 Genting Highlands, Pahang
Although the entrance fee might be slightly higher for a farm visit, it is still a cheaper option to explore than the much pricier tickets for entertainment in Genting Highlands.
So, what do you think? Jom?
Check out these free places to visit in KL: