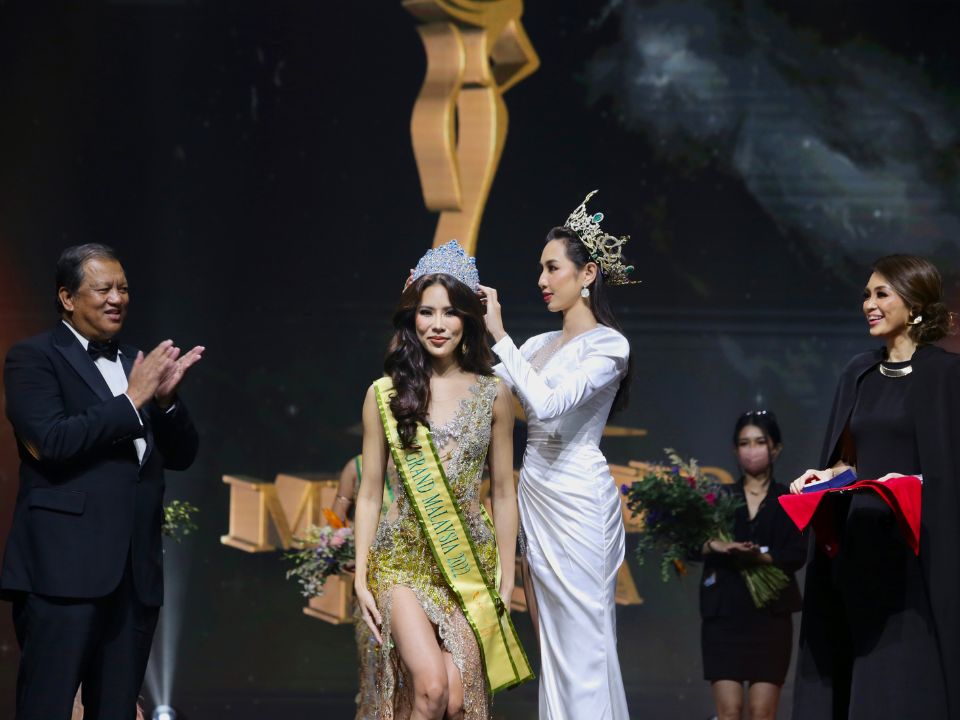 Once again, Malaysia will send a strong candidate to the annual Miss Grand International 2022 from 4 until 25 October to be held in Bali and Jakarta, Indonesia respectively. Charissa Chong, our beauty with brain, will be soaring in the name of Malaysia similar to Vanizha Vasanthanathan who shines at Milan Fashion week as Malaysian Model.
Get to Know The Malaysian Beauty!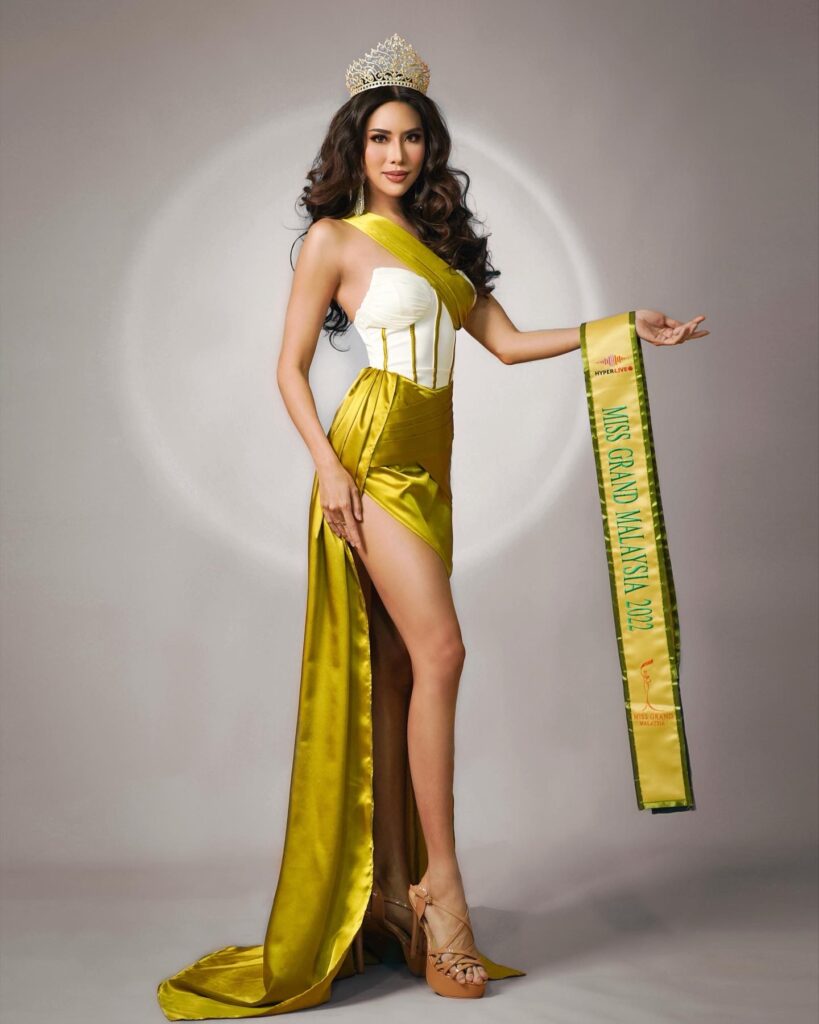 Charissa Chong, our 2022 Miss Grand, is a Subang Jaya, Selangor beauty who earned the right to represent the country after winning the national title in Sabah earlier last month. She's a mass communication graduate who is also a content creator that has worked with multiple leading brands as a host, model and spokesperson.
Charissa is talented in music as she can fluently play guitar and piano by self-teaching and not only that, she is also a fitness enthusiast.
Our Miss Grand Malaysia 2022 Mission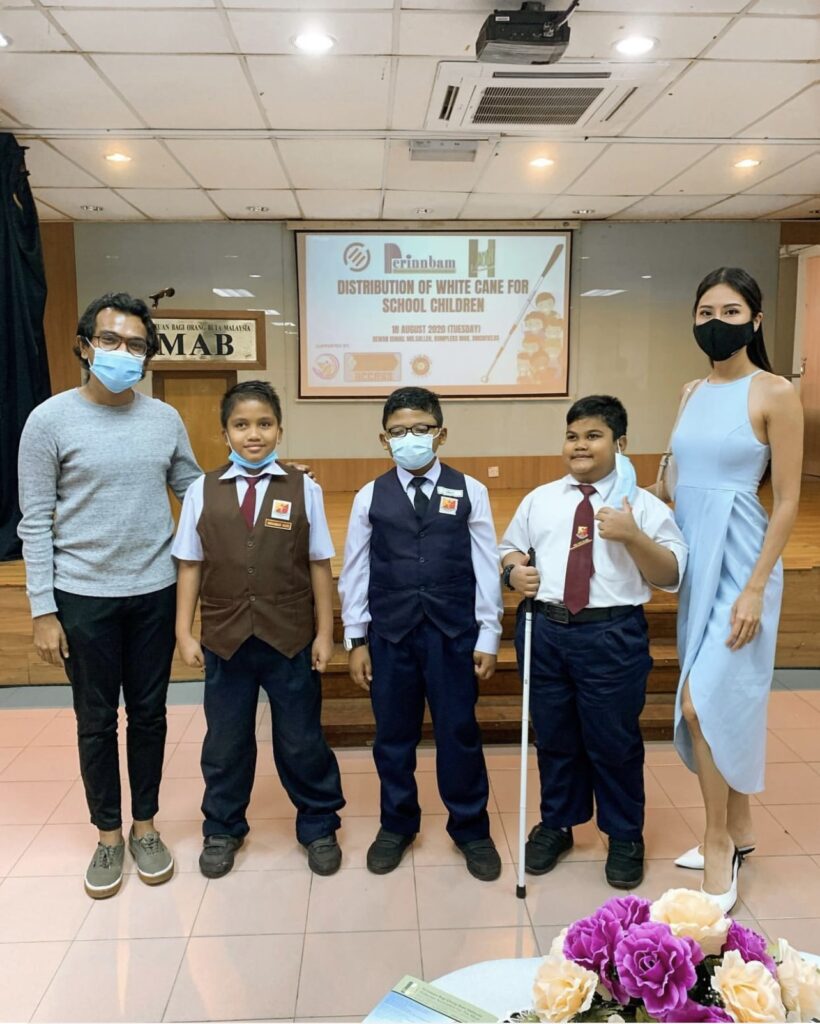 After being entitled as Miss Grand Malaysia 2022, Charissa took this as an opportunity for her to pursue her mission, which is supporting the visually impaired.
She grew up with her mother turning blind and saw her facing through challenges and discrimination, and so she wants to become the voice in breaking the stigma by stopping any discrimination against people with disability.
Charissa will try to maintain Malaysia's successful track record at Miss Grand International where previous two representatives which are Jasebel Robert (2020, Top 10 and Miss Popular Vote Winner) and Lishalinny Kanaran (2021, Top 20 and Best National Costume Winner) have performed exceptionally well.
Charissa Aim To Soar High
She aims to win the Golden Crown with a strategy to be present, genuine and showcasing herself. Charrisa has the confidence to perform and the ability to improvise thanks to the experience and knowledge she has garnered from competing in a variety of pageant over the years.
To know more about the Miss Grand International, follow them on Facebook and Instagram.
For more articles on inspiring women: