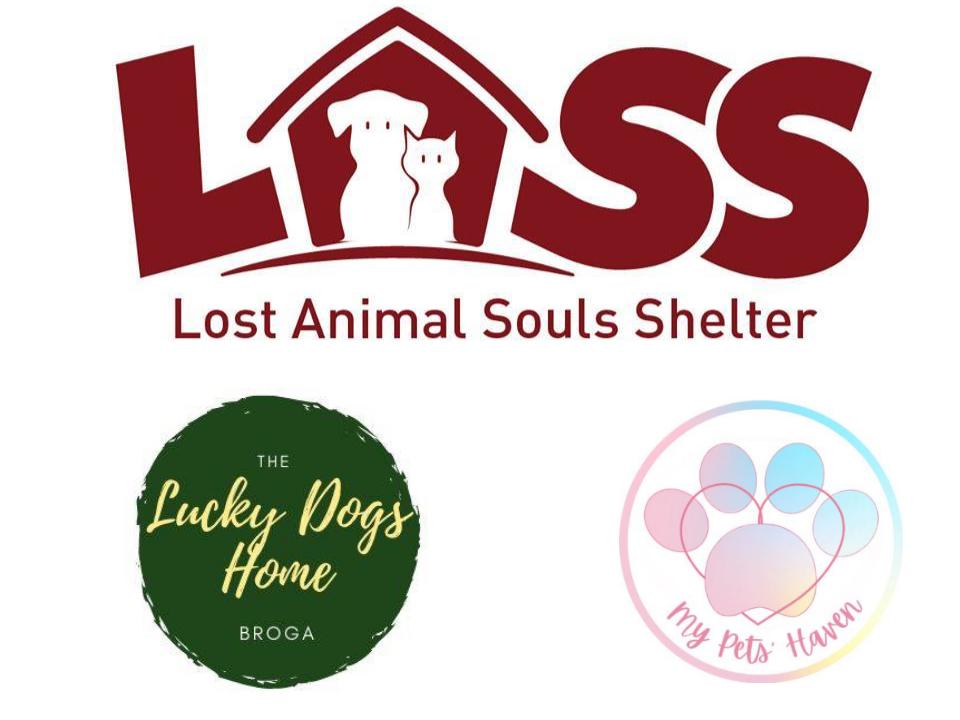 Malaysia faces the same issues as other nations with stray dogs and cats. These animals are saved and placed in new homes by animal shelters and rescue groups. Do visit these animal shelters and animal rescue groups if you're wanting to adopt a dog or a cat.
Pet Adoption Centres Around KL & Selangor
1. KL Pooch Resort & Rescue (KLPR & R)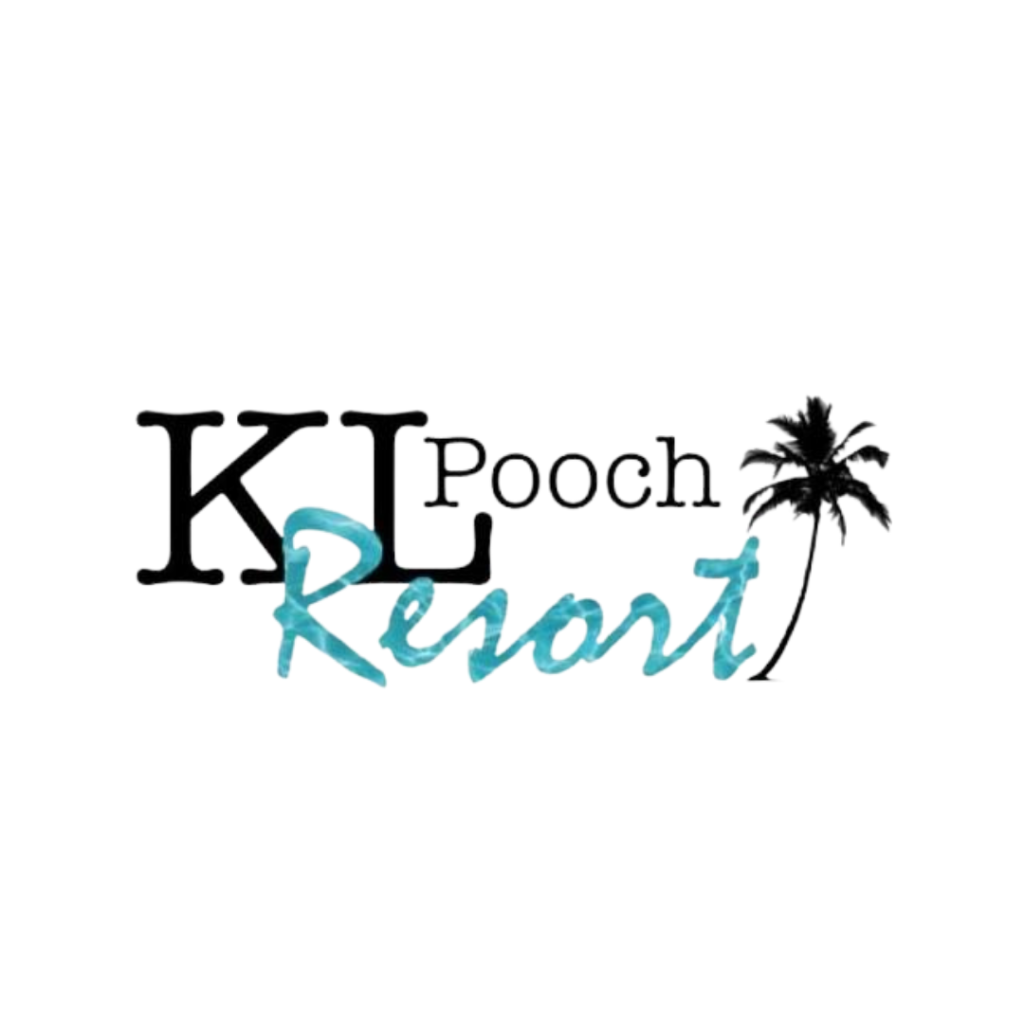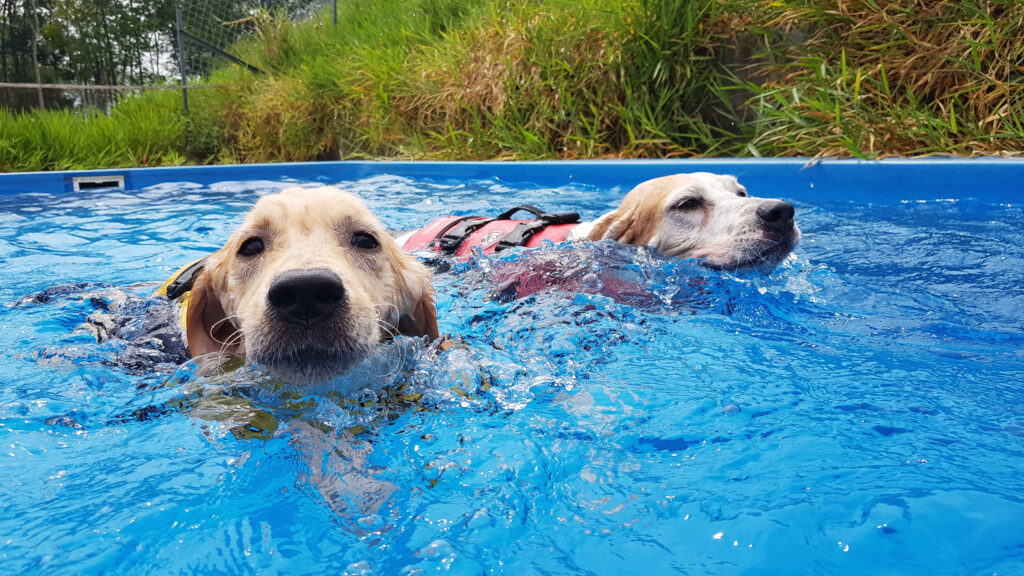 Animal welfare group KL Pooch Resort And Rescue (KLPR) provides care and placement for rescued animals. This dog adoption Kuala Lumpur centre has their goal is to achieve self-sufficiency.
Also, they provide dog boarding. Your dog may be able to take a swim in the saltwater pool while staying at KLPR&R or get some exercise on their specially constructed slat treadmills.
In addition, KLPR&R wants to raise awareness of the importance of spaying and neutering pups in order to eventually witness a decrease in stray animals on the streets.
2. Second Chance Animal Society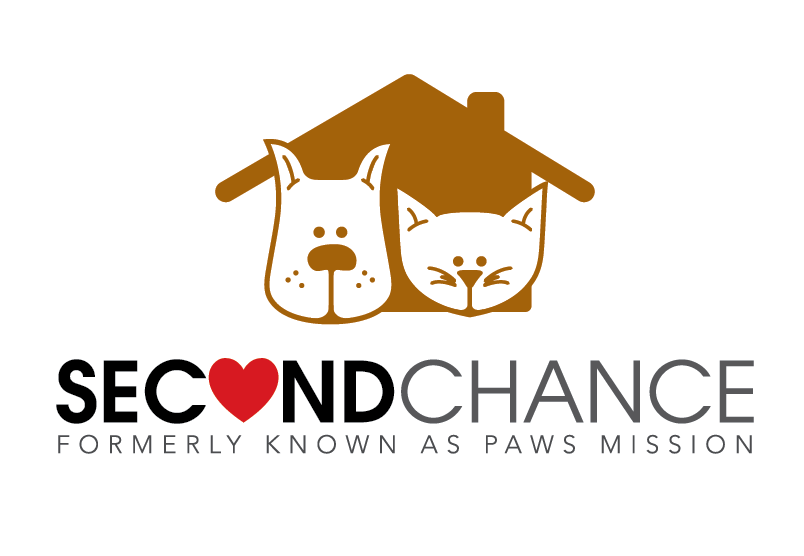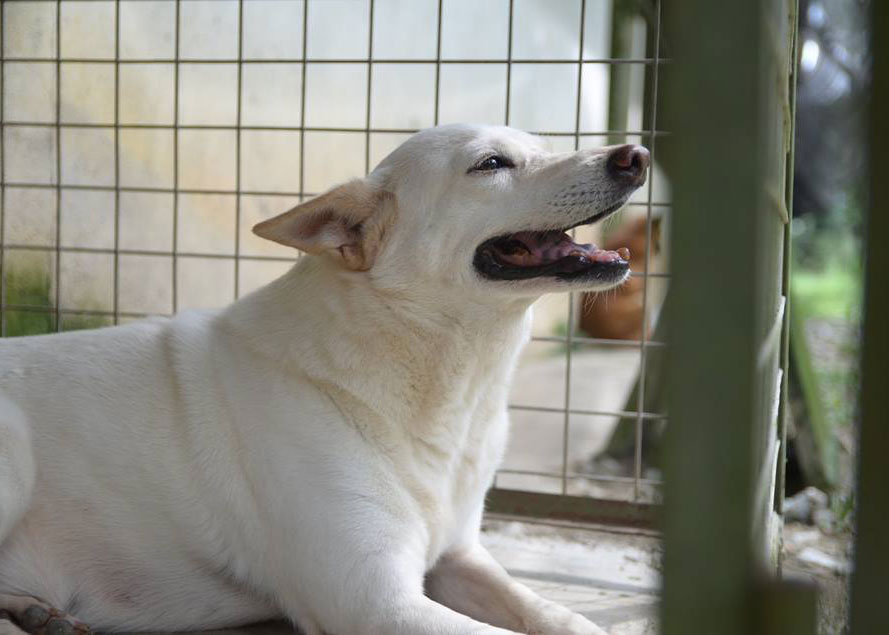 A no-kill animal shelter, Second Chance Animal Society's goal is to rescue and rehome stray dogs. More than 1000 stray dogs have been rescued by Second Chance since its founding in 2009, and 50% of them have found new homes.
They urge prospective pet owners to adopt from shelters as an ally of the "Adopt, Don't Buy" movement in an effort to reduce the number of stray animals. The only sources of funding for the Second Chance shelter are voluntary contributions from the public.
3. My Pets Haven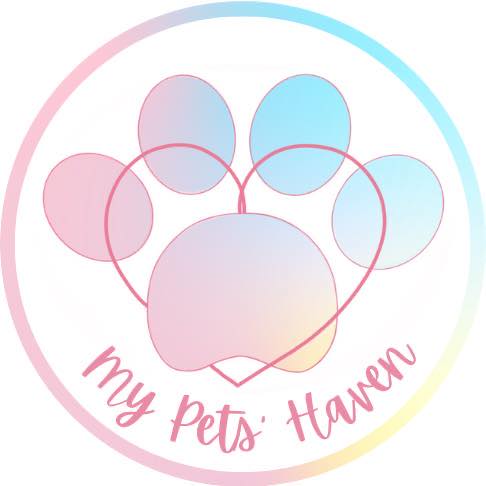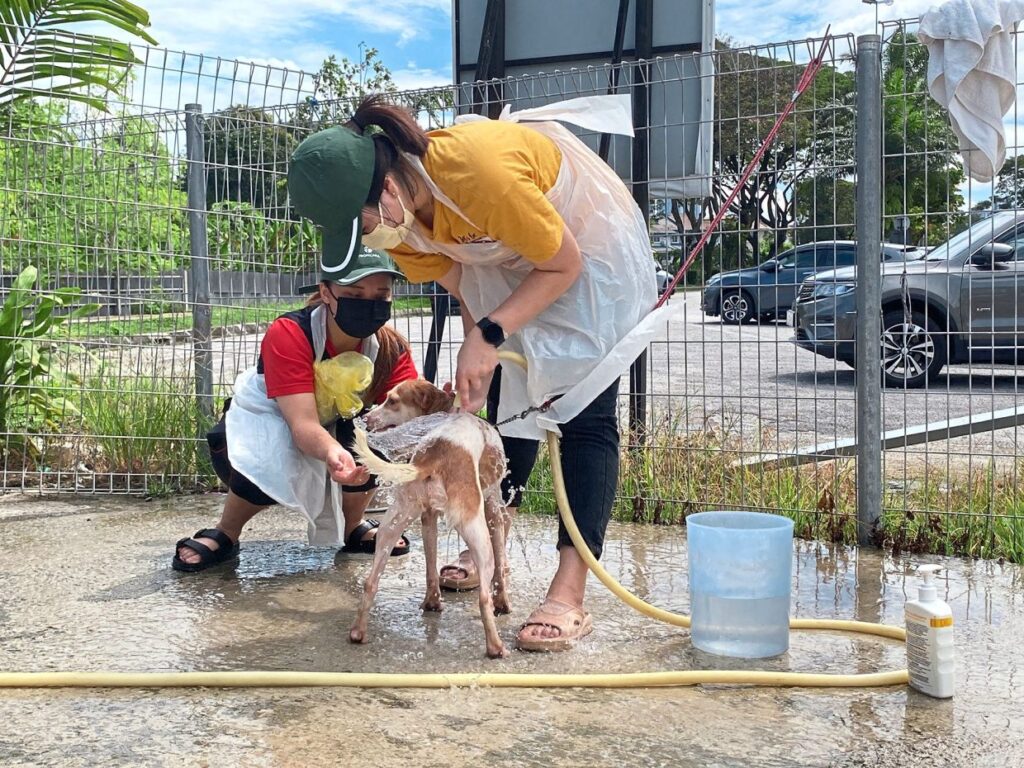 Aileen Lee, a woman who had previously worked at a pet shop, launched My Pets Haven in 2009. In order to assist in rehoming stray animals, she chose to create her own rescue facility.
The centre is actually a pet shop, although they don't sell animals. Instead, they take in stray animals, sterilize them, and then offer the animals for adoption once they've recovered.
35 dogs and 8 cats are housed there, and Aileen and another person operate the entire facility. In addition to adoption, they also provide boarding, grooming, and sales of pet supplies and accessories.
4. SPCA Selangor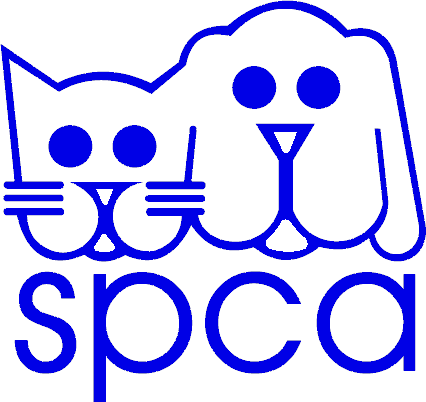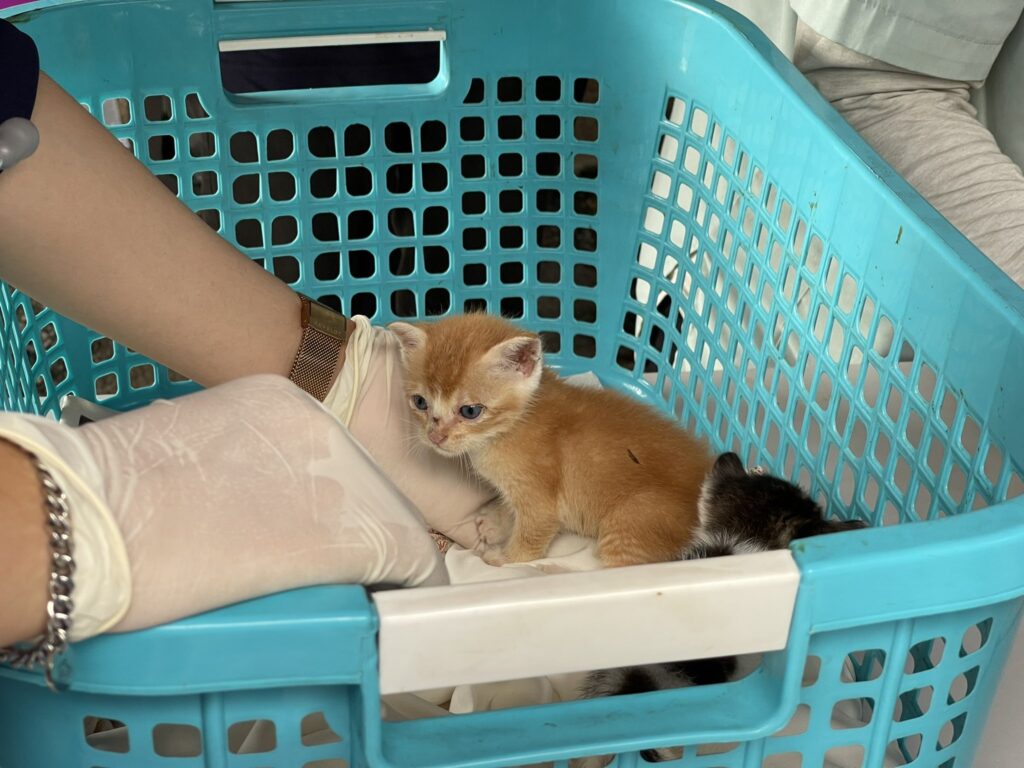 One of Malaysia's first animal protection and sheltering organisations is SPCA Selangor. It was established in 1958 and have a long history of providing care, protection, and training for animals.
In this dog adoption Kuala Lumpur centre all the animals that are for adoption are duly vaccinated, trained, and socialized thanks to their comprehensive adoption programme. So you are confident that your new pet is fit and prepared to become a member of your family.
The SPCA Selangor also provides a Pet Care Program. It's a chance to learn more about the world of rescue facilities and how SPCA Selangor handles stray animals.
5. Lucky Dogs Home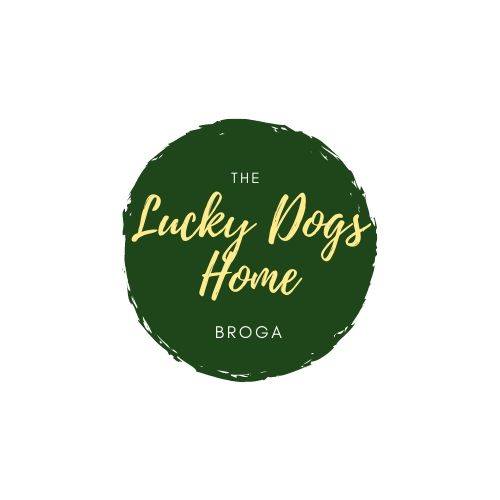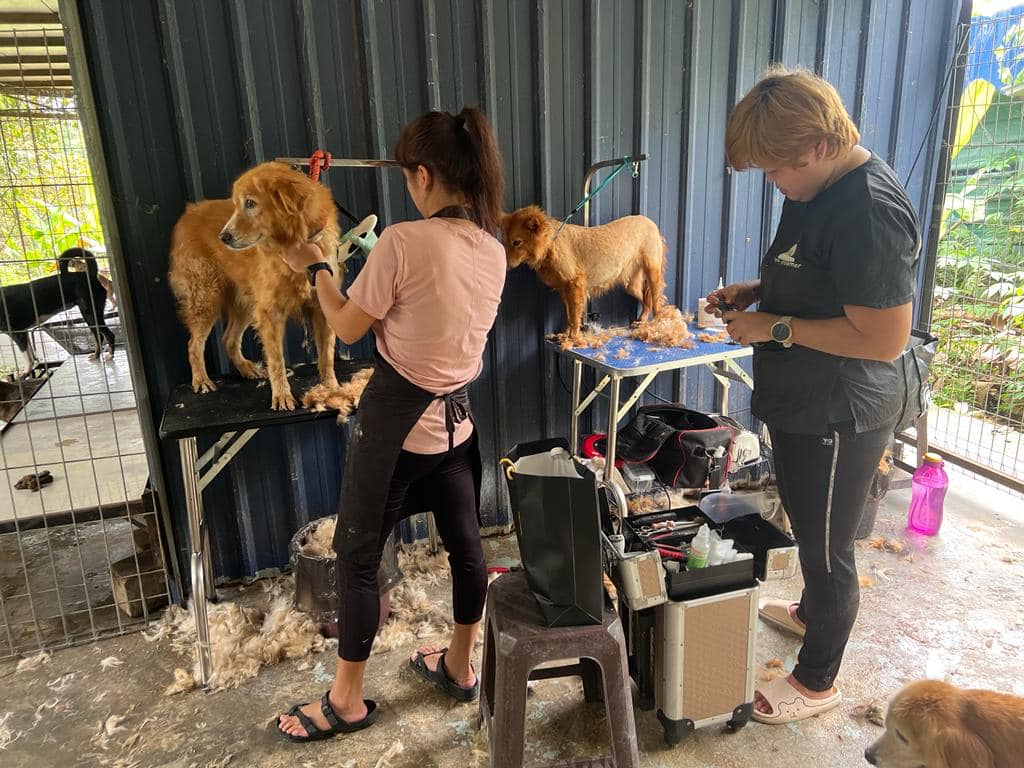 Uncle Win began his little shelter 30 years ago using the limited money he had, and it was formerly known as Uncle Win's Shelter. He is the only caretaker of 92 dogs. Mr. Francis Koh founded Lucky Dogs Home after the tragic passing of Uncle Win on March 18, 2020, and has since taken over operations with the support of an Indonesian assistant.
This dog adoption Kuala Lumpur centre is a non-profit charitable organisation that relies only on donations from the public. After then, nothing has changed. They need to gather money to cover the vet fees as well as contributions for supplies like dog food and medication.
6. Lost Animal Souls Shelter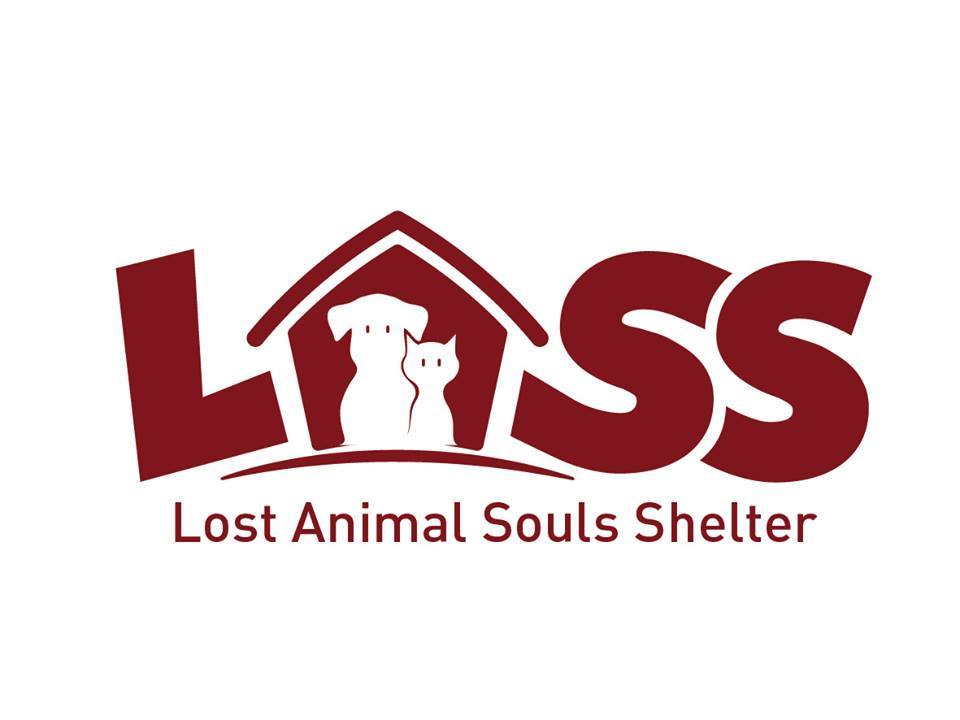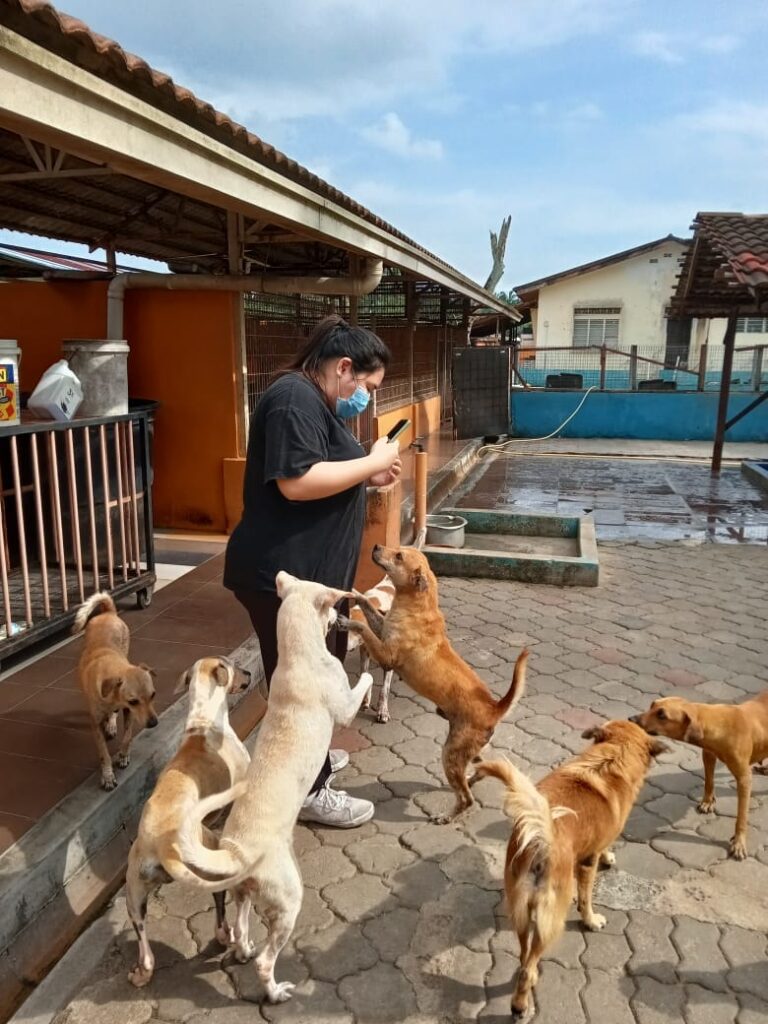 A non-profit, no-kill dog welfare group called Lost Animal Souls Shelter (LASS) maintains more than 250 abandoned, underprivileged dogs. Vignes Chelliah started the shelter, which is now in its seventh year of operation.
This dog adoption Kuala Lumpur centre firmly believes that "A Dollar A Day Saves A Life" and would much welcome recurring donations. It would be more appreciated if there were an extra pair of hands to regularly bathe the dogs to keep them clean and fresh.
7. Paws Animal Welfare Society (PAWS)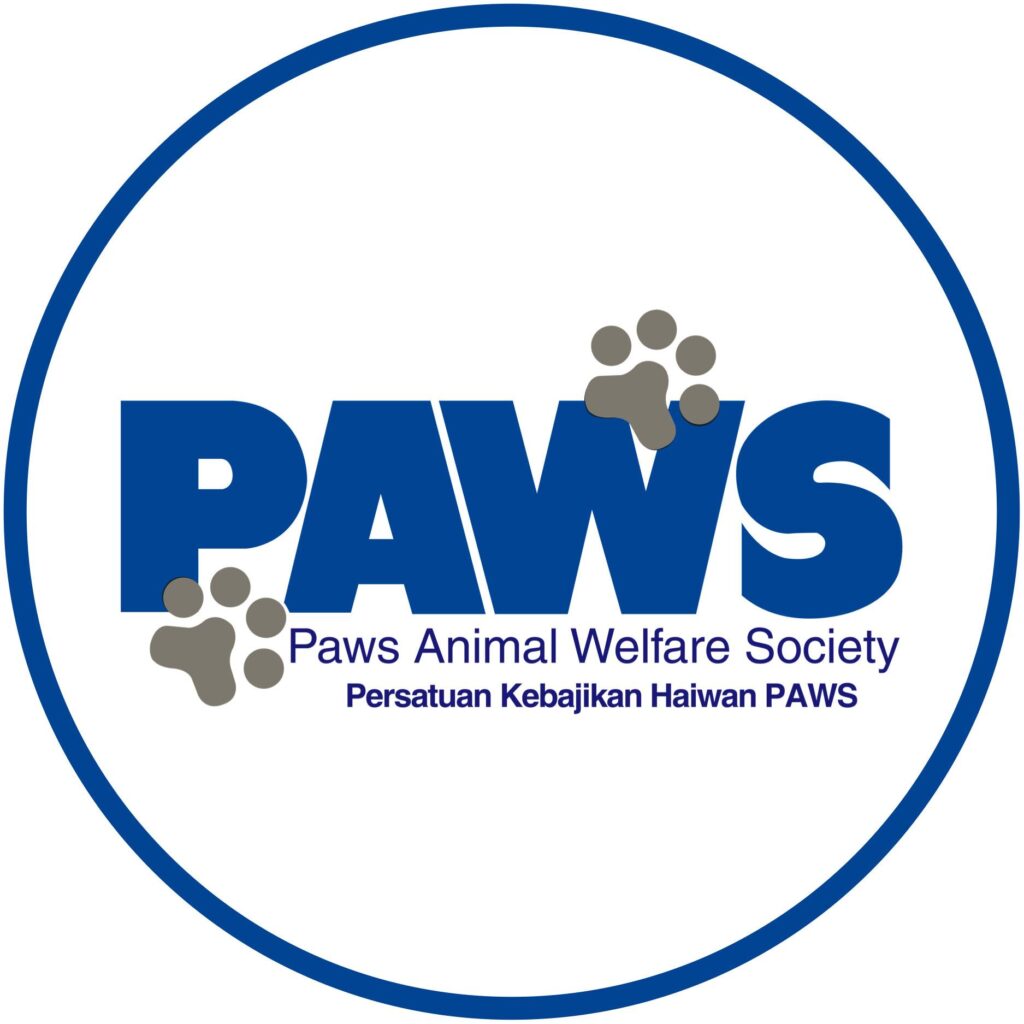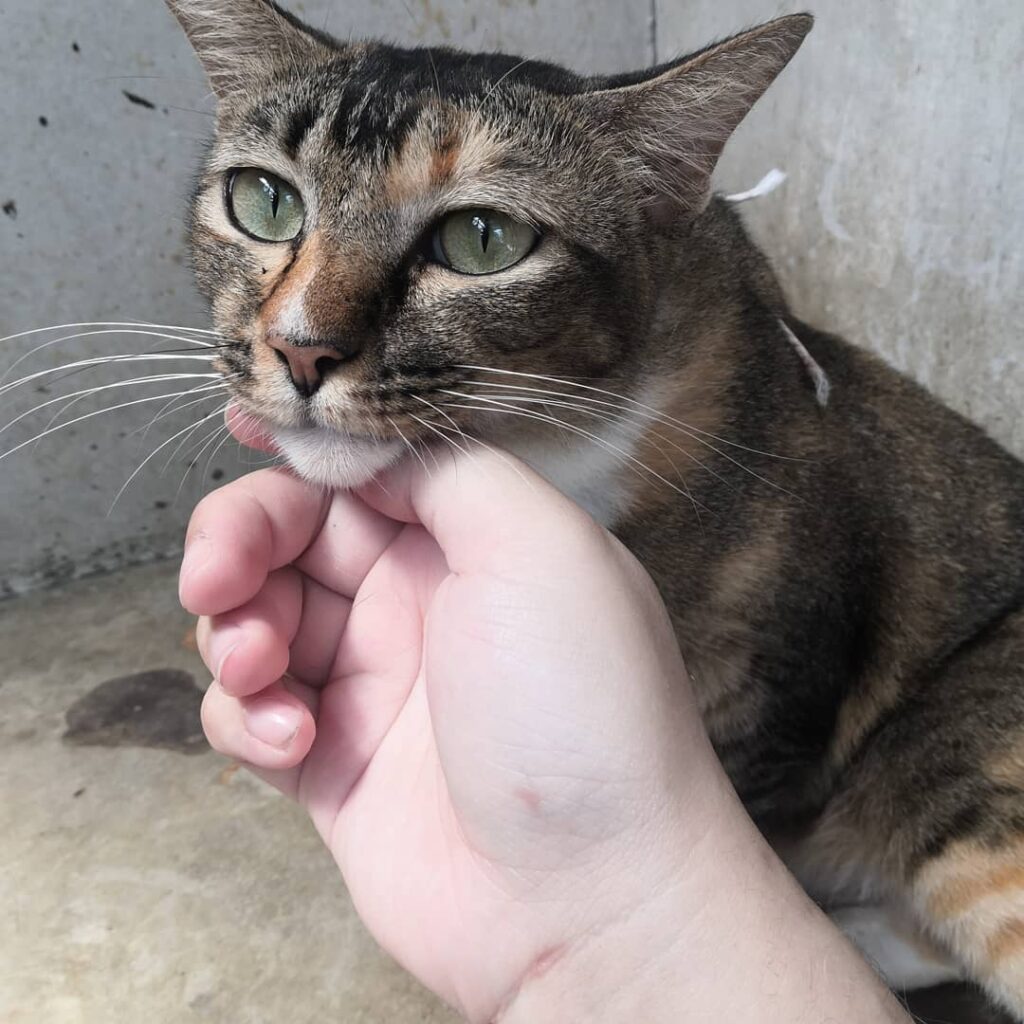 One of Petaling Jaya's non-profit animal shelters is called Paws Animal Welfare Organization. More than 500 animals are sheltered in total, making it one of Malaysia's biggest shelters.
The primary goal of the shelter is to rehome unwanted, abandoned, and wounded cats and dogs that have been handed over to it. The shelter is currently operating at full capacity.
Also, have you ever wondered the meaning to your cat's body language? Look into Reading Cat's Body Language: A Guide to Understanding Feline Friends to know more about your cat's actions!
8. Malaysia Independent Animal Rescue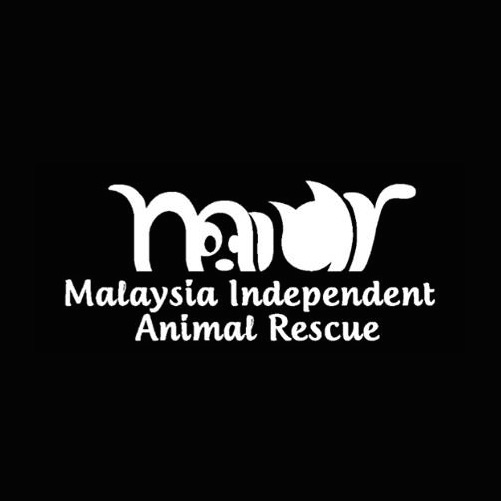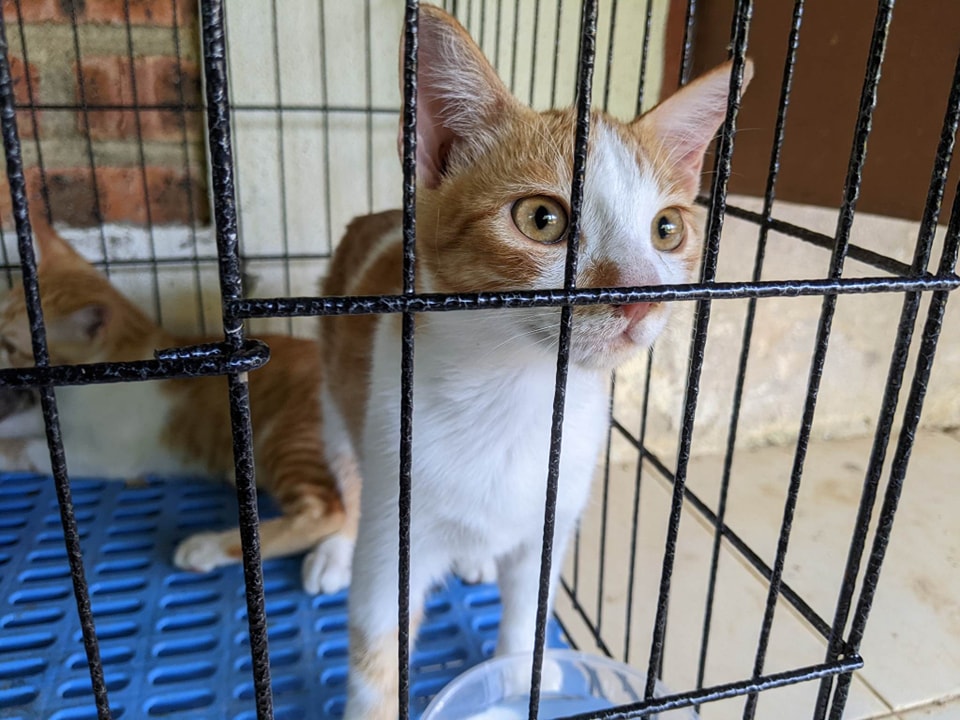 Puspa Rani established Malaysia Independent Animal Rescue (MIAR) in 2008. a nonprofit group committed to rescuing injured animals, especially dogs, and helping stray cats. Every animal deserves "Just One Chance," according to MIAR.
A group of rescuers committed to the rescue, care, and rehabilitation of mistreated and abandoned dogs created MIAR. After receiving medical care, healing, and rehabilitation, the rescued dogs are placed up for adoption.
Keep in mind that when you adopt an animal from an animal shelter or rescue group, you save two lives: the one you are adopting and the one who will be the animal's replacement.