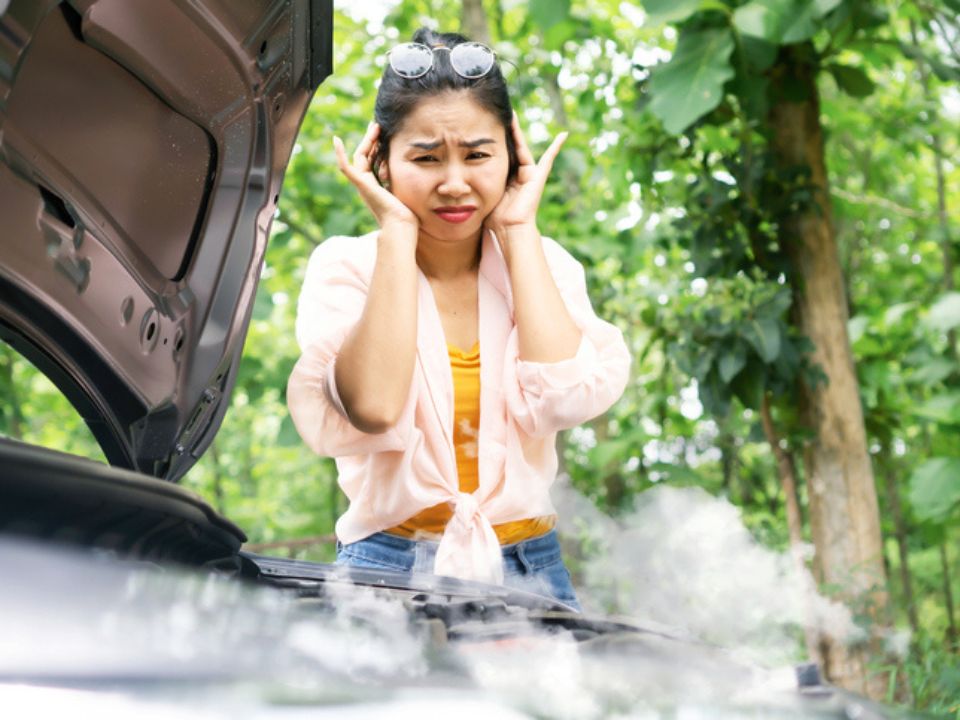 Never let your car engine unchecked! When it comes to the engine, you need to put extra care into it because a damage engine will definitely put you in danger especially when you are on the road. Not only dangerous for yourself, but also for other road users.
Here are the dos and don'ts when you are experiencing engine overheats!
What To Do When Car Engine Overheats?
Stay Calm And Monitor The Situation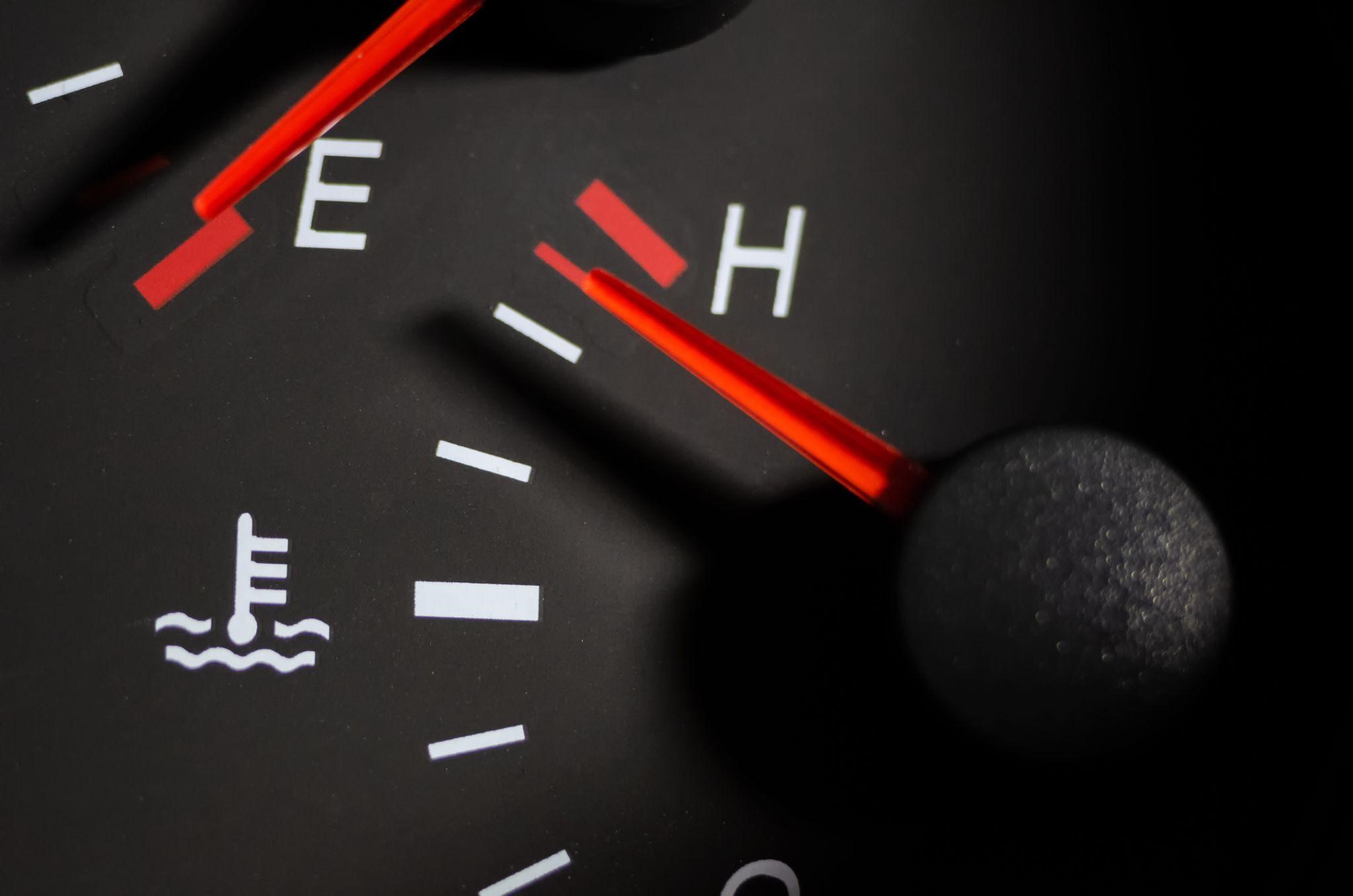 It could be challenging but remember to stay calm if you realize the engine is overheating. How to know when the engine is overheating? It is when the engine temperature warning light is on, or the temperature gauge needle is in the red zone (refer to the images above). If any of the warning signs happened, the first thing you need to do is to avoid slamming on the brakes as it can result in more significant damage or even can cause a fire. Instead, slowly pull over to the nearest safe location and assess the situation. You are also advised to turn off all electrical components during the assessment to minimize the strain on the engine.
Stay Away And Do Not Open The Bonnet Immediately
After you have pulled over to a safe location, do not immediately go and open the bonnet. You will need to allow the engine to cool down by checking on the temperature gauge whether it has returned to the normal level or not. This is to avoid burning yourself, as there could still be hot vapor or smoke waiting to escape.
Add Water And Get Your Car Checked
After the engine returns to a normal temperature level, slowly open the bonnet (Be Careful!) and refill the water in the radiator as a temporary fix to get the engine running.
If you can start your car afterward, take it to a nearby workshop immediately, do not WAIT! Remember rule number one, which is to stay calm, drive slowly, and always keep an eye on the temperature gauge because it might be reoccurred. If the temperature spikes again, pull over and let your engine cool down before continuing your drive.
But what if you are unable to start your engine? All you need to do is reach out to the workshop and get your car towed. By having a thorough assessment at the workshop, you can identify why your car engine is overheating and fix it before it grows into a bigger issue.
How To Prevent Car Engine From Overheating?
Putting extra care will help you to minimize the chances of your car overheating or breaking down. Want to know how to take care of your engine? Check out these simple tips!
Ensure your coolant reservoir is sufficient at all times.
Check if the radiator is clogged.
Ensure the spring in the radiator cap is tightly screwed.
Check your timing belt.
Do not skip your car's scheduled maintenance as it keeps your vehicle at a tip-top level.
All in all, these tips not only help to prepare you if your car experiences overheating but also will help you to avoid from getting one as the proverb say, 'Prevention is better than cure'.
Psstt… Thinking of upgrading your old ride? Perhaps it's time to upgrade to one to reduce the chances of car engine overheats. Head on over to Carsome, the largest selection of quality-assured cars to purchase your good as a new pre-owned car. Psstt… you can also trade in your old car at Carsome!