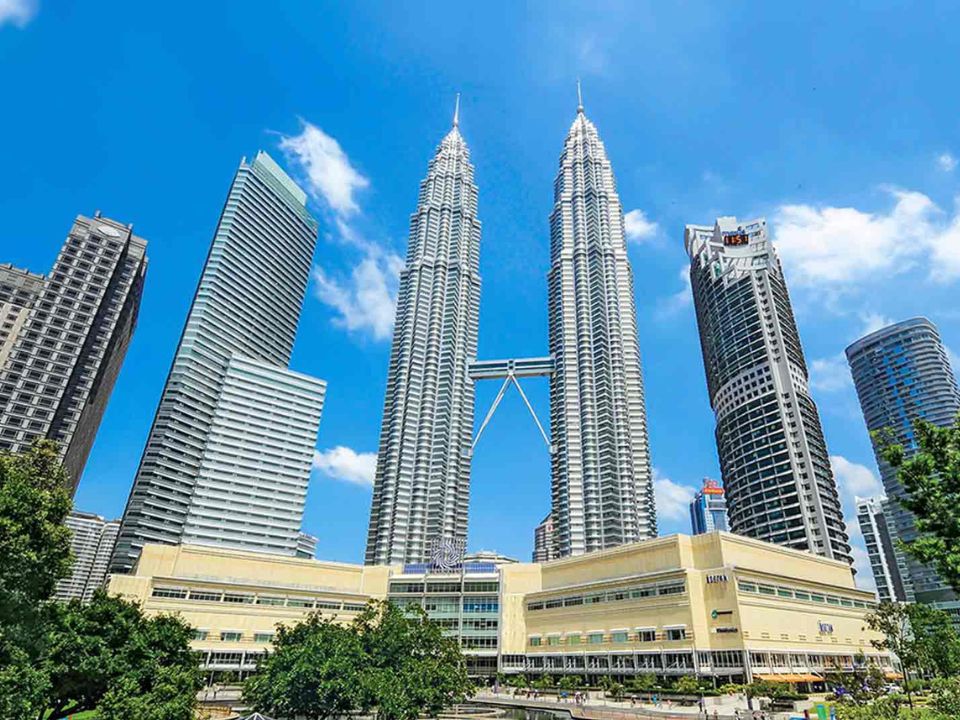 In encouraging Malaysians to love and appreciate their 'Negaraku', vivo Malaysia collaborated with local photographers to capture some of the iconic and famous landmarks around the country using the vivo V25 Pro.
Capturing Malaysia Famous Landmarks Across The States With vivo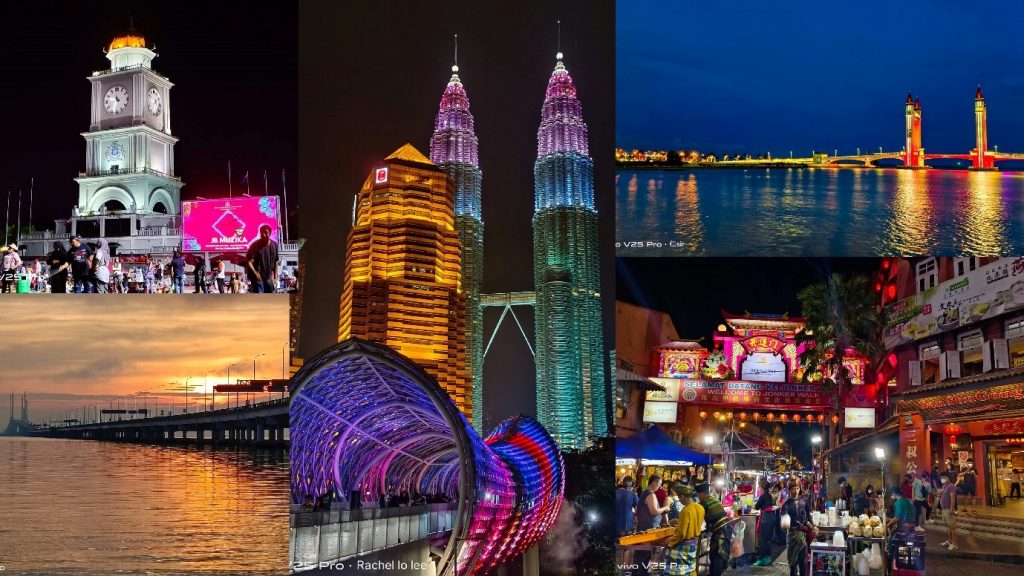 The collection includes popular landmarks and hidden gems around Peninsular Malaysia, including the beautiful clock tower in Johor Bahru, Penang's iconic second bridge and Melaka's age-old A' Famosa.
Here are some of the amazing images captured by the collaborative parties through the lens of the vivo V25 Pro.
Kuala Terengganu Drawbridge (Terengganu)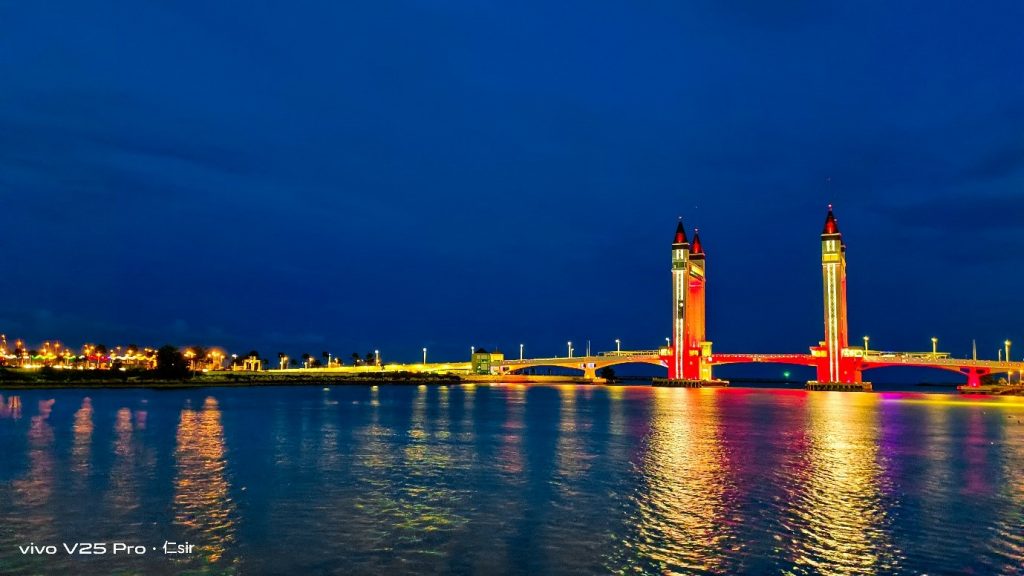 Over in the East Coast of Peninsular Malaysia, the Kuala Terengganu Drawbridge shines the night with its beautiful lights, reflected on the Kuala Terengganu River. It holds the title as Southeast Asia's first tower drawbridge and features the longest ever bascule built on a tower bridge at 76 meters.
Saloma Bridge (Kuala Lumpur)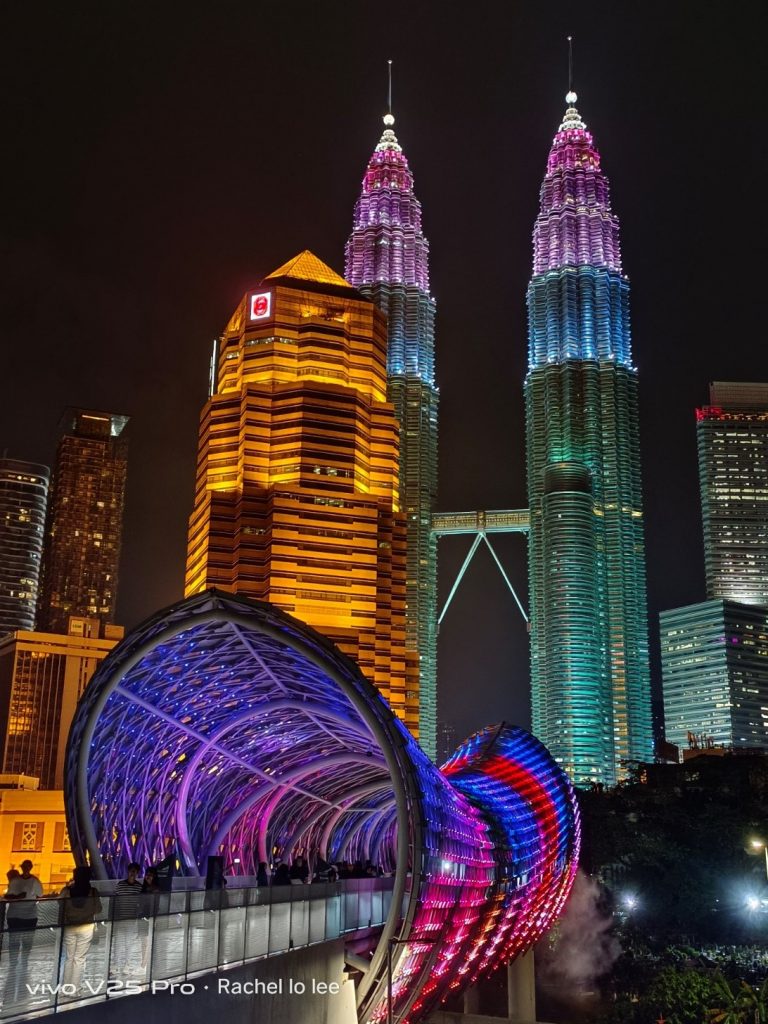 Located in between Lorong Raja Muda Musa 3 (Kampung Baru Side) and Jalan Saloma (KLCC-Ampang side) is the beautiful Saloma bridge, overlooked by Malaysia's iconic Twin Towers. At just 69m long, the bridge's architecture design was inspired by the Sireh Junjung and portrays a colourful display of lights at night, making it one of Malaysia's popular tourists and instagrammable location.
A Famosa (Melaka)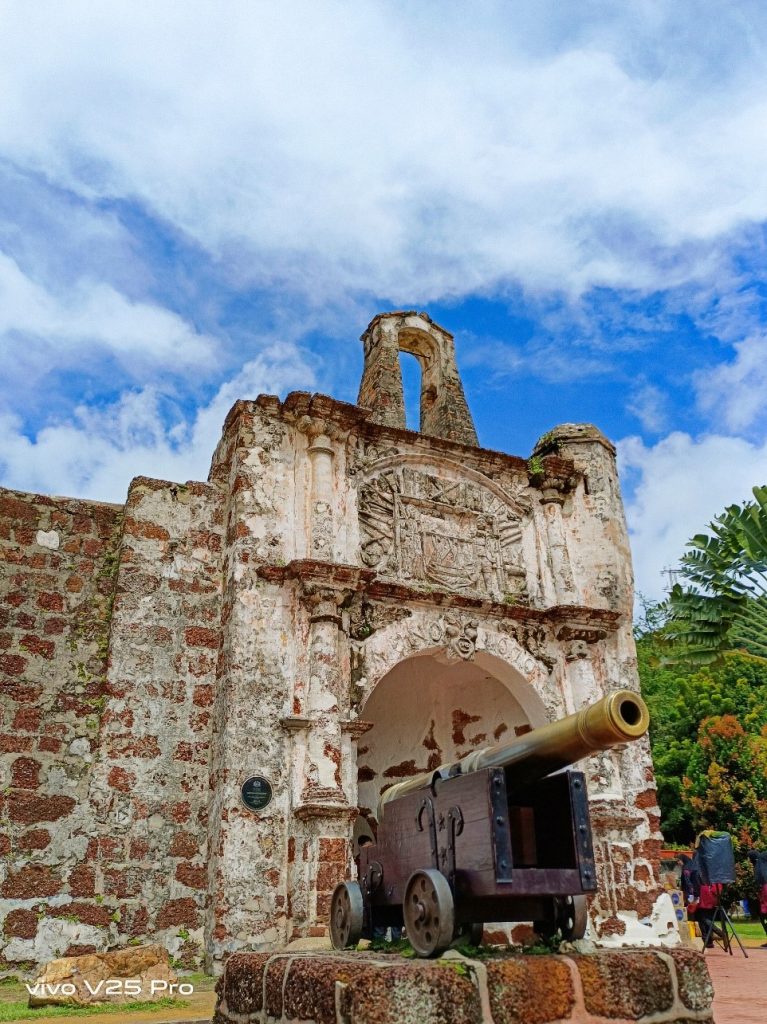 The A Famosa is no stranger to many Malaysians, with its famous cannons arrayed in front of the fortress gate. Called "The Famous" in Portuguese, the A Famosa is one of the oldest surviving remains of European architecture in the Far East and South-East Asia. Visitors who loves our Malaysian history and historic architectures will not want to miss this location in Melaka.
Penang Second Bridge (Pulau Pinang)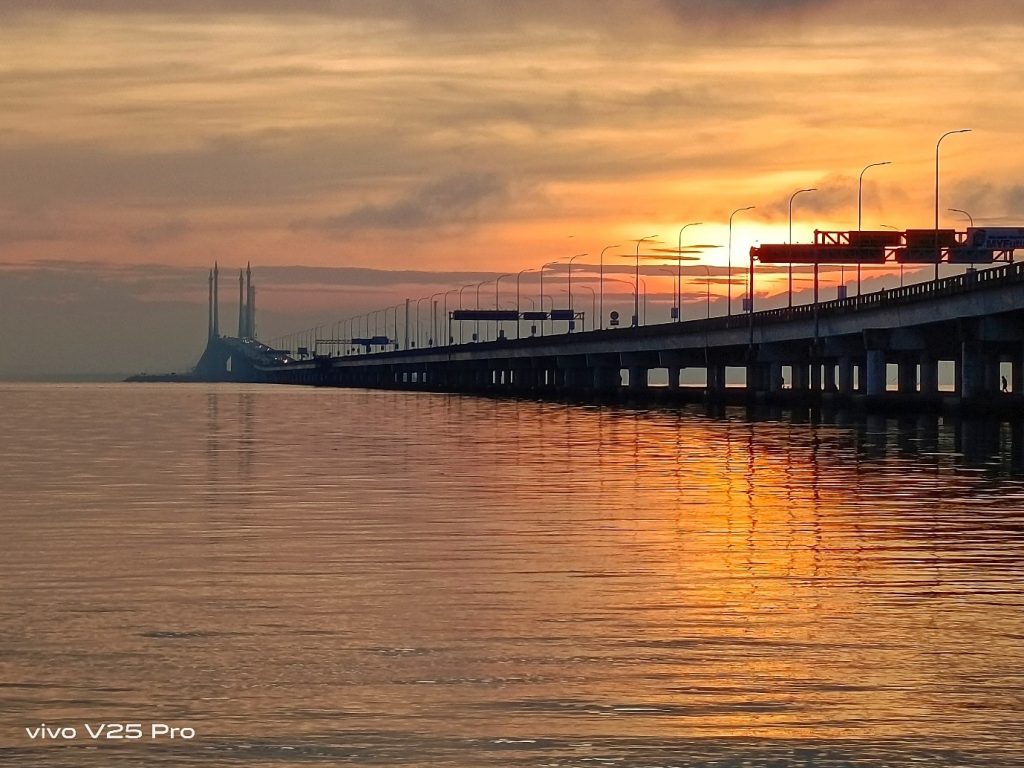 Jambatan Sultan Abdul Halim Muadzam Shah, most commonly known as Penang Second Bridge is not just an architectural marvel, but also the longest bridge in Souteast Asia at 24 kilometres. The dual carriageway toll bridge is a sight to behold in the daytime, and even more spectacular when viewed in a distance at night.
Clock Tower at Johor Bahru City Square (Johor)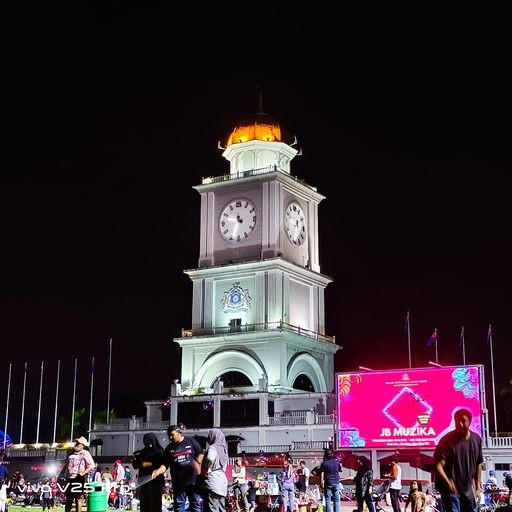 Johor Bahru City Square was opened to pay tribute to the declaration of Johor Bahru as a fully-developed city. It comprised of a magnificent clock tower that gracefully sits on the green open lawn beautified by the fountains on its sides. The location is a popular destination for locals and tourists alike for evening strolls, taking Insta-worthy shots and watching the beautiful sunset by the Tebrau Beach.
Let's Enjoy The Beauty Of Malaysia!
Apart from these iconic landmarks, there are also a lot of Malaysian heritage buildings and places that we can explore! As 2022 comes to a close, vivo hopes Malaysians will enjoy and embrace the beauty of Malaysia, sharing their love for the nation through the lens of their camera.
For more information, stay tuned to vivo Malaysia's official Facebook Page.
More places to enjoy the beauty of Malaysia: